Best Football Manager 2022 Tactics Index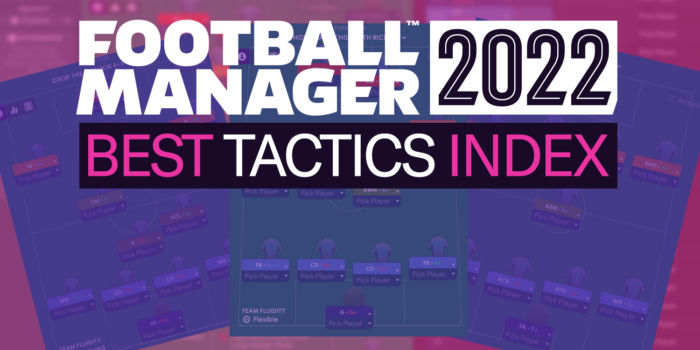 Your home of the Best Football Manager 2022 tactics fully reviewed and rated by Andrew. On this page you will find links to every tactic we test for FM22. Some of the best FM 2022 tactics will have videos from Holiday sim tactics tests, some we will show you the success we've had during proper manual saves.
For each tactic in FM22, we will explain to you exactly how it was tested, the results and which players excelled in each tactic. We can advise which positions are key to making it a success. Potential FM 2022 wonderkid signings to help make it a success and even things like set piece set-ups.
This follows on from our very successful Best FM 21 Tactics Index.
To kick off Football Manager 2022, we will test some of the best FM21 tactics to see if they are still effective. They will appear here too. Whether it is a strikerless 4-2-4, the tried and tested 4-4-2 and a variation of 4-2-3-1 gengenpress or 4-3-3 tiki-taka, and everything in between.
Testing will not just be done in the Premier League. We will use underdogs, to dominant teams, non-league and relegation candiates. Hopefully give you an idea of what works and what are the Best Football Manager 2022 Tactics.
Our list of tactics will grow throughout the year and is in descending order by test date, so be sure to check back often.
Best FM22 Tactics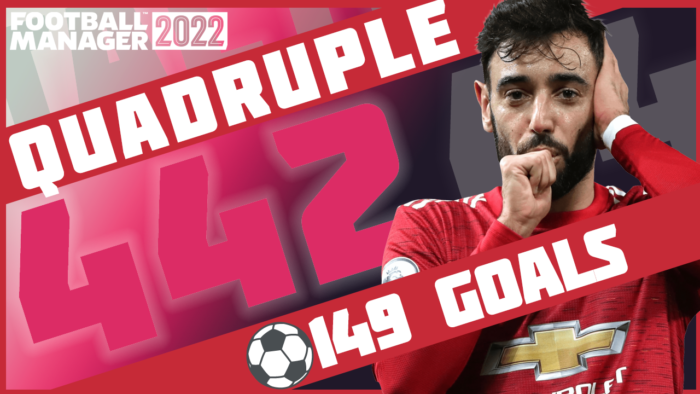 Team: Manchester United, Atletico Madrid, PSG
Style: Attacking/Standard Passing/Higher Tempo
Stats: Quadruple winners. 149 league goals
---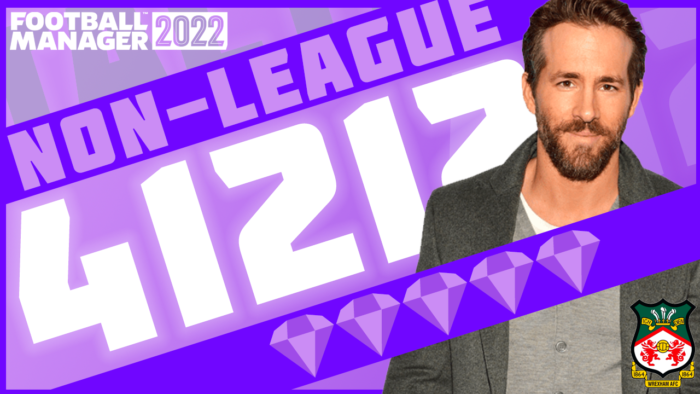 Team: Wrexham
Style: Positive/Shorter Passing/Standard Tempo
Stats: Four straight promotions. 120 league goals
---
Concerto: FM 22 Tactic – 4-2-4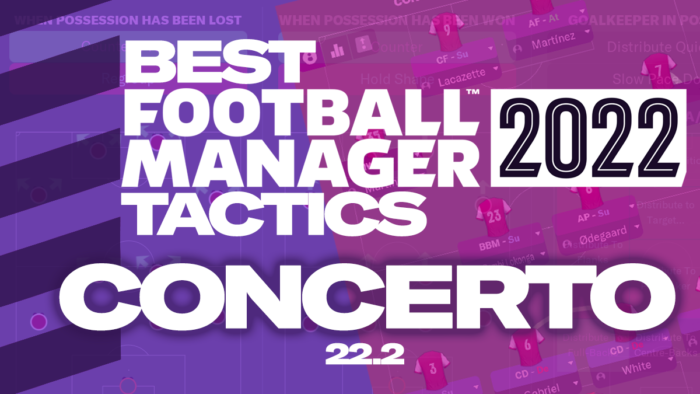 Team: Arsenal
Style: Attacking/Slightly Shorter Passing/Standard Tempo
Stats: Second in the league. 103 goals scorer
---
Saving Spurs: Build-a-Tactic 4-4-2 FM 2022 Tactics Beta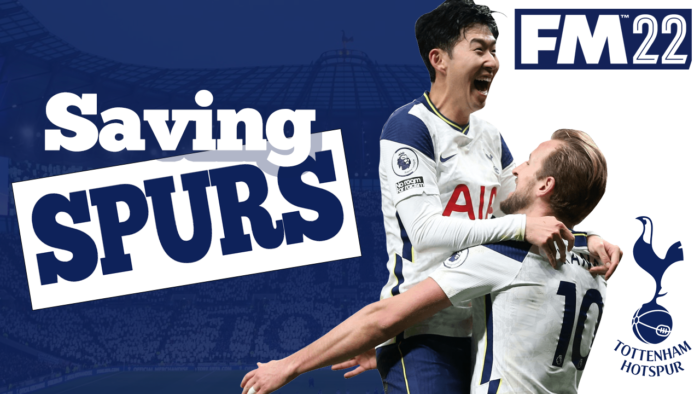 Teams: Tottenham Hotspur
Style: Positive/Standard Passing/Slightly Higher Tempo
Stats: Four wins from four: 13 scored/0 conceded
---
Dominant 4-4-2 (Flamengo-go-go) FM 2022 Tactics Beta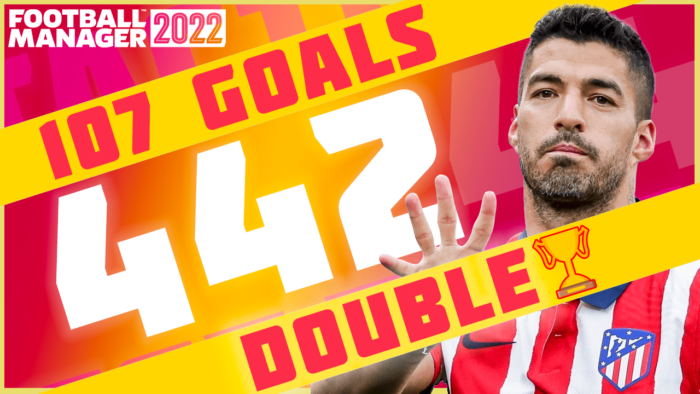 Teams: Arsenal, Crystal Palace, OL, Nantes, Atletico Madrid, Valencia
Style: Positive/Shorter Passing/Standard Tempo
Stats: 2.82 goals pg, 0.68 conceded pg, 18.71 shots pg (Atletico)
________________________________________________________________________________________
Mario Rodrigo's Back to Back Promotions Lower League 4-2-3-1 Tactic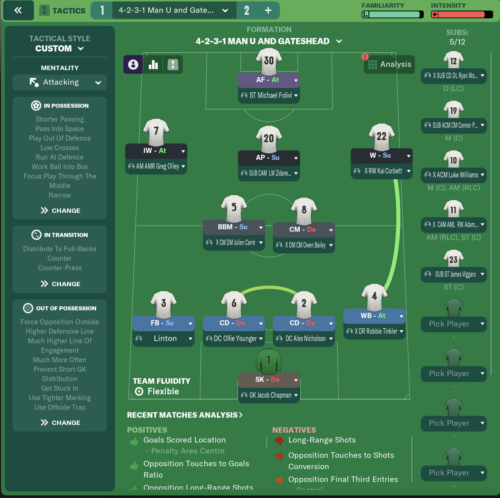 Teams: Gateshead FC, Manchester United
Style: Attack/Shorter Passing/Standard Tempo
Result:Won all leagues from Vanarama National League up to Premier League in a row.
---
Tips: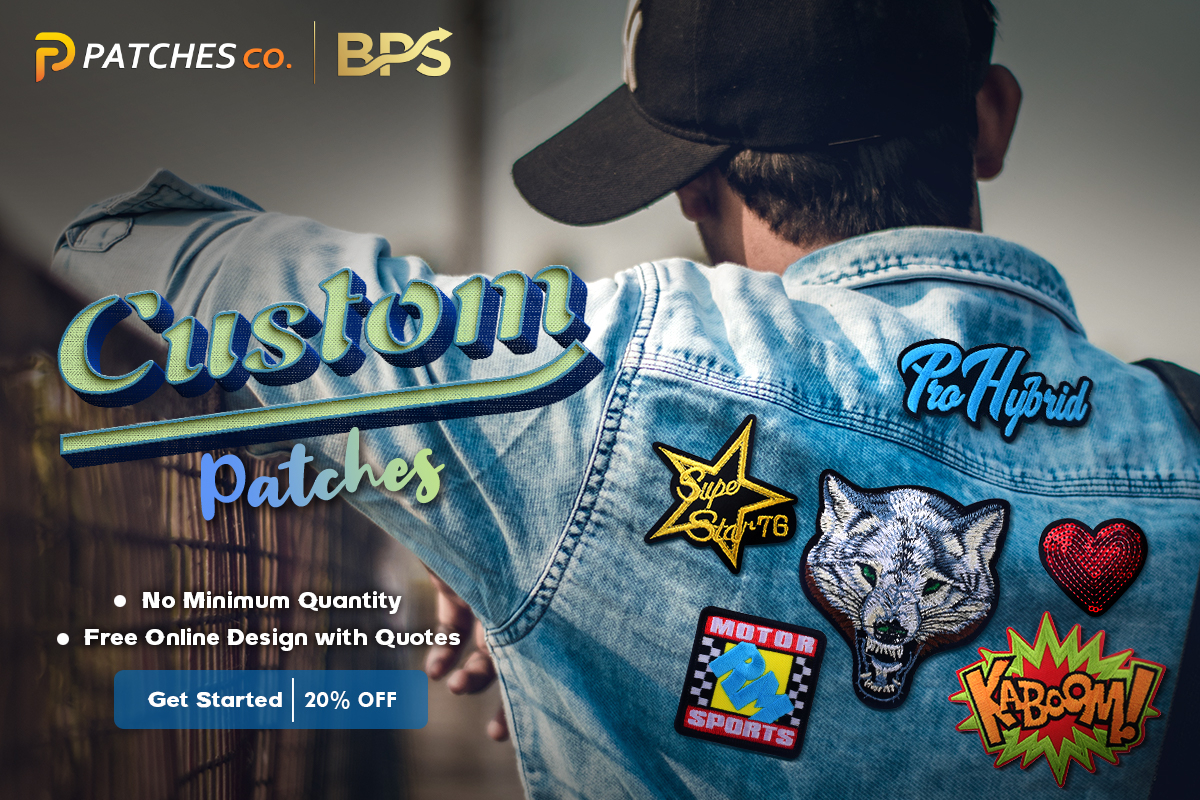 As a football player, football fan, or sports practitioner, then you will certainly also be interested in sports peripherals. Custom products will always be one of the best choices. For example, custom pins, custom patches, custom keychains, etc. Custom football patches are the perfect way to identify your players' hard-earned accomplishments on the field and throughout the season!
Custom-designed, they include recognition for captains, player numbers, league or regional honours, and team championships. Also, custom patches are a great way to show your team spirit while advertising your football team in public places and at games. Our custom football patches are a great way to create an image for your team and stand out for people to remember you for years to come. Visit now on Patches Co. to know more!
---
The best FM21 tactics we will be trying on FM22
Best FM2022 Tactics: Homemade Chile 4-4-2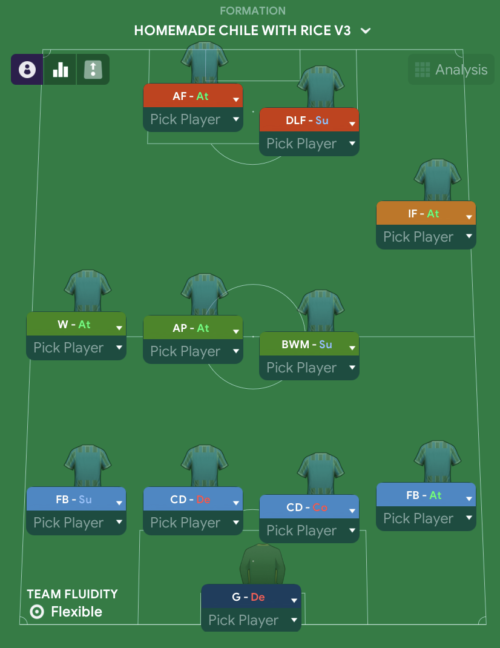 Formation: 4-4-2
Style: Attacking, Extremely High Tempo, Slightly Shorter Passing
Results: 220 goals scored with Paris Saint-Germain
VIDEO:
⭐ Best FM22 Tactics: Clean up your Mezz 3-4-3 ⭐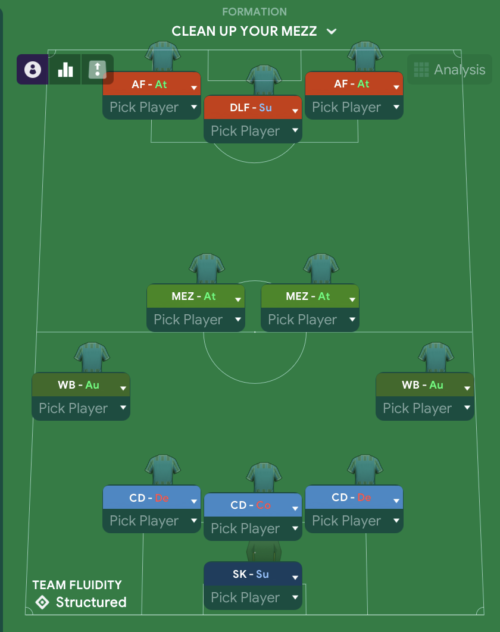 Formation: 3-4-3
Patch: 21.4
Style: Attacking, Extremely High Tempo, Slightly Shorter Passing
Results: 2.42 goals per game with Barcelona, 3.24 with PSG
VIDEO:
Best FM21 Tactics: GYRFM's Asymmetric 4-2-3-1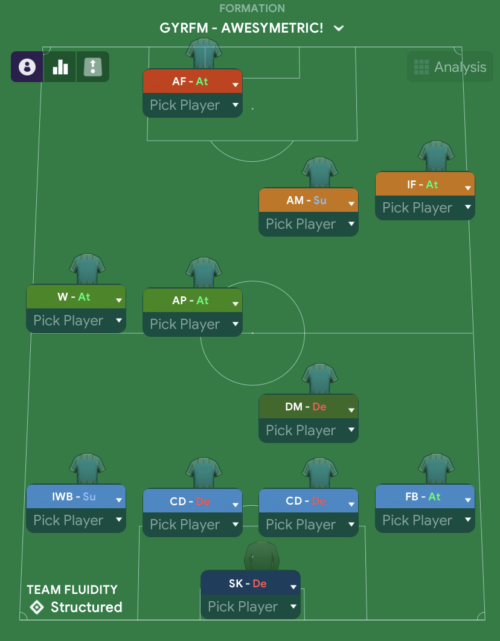 Formation: 4-2-3-1
Style: Attacking, standard passing, extremely high tempo
Results: Champions of Italy, Spain and France.
Goals scored: 101 scored and 40 conceded in Serie A
VIDEO:
---
Try our best FM 2021 wonderkids, 500+ prospects fully rated with value buys highlighted here.

---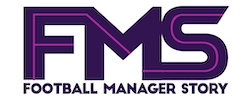 Subscribe to our Newsletter