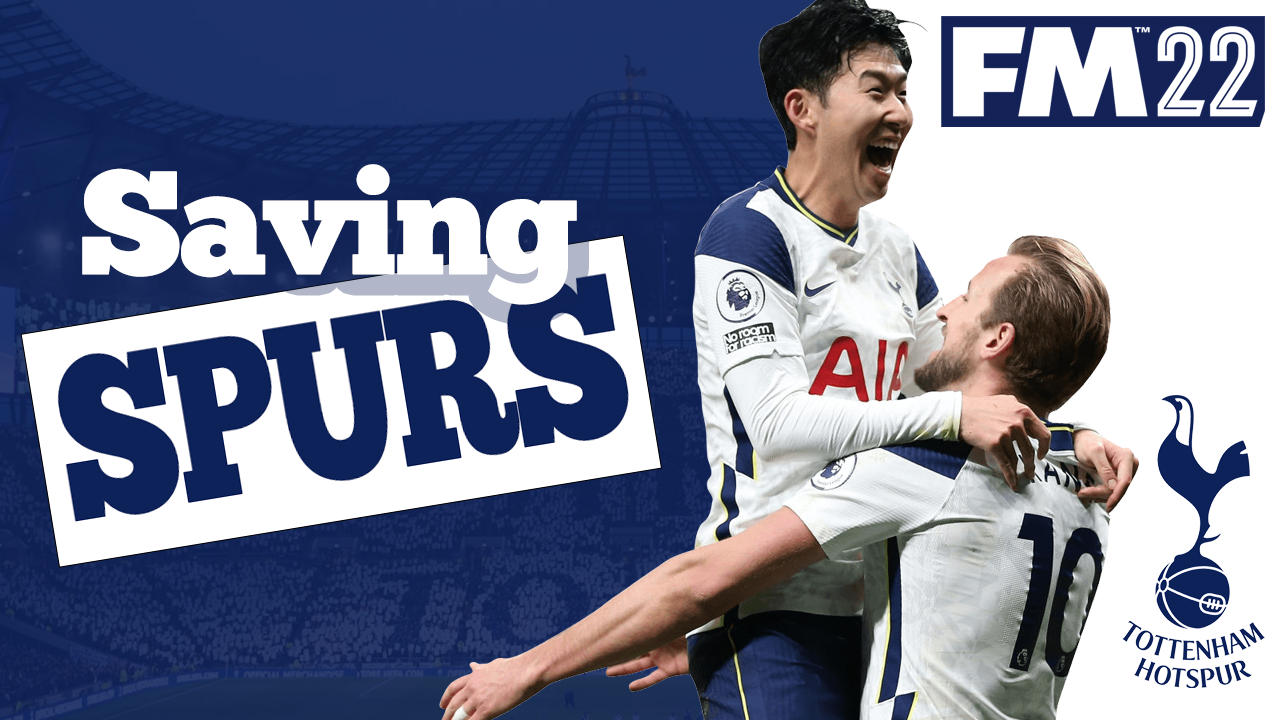 Here at FMS we will be testing and creating the best FM22 tactics throughout the year. This week begins a new series 'Saving Spurs' where we build a tactic to fit a team and the squad you start with in Football Manager 2022.
Life in the Premier League is difficult, especially for teams like Tottenham Hotspur who are struggling to challenge for the top four, both in life and Football Manager.
Saving Spurs in FM22
If you are starting a save in FM22 with Spurs, this video is going to help. In a new series we take a look at the squad Antonio Conte is inheriting, who the best players are and what role they might play. We build a tactic from scratch and then run through pre-season and the first month of the 2021 campaign.
What position might get the best out of Son Heung-min or Lucas Moura? Who is the secret Complete Forward in the squad. You might be surprised.
We also look at potential signings which the club could actually make to fit the new system and watch them gel together.
The video shows the signings, the tactic and we play West Ham United live to see if everything is working how we have planned.
You can DOWNLOAD the tactic here. And if you would like the save file to carry on this season, please let us know in the comments or social media.
We will be testing and checking out loads of the best Football Manager 2022 tactics in the coming weeks. If you like what you see, check out the FMS FM21 tactics index below

If you try this tactic, please let us know in the comments or on social media. What went well? Changes would you make? Which players do you think would be perfect for it?
Don't forget you can buy FM22 through us and by supporting our content you receive an exclusive 30% discount. Making the game £27.74. Click the link below to find out more.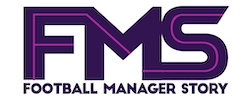 Subscribe to our Newsletter