Best Football Manager 2023 Tactics Index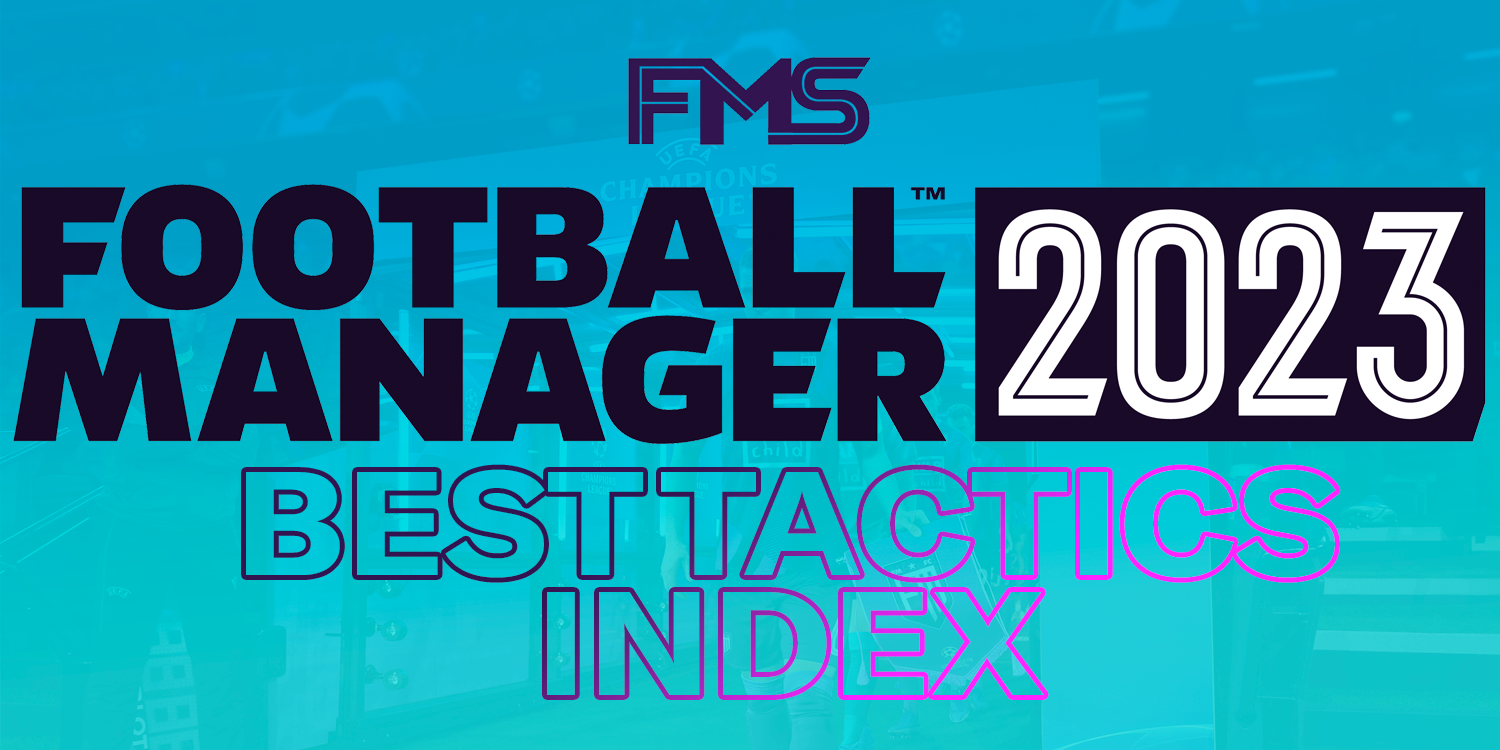 Your home of the Best Football Manager 2023 tactics fully reviewed and rated by FMS.
Here you will find links and videos to every tactic we test on FM23. The best FM 2023 tactics will have indepth details on how they work, videos showing you the results, whether it be holiday tests or full season walkthroughs, like Mariano's Gateshead save.
For every tactic in FM23, we will explain to you exactly how it was tested, the results and which players excelled in each tactic. We can advise which positions are key to making it a success. Potential FM 2023 wonderkid signings to help make it a success and even things like set piece set-ups.
This follows on from our very successful Best FM 22 Tactics Index.
While we figure out which formations and roles are king in Football Manager 2023, we will test some of the best FM22 tactics to see if they are still effective. Whether it is an attacking 4-2-4, or 4-2-3-1 gengenpress, you will find it all here on FMS.
How we test the Best FM23 Tactics
Each tactic will be put through a holiday simulation featuring the same best teams: Chelsea, Rennes, Borussia Monchengladbach, Roma and Villarreal.
How them? They are all predicted to finish fifth in their league. Can the tactics we test push them into the Champions League. Failure could end in being sacked.
We will take the Points, Goals Scored, Goals Conceded, xG for and against and each tactic will take the average. Then, points, goals scored and xG will be added together. Conceded and xGA subtracted and the end number is the score.
(90 points, 80 goals scored, 40 conceded, xG 80, xGA 40 would scored 160.)
On the table below, you will be able to rank the tactics in each five categories to find the best one you are looking for.
Best FM23 Tactics
This will be updated with the best FM23 tactics each couple of days and if you'd like us to test a certain tactic, let us know on social media.
---
Below is the best FM22 tactics we use, which will be tested to see how they fair in FM23
Death of Gegenpress? 4-2-3-1 – FM23 Tactic
Every year, Football Manager try and kill off the effectiveness of the full gegenpress system.
Can you still press everyone, play at a high tempo and dominate? We are here to find out.
This is a 4-2-3-1 Gegenpress system. Is it still the best FM23 tactic style and shape? Or has the gegenpress had it's day?
COMPACT AF: FM22 tactic 4-4-2 Asymmetric
A system using an instruction you will never have used in Football Manager. But perhaps something, if you watched the 42 minute FM23 trailer video, we might be using more often. A 'Much Lower Line of Engagement'.
ULTIMATE 4-2-3-1: FM22 tactic
Do you want Robert Lewandowski to score over 70 goals? Of course you do. Success across Europe, this 4-2-3-1 is the system for you. But only if you are brave enough.
GYRFM Stovies: Best FM22 Tactic – 4-3-3
Struggling to win promotion from the lower leagues of Scottish football. We turned to tactical genius, GYRFM, and worked together to create this 4-3-3 which helped Cumbernauld United become the biggest team in Scottish football.
World Beater: FM22 Tactic – 4-4-1-1
Malaysia, Korea, South Africa…You name it, this tactic won promotion, AFC Champions Leagues and turned Swallows FC from relegation candidates to the great side South Africa has ever seen.
It also proved to be very versatile within the same shape with different roles.
_______________________________________________________________
Mario Rodrigo's Back to Back Promotions Lower League 4-2-3-1 Tactic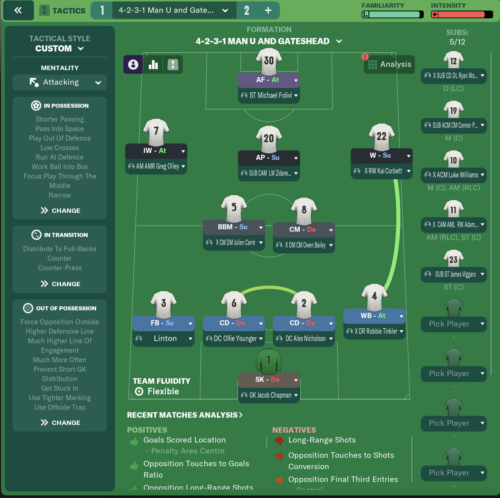 Teams: Gateshead FC, Manchester United
Style: Attack/Shorter Passing/Standard Tempo
Result:Won all leagues from Vanarama National League up to Premier League in a row.
---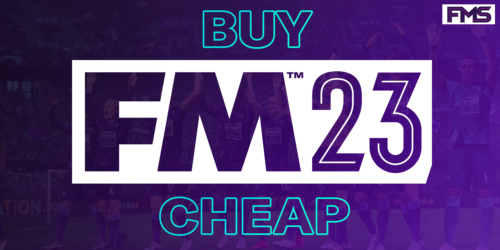 ---
Try our best FM 2023 wonderkids, 500+ prospects fully rated with value buys highlighted here.
---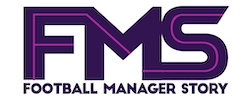 Subscribe to our Newsletter