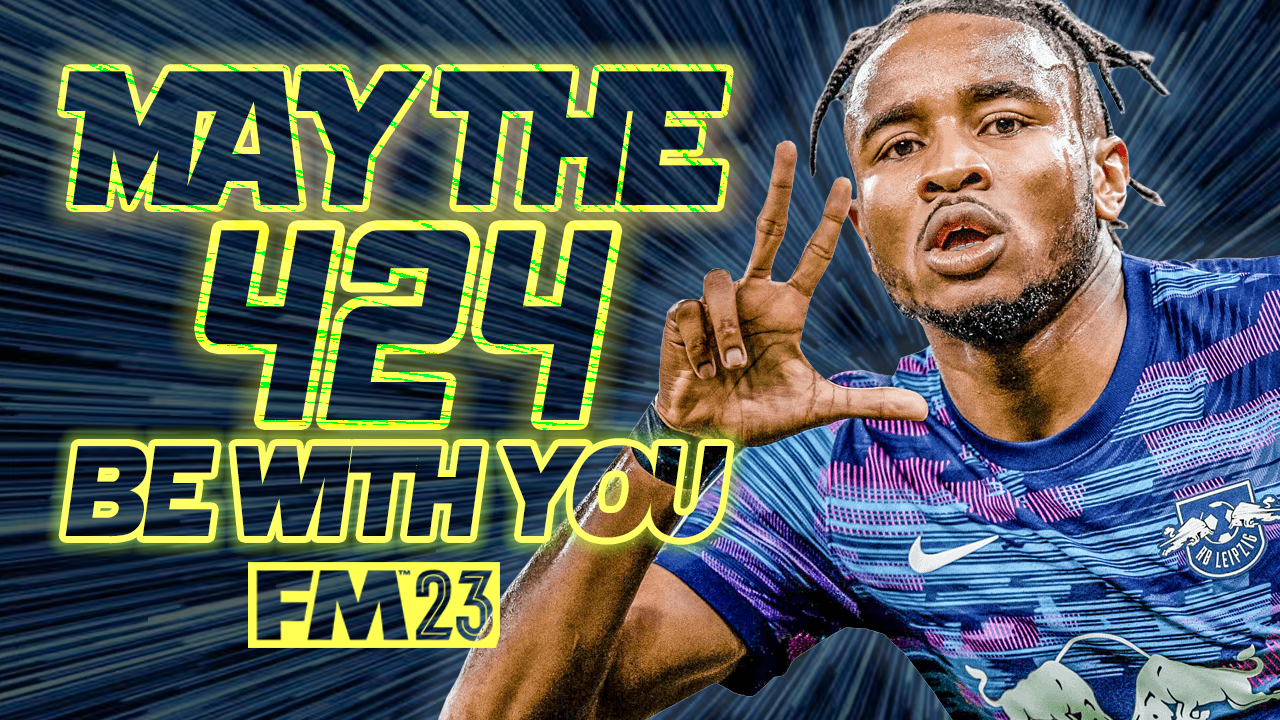 Today we are releasing our first tactic for FM23, an Electric 4-2-4 Wing Domination system and you can see how to download it and the results below.
Here at FMS we will be testing and creating the best FM23 tactics throughout the year. Rather than just using the same tried and tested methods, we want to try and bring other positions to the fore. This formation is a 4-2-4 with two defensive midfielders, but rather than use the conventional Inside Forwards or Inverted Wingers, we're using deeper Wingers and looking to dominate down the flanks.
This has been created as part of my offline save in Northern Ireland. It has won promotion in the second tier and is currently exceeding expectations back in the top flight.
To put it into perspective, when Newry City were relegated, they won 12 points over 38 games. We are currently 7th with 28 points in 21 games.
The tactic was then adapted and tested with Manchester City, RB Leipzig and AS Monaco. One season, Erling Haaland scored 95 goals, and over 50 in the Premier League.
Electric 4-2-4 Wing Domination
If you want to see how the tactic fares and which players and teams benefit the most, please check out the video below. Will this Electric 4-2-4 Wing Domination system be one of the best FM23 Tactics?
https://youtu.be/MDZ3Xft6lO4
In the video, you will get full instructions on how to set up this 4-2-4 tactic – if you cannot download it – plus the results. You will also see highlights of how it works and the type of football you can expect.
If you like what you see, you can DOWNLOAD it here. And make sure you subscribe to the YouTube channel while you are there.
We will be testing and checking out loads of the best Football Manager 2023 tactics in the coming weeks. If you like what you see, check out the FMS FM23 tactics index below.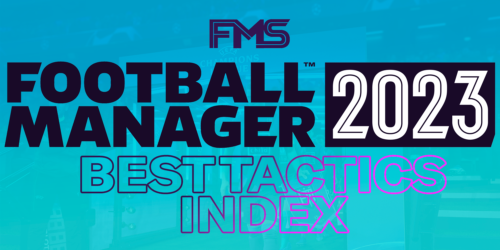 If you try this tactic, please let us know in the comments or on social media. What went well? Would you change anything? Which players do you think would be perfect for it?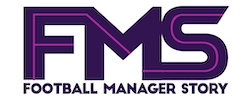 Subscribe to our Newsletter