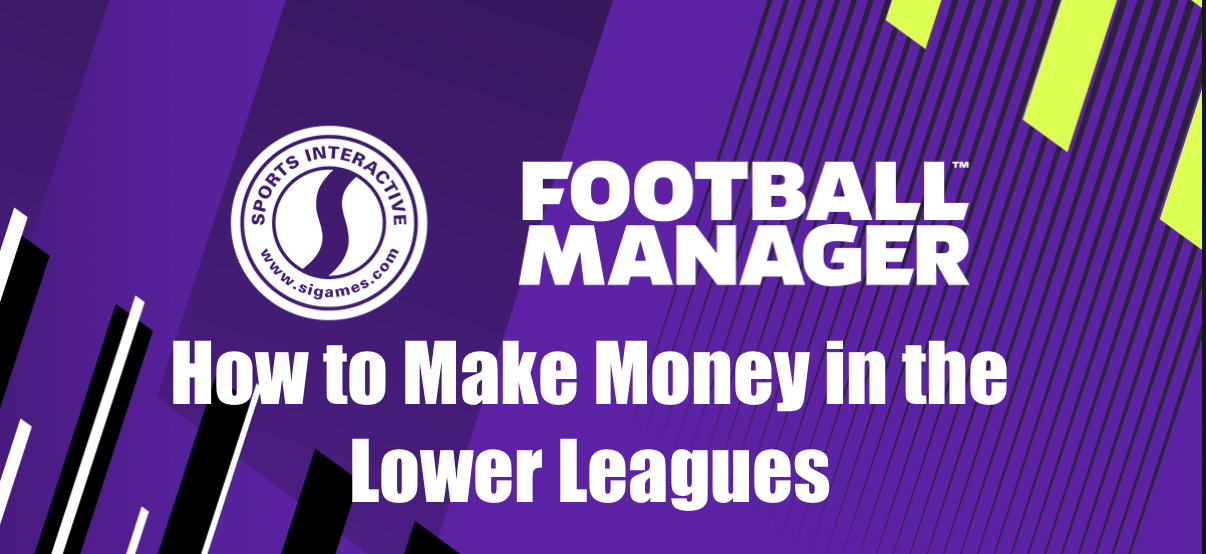 Hi, welcome to this guide on 'How to Make Money in Football Manager Lower Leagues'.
Sorry for my poor English as it is not my native language.
As a case study, I will be using my FM 22 story save managing Gateshead FC from the Vanarama League North ,up to Premier League.
Little spoiler, in my save we managed to win every division up the English pyramid.
I've been playing CM/FM since the 90's, and since FM 2010, I've been managing lower league teams in each edition.
The basic ways to make money are usually arranging home friendlies, or ticket sales via a cup run, though…
In my experience, the best way to make lots of money in the lower leagues is by signing and selling young newgens. I have managed to sign players for 15K and sell for 10M within less than two years.
First I will show you some examples, then later how you can replicate this method.
Case 1 Matthew Kohler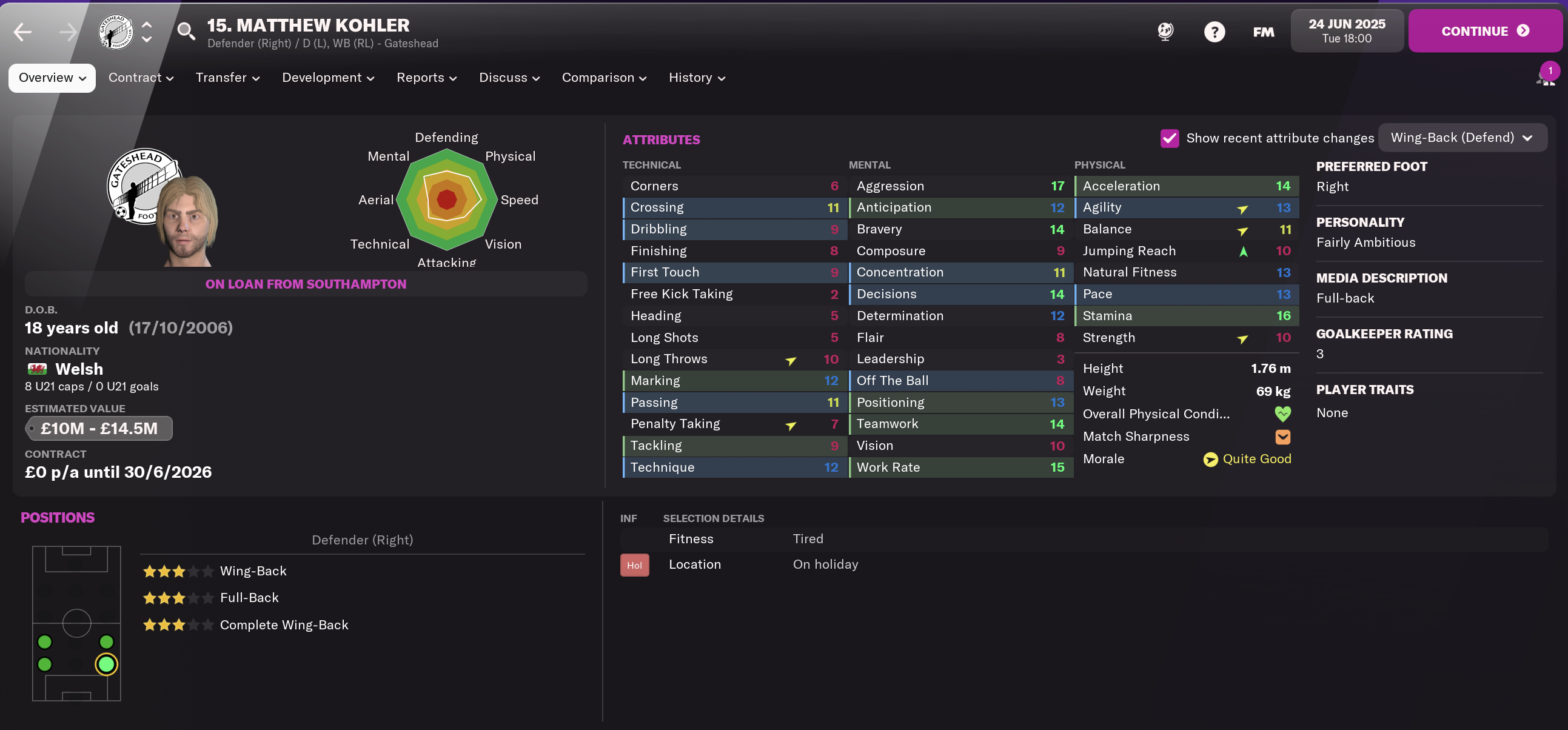 Kohler is a newgen that I signed on a free transfer from Welsh side Barry Town when he was 16 years old.
After playing 18 months in League Two and League One,  I sold him to Southampton for 9M cash.
But I also loaned him back for free, this was very good as I kept a valuable player for free and, I was able to make him play and develop as fast as possible.

When I sold him, I added a clause where Southampton will have to pay Gateshead 40% of a future sale or I can sell that clause before the player is sold to another team.
Southampton will also have to play an away friendly with Gateshead for free.

Case 2 Steeve Humbert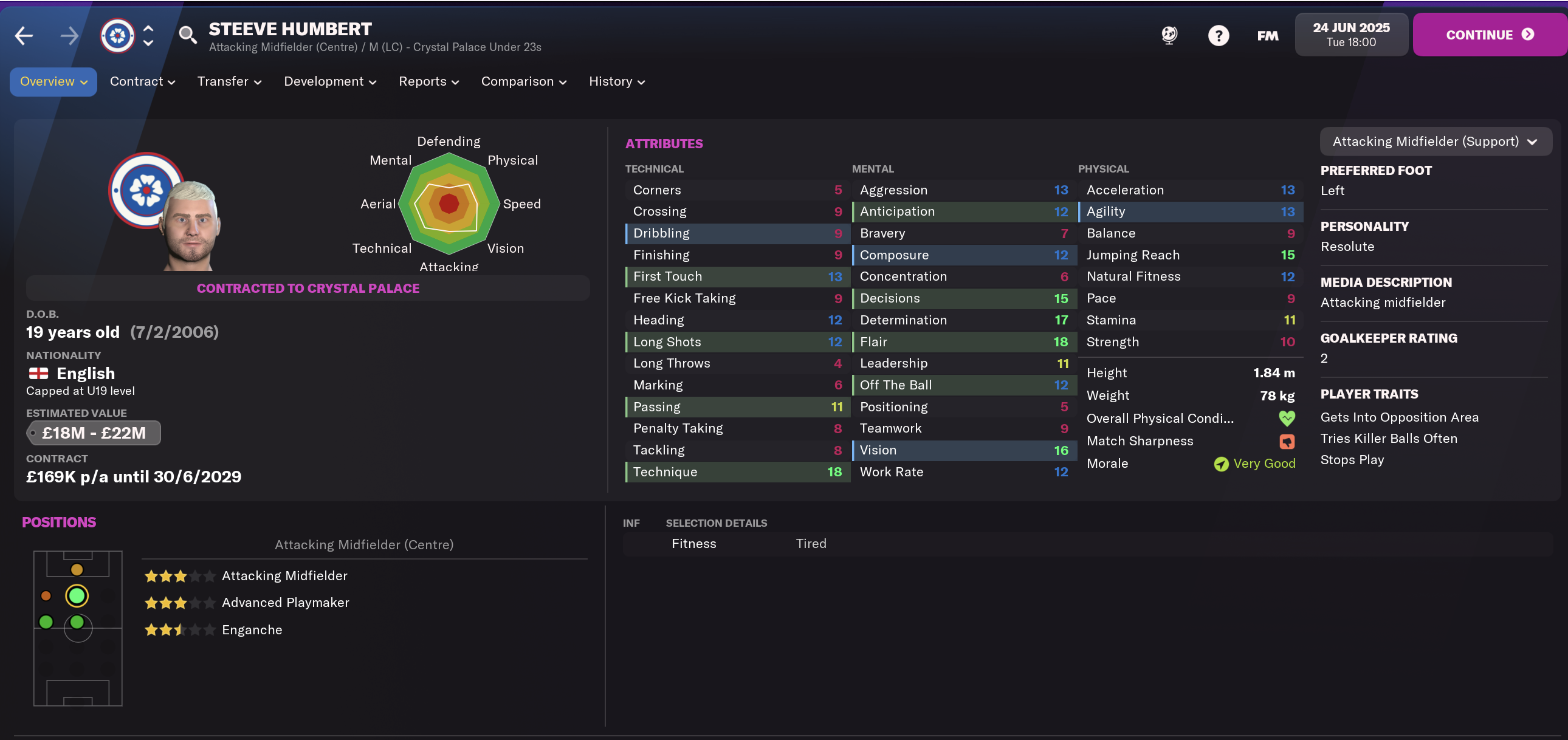 While playing in the League Two, I bought a 17-year-old Steeve Humbert from South Shields for only 15k.
He also played in Leagues One and Two, and I sold him to Crystal Palace for 10M cash.

50% of his next transfer, as you can see his transfer value after the transfer is between 18M and 22M.

Case 3 Tom Smith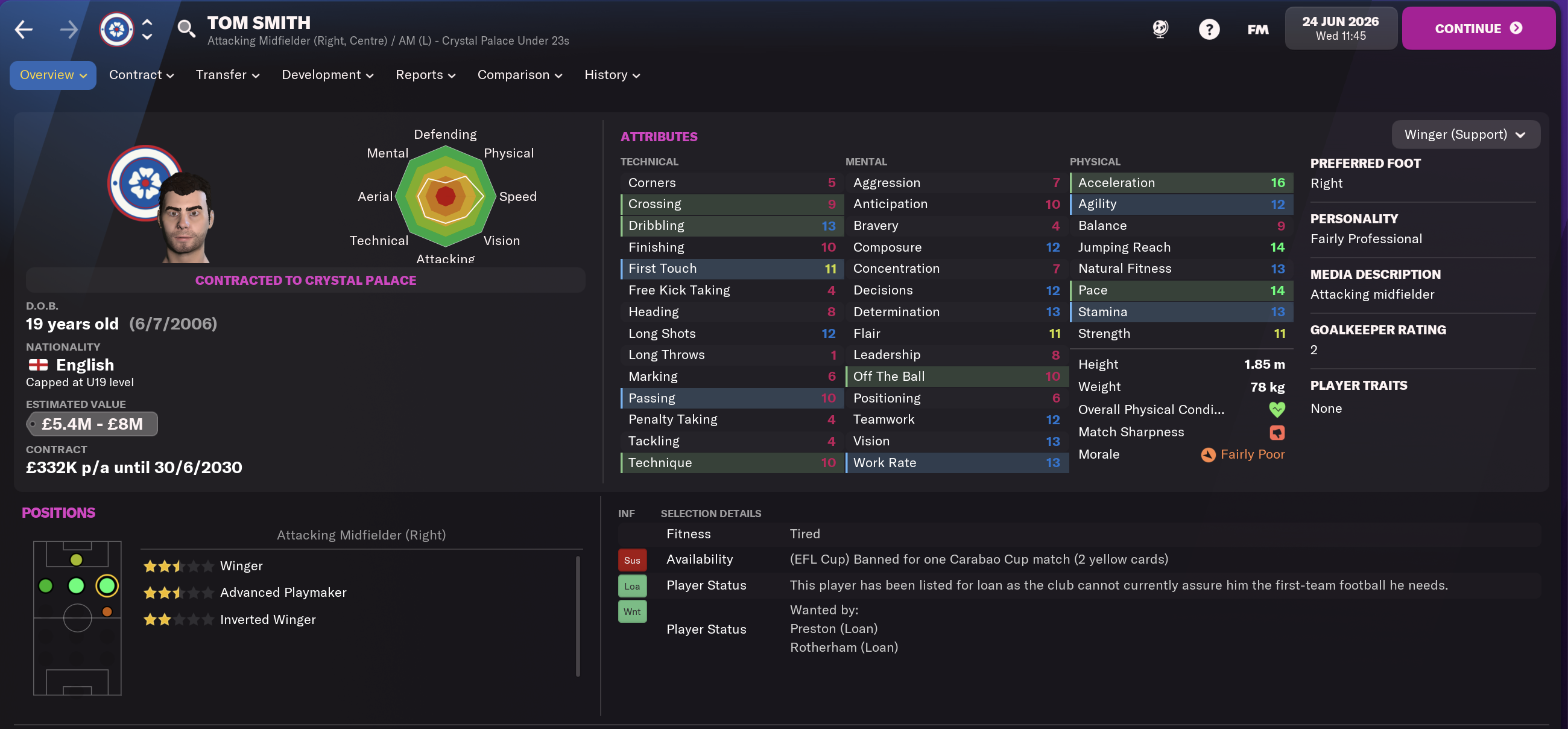 While in League Two, I bought this fast winger from King's Lynn for 175k, mostly payed in 3 year instalments.
After playing for Gateshead in League Two and One, I sold him after 11 appearances in Championship for 10M to Crystal Palace. I also loaned him for free for the rest of the Championship season.

We will also receive 50% of his next transfer. After the move, 19-year-old Smith was worth between 5.4M and 8M.

Case 3 Tony Hanson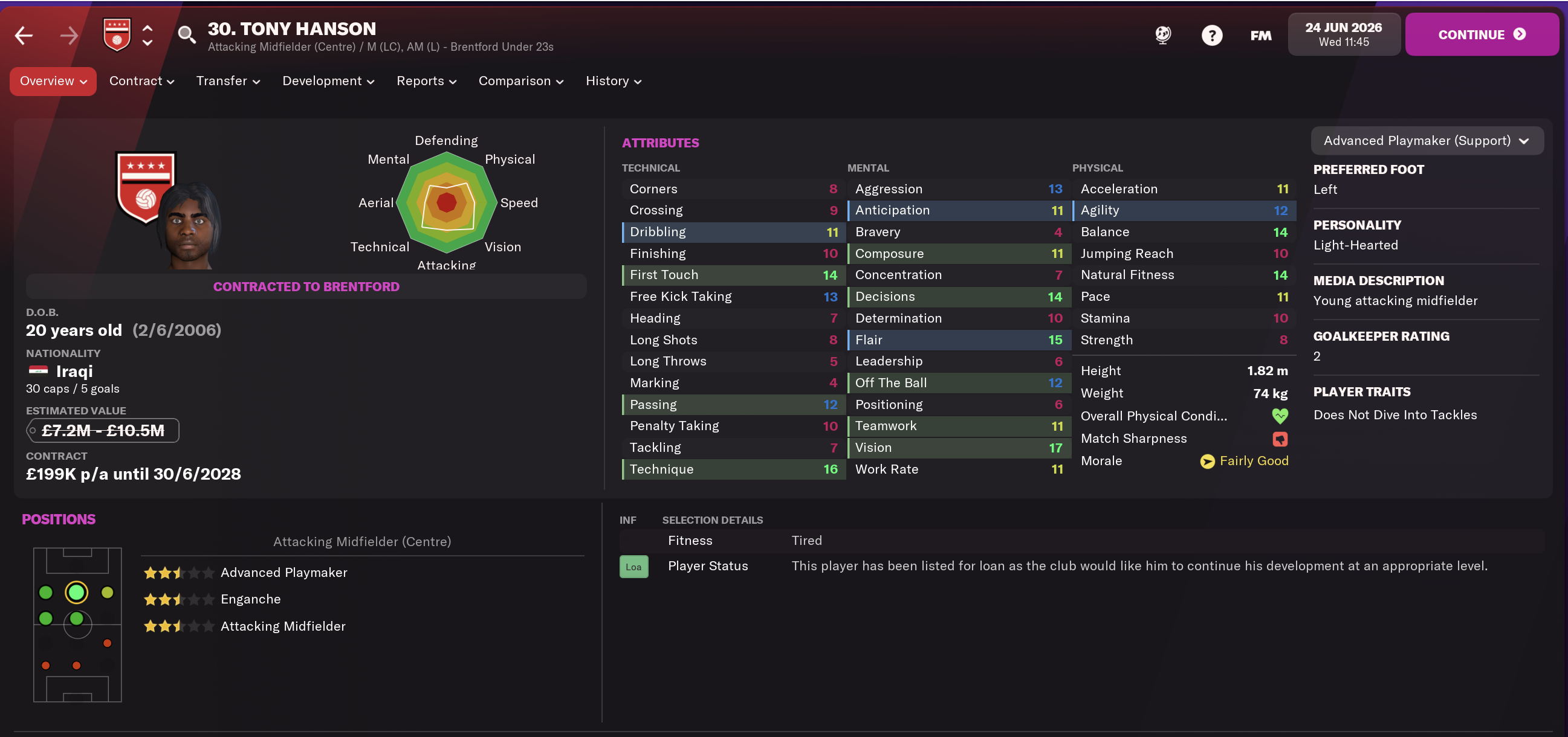 When Gateshead were down in the Vanarama National League, I bought 16-year-old Hanson from South Shields for only 21k. I only played him 19 times and loaned him out for one season to South Shields and then to Newport County.
When he came back I sold him for 5M to Brentford.
This is a case of a player that I never really intended to use, but I saw value in him for almost no investment, which proved to be a great idea, because I also added a 50% of his next transfer sell on clause.

But before even receiving an offer for him, Brentford is asking me if I want to sell this clause for 2.27M.

In all previous editions of the game, I was able to buy newgens and sell them faster, starting in season one in the Vanarama National North.
How to Make Money in FM 2022 Lower Leagues — The Method.
1 I create a shortlist called «regens» where I put ALL the regens that appear in the game.
World> transfers> youth intake.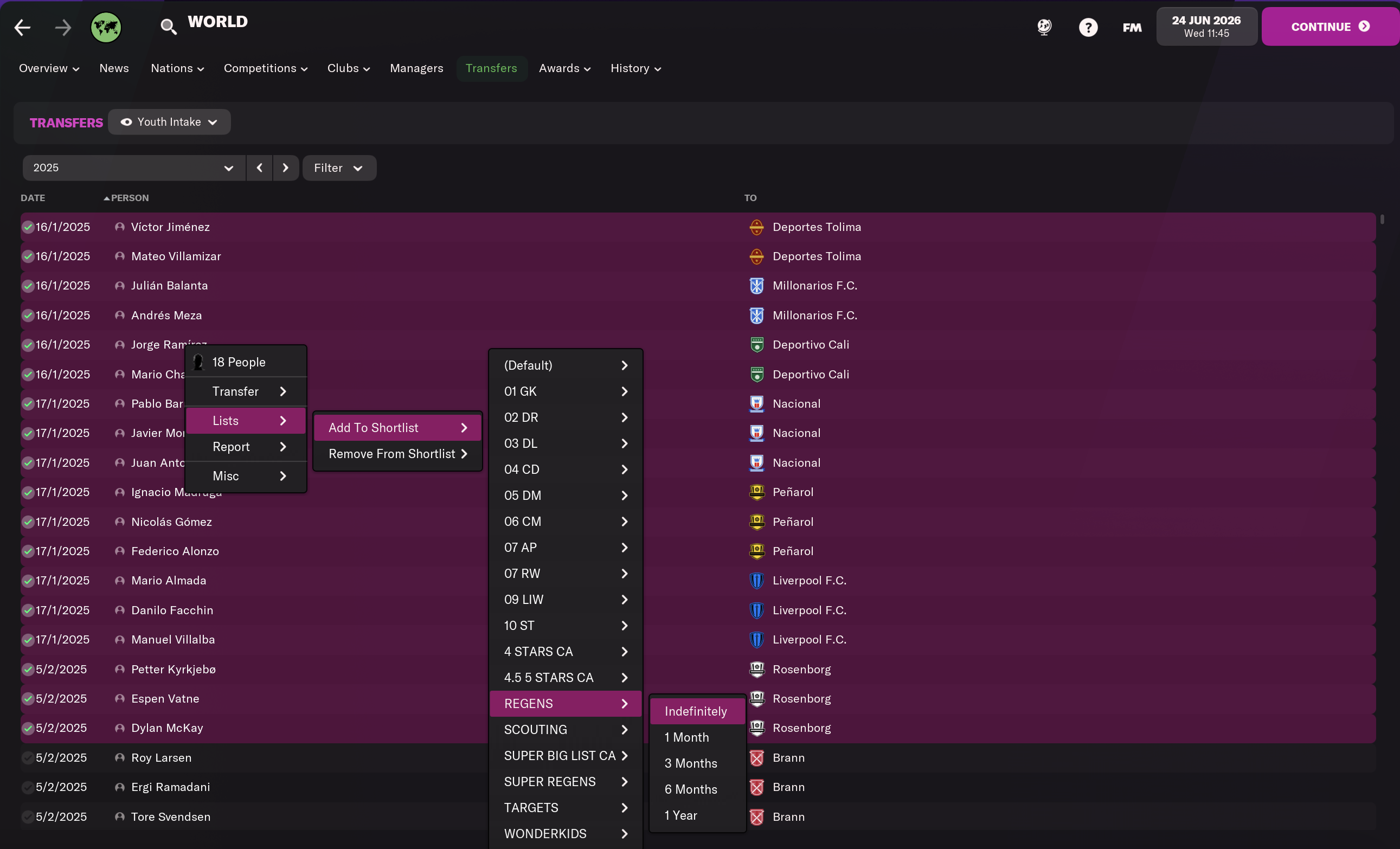 2 Then, using the attribute filter, I scout players interested in signing for my team in every position, role and duty . When I see a player that I like, I offer him to come on trial or I send a scout to bring me a report.
In the example below, I used the central defender attributes to find players with good attributes willing to join Gateshead FC in the «regens» shortlist.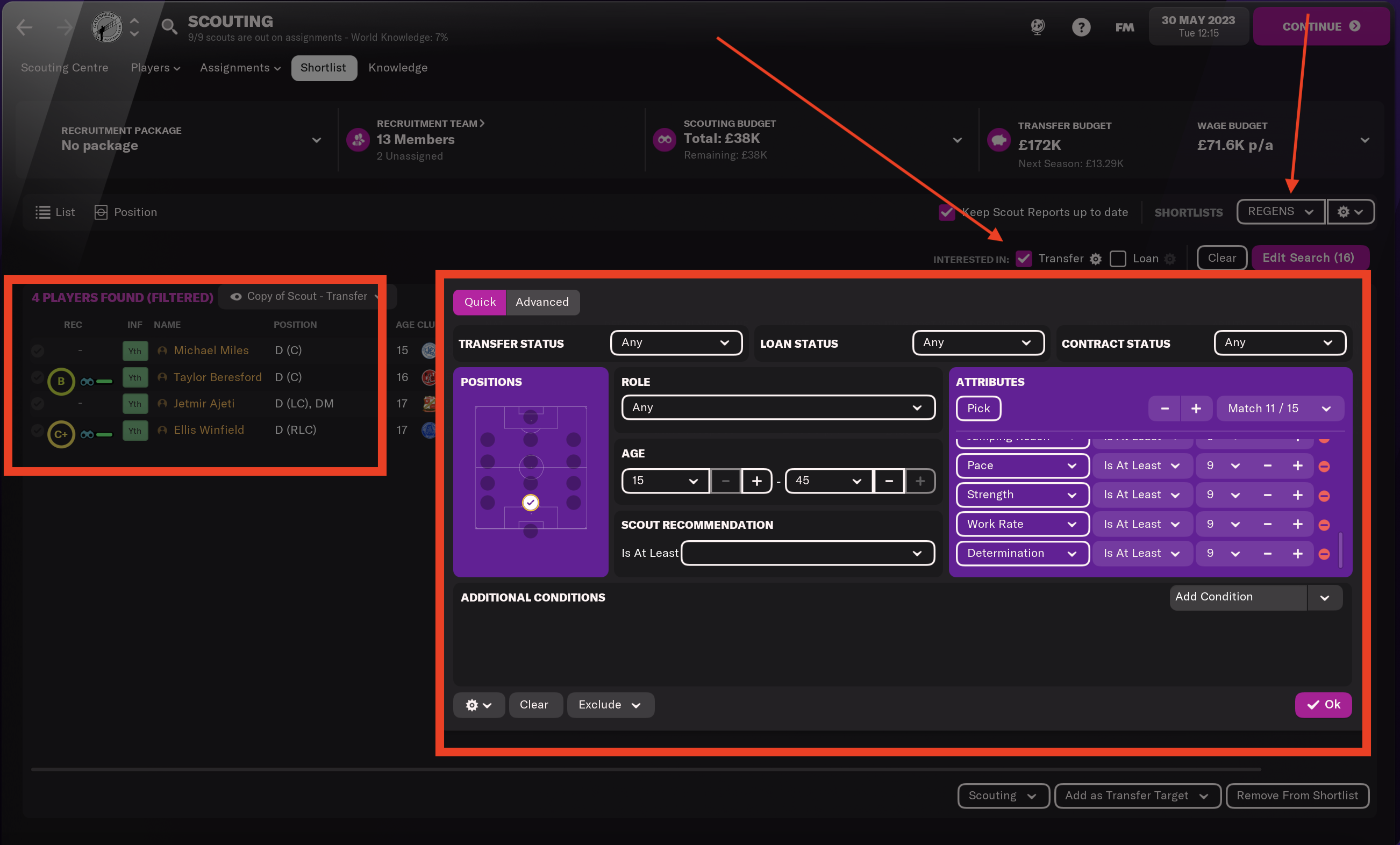 3 Another way of scouting is to send a scout to bring me a report on individual youth teams. In the example below I sent the scout to check out Barry Town. I always scout all youth teams in Wales and Northern Ireland first.
In my experience you can find great players and much cheaper than in England and Scotland.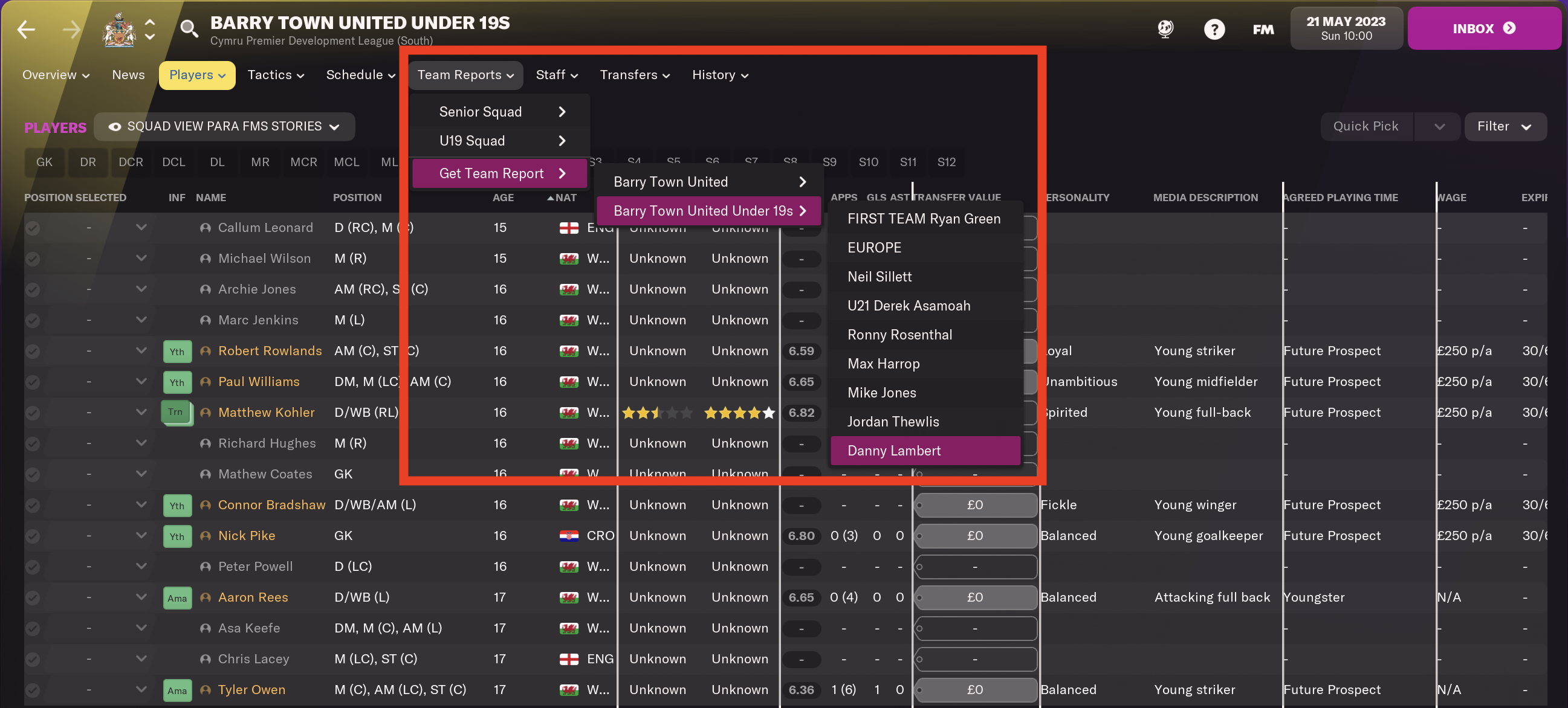 4 Here you can see the scout report on Barry Town.
When I see a player with 4.5 or 5 stars and good CA for his age, I look into his attributes and the report for the hidden ones. If I see a good prospect to develop, I buy him to play and sell or to loan out and then sell him.
Here you can see that Matthew Kohler looks like a good prospect. 3.5 stars in current ability and 5 in potential ability at 16 years old.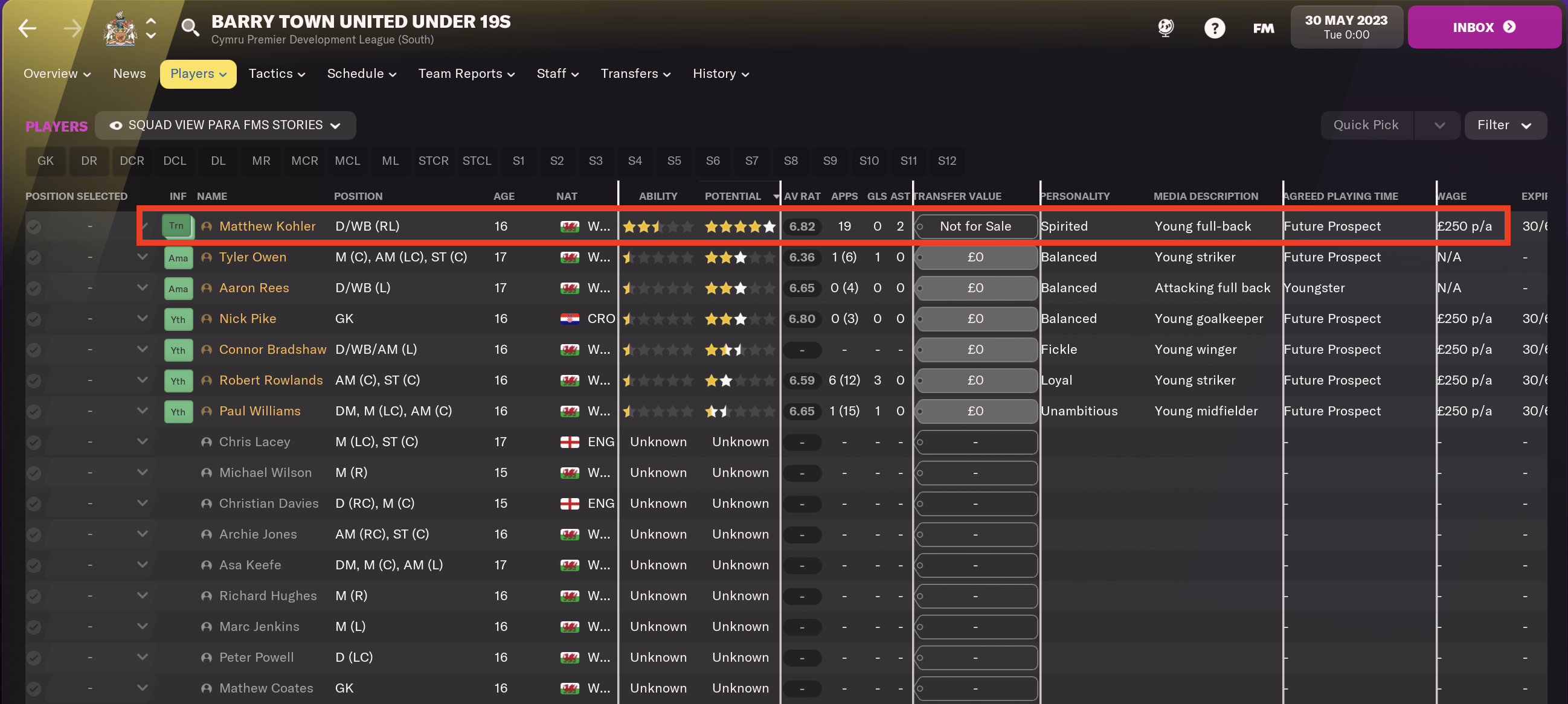 5 In this season I was managing in the Vanarama National League.
The scout tells me that 16-year-old Kohler is good enough to play in National and that he can improve a lot.
Usually the scouts never tell you up to which league level under 18 year old players could play, so I usually look for a «could improve a lot» sign in the reports.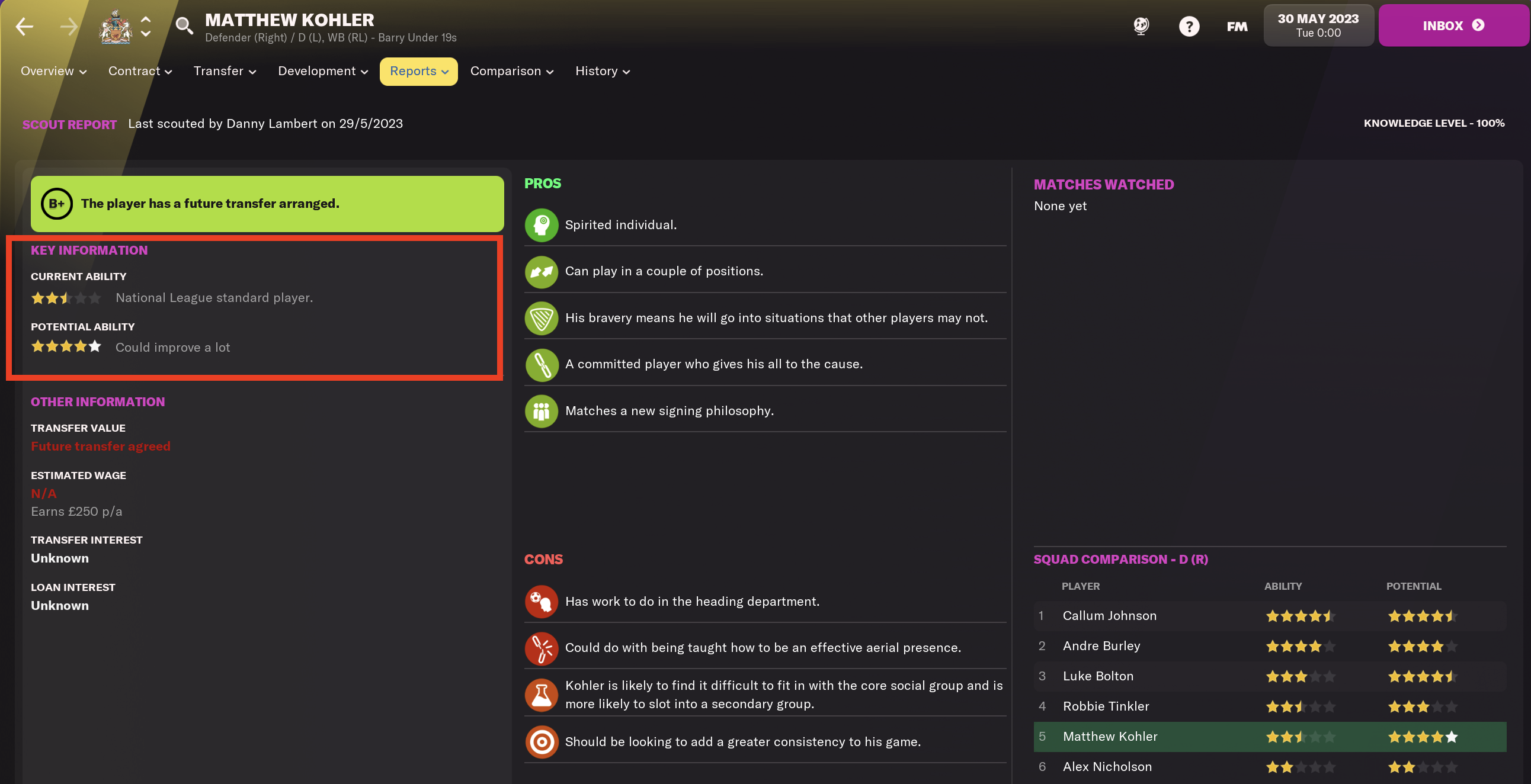 6 Buying the Player
The main thing that I look for, is to pay the smallest amount possible in cash and to avoid future sell clauses on potential profits.
I look to achieve this by offering more money in installments and to add additional fees I think the player will never activate like in the screen shot below.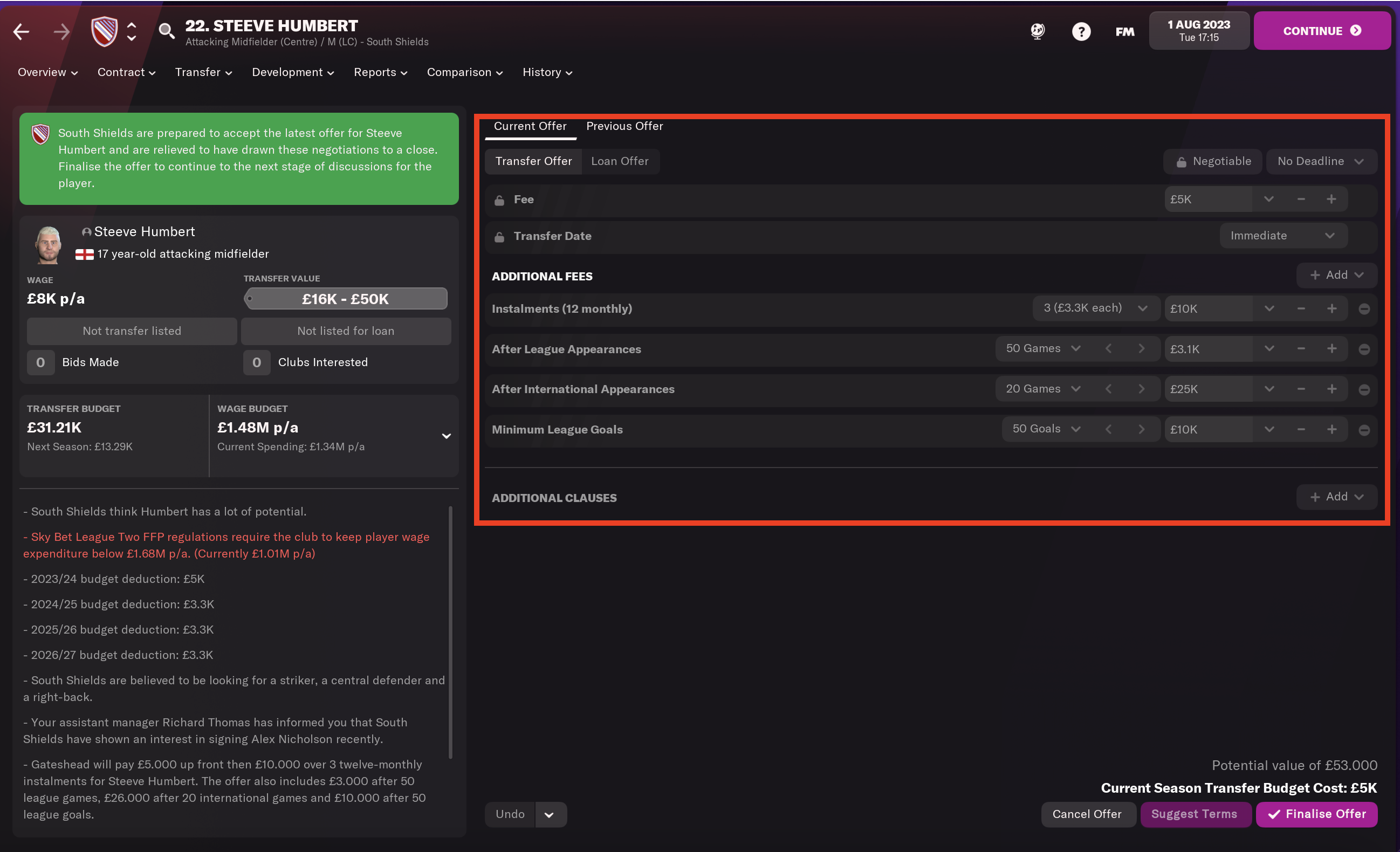 7 The Contracts
In my saves when signing this kind of players, they always ask for very cheap contracts, so my only focus is to give them the longest possible contract, using an extension clause too.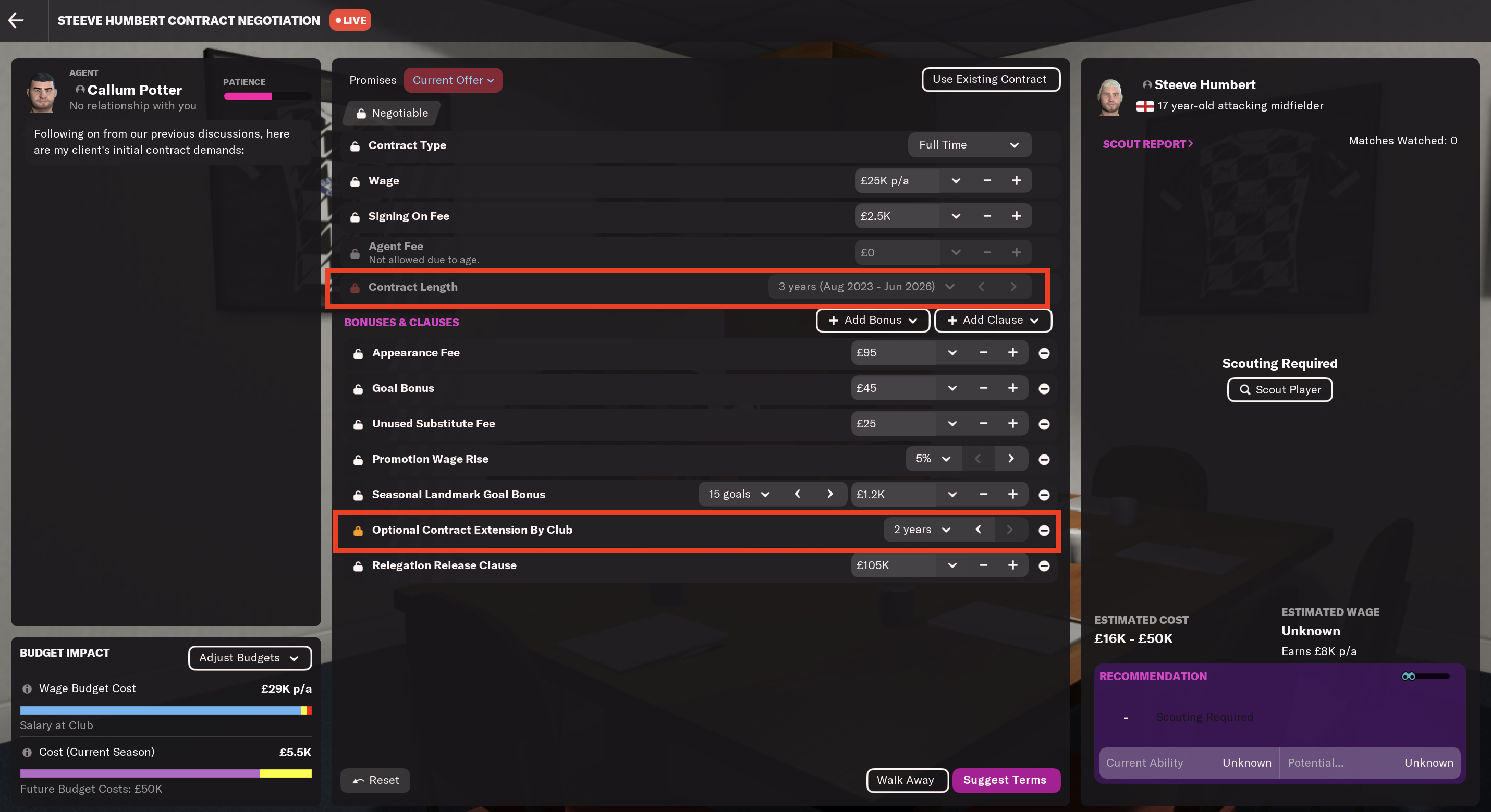 How to Make Money in Football Manager Lower Leagues — Other Ways
Having a Senior Affiliate
Another way is to always try to get the biggest club as senior affiliate. You will get paid a yearly fee, you will be able to loan great players for free.
You will make money with the gate tickets of a home friendly game without paying anything to the opposition.
In my Gateshead save I started being an affiliate of Sunderland, then Middlesbrough, later Newcastle and before we made the Premier League, Man City.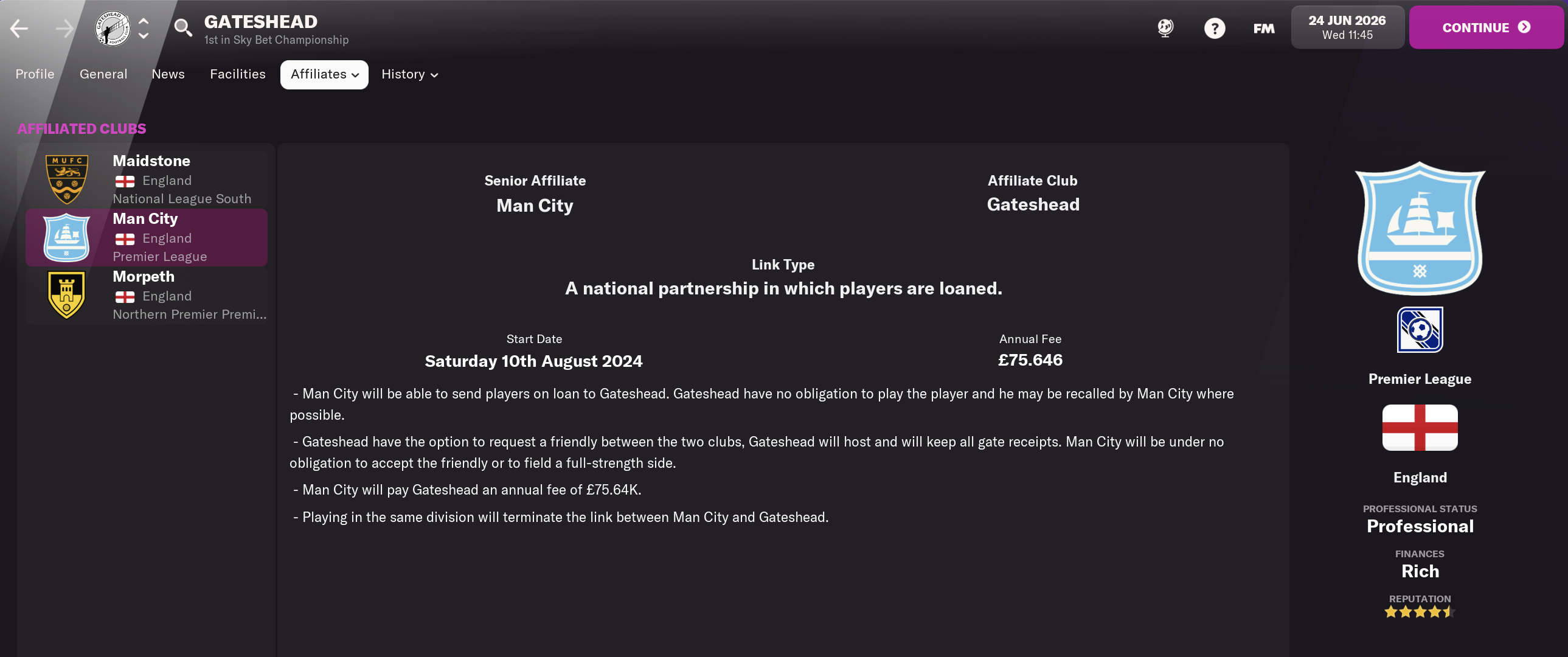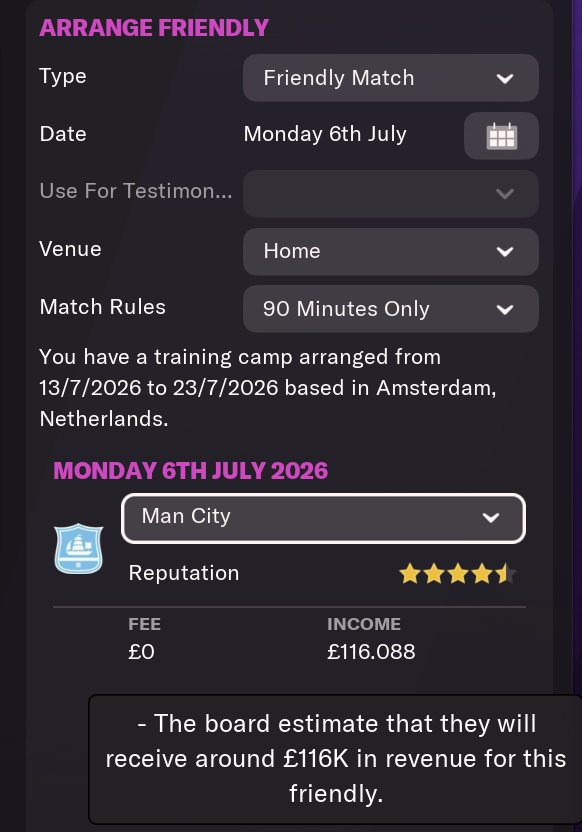 Going as far as possible in the FA and Carabao Cup
You can make quite a lot of money if you go far in the cups, specially if you have to meet much bigger clubs. This way you will make money by selling the gate tickets and even by getting the TV rights of the match.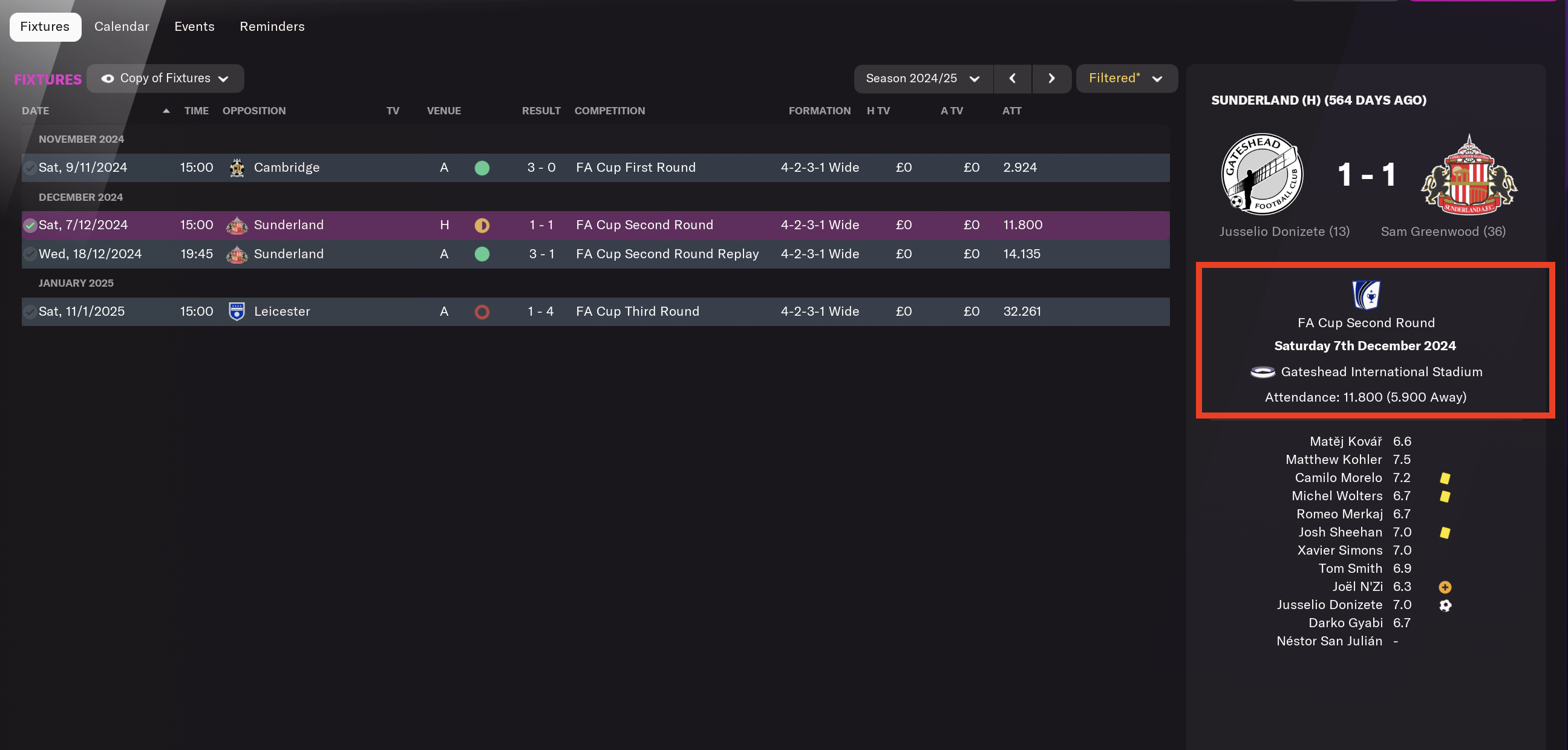 Arrange Profitable Friendlies in the Pre Season
Home friendlies can bring some income too.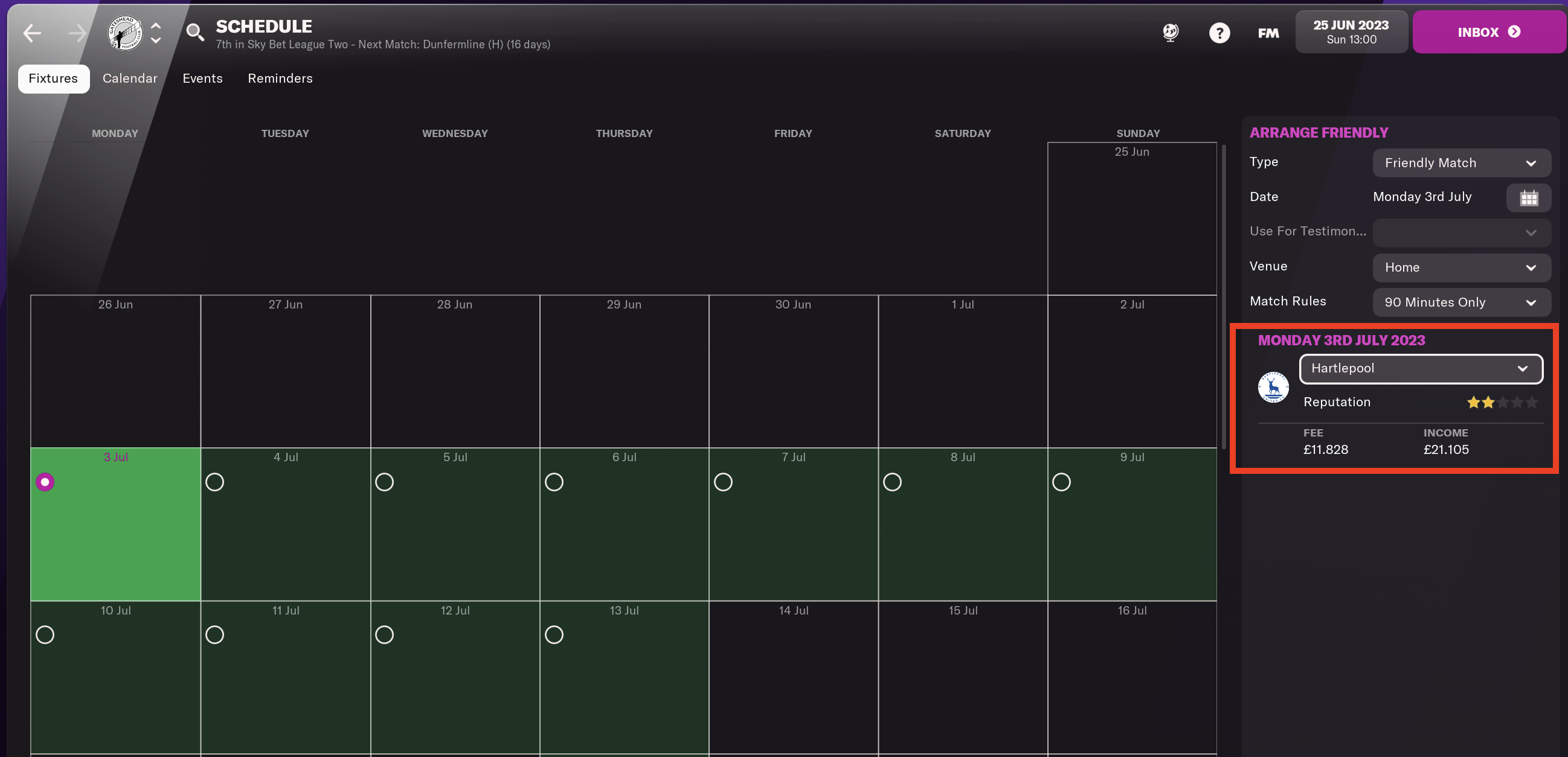 How to Make Money In Football Manager — Conclusion
So as you can see, there are different ways to make money in Football Manager lower leagues.
But in my experience, the most profitable is by buying and selling young newgens.
I really hope this FM guide helps you a lot in your saves, good luck!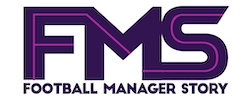 Subscribe to our Newsletter