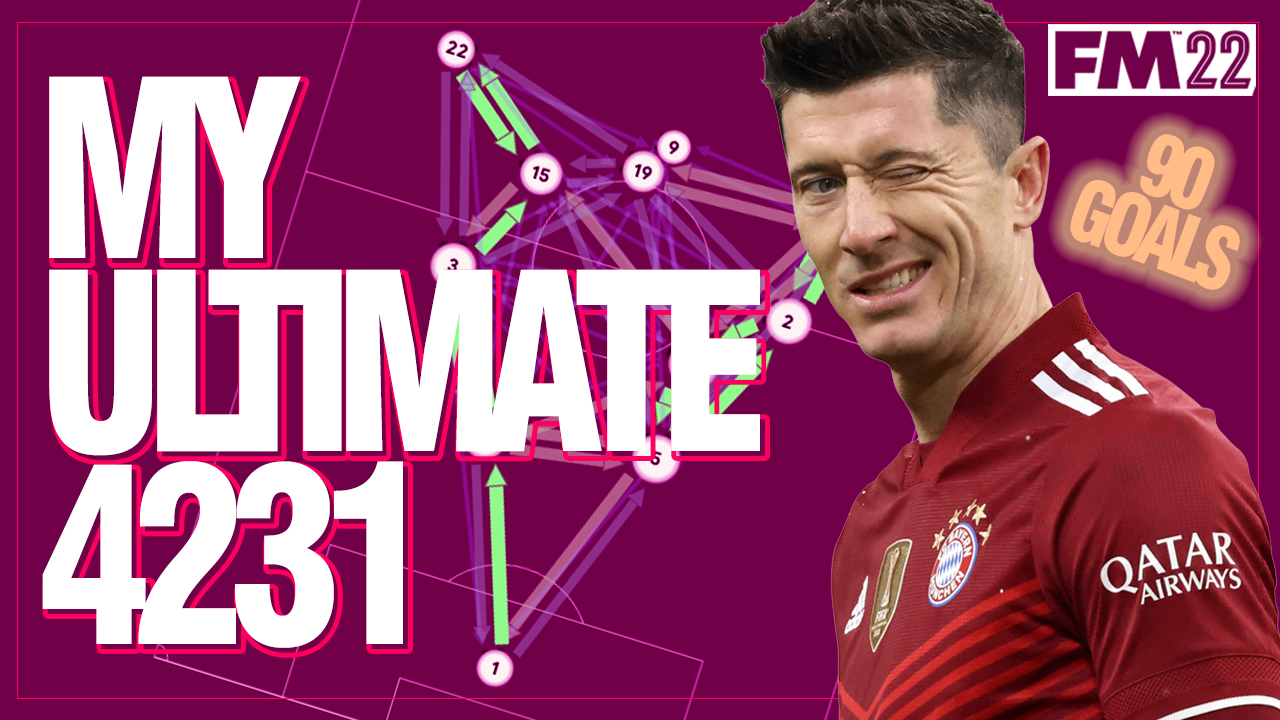 Here at FMS we will be testing and creating the best FM22 tactics throughout the year. Rather than just using the same tried and tested methods, we want to try and bring other positions to the fore and this latest tactic, while trying to create the Ultimate 4-2-3-1, we have used Inverted Wing-backs on Attack.
At this stage of the game, we now know what works and which roles are OP or high powered, so let's try and use them as well as we can and look to build the Ultimate 4-2-3-1.
Tested with Bayern Munich to see how many goals Robert Lewandowski would score – spoiler, it's a LOT. Then, with the power of Ciro Immobile, we looked to see how Lazio would do.
Then to put it through it's pace, we have tested with Leeds United, Birmingham City, AFC Wimbledon and Carlisle United. All predicted mid-table, and ONE of them brought some amazing results.
Creating the Ultimate 4-2-3-1
If you want to see how the tactic fares and which players and teams benefit the most, please check out the video below. Will this Ultimate 4-2-3-1 be one of the best FM22 Tactics.
In the video, you will get full instructions on how to set up this 4-2-3-1 tactic if you cannot download it, plus the results. You will also see highlights of how it works and the type of football you can expect.
If you like what you see, you can DOWNLOAD it here. And make sure you subscribe to the YouTube channel while you are there.
We will be testing and checking out loads of the best Football Manager 2022 tactics in the coming weeks. If you like what you see, check out the FMS FM22 tactics index below.

If you try this tactic, please let us know in the comments or on social media. What went well? Would you change anything? Which players do you think would be perfect for it?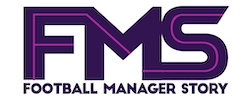 Subscribe to our Newsletter