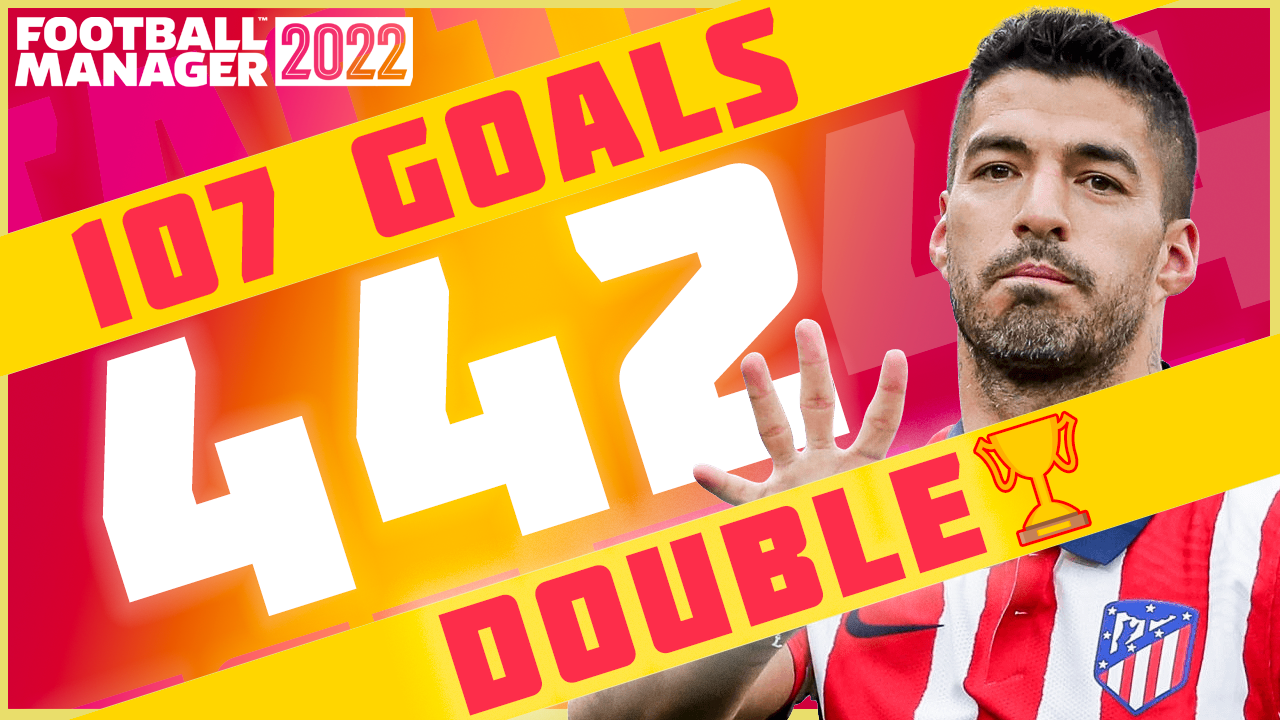 Here at FMS we will be testing and creating the best FM22 tactics throughout the year. Our first test will look to answer the intriguing question: 'Will FM21 tactics work on FM22?' This dominant 4-4-2 thinks, yes.
This is the 4-4-2 possession based tactic which helped win the Brazilian Serie A and Copa Libertadores during my Hexagono series, and you can find the previous results here – it didn't go well for Atletico Madrid – with Valencia winning La Liga.
We test with Arsenal and Crystal Palace in England, look to see if OL can be competitive in Ligue 1, as well as helping Nantes edge towards Europe and we try to not get sacked by Atleti.
In order to compare the results, we fired up the test with the same six teams, so we could compare and see if this could be considered one of the best FM 2022 tactics.
In the video, you will get full instructions on how to set up the dominant 4-4-2 tactic if you cannot download it, plus the results in the Premier League, Ligue 1 and La Liga. You will also see highlights of how it works and the type of football you can expect.
If you like what you see, you can DOWNLOAD it here. And make sure you subscribe to the YouTube channel while you are there.
We will be testing and checking out loads of the best Football Manager 2022 tactics in the coming weeks, if you like what you see, check out the FMS FM21 tactics index below

If you try this tactic, please let us know in the comments or on social media. What went well? What would you change? What players do you think would be perfect for it?
Don't forget you can buy FM22 through us and by supporting our content you receive an exclusive 30% discount, making the game £27.74. Click the link below to find out more.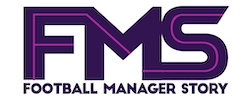 Subscribe to our Newsletter