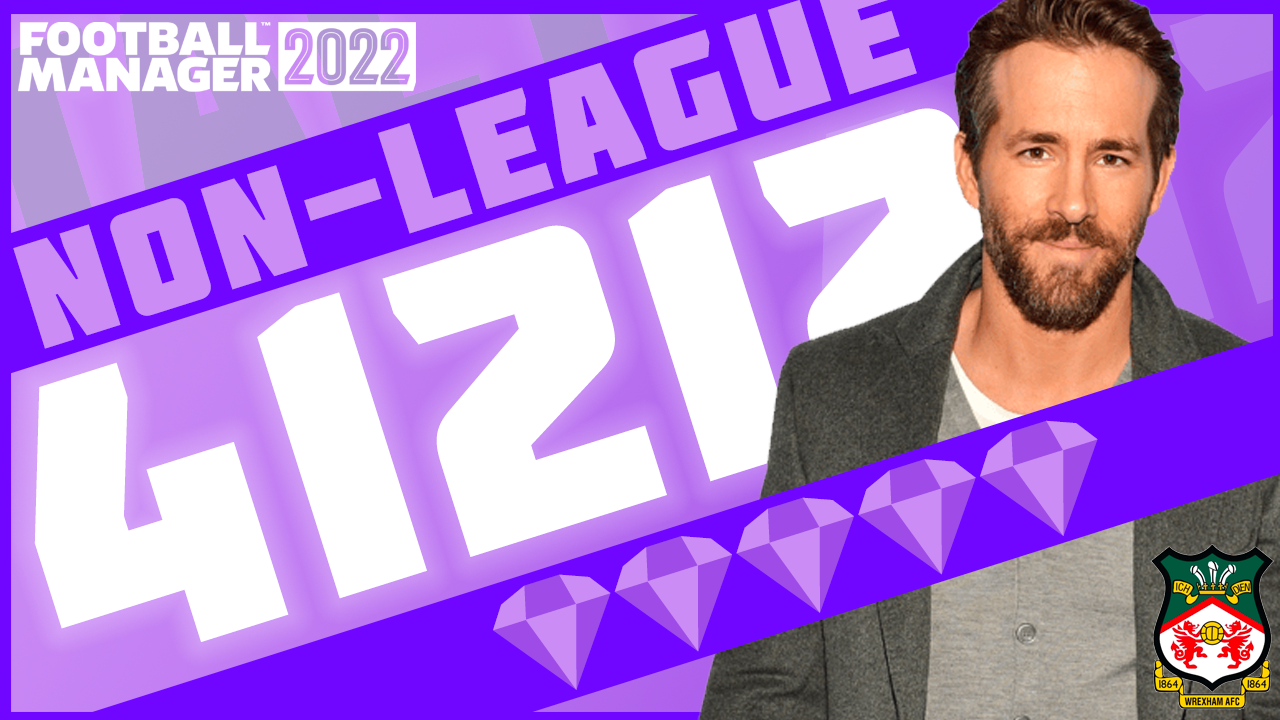 Here at FMS we will be testing and creating the best FM22 tactics throughout the year. Next up is a Shining diamond 4-1-2-1-2 created by THCoast in his Wrexham save. This Diamond shape has helped him win four straight promotions and take the Welsh club into the Premier League on Football Manager 2022.
This tactic is well balanced and looks to use the width form the wing-backs to create space through the middle. The trio of the Attacking Midfielder, Deep Lying Forward and Advanced Forward work together beautifully.
During the promotion run from Sky Bet League Two to League One, the team scored 120 goals in the league, which is ridiculous at this level.
Shining Diamond 4-1-2-1-2
Testing, as will be the case all year, was undertaken with Chelsea, Brentford, Sheffield United and Peterborough.
All test results will show Total Points by all clubs, the amount of goals scored and conceded, then given a unique FMS score in Football Manager 2022 to determine the Best FM22 Tactics.
The FMS FM22 Tactics Index will let you decide which system and tactic you want to download.
In the video, you will get full instructions on how to set up this 4-1-2-1-2 diamond tactic if you cannot download it, plus the results. You will also see highlights of how it works and the type of football you can expect.
If you like what you see, you can DOWNLOAD it here. And make sure you subscribe to the YouTube channel while you are there.
We will be testing and checking out loads of the best Football Manager 2022 tactics in the coming weeks. If you like what you see, check out the FMS FM22 tactics index below.

If you try this tactic, please let us know in the comments or on social media. What went well? Would you change anything? Which players do you think would be perfect for it?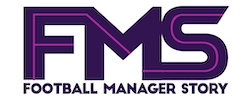 Subscribe to our Newsletter