Football Manager 2021 has a release date! On November 24 we all can dive into the latest iteration of our favorite pastime. Time to get your thoughts sorted; Who are you going to manage this year? We've got six Football Manager 2021 challenges for your first save.
Don't forget you can buy FM21 through us and by supporting our content you receive an exclusive 35% discount, making the game £25.99. Click the link below to find out more.

1 – Manage your Home Team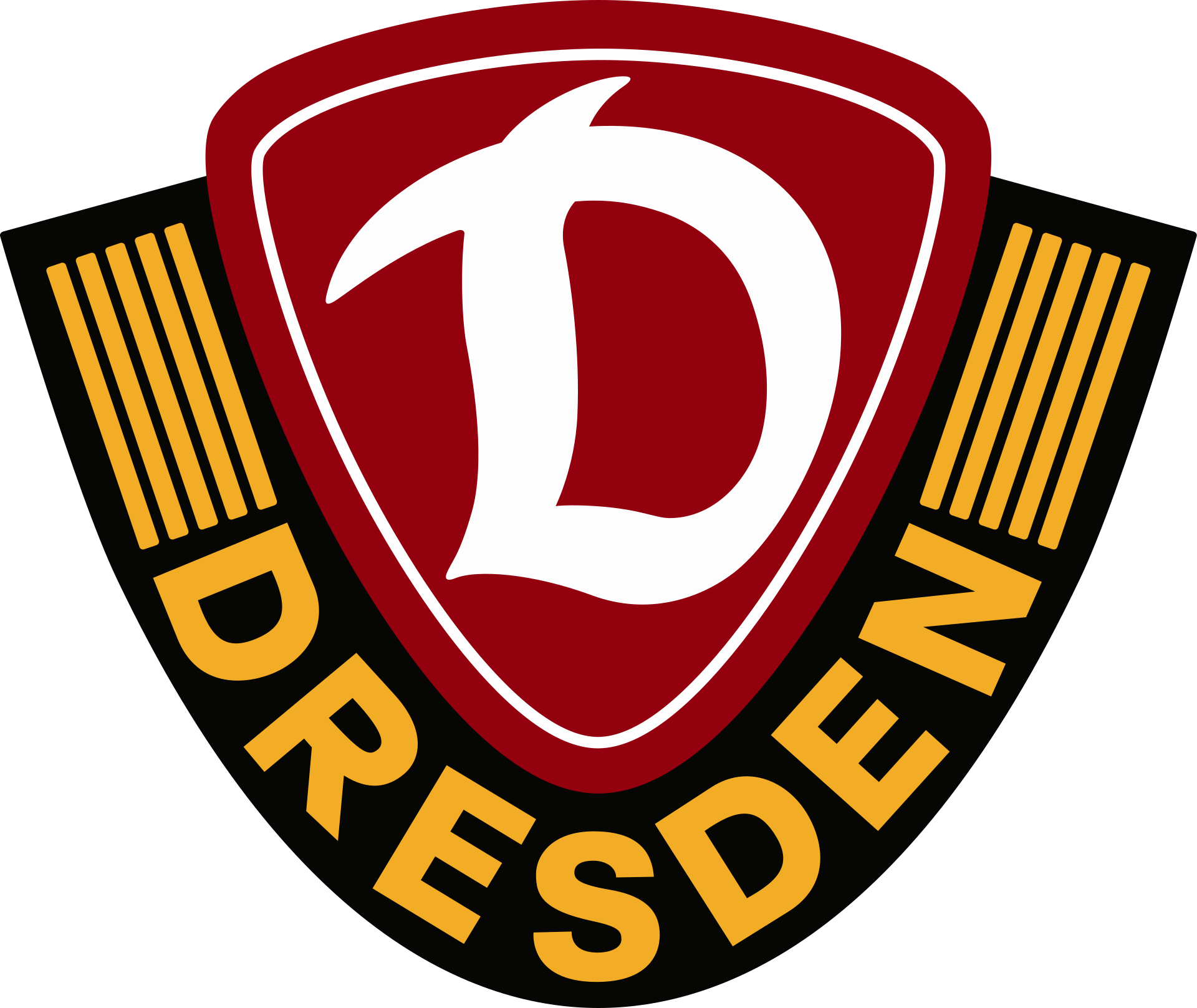 Who's your team next door? Champions League giants like Liverpool or Bayern Munich? Are you a small town boy/girl from Hoffenheim or Sittard? Or are you living in a remote village and your local amateur team is barely scraping by in the lower leagues? Whatever it is — try and see if you can improve their fate.
Personal Recommendation: My local team is Dynamo Dresden. I must admit I haven't tried managing them for years, because it always ends in tears and I feel hurt when they fire me.
2 – From Rags to Riches
This is probably one of the most popular FM 2021 challenges. Choose a single club at a lower level and create a glorious history. Do you have what it takes to turn a minnow into a giant? This challenge will allow you to see all the economical and tactical facets of Football Manager. Start small, barely scraping by on a budget. Win trophies, build a legacy, and one day you may lift the coveted Champions League trophy yourself.
Bonus Challenge: try a fallen giant – a team that was once top of the crops and bring them back to where they belong.
Personal Recommendation: The German 3. Liga has quite some variety. For a real minor team, try SC Verl. Or pick one of the many giants: 1860 Munich once were German champions (1966) and played a European Cup Winners Cup final (1965). Since then, they have managed to fall down and come back from the amateur divisions. Twice.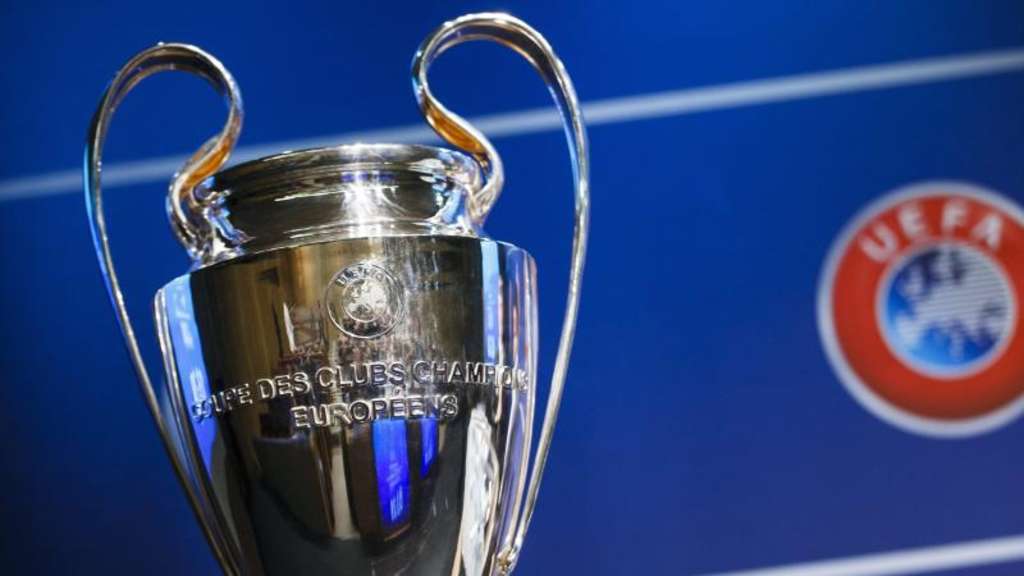 3 – Be A Journeyman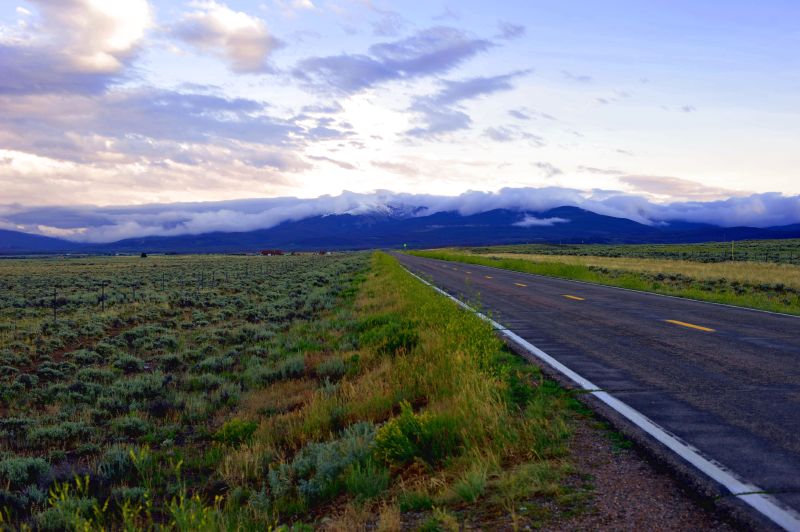 A single club bores you to death after 2 seasons? I feel you. Try the alternative: load as many leagues as you can. Start unemployed. Manage wherever fate and fortune take you. Collect trophies along the way. I adore the Journeyman as it allows me to experience so many stories in a single save. And if things get stale or go sideways, I'll just happily move to the other end of the world.
Personal Recommendation: There's not a single recommendation. But when it comes to remote countries, my most enjoyable experiences were in Argentina and South Africa so far. The journeyman is long term but epic FM21 challenge save.
---
For all the FM 2021 new features including screenshots click here
---
4 – Director of Football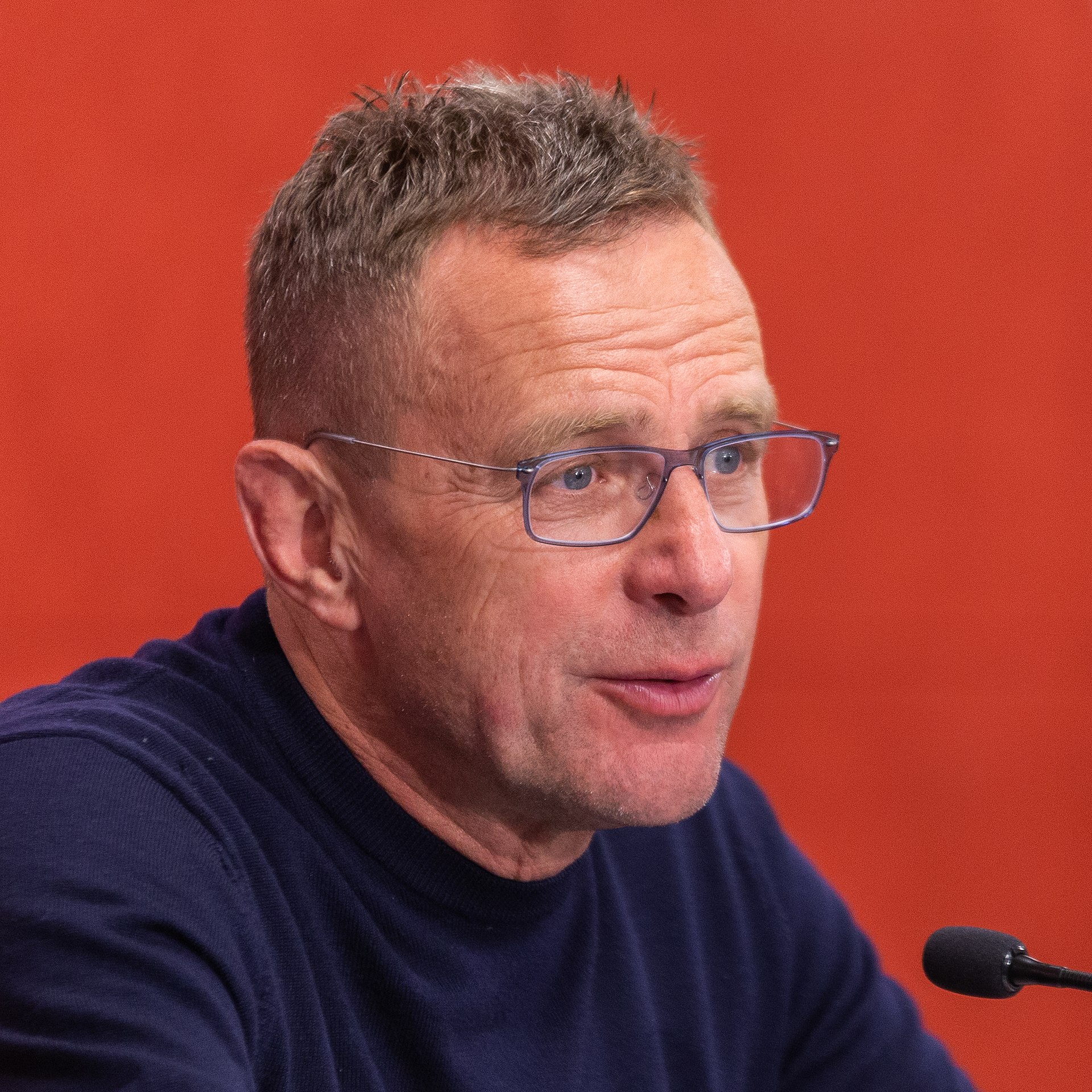 In a traditional English football team, all powers are in the hands of the manager. He decides on transfers, training, tactics, … even the time and place for the annual Christmas gathering. This is not the case everywhere. As managers come and go it may become difficult to implement a long-term vision for a club. To mitigate that, some countries have made the Director of Football model popular. The DoF implements a club's long-term policy by doing the right transfers and developing young players. The manager's job is more focused on day-to-day handling of the team: what do we train? How do we play? Who do I shout at?
In the DoF Challenge, you emulate this model in Football Manager: you don't buy or sell any players, nor do you negotiate contracts. All this is up to your DoF (who you may still give suggestions to through the UI). Your sole responsibilities will be training, tactics, and match day handling.
Personal Recommendation: German Bundesliga like Borussia Dortmund (Michael Zorc) clubs are successfully operating with a DoF. And while FM officially does not allow you to be the DoF, creator Oliver Jensen has written about his approach to emulating the DoF setup.
5 – Develop From Within
2020 was a beast of a year. With the global economy taking a plunge, football merchandise and advertisement income might be on the way down. The times where clubs payed hundreds of millions of Euros for a player might be over. Or at least suspended. So what now? Can you take a club and only use players developed within?
In this challenge all your first team players must be developed through the club's youth system. Is this easy? Hell, no! Is it satisfying? Most definitely.
Personal Recommendation: You may get a head start with clubs that traditionally do very well with player development, such as Ajax.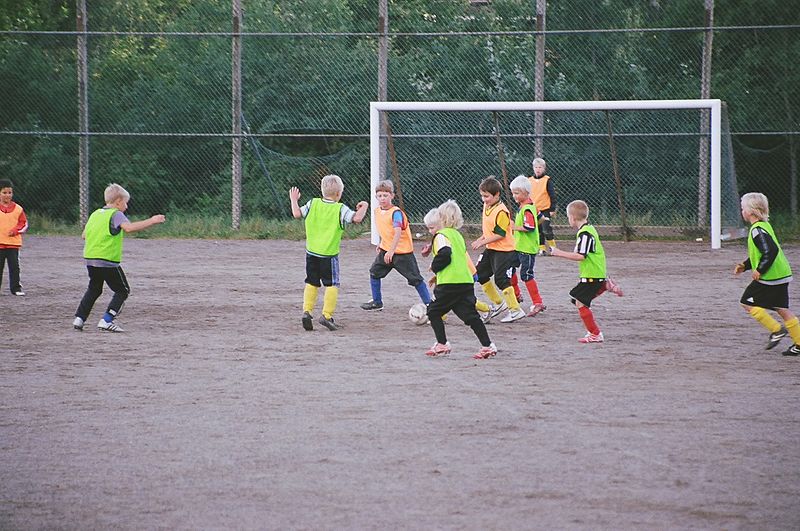 6 – Nothing against Foreigners, but…
In the real world, some teams make their lives extra hard by obeying house rules that no one else adheres to. Mexican side CD Guadalajara for instance decided to only field players of Mexican nationality. Depending on which country you're in, this seriously limits the pool of players you can select from. Can you still be successful?
Personal Recommendation: I imagine it's easier to pull this off in Brazil than in Malta. If you want to go for a real-world example, look at Atletic Bilbao or CD Guadalajara.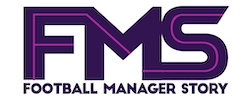 Subscribe to our Newsletter