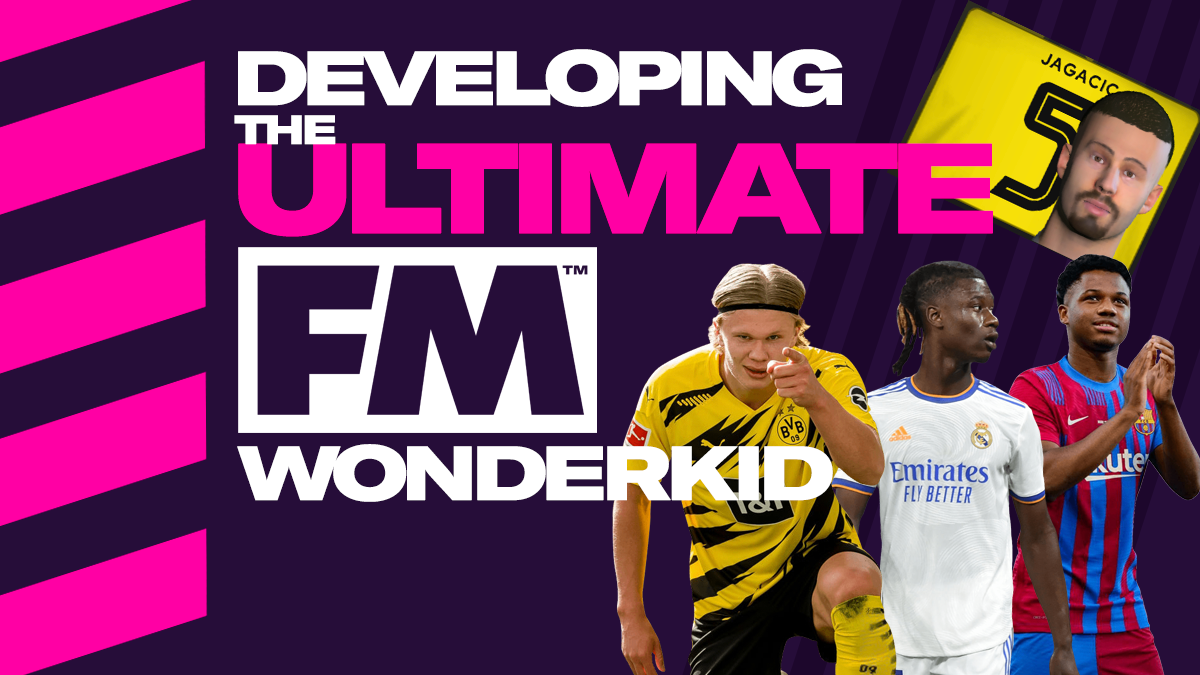 How often do you look at your youth intake in Football Manager and can't quite make up your mind on how to develop or what position to develop your Ultimate FM21 Wonderkid?
We took a wonderkid newgen in FM 2021 and developed him three ways over eight separate seasons.
The 15-year-old started as a centre-back who could also play as a defensive midfielder. In the first simulation, we didn't do anything fancy and tried to see if we could max out his 194 Potential Ability as a centre back.
In the second run, we tried to take his natural role through the centre of the midfield and turn him into a deep-lying playmaker. The results were interesting. Over the eight seasons, this is the highest his Current Ability rose, but the performances on the pitch didn't match.
Then, based on what we had seen in the first two tests, we tried something very different for the third. We made him world-class in a position he was never supposed to play.
Don't forget you can buy FM22 through us and by supporting our content you receive an exclusive 30% discount, making the game £27.74. Click the link below to find out more.


In the video below you will get an insight into how we managed each simulation, what training we focused on and why and how he developed throughout the years.
Does it matter what position the player shows in the youth intake? Or can you turn your wonderkids into anything you want, as long as they have the Potential Ability.
Have a watch and find out.
Let us know what you think of the video. Have you had any success in retraining players? What type of player would you have tried to develop Jagacic into? Has this video helped you create your Ultimate FM21 Wonderkid?
*created using database version 21.4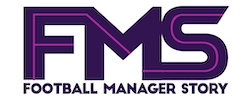 Subscribe to our Newsletter