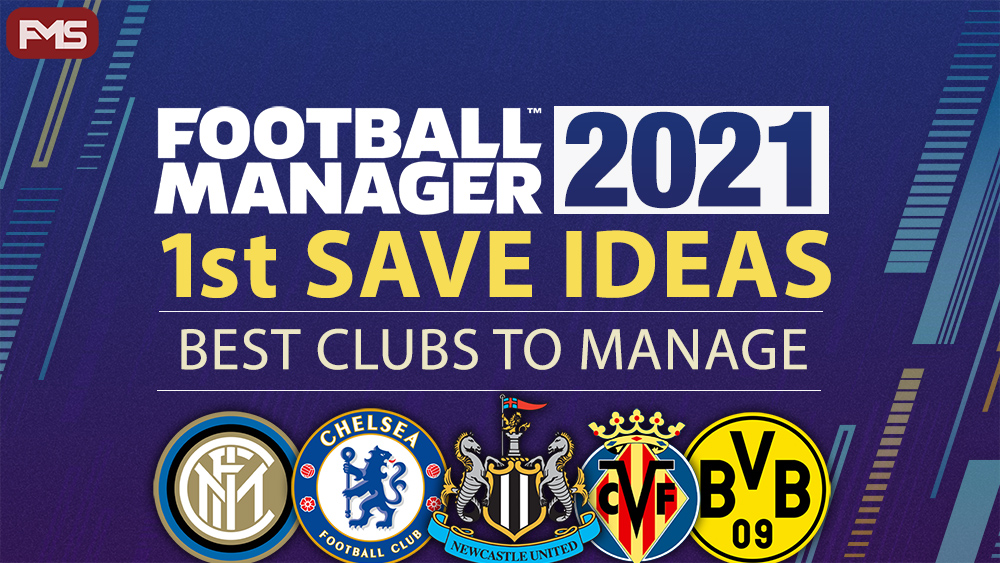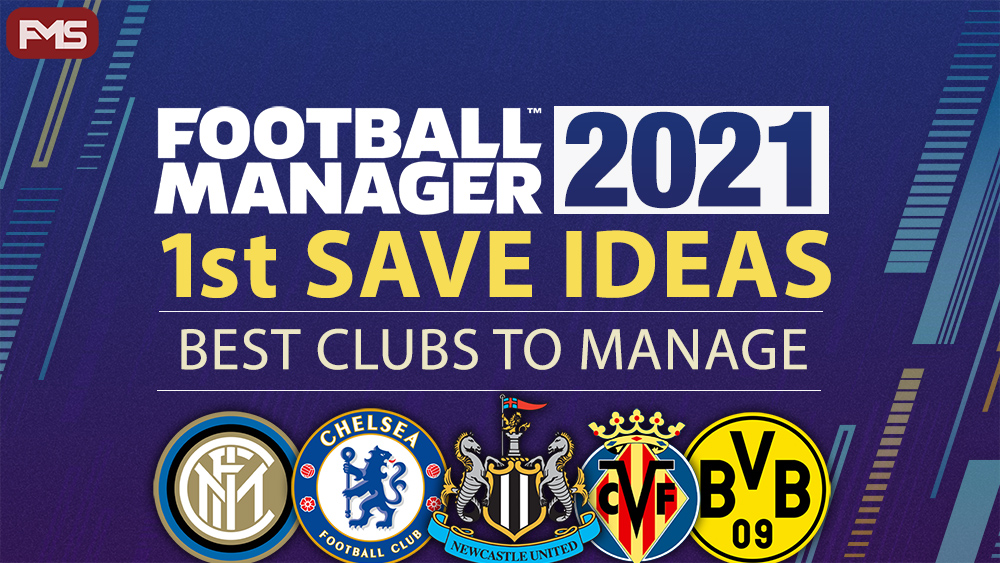 FM 2021
Football Manager 2021: 5 Best Clubs To Manage In FM21
Our best clubs to manage in FM21 include the most exciting project in Europe and two of the richest owners in world Football.
Your ultimate list of Football Manager 2021 Wonderkids curtesy of Football Manager Stories. Football Manager 2021 Wonderkids On release the very best FM...

New Football Manager 2021 Release Date Announced: 30th July Update Anticipation for the Football Manager 2021 release date is building and...

I am still loving FM20 from my Scarborough series, to testing tactics and researching player development, but I can feel a...
More Posts