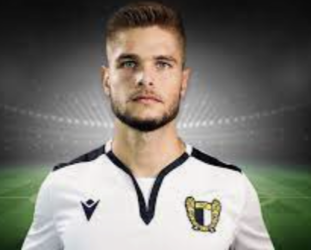 Diogo Queiros
Age: 21
Position: CD
Role: Central Defender, Ball playing Defender, No-nonse Centre Back
Club: Famalicao, Portugal
Nationality: Portugal
Value: £1.8 million
Price tag: £3.8 million (patch 21.4)
Hidden Potential: CA: 125 / PA: 152 
---
Diogo Queiros aged 21 profile in 2020 (patch 21.4)

Diogo Queiros Hidden Attributes 2020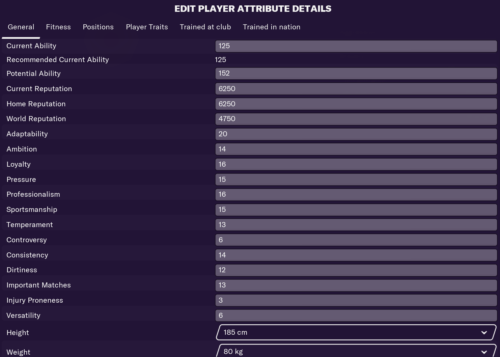 Diogo Queiros profile aged 25 in the year 2025

Diogo Queiros career history until 2025

Summary:
Portuguese central defender Diogo Queiros in another cheap player in FM 21.
At the beginning of the save you can buy this wonderkid for 4.8 million, and he will be able to jump into the main squad of your straight away.
As you can see in the image above, he's got great hidden attributes from a young age, which IMHO is a guarantee that given proper game time and training, he will reach his full potential.
If you sign him in the first season you will find a central defender with all relevant attributes at 13 or more, except for pace(12) and composure(12). I would focus in developing his speed, which is ok, but I like to play with a high defensive line.
In our FMS save, he was bought in the first season by Spanish Villarreal to strengthen their squad for the Liga and Europa League.
At 25 years old, Gustavo has all central defender attributes at 14 or more, except for composure(13) and strength(12).
He managed to get 3 caps for the Portugueses National team too, and Elite team Paris St Germain is interested in singing him.
So, if you are looking for a reliable and well rounded FM cheap player to play as a central defender at the beginning of your save, Diogo Queiros is a true bargain for 3.8 million.
---
For all the best Football Manager 2021 wonderkids click here, from cheap bargains to worldclass prospects.
---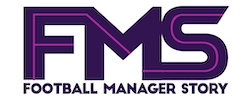 Subscribe to our Newsletter