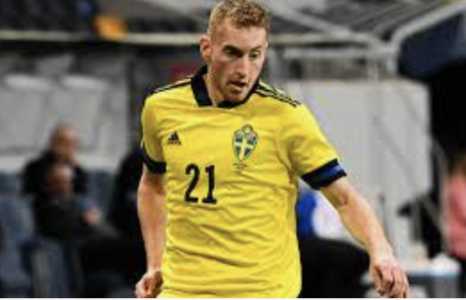 Dejan Kulusevski Football Manager 2021 Player Profile
Dejan Kulusevski
Age: 20
Position: ACM/ RW/ RM
Role: Attacking Midfielder, Advanced Playmaker, Right Winger, Inverted Winger, Shadow Striker, Inside Forward, Wide Playmaker, Wide Midfielder
Club: Juventus
Nationality: Sweden
Value: £23.5 million
Price tag: £90 million (patch 21.4)
Hidden Potential: CA: 152 / PA: 179 
---
Dejan Kulusevski FM 2021 aged 20 profile in 2020 (patch 21.4)

Dejan Kulusevski FM 2021 Manchester City Scout Report 2020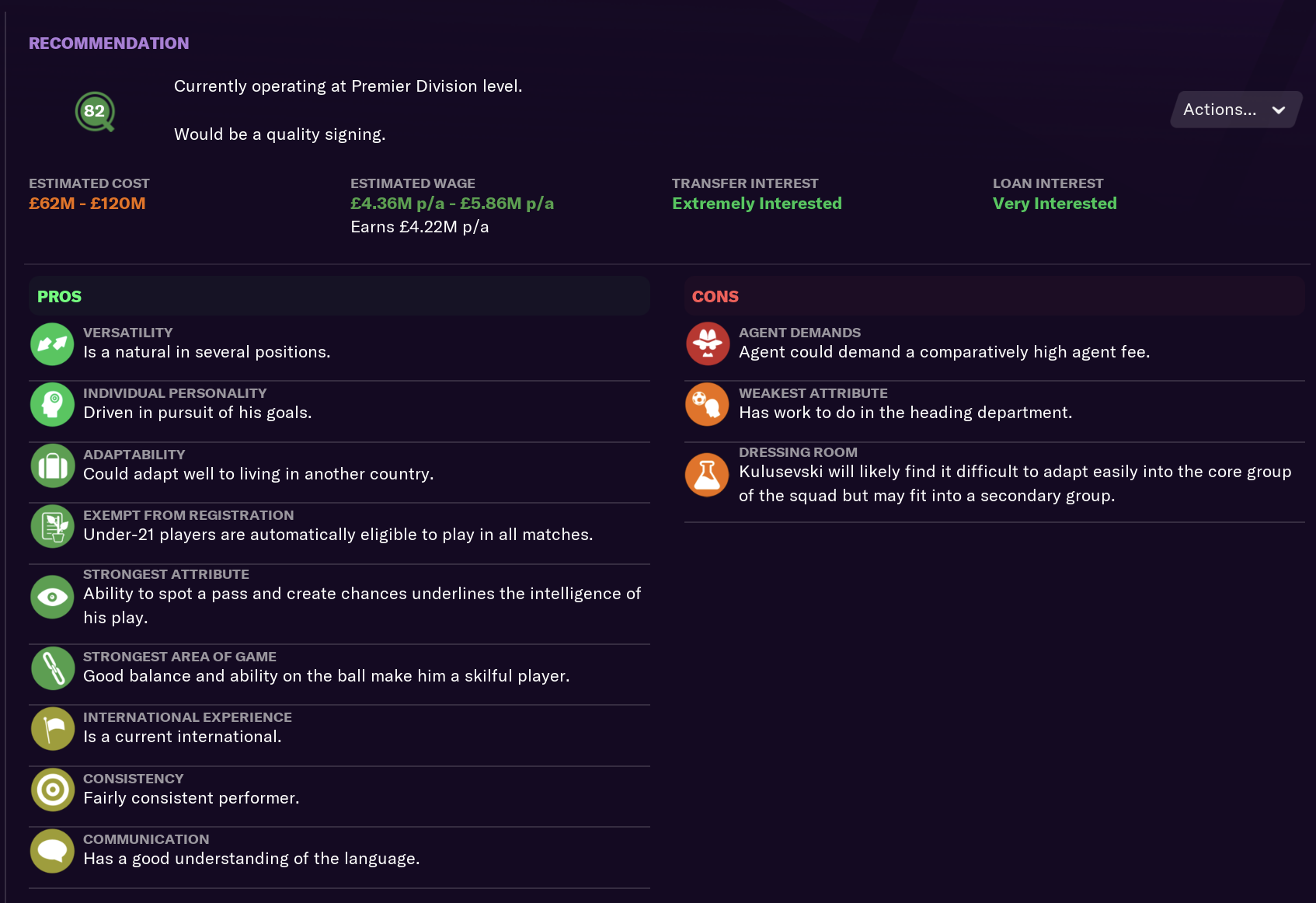 Dejan Kulusevski Football Manager 2021 profile aged 27 in the year 2027

Dejan Kulusevski Football Manager 2021 career history until 2027

Wonderkid Dejan Kulusevski FM21 summary:
Dejan Kulusevski Football Manager 2021 wonderkid, from the start of the game, is ready for first team football in any team in the world.
The Swedish star is already a regular in the Juventus first XI after two seasons on loan at Parma.
In our save, we got an offer accepted for 90 million GBP at the beginning of the game. Not cheap, but a fair price for a 20 year old elite player who will only get better and better.
Dejan has well all rounded attributes, if you sign him, you should focus in improving his quickness if he is to play as a winger. With 13 in finishing, he could also be trained to play as an advanced forward.
This young attacker, in our FM game, moved to Barcelona for 11 million GBP after 5 seasons shinning in Italian giants Juventus. Every single year with an average rating over 7.50
As you can see above in the Man City scout report, the Swedish FM 21 wonderkid is flawless in his hidden attributes too.
Conclusion:
FM21 Wonderkid Dejan Kulusevski, is already a star, he is not cheap, but for a fair price of 90 million GBP you will buy one of the best players in FM 2021.
You can read our projections for Dejan Kulusevski in FM 22 here.
---
For all the best Football Manager 2021 wonderkids click here, from cheap bargains to worldclass prospects.
---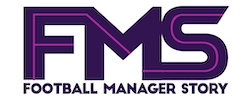 Subscribe to our Newsletter