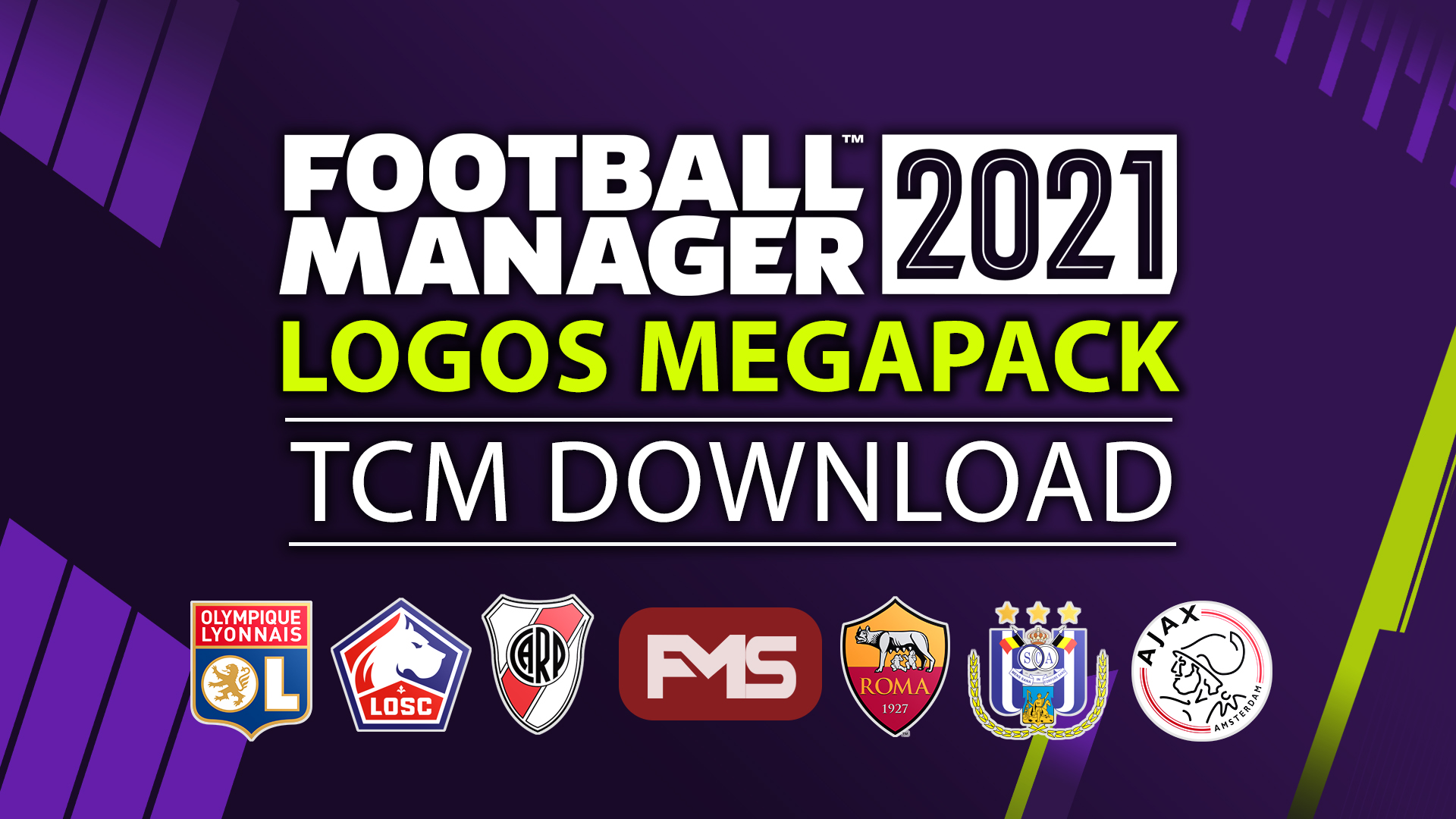 Football Manager 2021 feels incomplete with fake logos but FMS have you covered. We have teamed up with TCM to bring you best and most complete FM 2021 logos megapack download.
Find out how to get real logos in FM 2021, its very simple with the help of our friends, TCM Logos. And the download is simple, no gigantic torrent file, just a simple zip file to download in minutes and extract. Here are a few club logos from the TCM FM 2021 logo pack.
FM21 Logos Megapack Download Overview
Heres an overview of the Football Manager 2021 logos included in this megapack
FM21 Africa logos: 3280 clubs – 236 competitions
FM21 North America logos: 3141 clubs – 337 competitions
FM21 South America logos: 4273 clubs – 302 competitions
FM21 Europe: 38157 clubs – 3376 competitions
FM21 Asia: 6373 clubs – 927 competitions
FM21 Oceania: 412 clubs – 83 competitions
+ various FM 2021 International logos and flags
---
 If you are looking for the best FM 2021 facepack download,you can find it by clicking here.
---
Until the Football Manager 2021 full release we will share the link for last years download, it will work with the new game and most likely not change much. TCM will release the updated pack on full release but until then, get your FM21 logos megapack fix below.
FM 2021 Logos Megapack Download by TCM
Please download the TCM logo megapack by clicking below, you will be redirected to the creators download page:

How To Install Football Manager 2021 Logos Megapack
Download the logos pack and extract using WinRAR or 7zip on windows or Unarchiver for Mac to the below.
For windows extract to documents>Sports Interactive>Football Manager 2021>graphics>logos (if the graphics and logos folders do not exist create them.) or for Mac extract to user>your mac username>library>application support>sports interactive>Football Manager 2021>graphics>logos
Open FM 2021 and navigate to preference and interface.
Tick the box 'reload skin when confirming changes in preferences'.
Untick the box 'Use caching to decrease page loading times'
Click confirm. All done.
Mac users to access your files on Mac open 'Finder', click 'Go' from the menubar, press and hold the 'alt' key to show 'library' in your menu, while still holding 'alt' click it, then go to 'Application Support' > 'Sports Interactive' > 'Football Manager 2021'
---
Try our best FM 2021 wonderkids, 500+ prospects fully rated with value buys highlighted here.

---
For further info and help use the contacts below: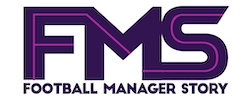 Subscribe to our Newsletter