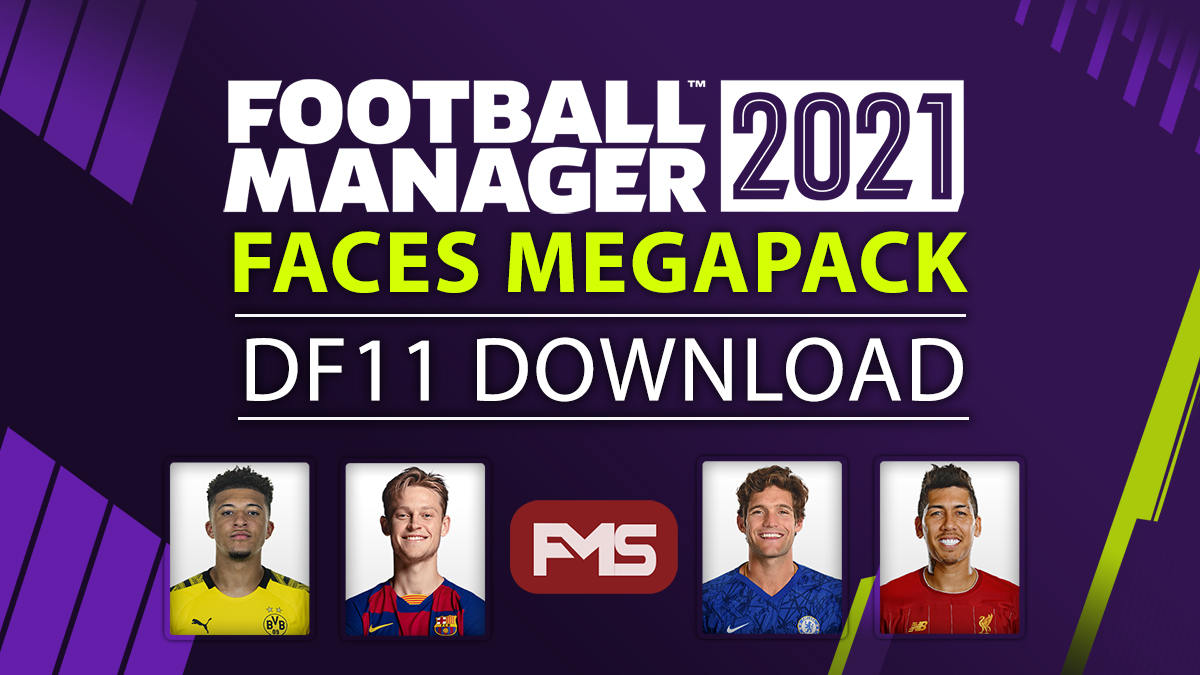 Take your game to the next level with DF11's FM 2021 Facepack download. Including 142,774 faces covering more than 110 playable leagues in Football Manager 2021 this is the complete Facepack, from one of the communities longest serving graphics creators.
DF11 have brought you Football Manager Facepacks since 2010 in a 260×310 pixels potrait image from 58 countries.
We'll explain how to get real faces in FM 2021 further down. First, here are some Football Manager 2021 DF11 Faces from the megapack!
---
 If you are looking for the best FM 2021 logos megapack,you can find it by clicking here.
---
FM 2021 Facepacks Download – DF11 Faces Megapack

How To Install FM 2021 Facepacks – DF11 Megapack
Download the megapack direct at DF11faces.com and extract using WinRAR or 7zip on windows or Unarchiver for Mac to the below.
For windows extract to documents>Sports Interactive>Football Manager 2021>graphics>faces (if the graphics and faces folders do not exist create them.) or for Mac extract to user>your mac username>library>application support>sports interactive>Football Manager 2021>graphics>faces
Open FM 2021 and navigate to preference and interface.
Tick the box 'reload skin when confirming changes in preferences'.
Untick the box 'Use caching to decrease page loading times'
Click confirm. All done.
Mac users to access your files on Mac open 'Finder', click 'Go' from the menubar, press and hold the 'alt' key to show 'library' in your menu, while still holding 'alt' click it, then go to 'Application Support' > 'Sports Interactive' > 'Football Manager 2021'
---
Try our best FM 2021 wonderkids, 500+ prospects fully rated with value buys highlighted here.

---
Update Packs
DF11 update their FM21 Facepack every month with new faces and renewed graphics. You can find the latest updates below. If you already have DF11 Facepacks and need to update please find the latest update downloads below, it is recommended to update every month for the latest graphics, below is a list with all the available DF11 update packs.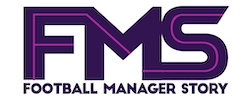 Subscribe to our Newsletter