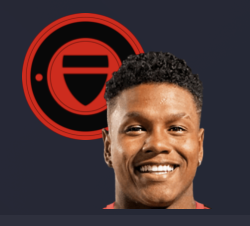 Matheus Franca FM23 Wonderkid
Age: 18
Position:Central Midfielder, Attacking Midfielder, Striker, Right Attacking Midfielder, Right Midfielder, Left Attacking Midfielder
Role(present and future):Advanced Forward, Complete Forward, Deep Lying Forward, Inside Forward, Winger, Inverted Winger, Advanced Playmaker, Attacking Playmaker, Shadow Striker, Mezzala, Deep Lying Playmaker, Wide Playmaker, Defensive Winger
Club: Flamengo
Nationality: Brazil 🇧🇷
Value: £8 – 10 million
Hidden Potential: CA: 118 / PA: -85(140-170)
Matheus Franca FM23 Wonderkid profile in 2022
   Matheus Franca FM23 Wonderkid Scouted for Man City in 2022
FM 23 Wonderkid Franca Agent Demands at the Beginning of the Game
Brazilian Wonderkid  Franca profile aged 26 in the year 2030
 Franca FM 2023 Wonderkid career history until 2030
Matheus Franca FM23 Wonderkid Scouted for Man City in 2030
Franca's Injury History until 2030
 
For all the best Football Manager 2023 wonderkids click here, from cheap bargains to worldclass prospects.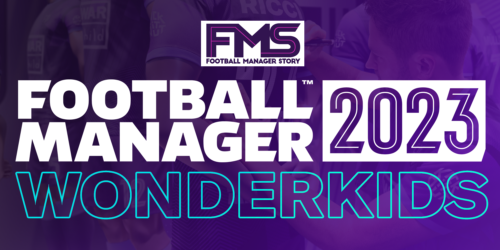 Fm 2023 Wonderkid Matheus Summary
Current Ability:
Franca's CA is of Championship level, if you buy him for a top club, you may send him on loan for a year or two.
Potential Ability:
In our save, Matheus became a top European attacking midfielder, with 19 caps for Brazil the the age of 26. So, I believe he got a PA of elite player.
Price:
Wonderkid Franca is another FM23 bargain, you can buy him for 10 million gbp or less.
Wage demands:
Franca would be happy to sign a deal for 1 million gbp or less .
Attributes to Develop:
If I sign young Matheus, I would train him to become an advanced playmaker. He will have to focus on improving his decision, composure first, then his stamina and vision.
Scout Report and Hidden Attributes:
The Brazilian player has ok hidden attributes, his main con is that he may have a tendency to get injured, though in hour save, he only got one serious 4 week injured throughout ten years into our save.
Conclusion:
This wonderkid is an FM 23 cheap player who could become an elite attacking midfielder, and as he is 18 year old, he could be a home grown player if he is signed before he turns 19.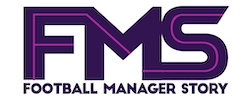 Subscribe to our Newsletter