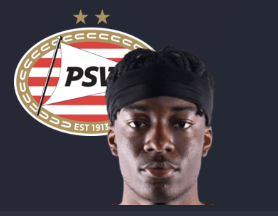 Noni Madueke FM23 Wonderkid
Age: 20
Club: PSV
Nationality:  England / Nigeria
Value: £5.4 / £8.2 million
Hidden Potential: CA: 139 / PA: -9 (150-180)
Noni Madueke Football Manager 2023 Wonderkid FMS Summary
Pros:
English Premier League current ability at 20 years old
He is English, home grown
Is a fast and skillful dribbler
Very Versatile, he can play in many different positions and roles
Cons:
Noni's main con is that he may(as in our test save) lots of problems with injuries, and this will not allow him to reach his potential
Very low vision, positioning, tackling and marking
Not a cheap player
In our test save he didn't fullfil his potential because of suffering too many injuries
Lacks consistency
At the beginning of the save he is already injured for the next 5 to 6 months.
Position: Central Midfielder, Right Midfielder, Left Midfielder, Right Attacking Midfielder, Left Attacking Midfielder, Central Attacking Midfielder, Striker
Roles:  Advanced Playmaker, Mezzala, Roaming Playmaker, Winger, Inside Forward, Wide Playmaker, Inverted Winger, Inside Forward, Shadow Striker, Attacking Midfielder
Noni Madueke FM23 Wonderkid profile in 2022 

Noni Madueke FM23 Wonderkid Scouted for Man City in 2022

Noni's Agent Demand to Man City at the Save Start

Wonderkid Noni Madueke FM 2023 profile aged 28 in the year 2030

Noni Madueke FM23 Wonderkid Scouted for Man City in 2030

Alberto Moleiro FM 2023 Wonderkid career history until 2030 
Madueke injury history in 2030

For all the best Football Manager 2023 wonderkids click here, from cheap bargains to worldclass prospects.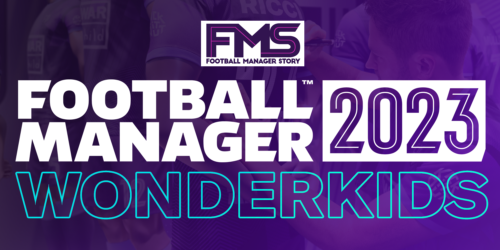 Conclusion:
Noni Madueke is a great player with world class potential potential ability, but with lots of problem with injuries. He will cost you lots of money, so I would avoid signing him
See you in the next FM 2023 scout report, let us know if you would like to see any specific profile report!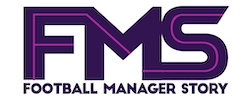 Subscribe to our Newsletter