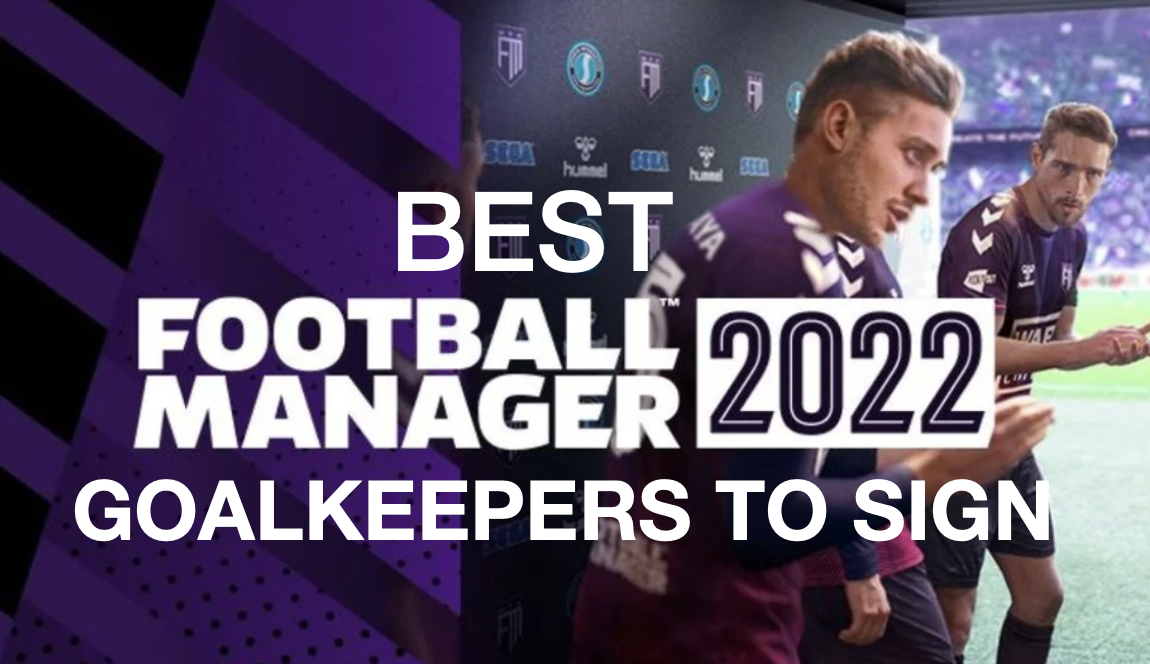 Best FM 2023 Goalkeepers to Sign
Welcome to this FMS player shortlist with the top bargain, world class and young wonderkid FM23 keepers But in case you are looking the best FM23 wonderkids in other positions click here.
In the first part of the post we will show you the best goalkeepers in the game and in the world. But if you scroll down, you will also see our choice of the best cheap goalkeepers and the young wonderkids ones.
Best FM 2023 Goalkeepers Thibaut Courtois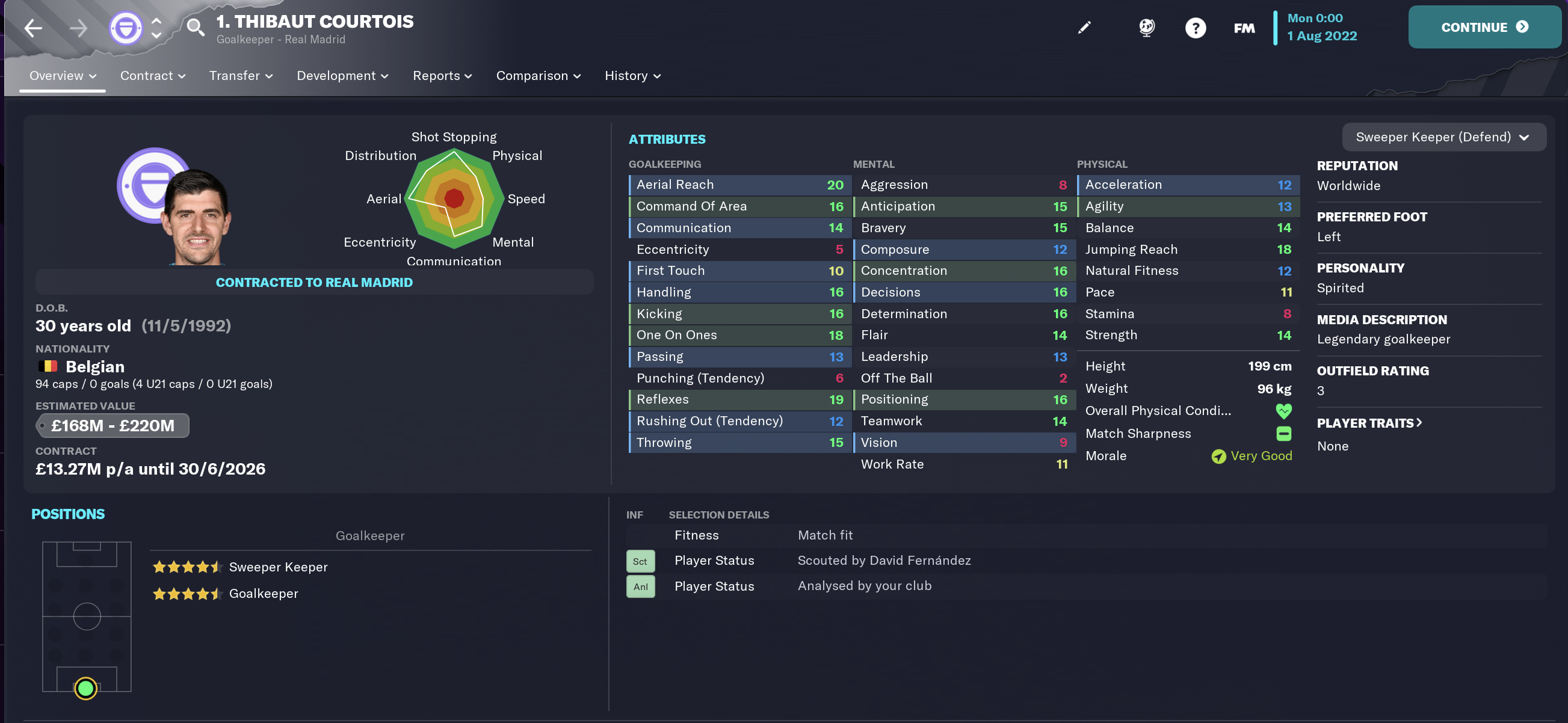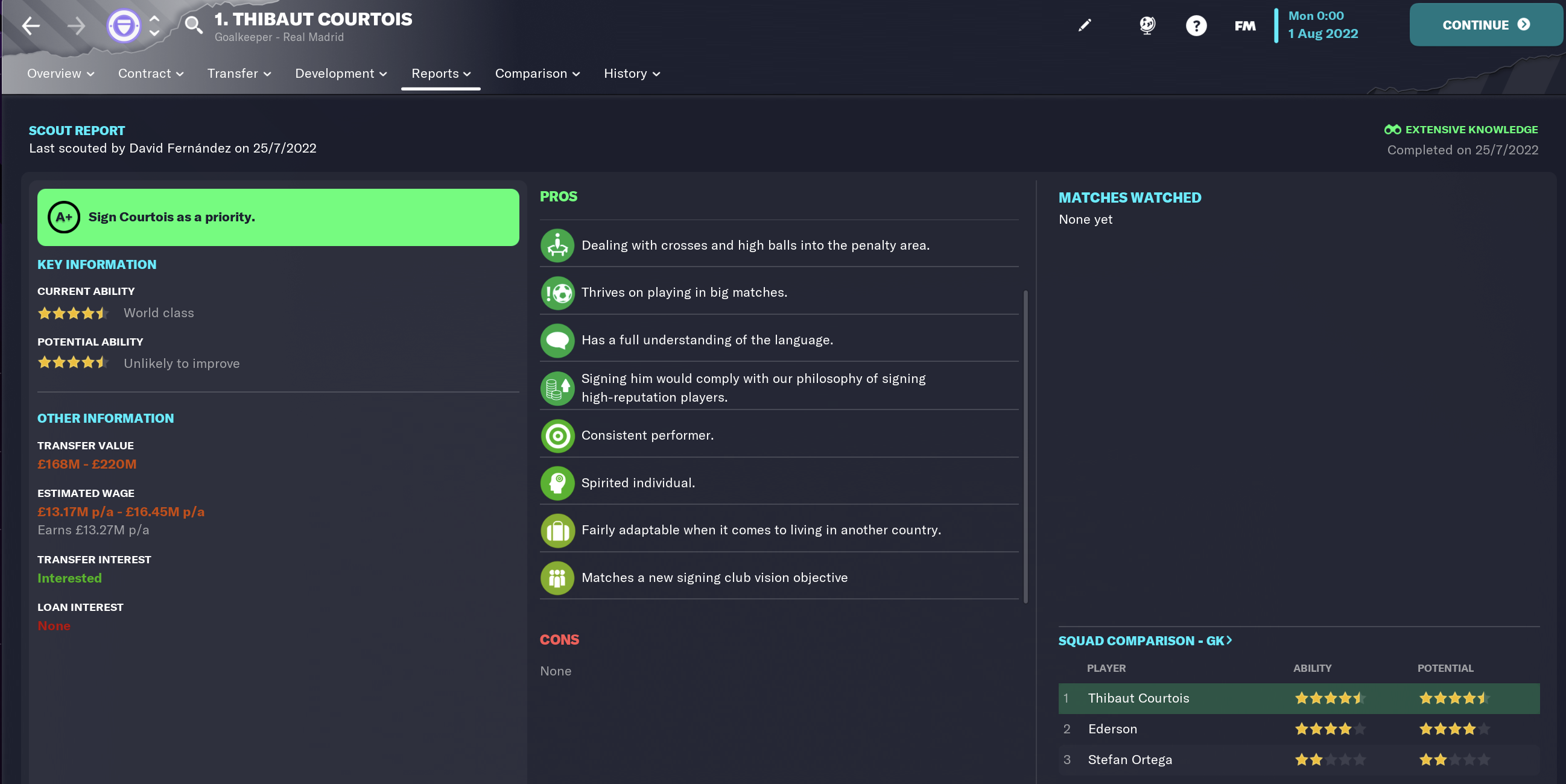 Football Manager 2023 Best keepers Alisson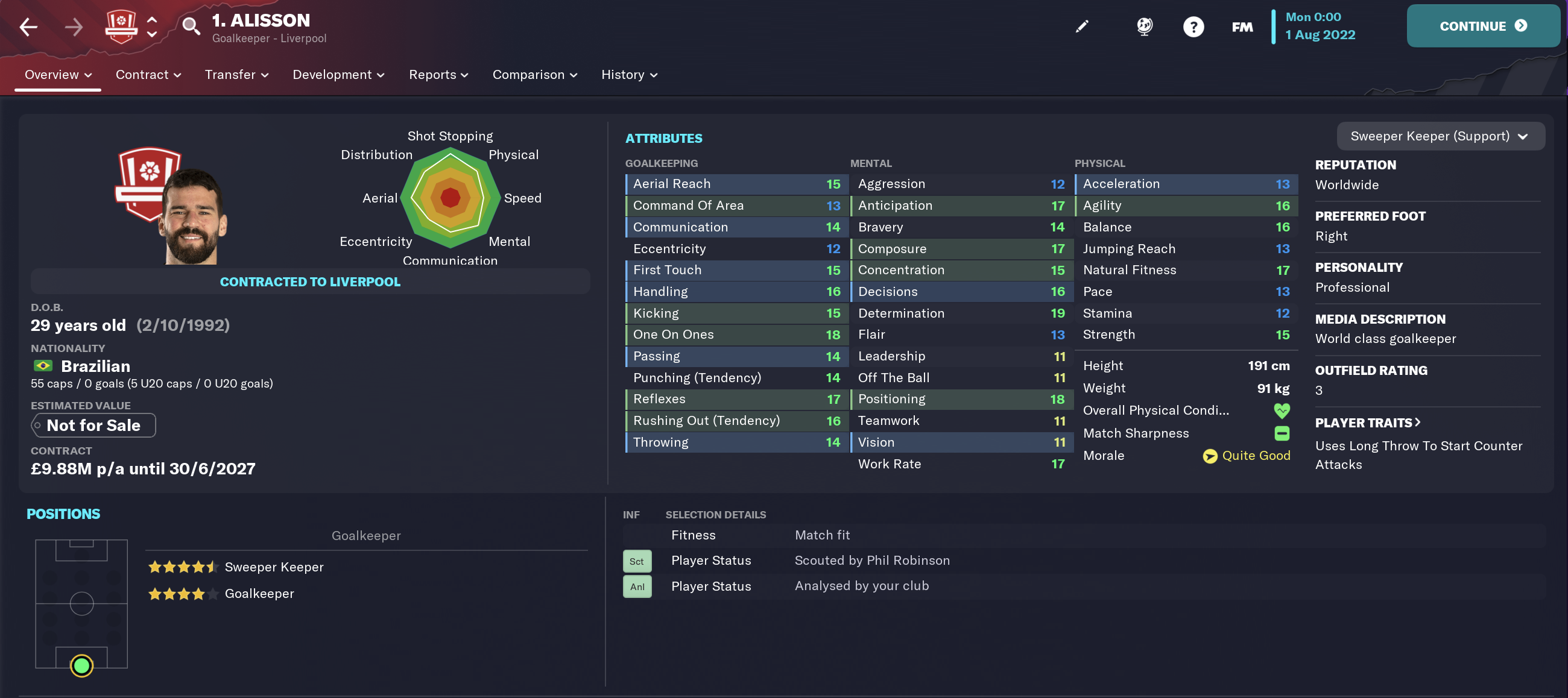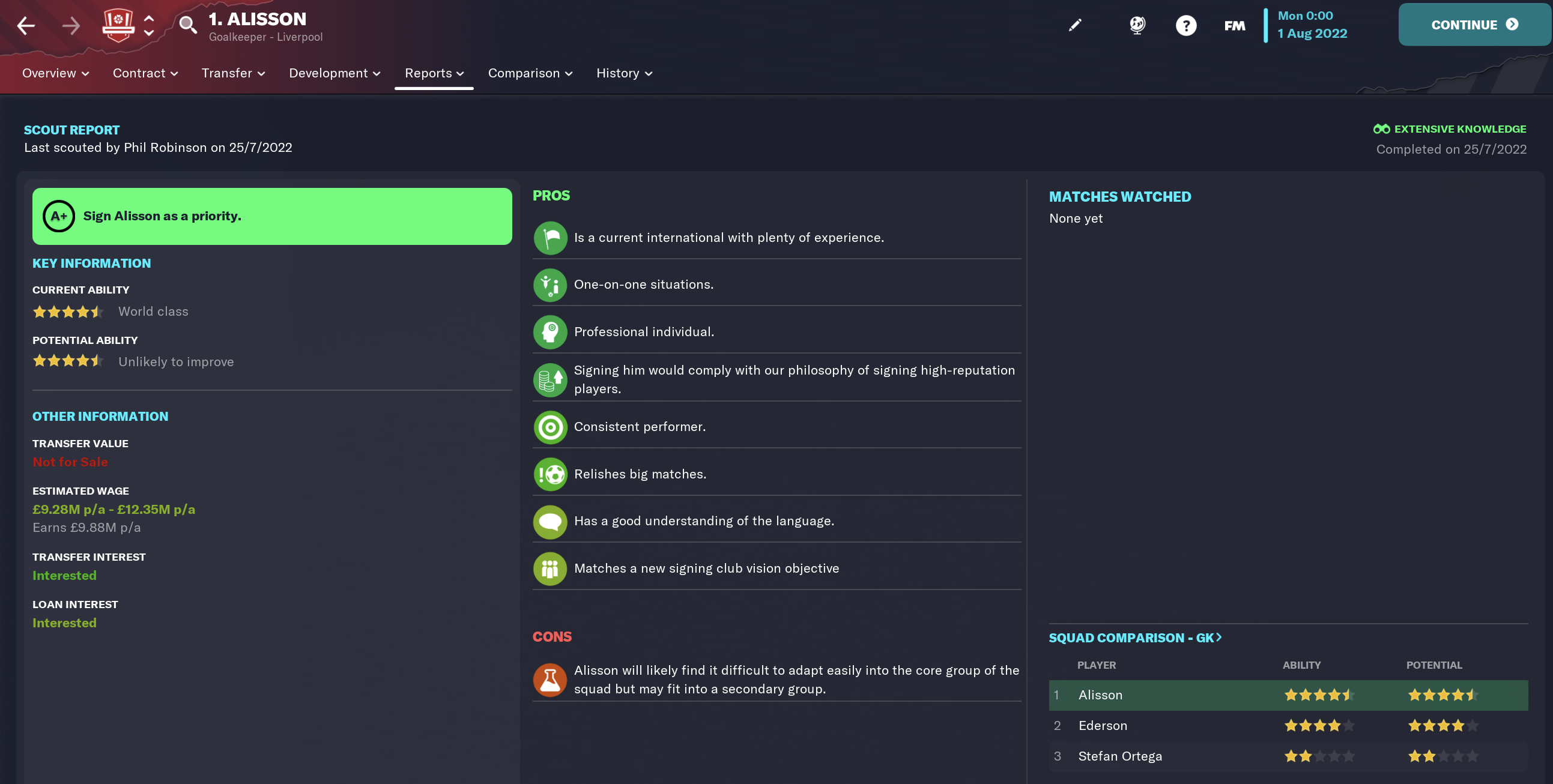 Best FM 2023 goalkeepers Manuel Neuer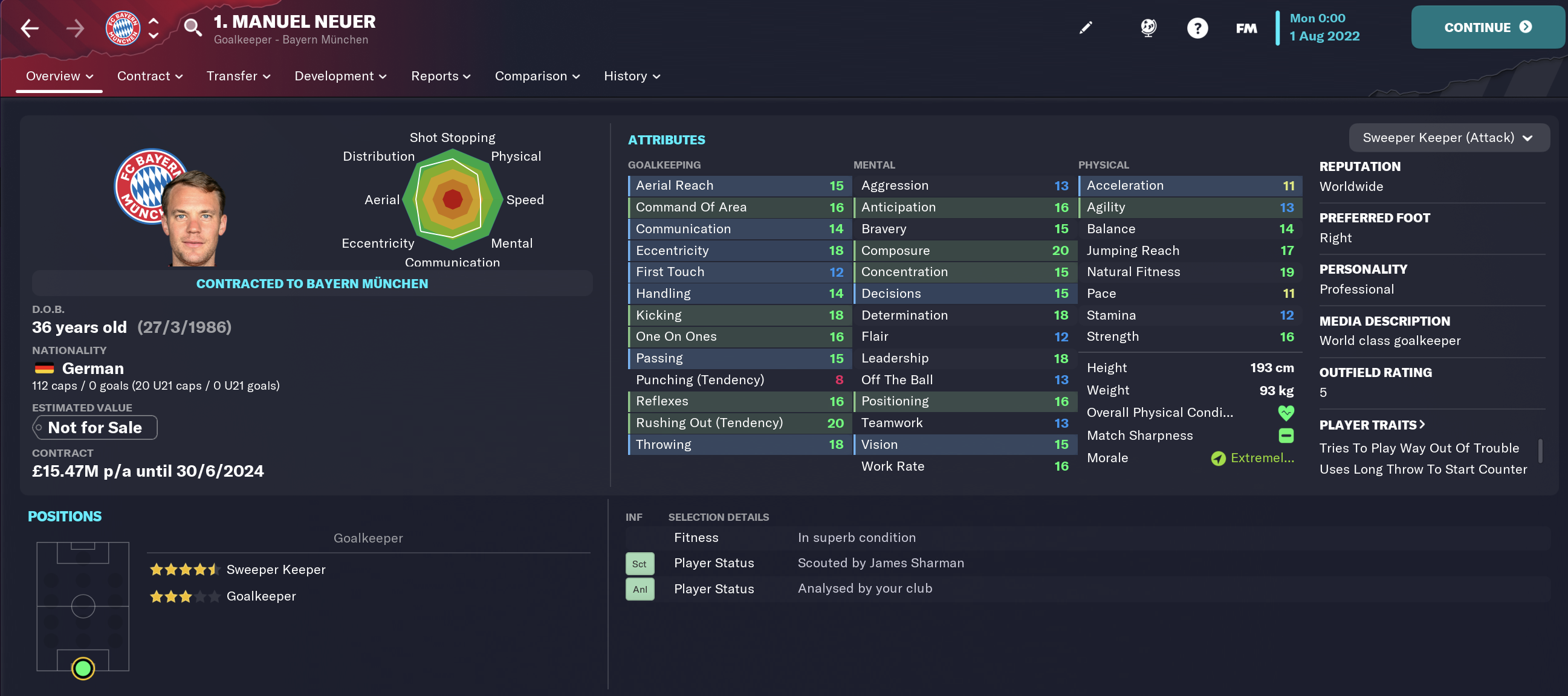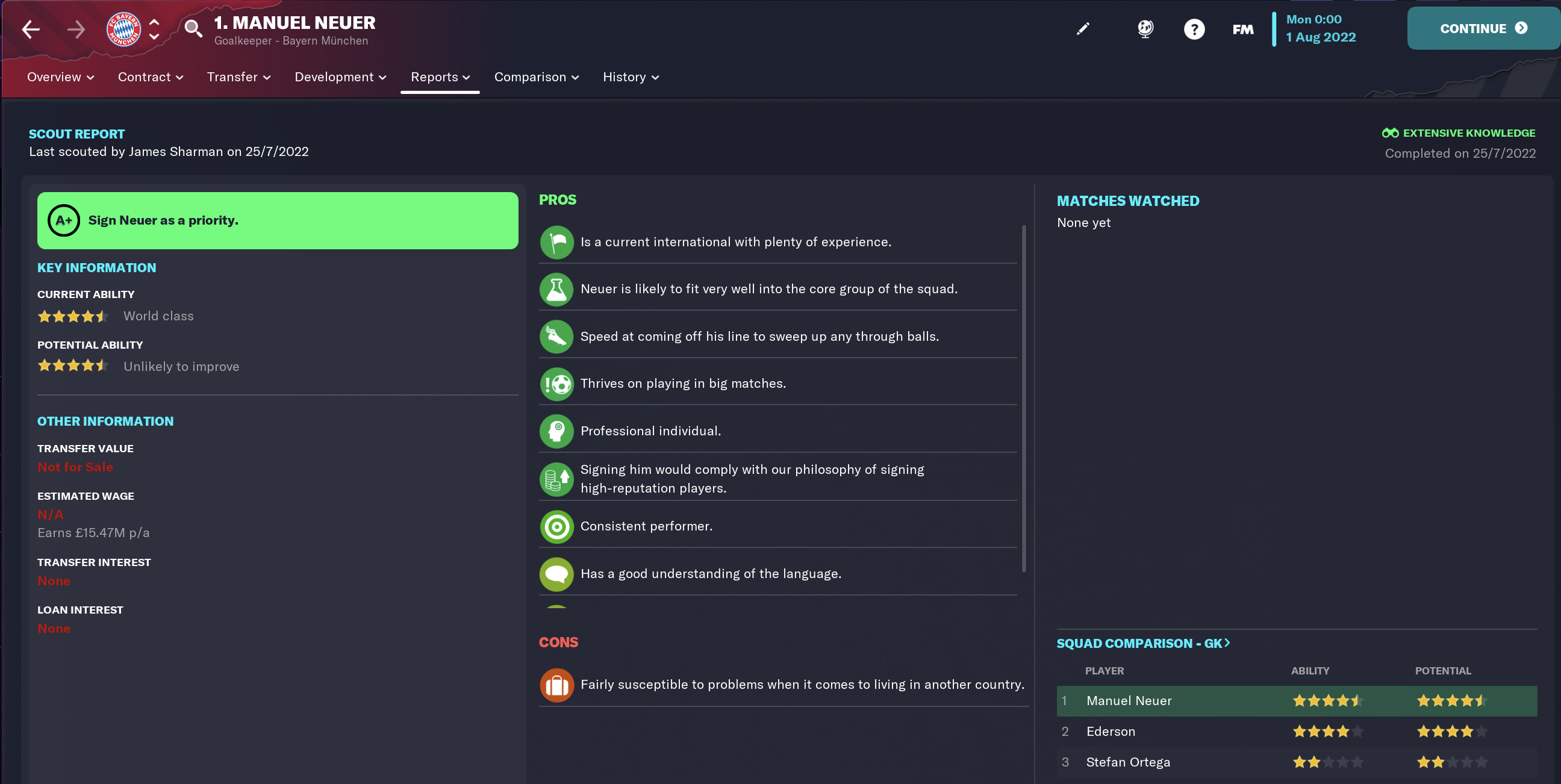 Top FM23 goalkeepers Ederson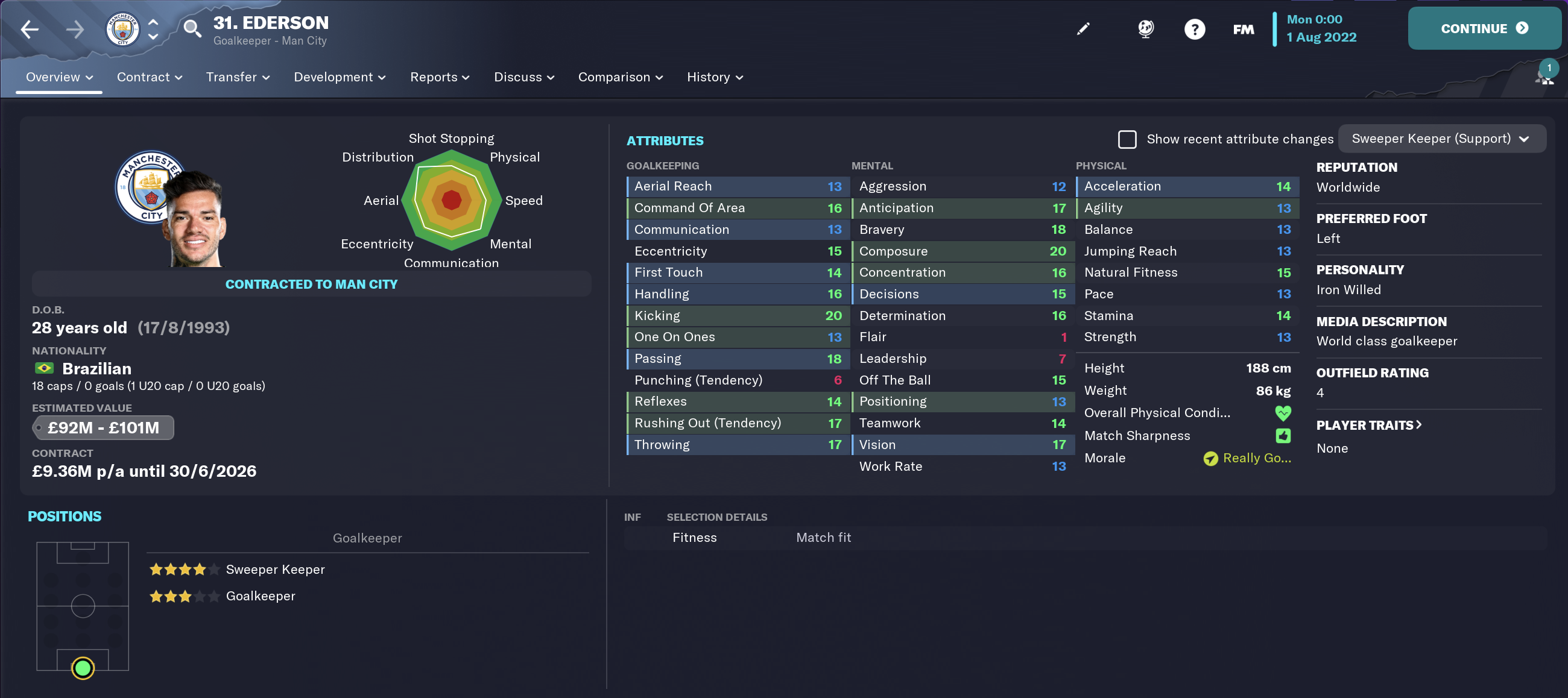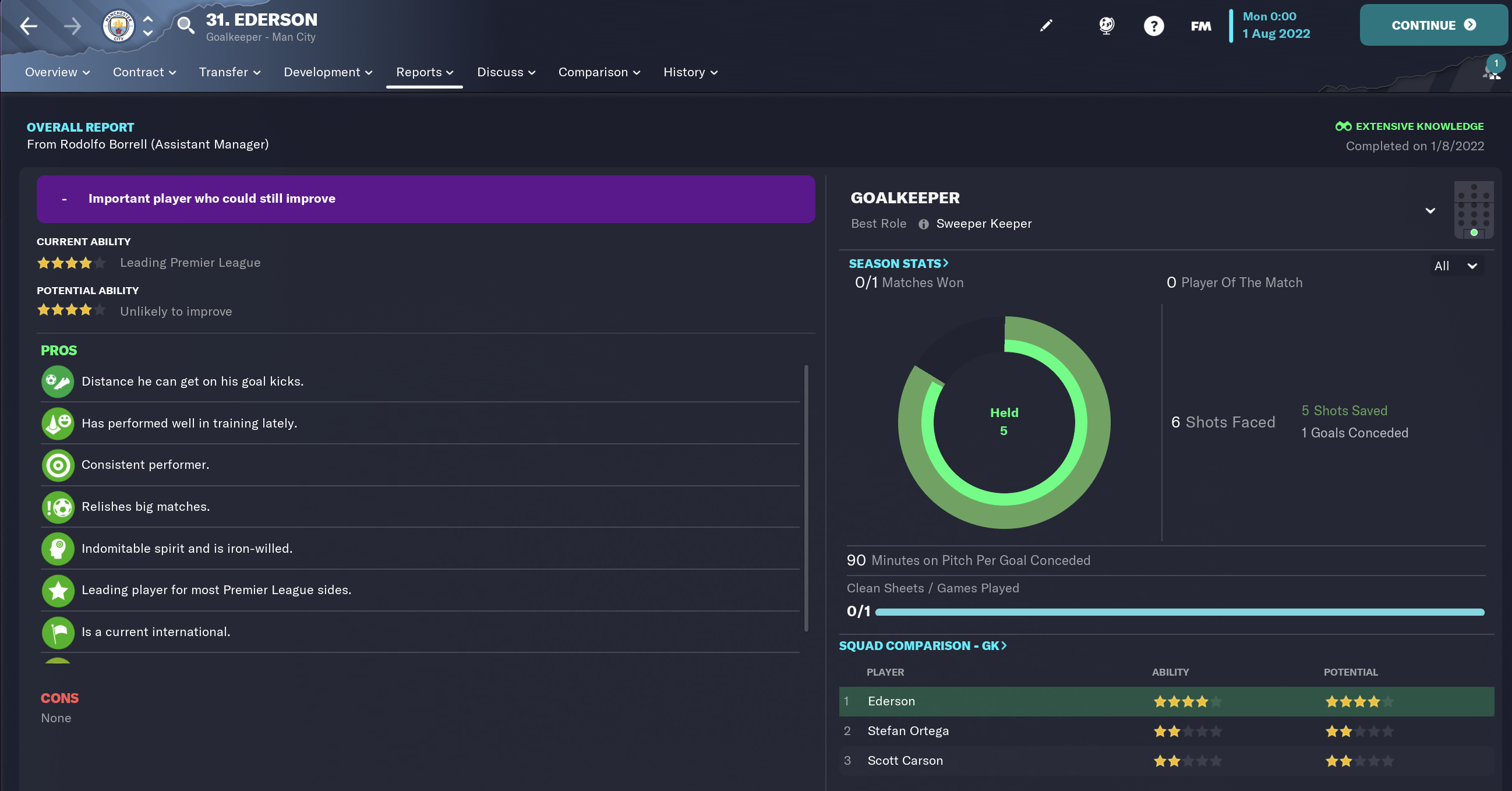 Best Fm2023 Goalkeeper Jan Oblak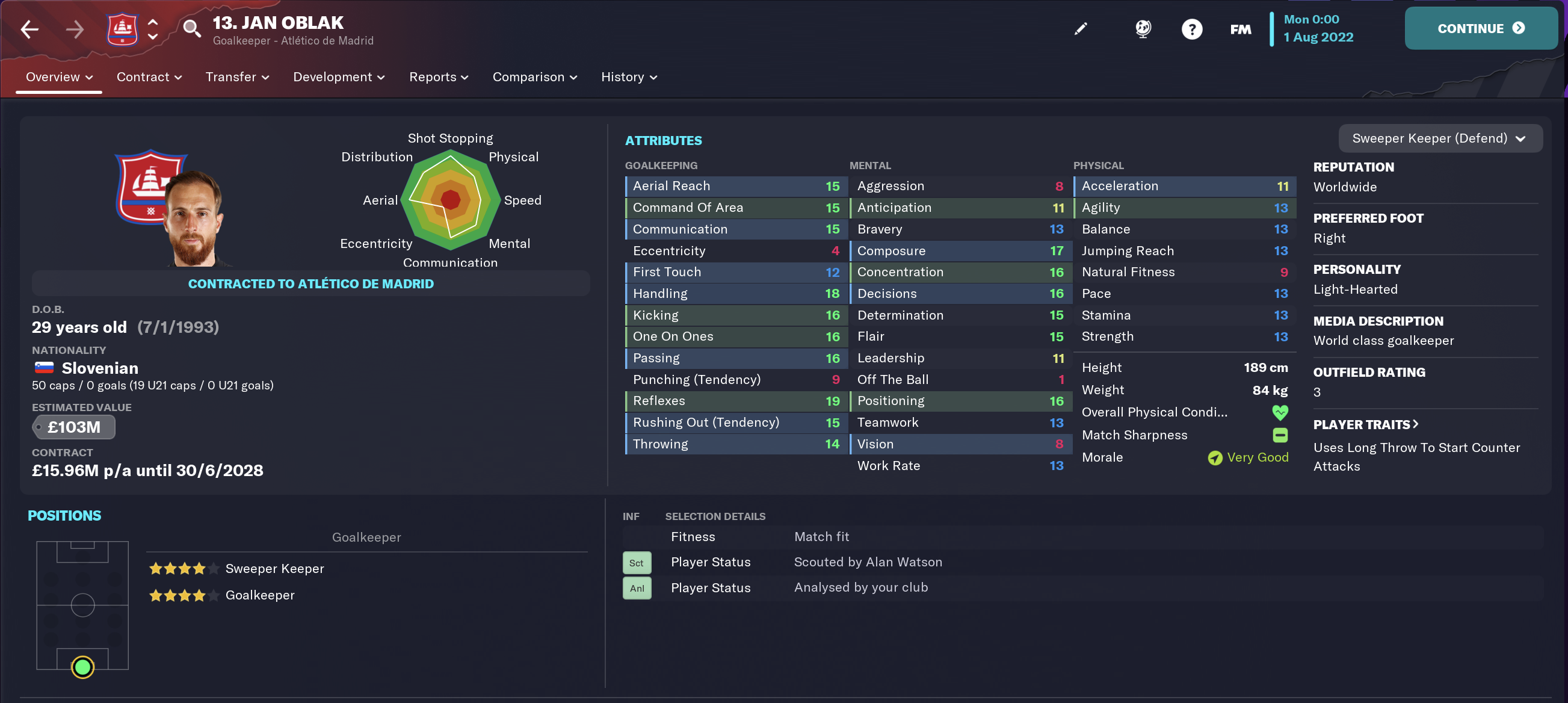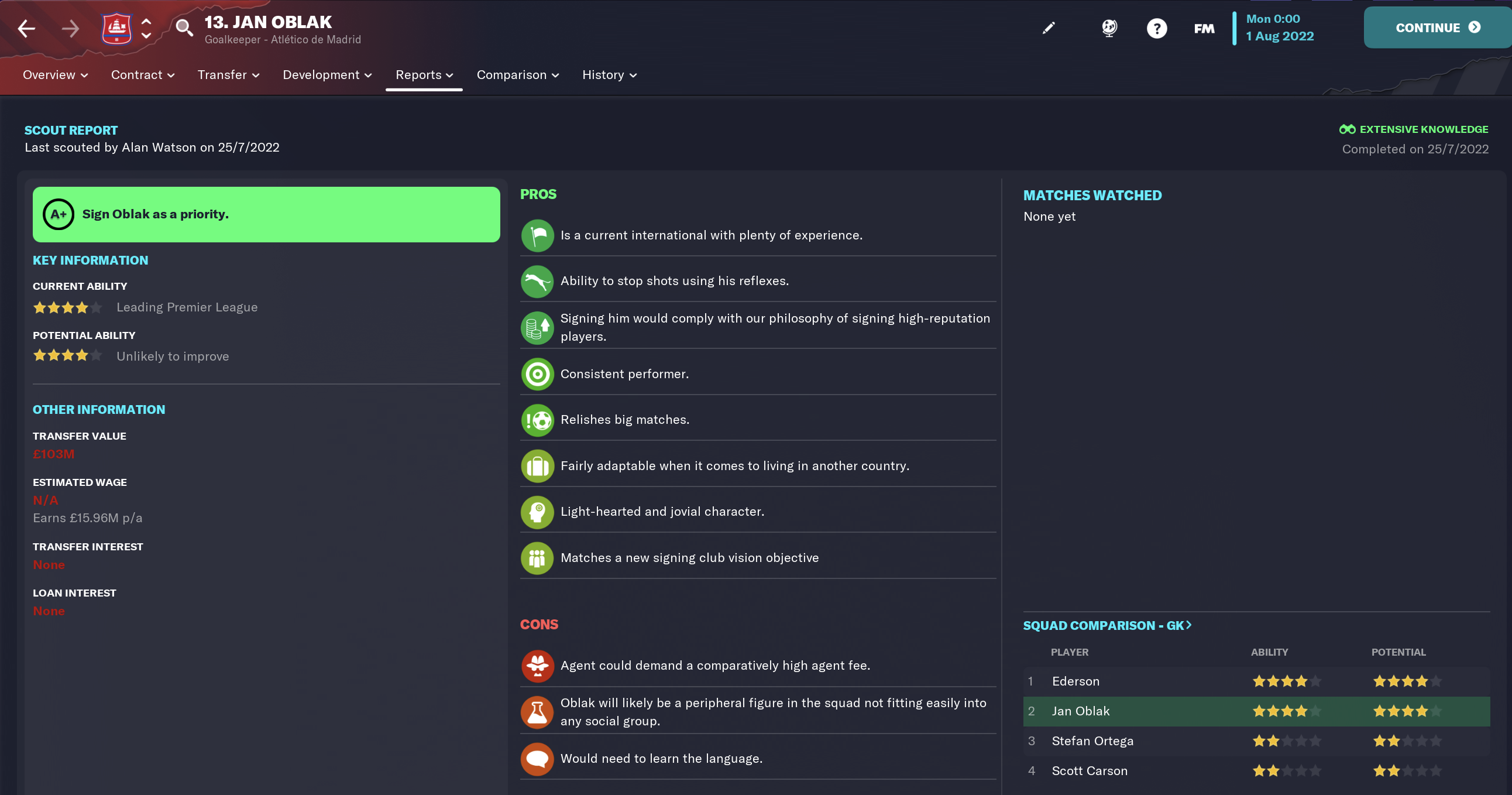 Top FM23 Goalkeepers Marc-Andre Ter Stegen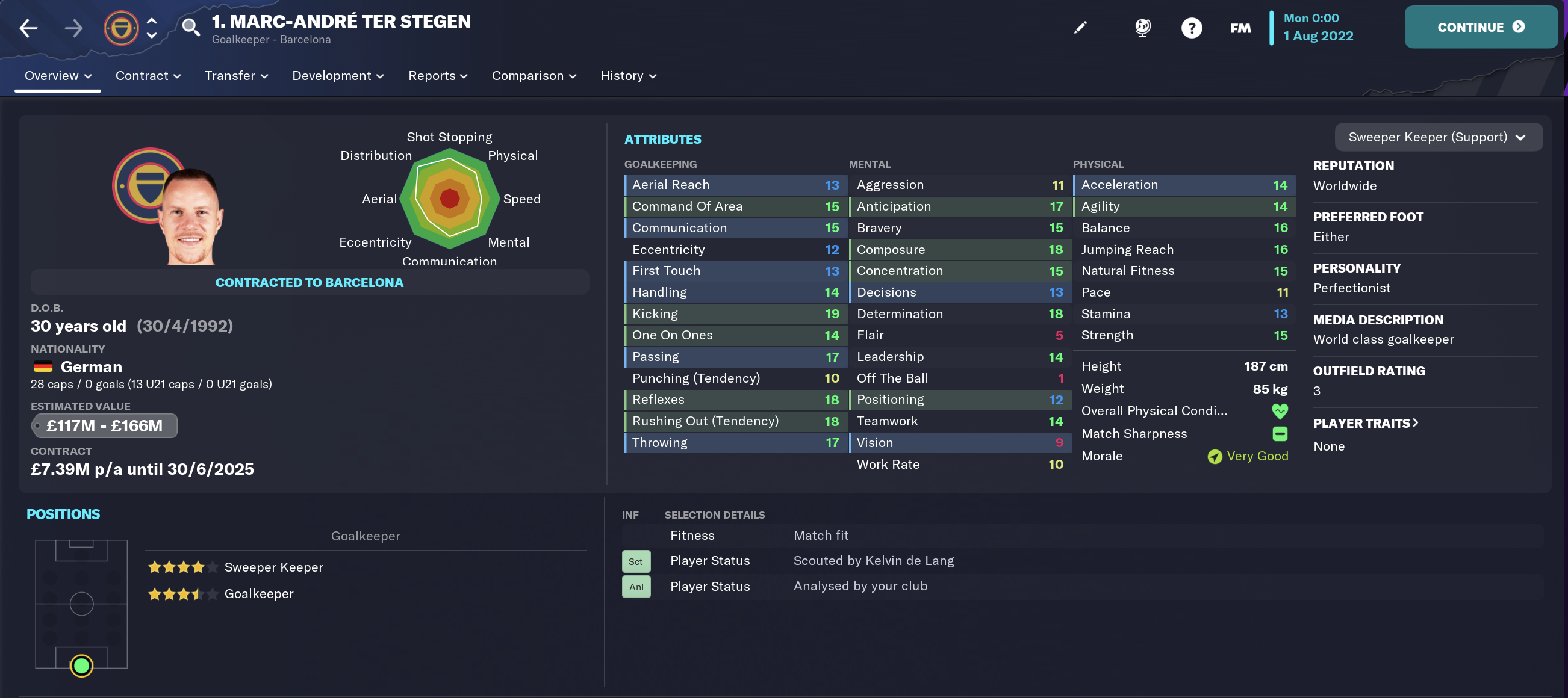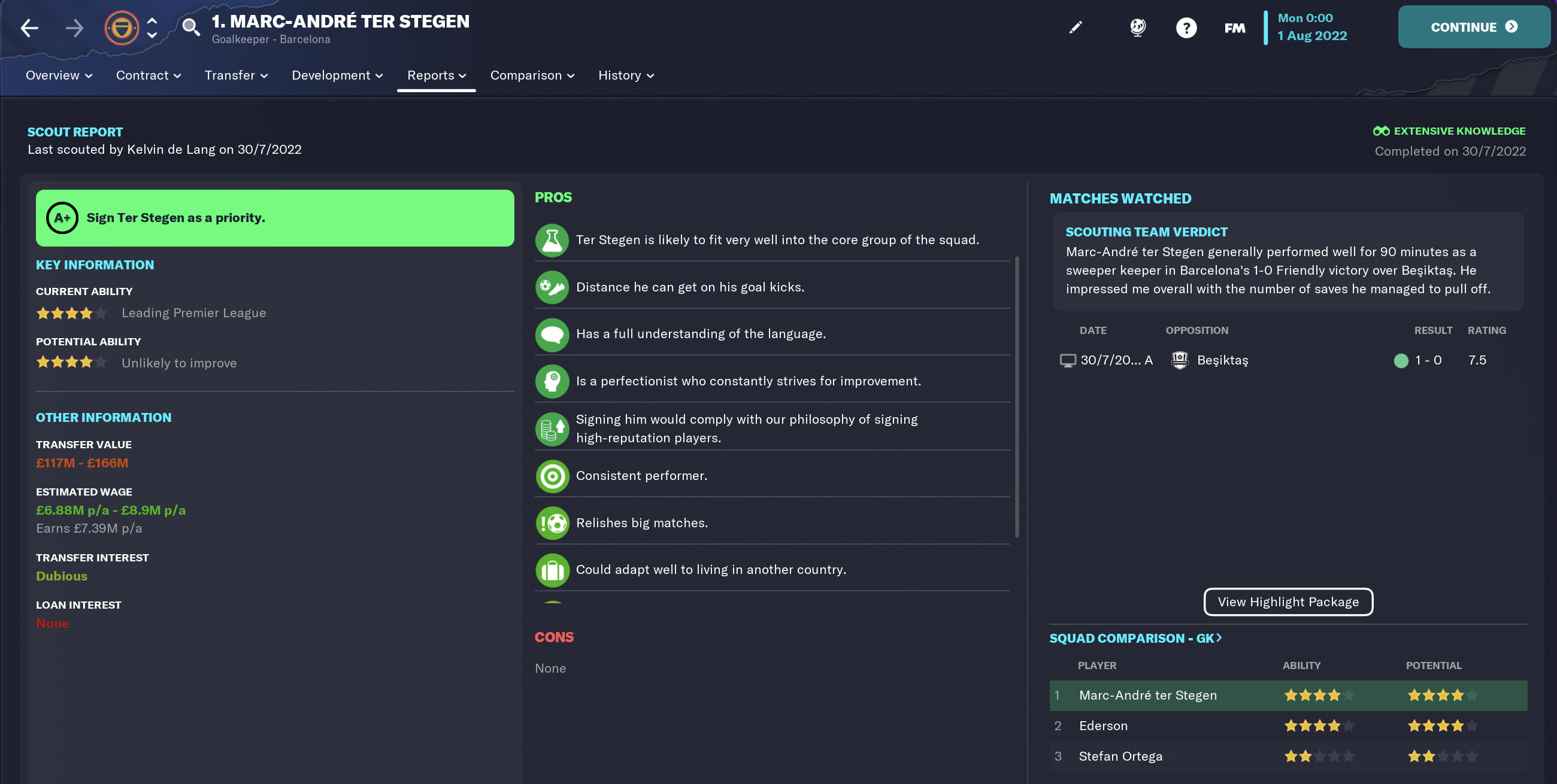 Best FM 2023 Goalkeeper Gianluigi Donnaruma
Best FM23 Goalkeepers Bargains
Now it's time for our selection of the best fm 2023 goalkeeper bargains, all of them with English Premier League current ability standard.
This are the cheapest of them all.
FM 2023 Best Goalkeeper Marcelo Grohe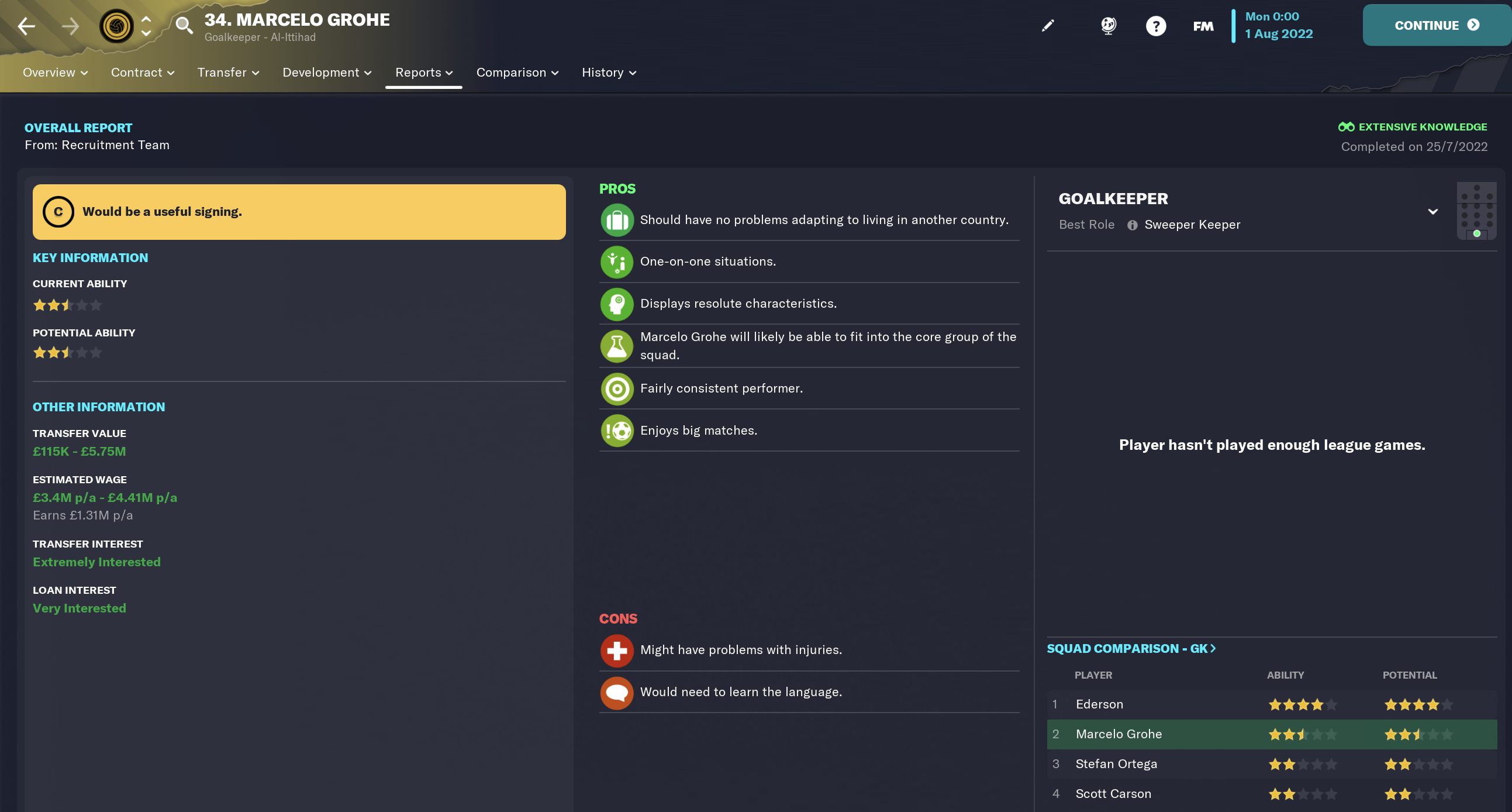 Best FM 2023 Bargain Goalkeeper Guillermo Ochoa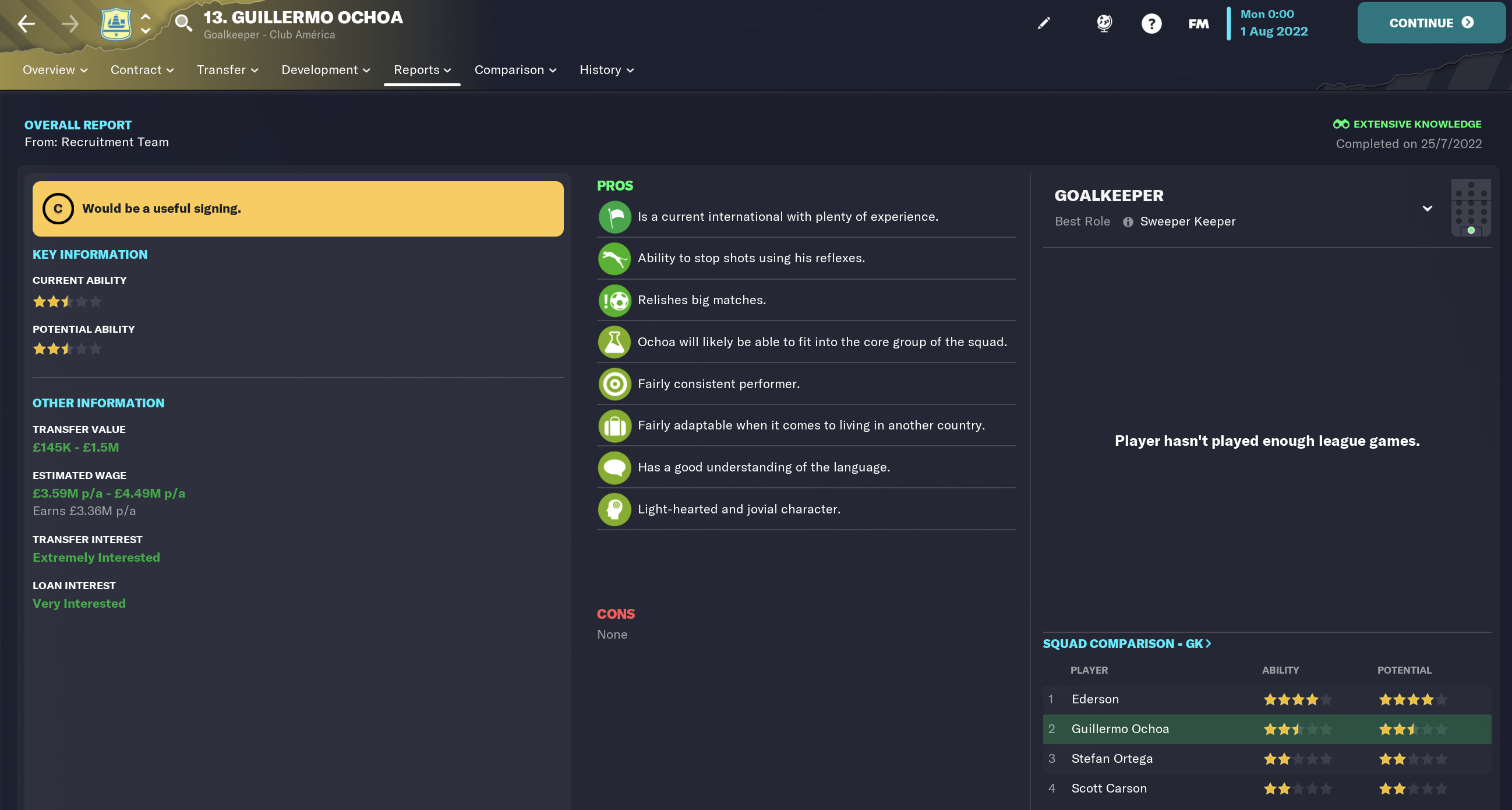 Football Manager 2023 Bargain Keeper Handanovic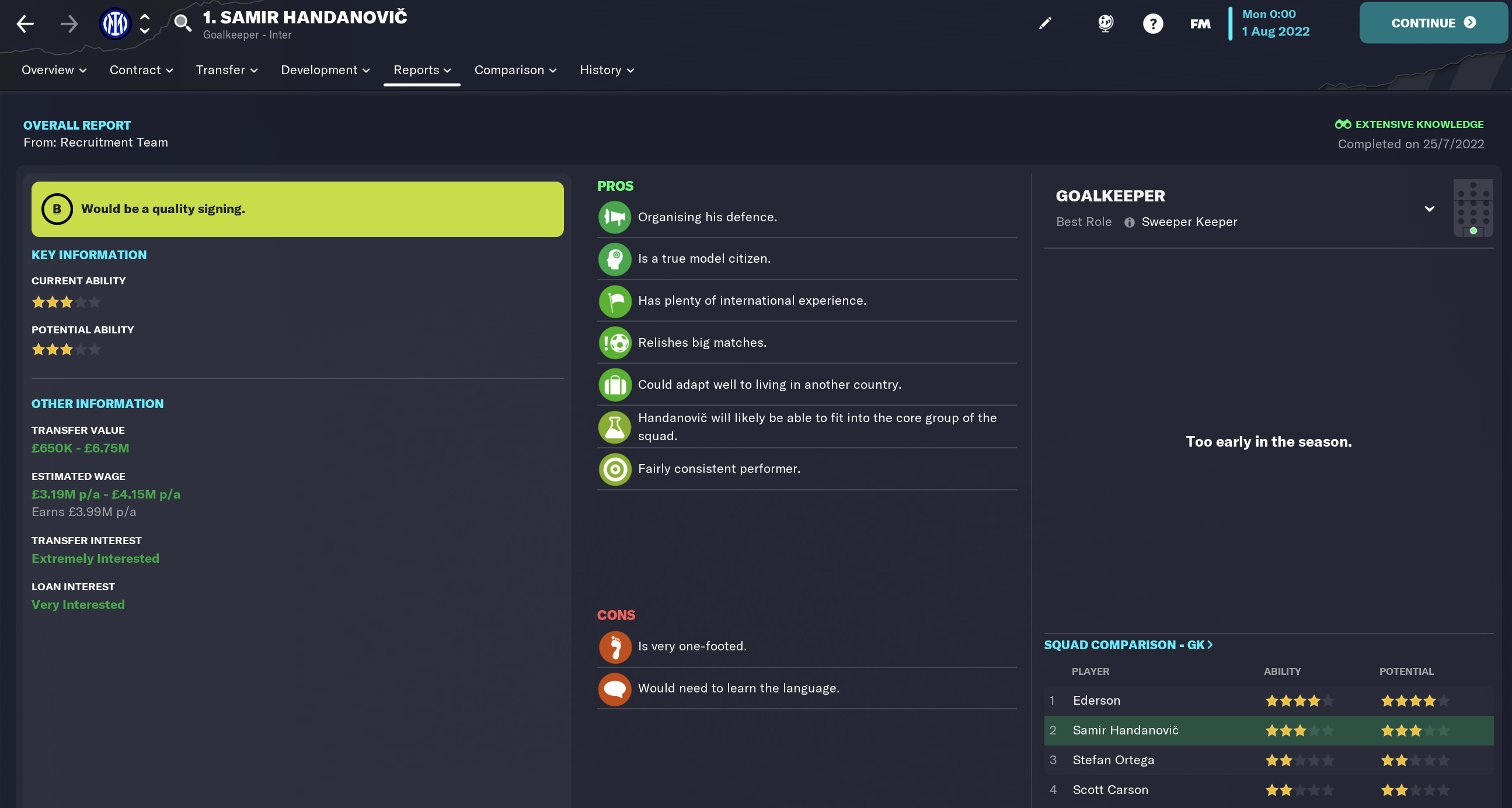 Best FM23 Bargain Goalkeeper Edgar Badia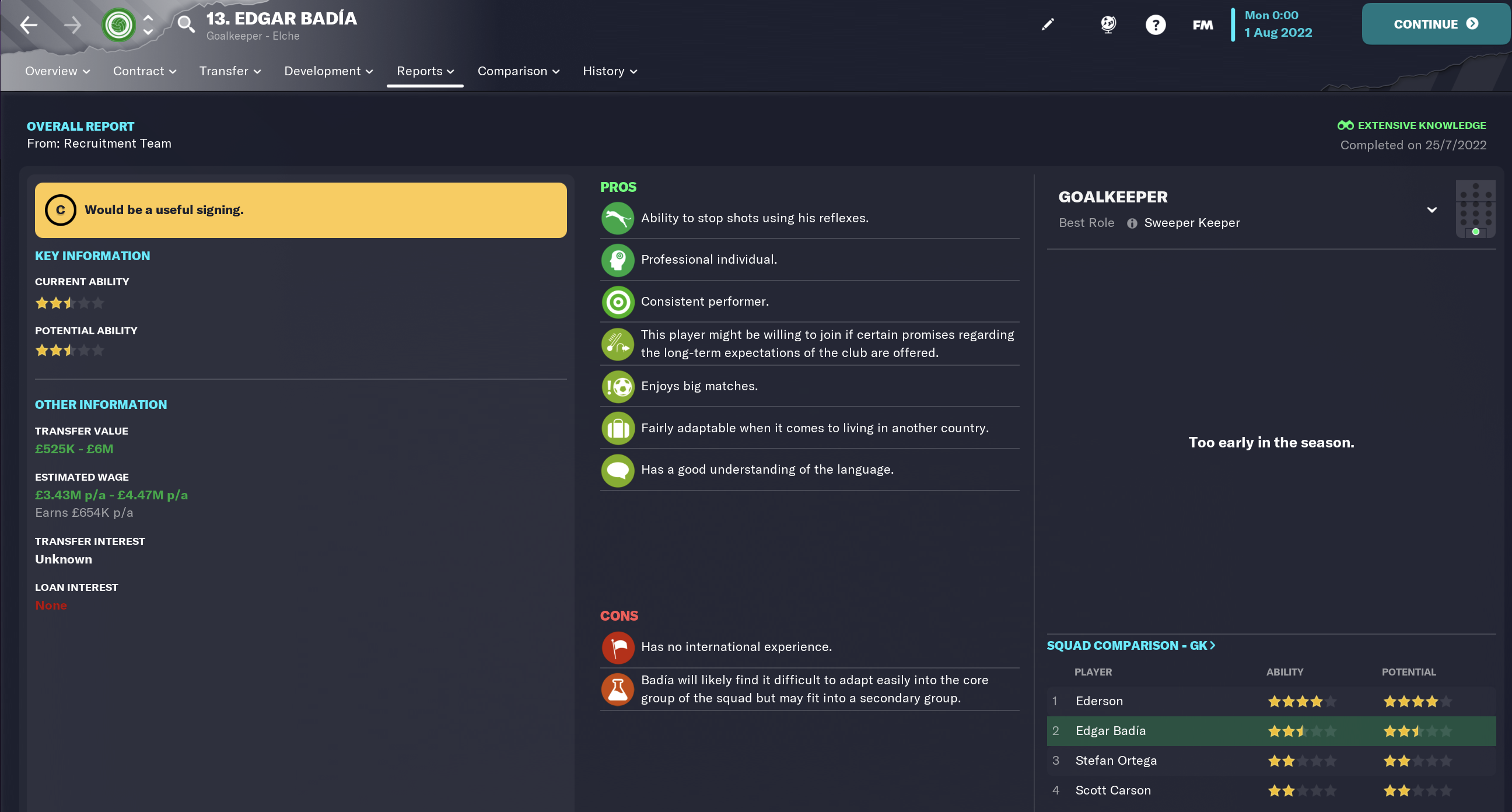 FM 2023 Best Bargain keeper Claudio Bravo


FM23 Best Bargain keeper to Sign Fabianski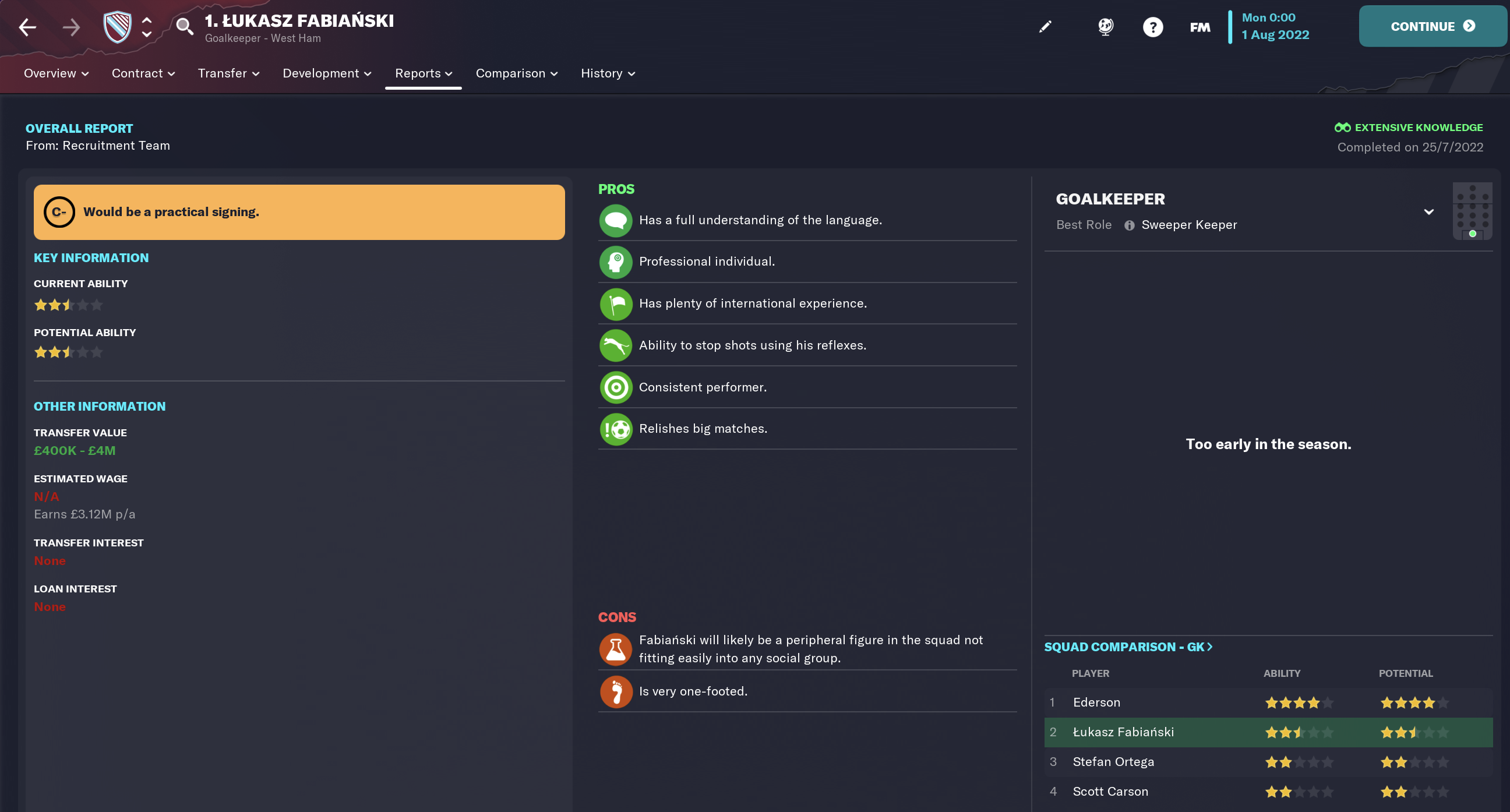 Best FM 2023 Wonderkid Goalkeepers
Here we bring you the top best FM23 wonderkid golies, a selection of the young keepers with the highest potential and a good current ability for their age.
Best FM23 Wonderkid Keeper Anatolii Trubin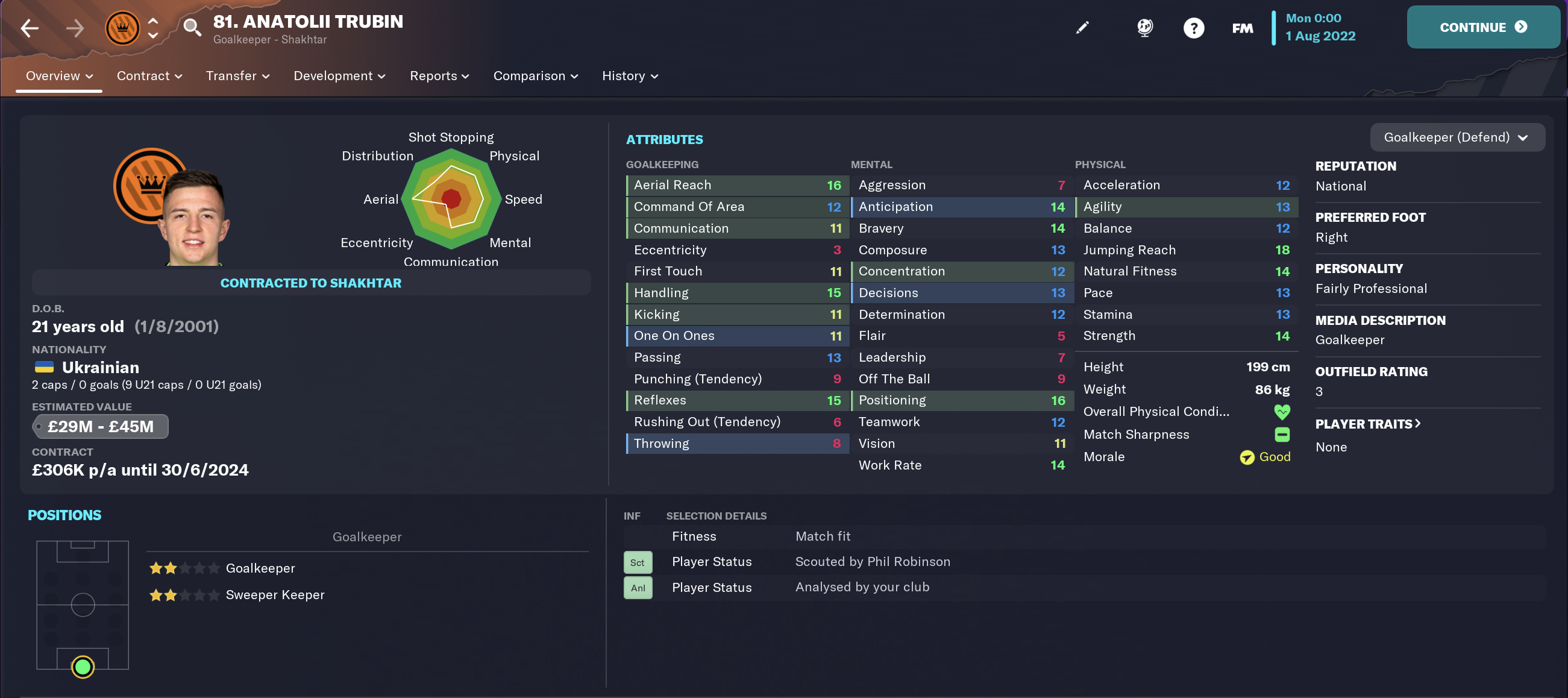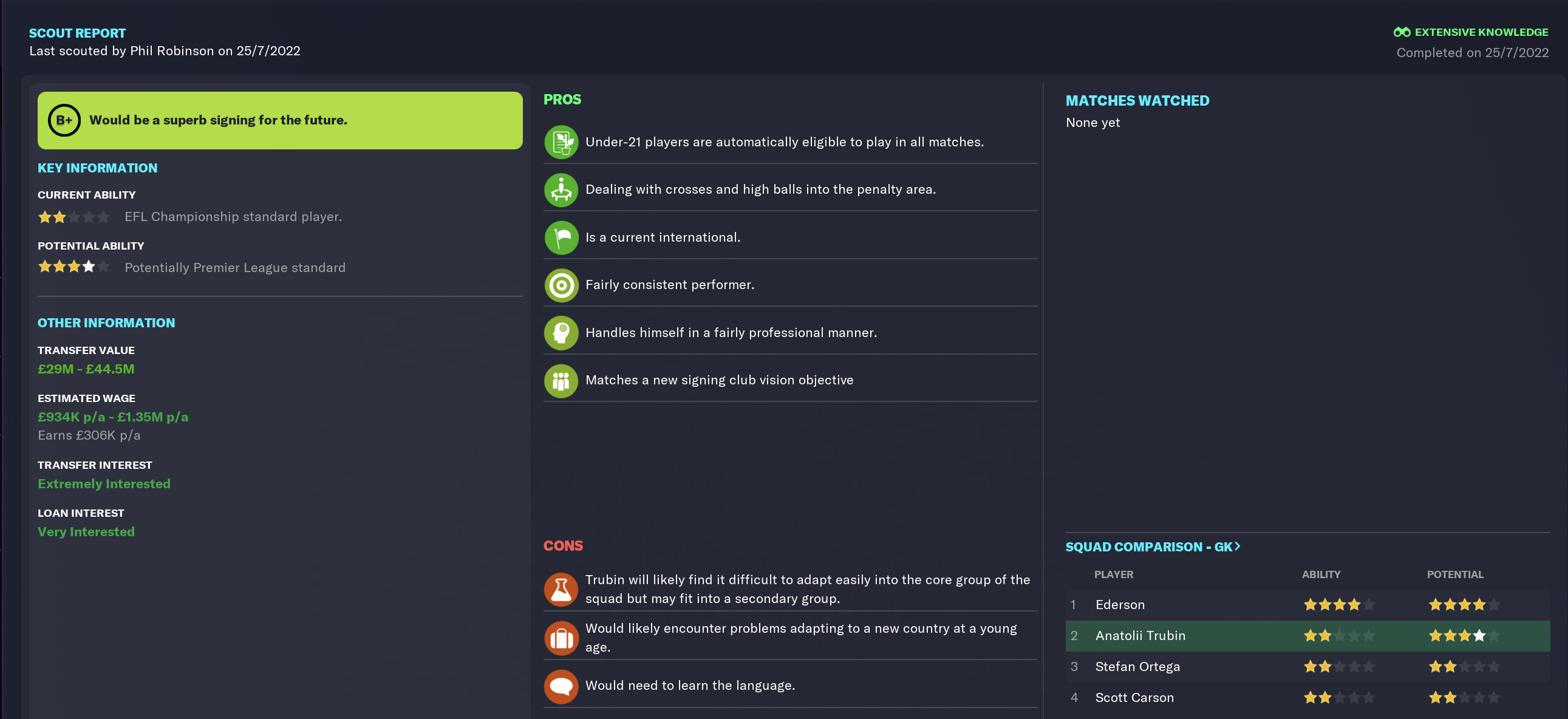 Top FM2023 Wonderkid Keeper Stefano Turati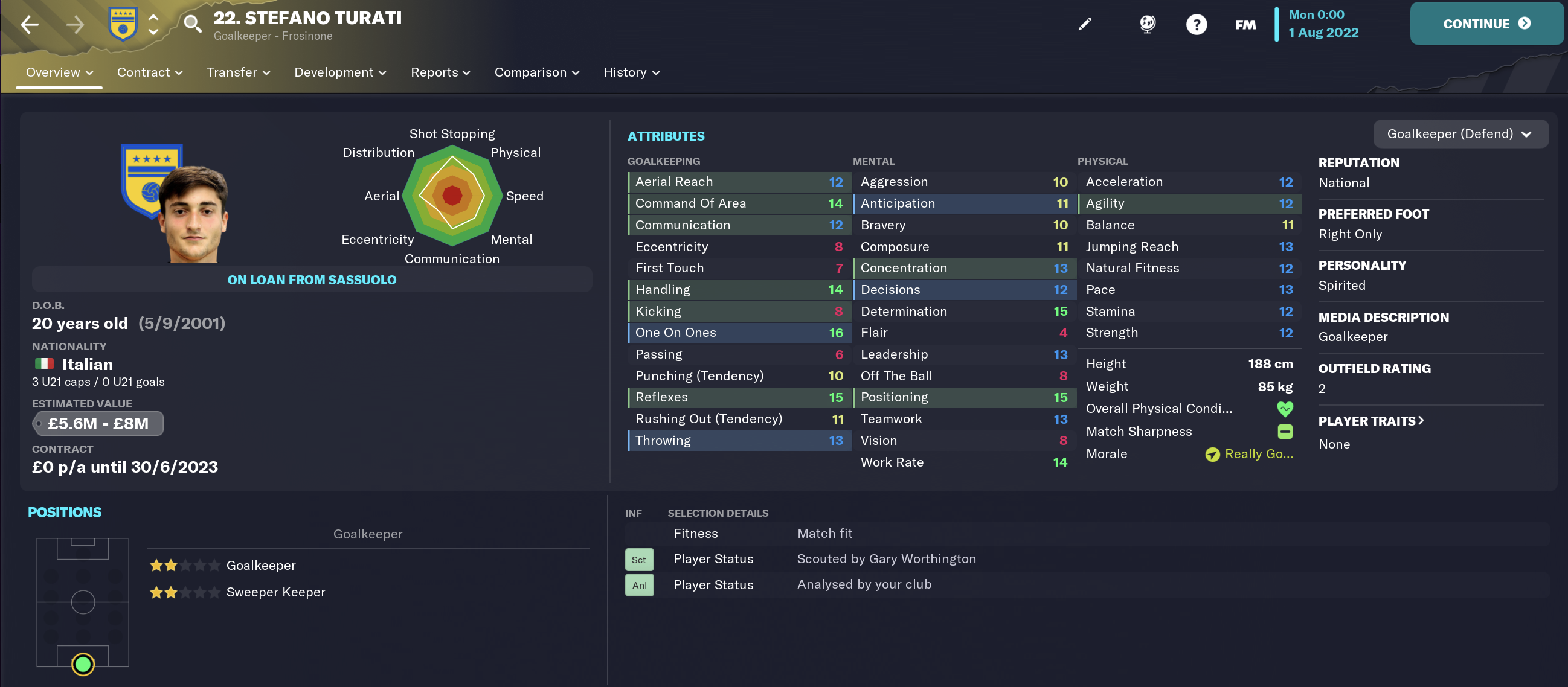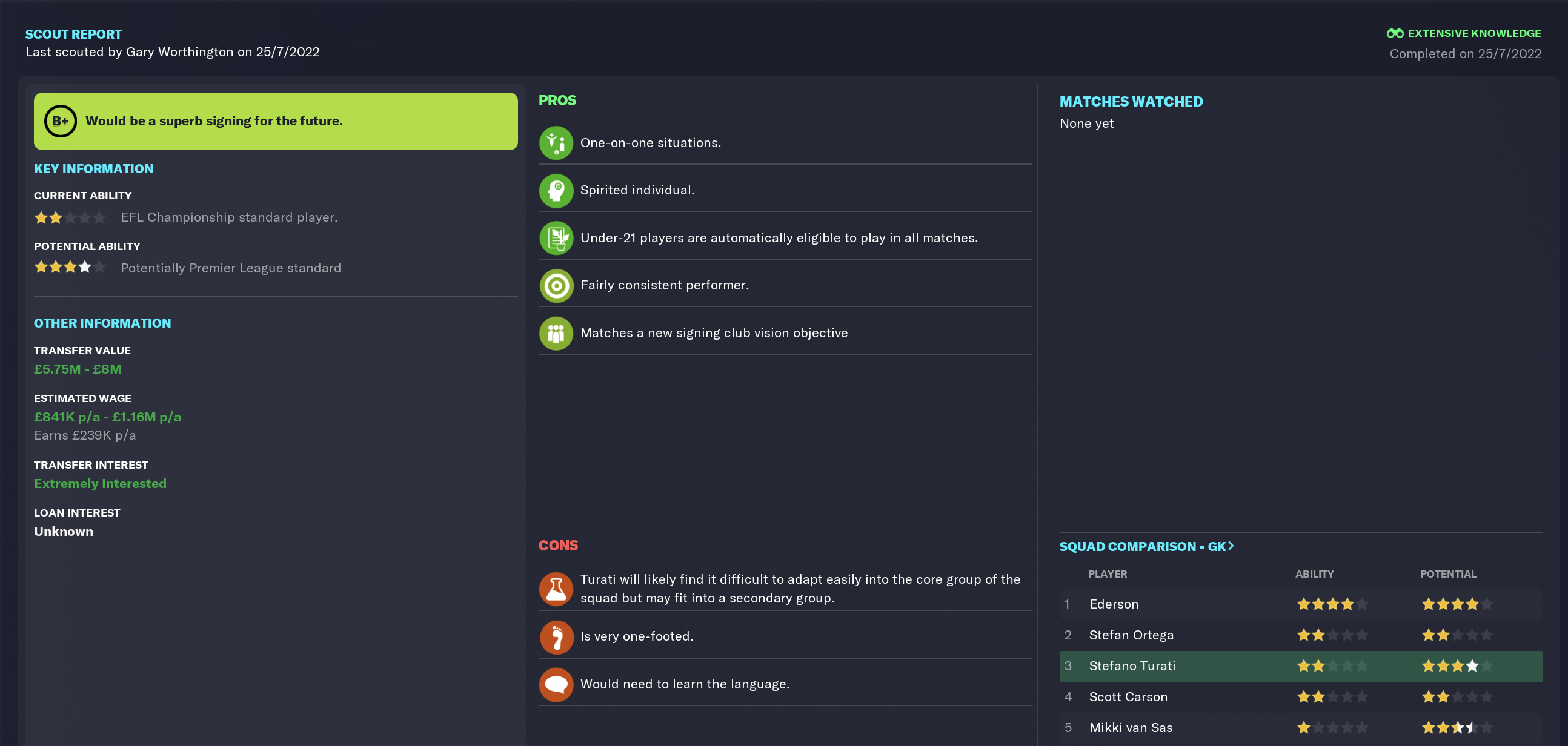 FM23 Wonderkid Keeper Gavin Bazunu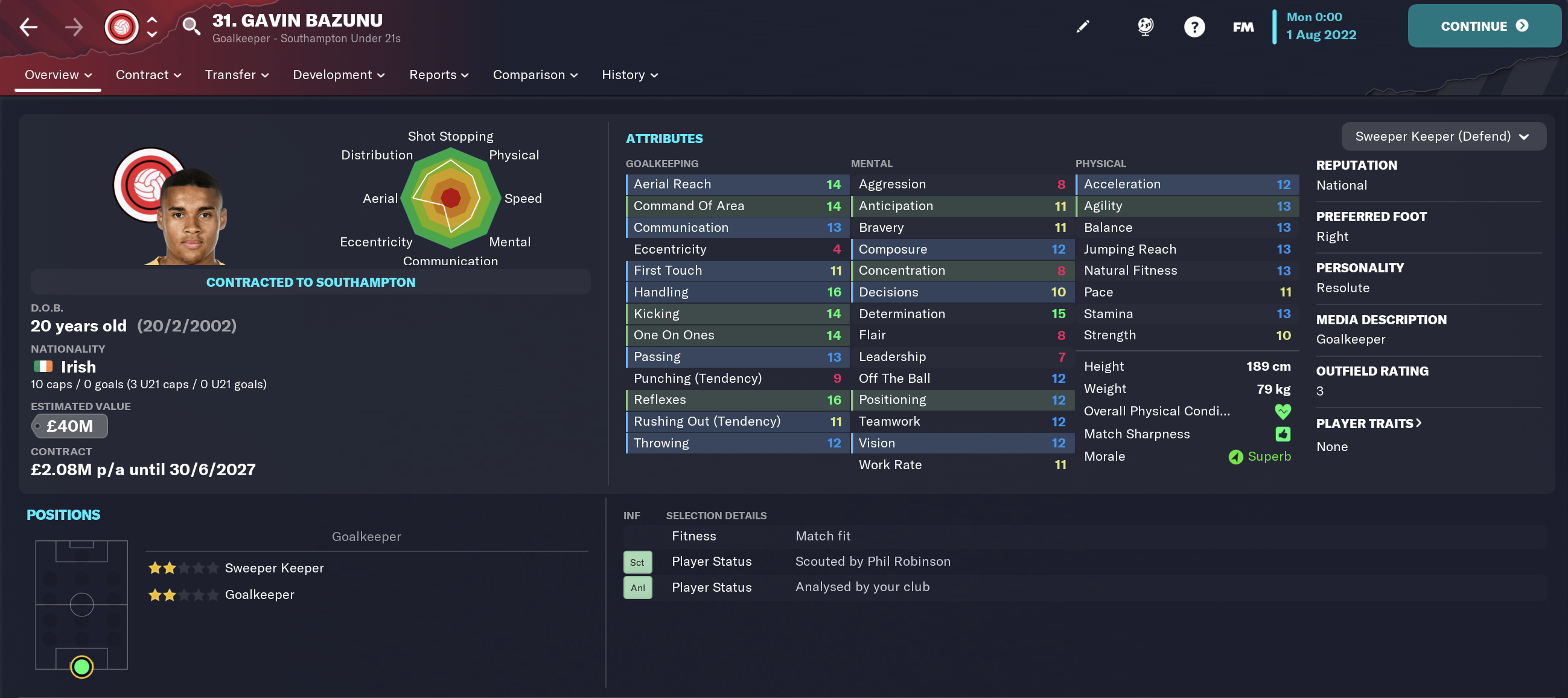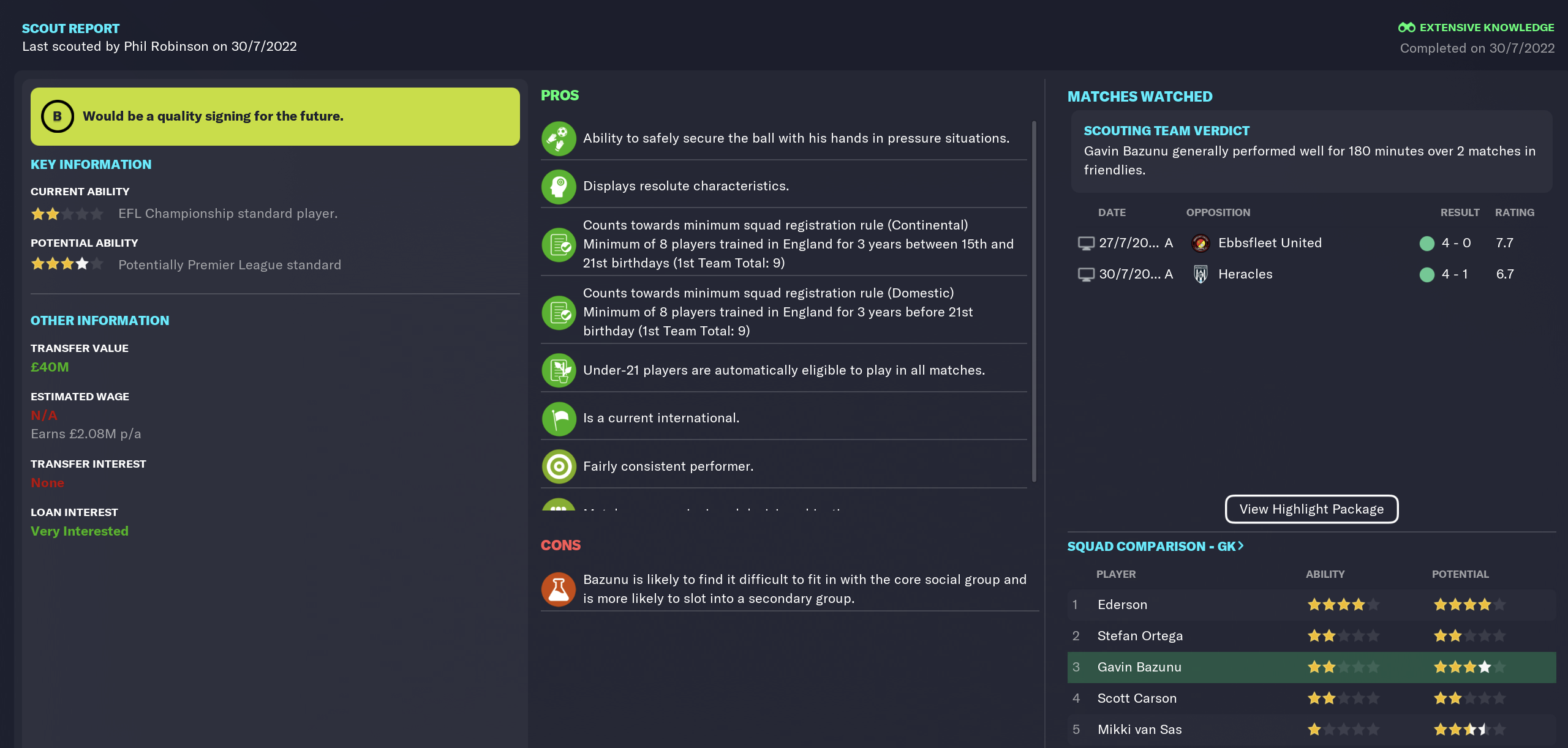 Best FM23 Goalkeepers Lucas Canizares
FM 23 Wonderkid Keeper Giorgi Mamardashvili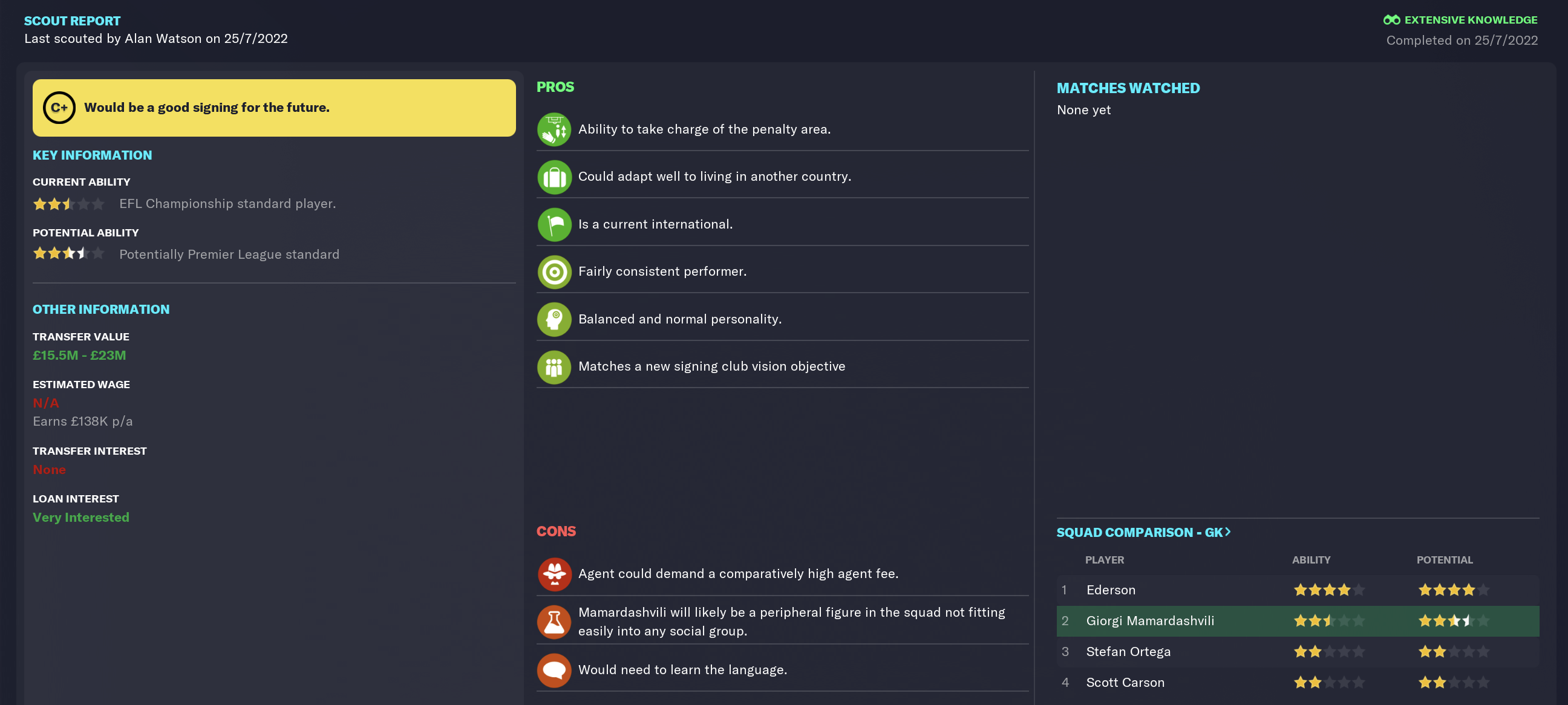 Best Cheap FM 23 Goalkeepers
And last but not least, the FMS selection for the best cheap FM2023 keepers according to their current and ability potential. Don't be surprised if you find a player worth 15 or 25 million GBP, we mean cheap keepers for what you get, in this selection.
Best Cheap FM 2023 Goalkeeper Andriy Lunin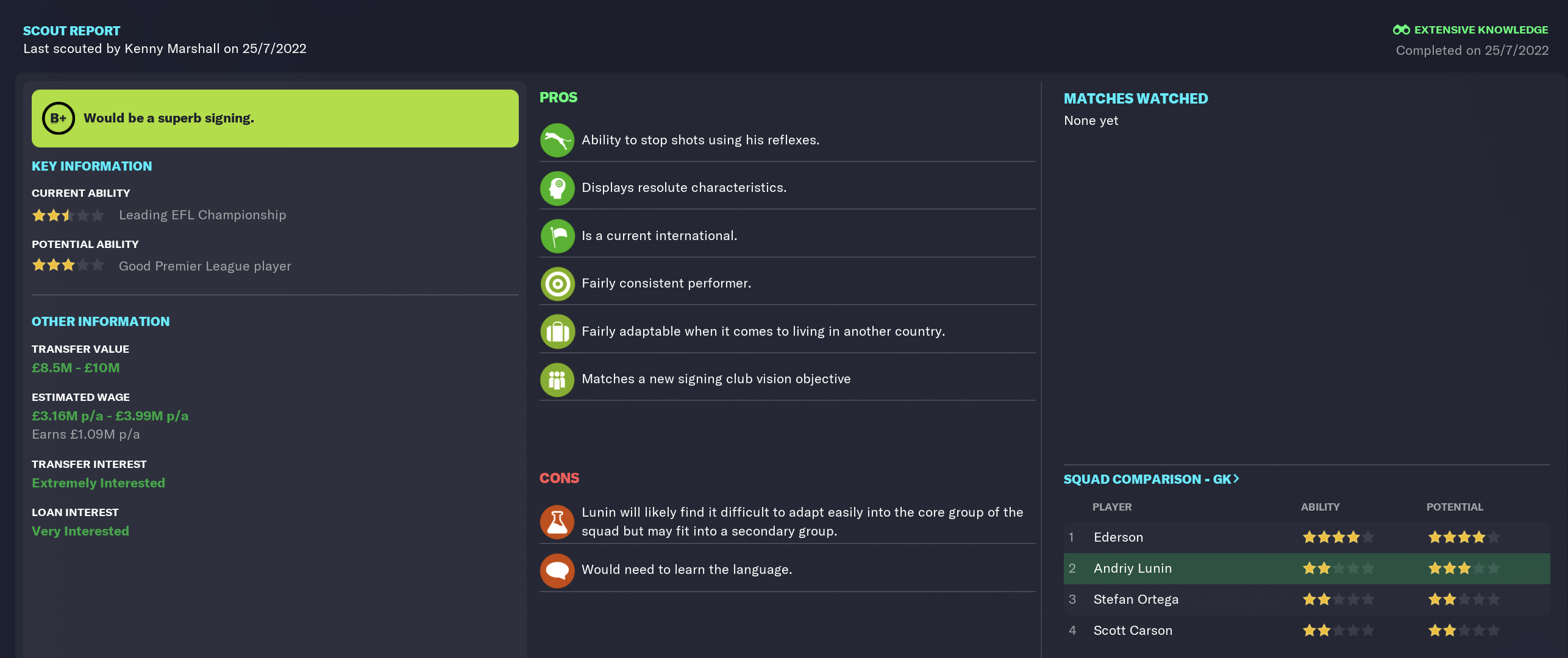 Best Cheap FM23 Goalkeeper David Soria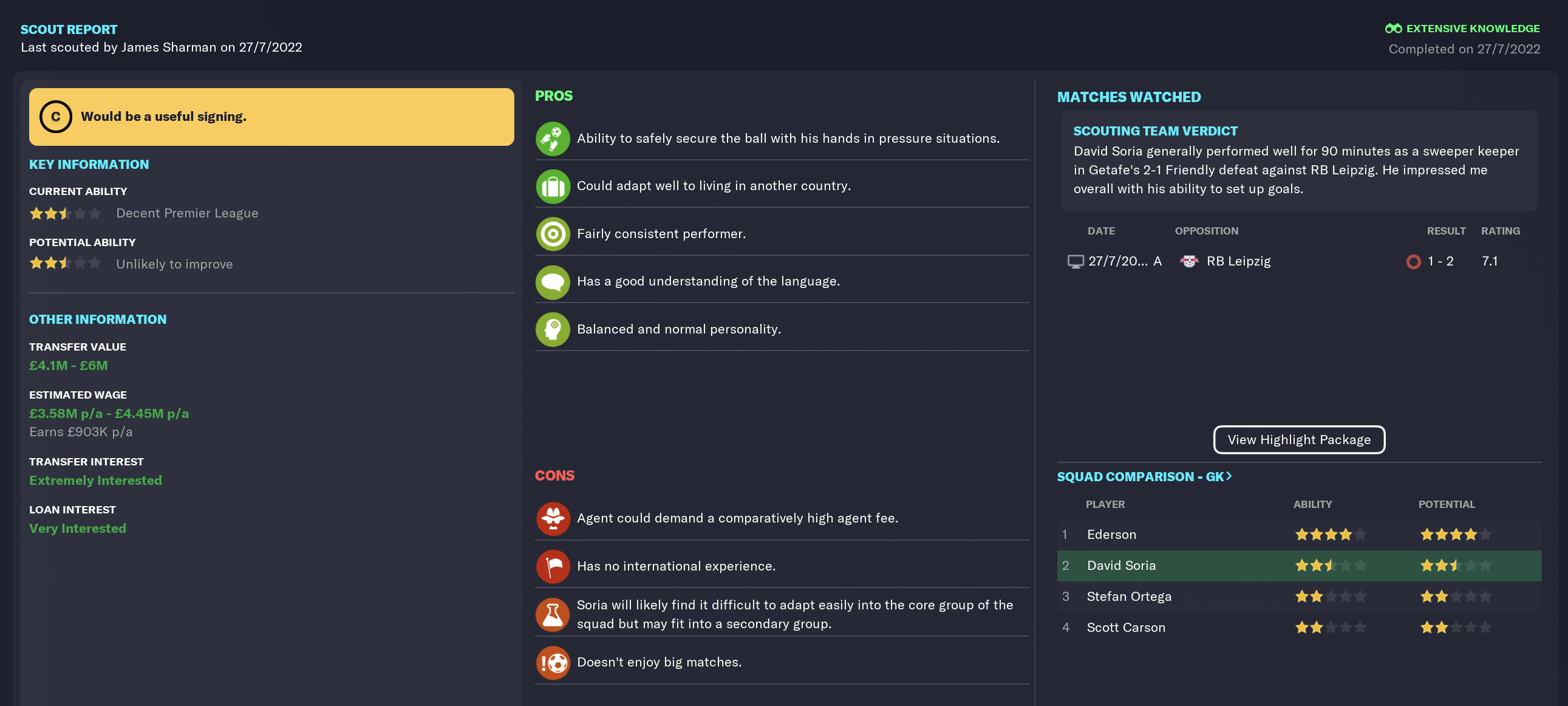 Top Football Manager 23 Keeper Rui Silva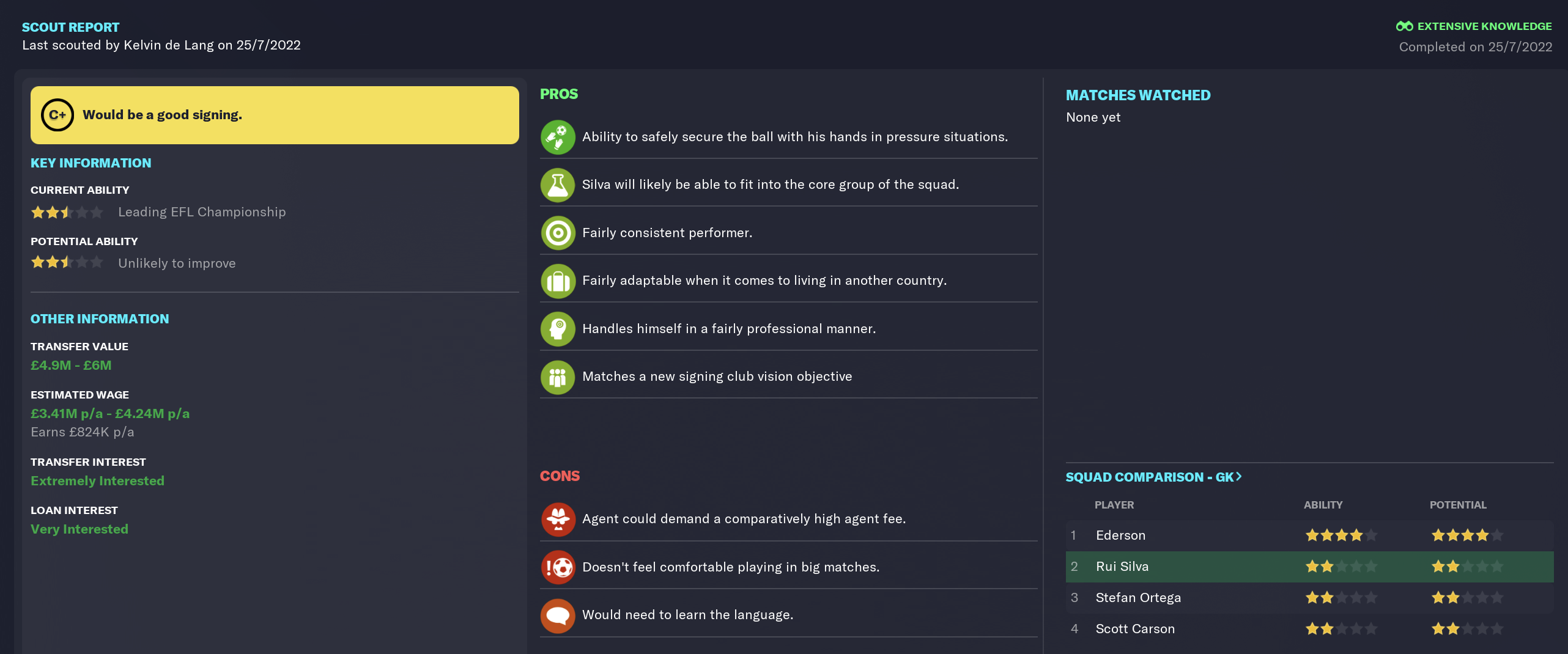 Best Football Manager 23 Keeper Guillermo Vicario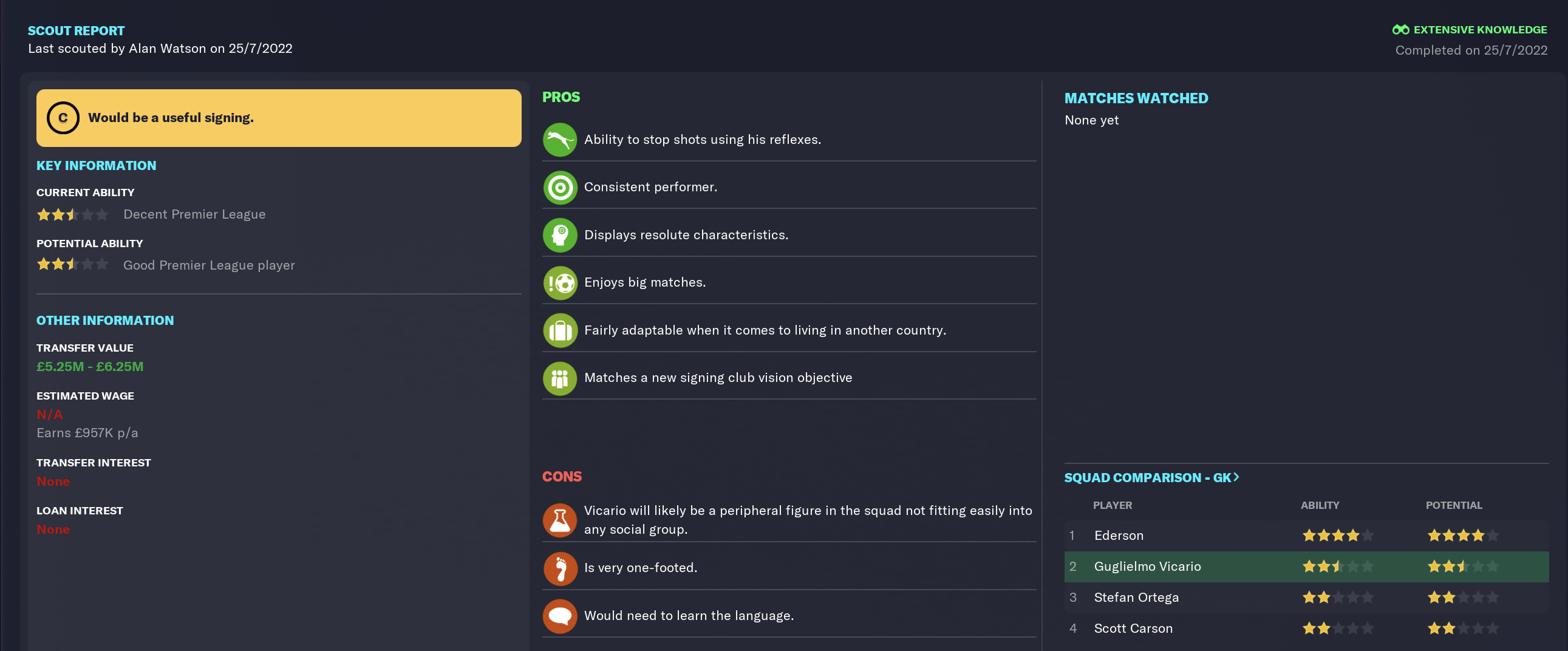 Best FM 2023 Goalkeepers Keylor Navas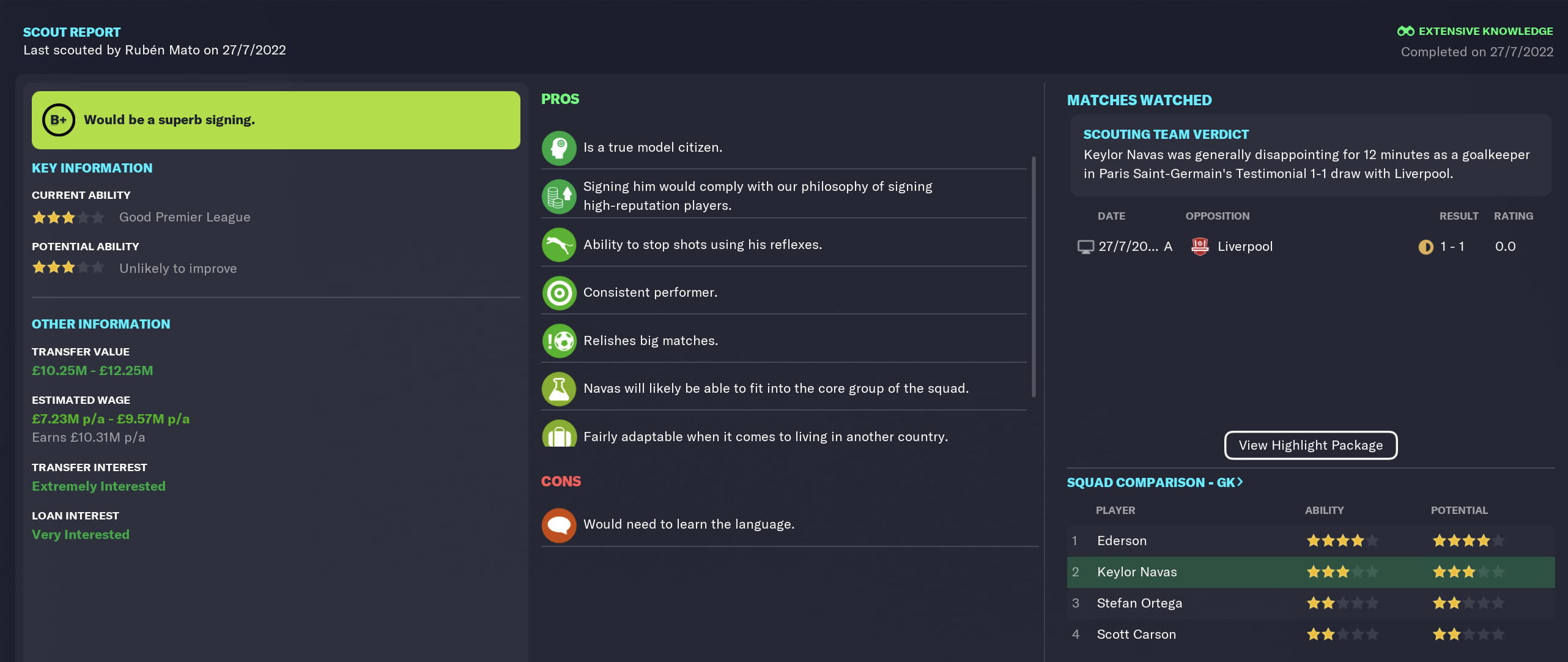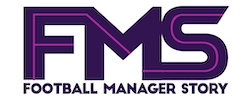 Subscribe to our Newsletter