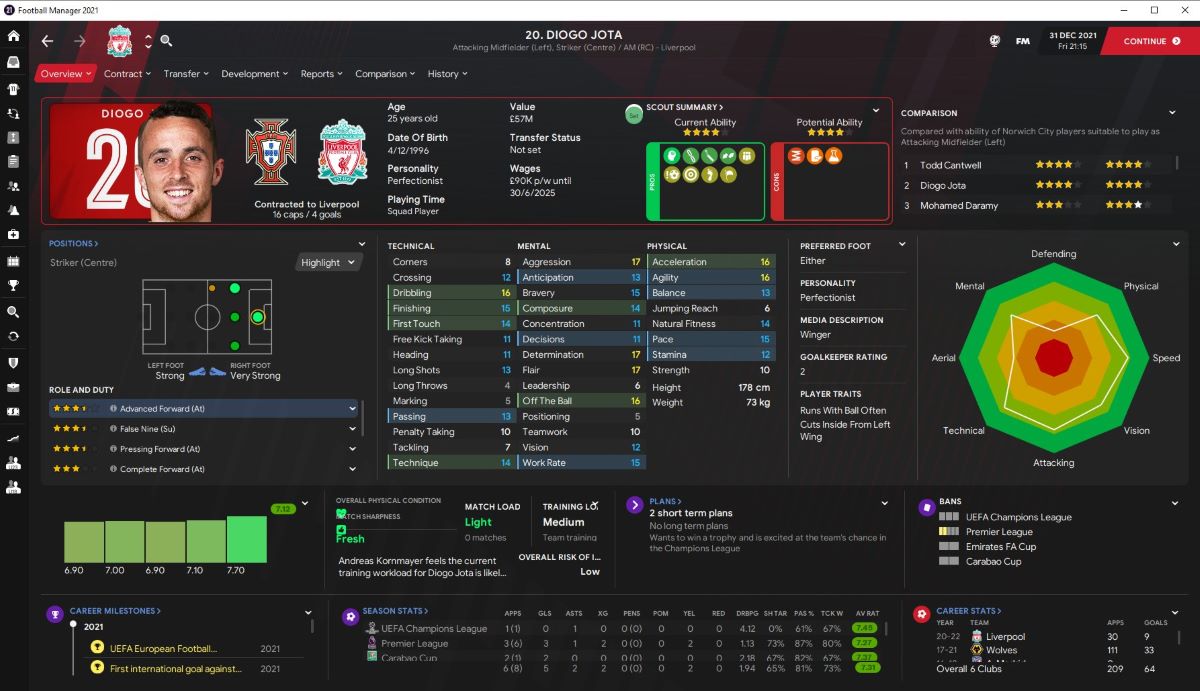 TCS has been the best skin in Football Manager for some time and news of their retirement prior to FM 2021 was a big blow. It would seem the community concerns were heard as the Best FM21 skin was released just this weekend!
One of my favourite FM 2021 skins TCS looks clean, crisp and is packed with features and unique panels. Supporting various resolutions the one download covers 1920 x 1080, or for smaller monitors 1600 x 900 and 1366 x 768.
Best FM21 Skin: TCS Screenshots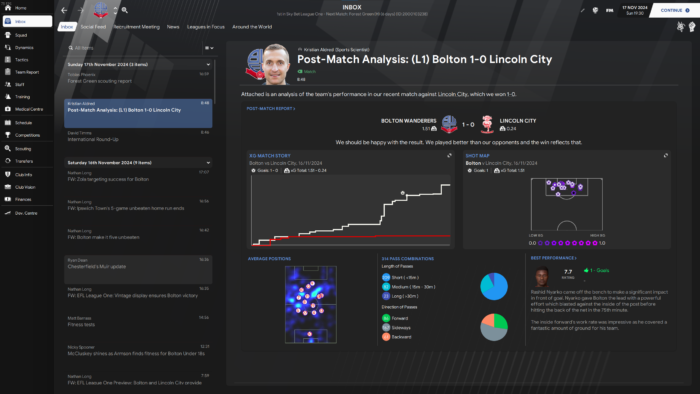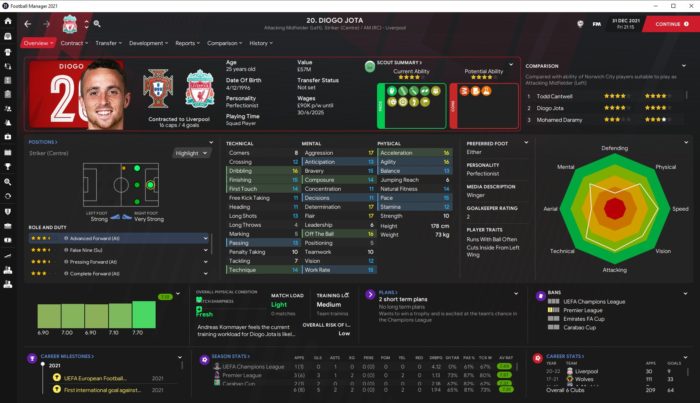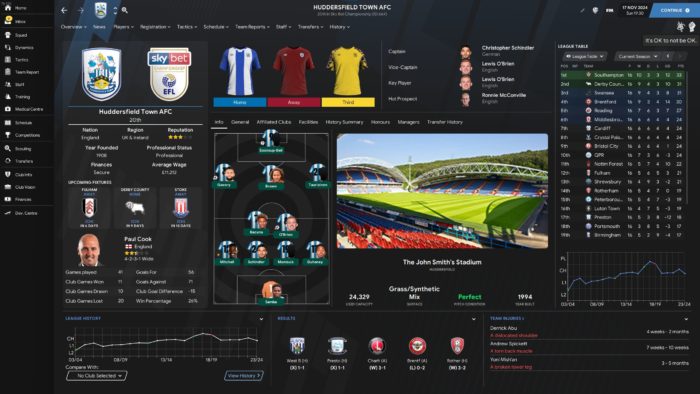 ---
Bring your game to life with our free FM21 Graphics here, from Facepacks, to logos & skins
---
Best FM21 Skin: TCS V1.1 Download
Please download the TCS Skin by clicking below, you will be redirected to the creators download page:

How To Install Football Manager 2021 Skins
Download the skins pack, choose the best skin for you resolution and extract using WinRAR or 7zip on windows or Unarchiver for Mac to the below.
For windows extract to documents>Sports Interactive>Football Manager 2021>graphics>skins (if the graphics and skins folders do not exist create them.) or for Mac extract to user>your mac username>library>application support>sports interactive>Football Manager 2021>graphics>skins
Open FM 2021 and navigate to preference and interface.
Tick the box 'reload skin when confirming changes in preferences'.
Untick the box 'Use caching to decrease page loading times'
Click confirm. All done.
Mac users to access your files on Mac open 'Finder', click 'Go' from the menubar, press and hold the 'alt' key to show 'library' in your menu, while still holding 'alt' click it, then go to 'Application Support' > 'Sports Interactive' > 'Football Manager 2021'
---
Try our best FM 2021 wonderkids, 500+ prospects fully rated with value buys highlighted here.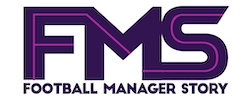 Subscribe to our Newsletter