With little over a month until full release we have the first, official Football Manager 2021 screenshots. This page will be updated as and when we recieve more FM21 images.
Each FM 2021 screenshot can be enalarged by clicking on the thumbnail. If you'd like to read about the FM 2021 new features in detail click here. Or to pre-order FM21 with early BETA access and the cheapest price, click the image below.

Football Manager 2021 screenshots
FM 2021 screenshots: End Of Season
Trophy celebrations are looking great in the Football Manager 2021 screenshot below.
FM21 screenshots: Interaction
Here we have screenshots from the new interactions features; gestures, quick chats and revamped press conferences.
Football Manager 2021 screenshots: Matchday
FM21 screenshots from the pre-match build-up, team talks, match engine and of course the brand new xG system.
FM 2021 screenshots: Recruitment
The FM 2021 Gameplay screenshots below take you threw the flow of recruitment meetings another new feature for FM21.
New Squad View
Tactics Screen
The screenshots below show new definitions to the Defensive line.
New player body language prior to penalty shoot-out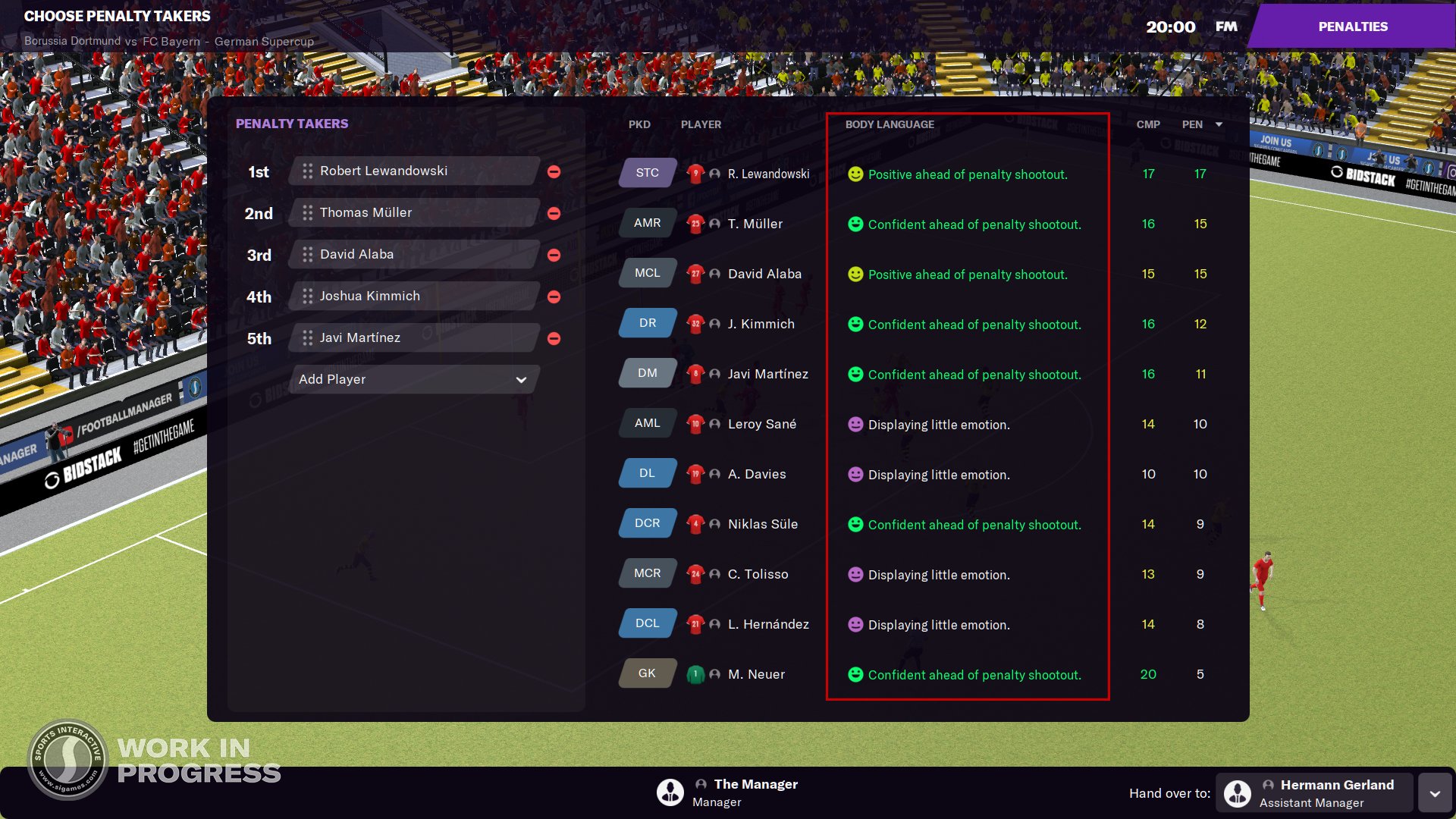 New Club Vision Objectives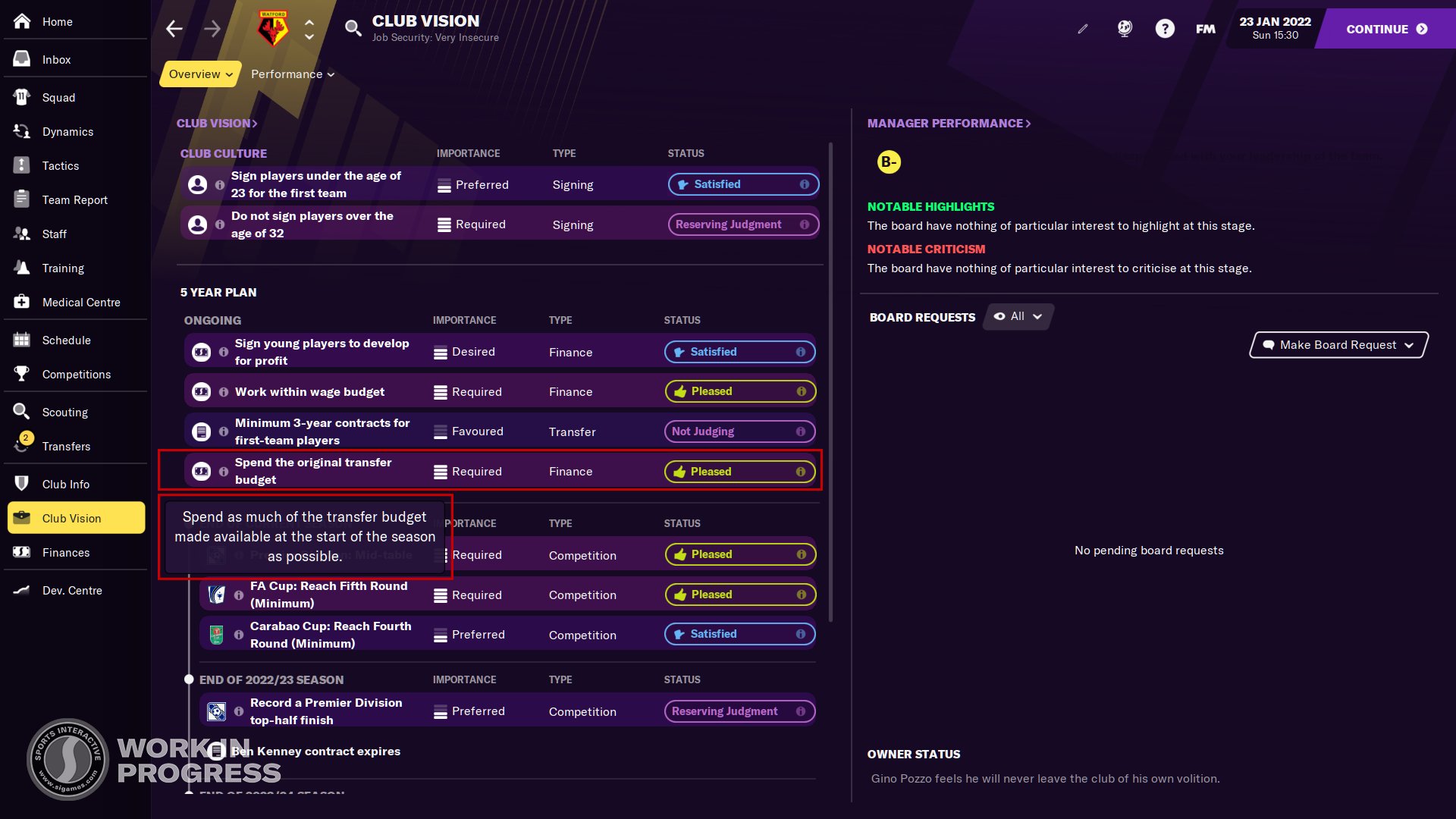 Player profiles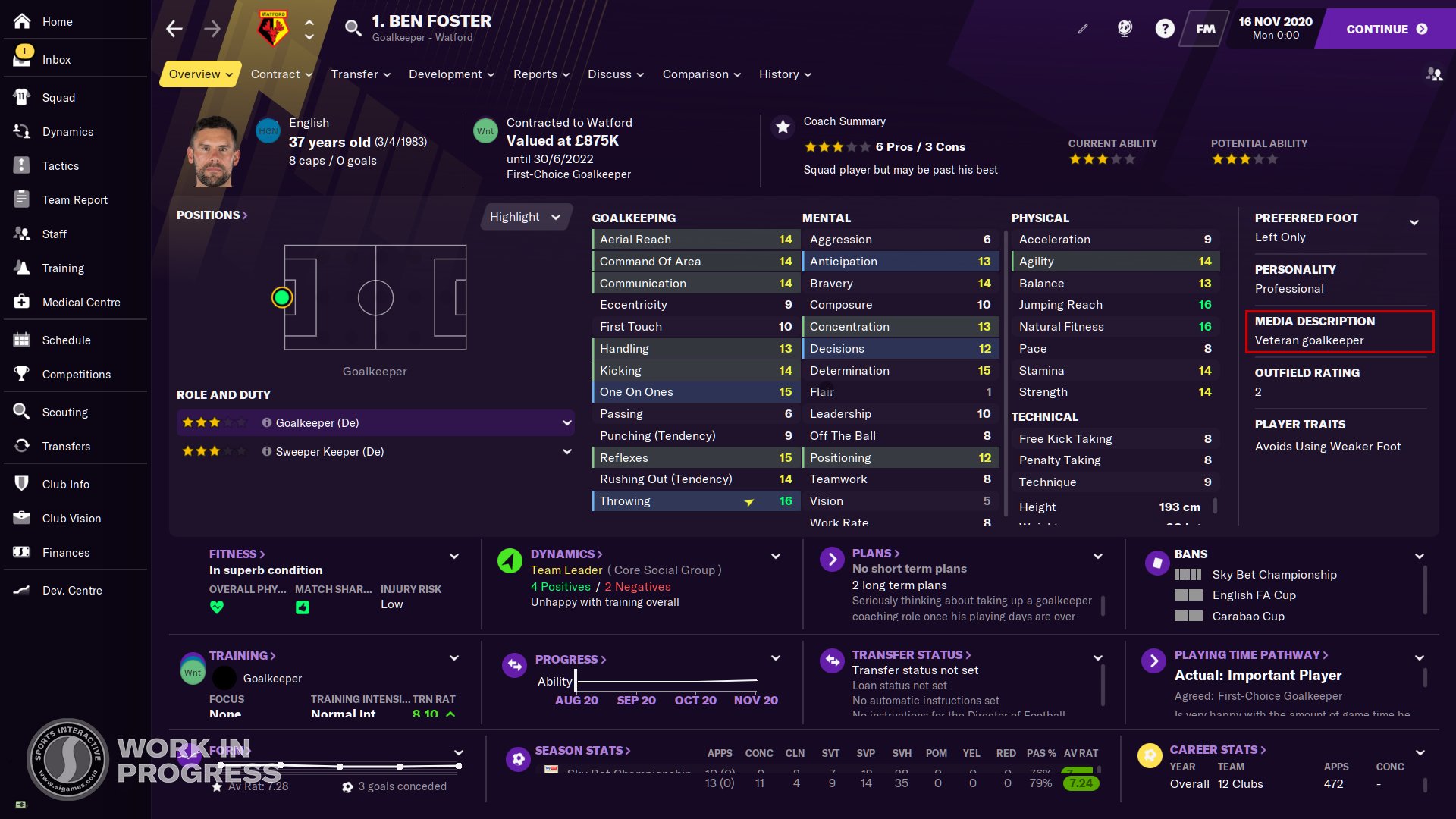 New Signings
You can now setup training straight from the new signing news feed.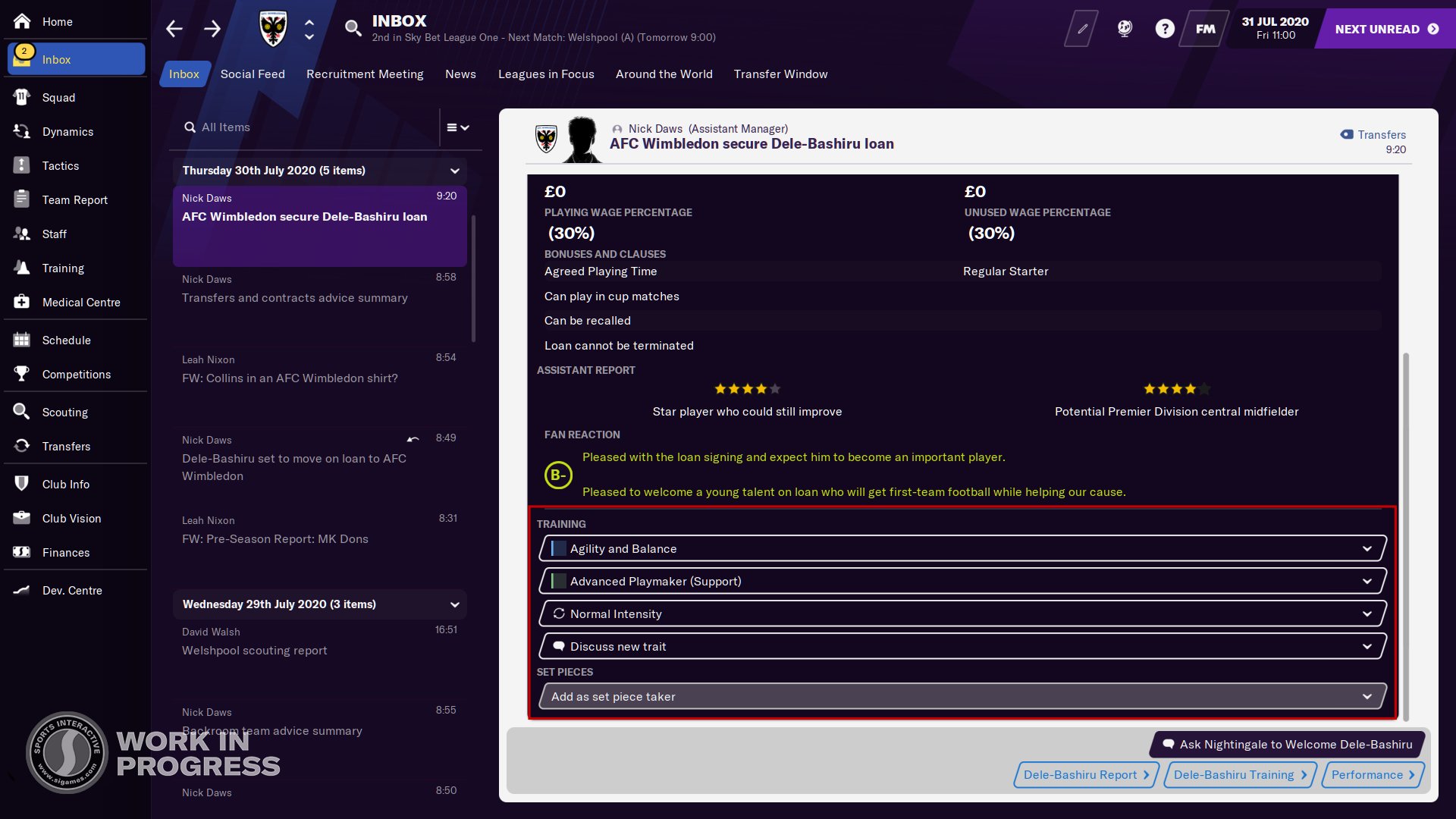 Player Profiles
Simple icons to indicate how your players previously performed in training making it easier to compare week by week progress.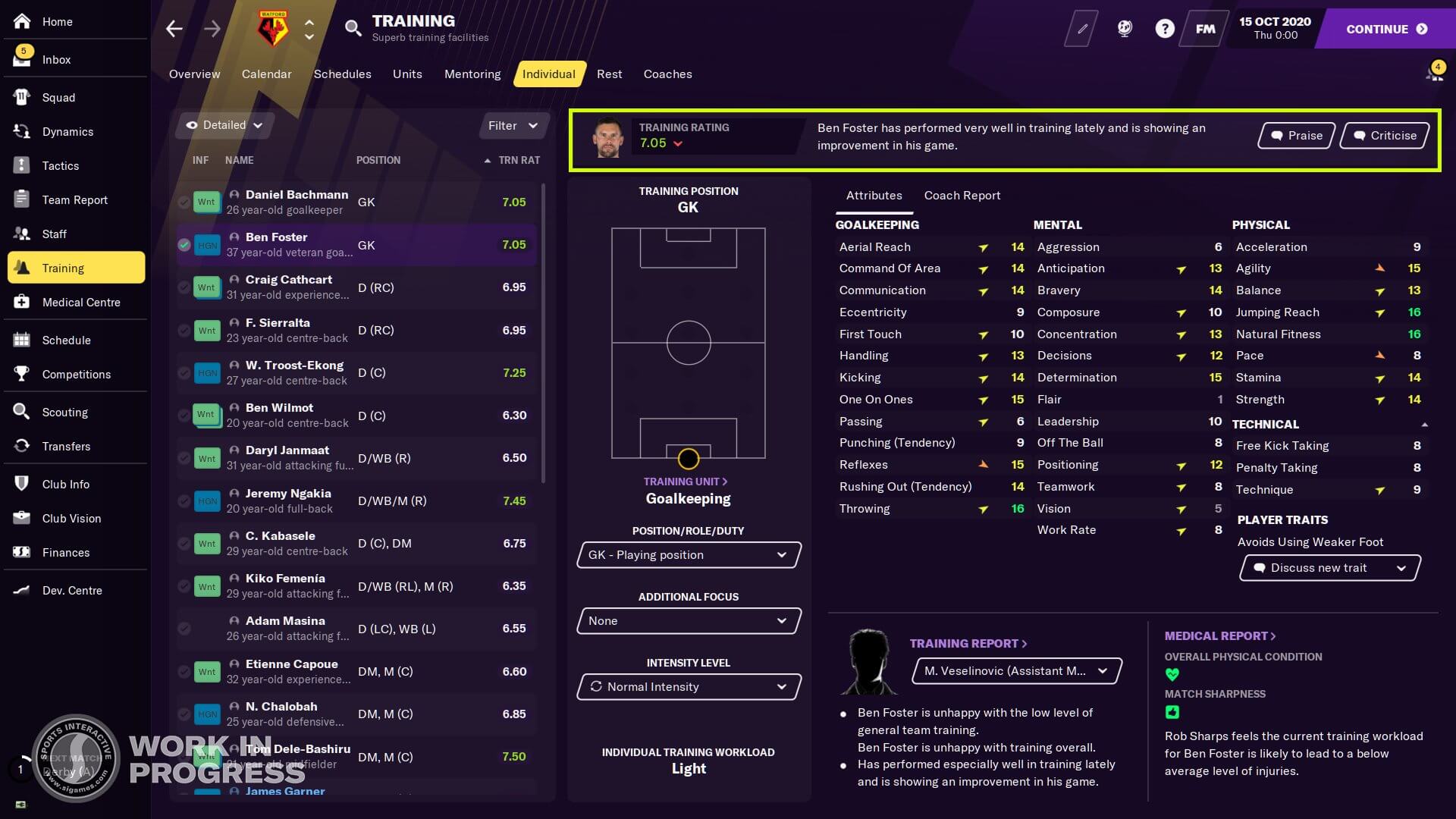 More Options When Making Loan Offers
You now have many more options when making a loan offer with an option to buy. Play with additional clauses to build the perfect package.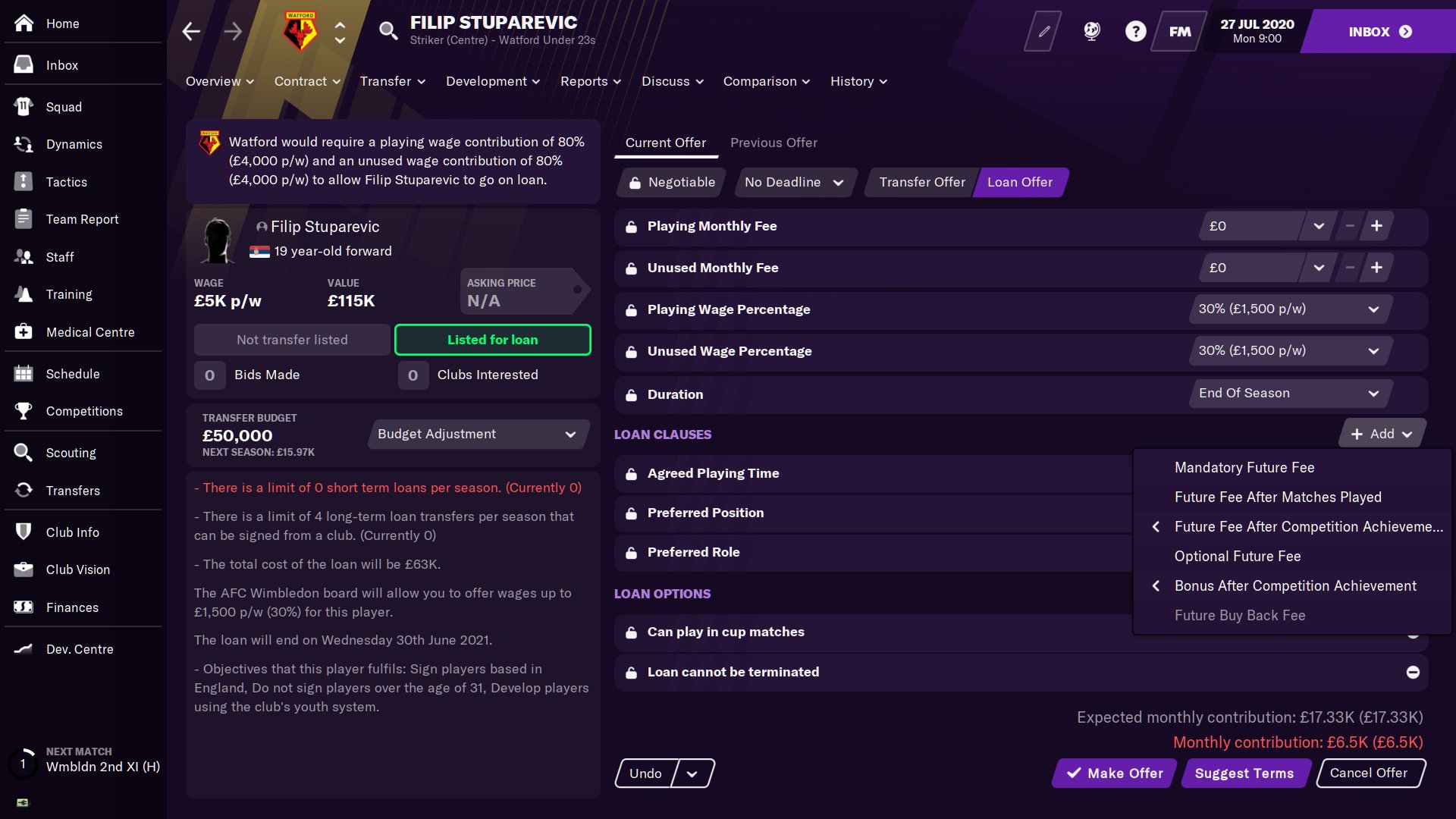 Upgraded Newgen Faces


Subscribe to our Newsletter