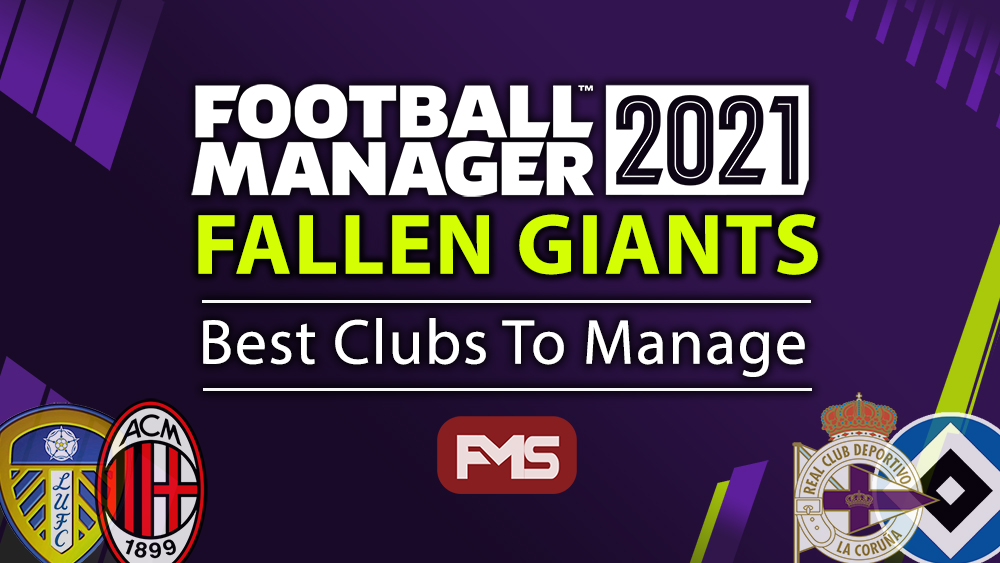 The most popular teams to manage in FM 2021 are steeped in history with a ready made infrastructure built from the ashes of the past. Taking charge of your local side is great but for some this is not an option so what better inspiration can we take than that of the past.
Football Manager 2021 fallen giants are in high supply and I have five cracking clubs for you to manage in FM21. From the top flight to third tier my top 5 include clubs from England, Spain, Italy and Germany.
Don't forget you can buy FM21 through us and by supporting our content you receive an exclusive 35% discount, making the game £25.99. Click the link below to find out more.

Teams To Manage In FM 2021 – Deportivo de la Coruna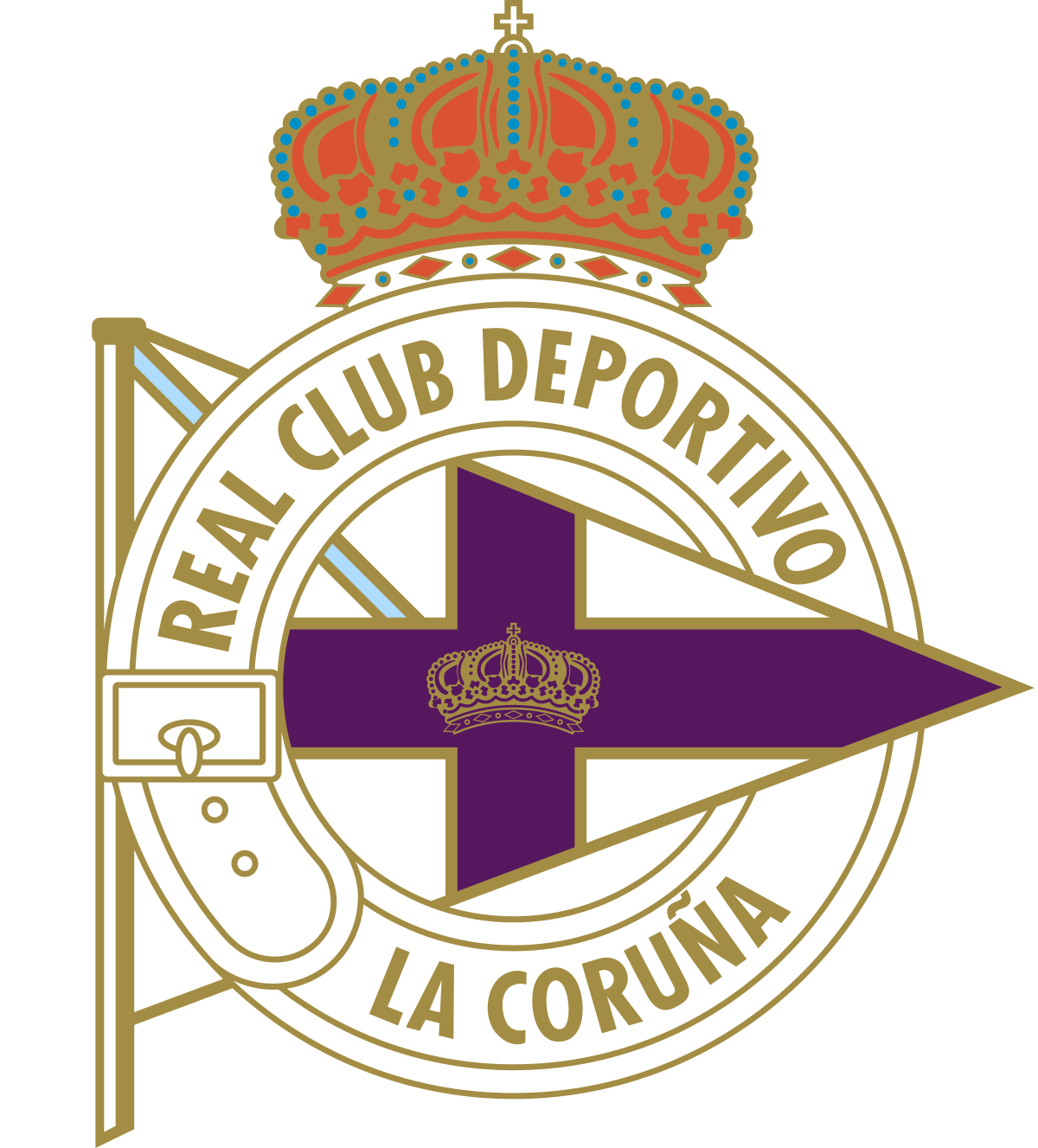 Unless (like me) you're well into your 30's you may not remember Deportivo de la Coruna winning La Liga in 2000 with a ridiculously low 69 points.
While names like Makaay, Djalminha and Valeron induce nostalgia the fallen giants are a shadow of their former selves. After relegation in 2011 they became a yoyo club before falling to the third tier of Spanish Football in 2020.
With little to shout about other than legacy and an atmospheric 32,660 capacity stadium this may be for the older fan of Spanish Football, or those in search of a long term challenge.
Football Manager 2021 fallen giants – Leeds United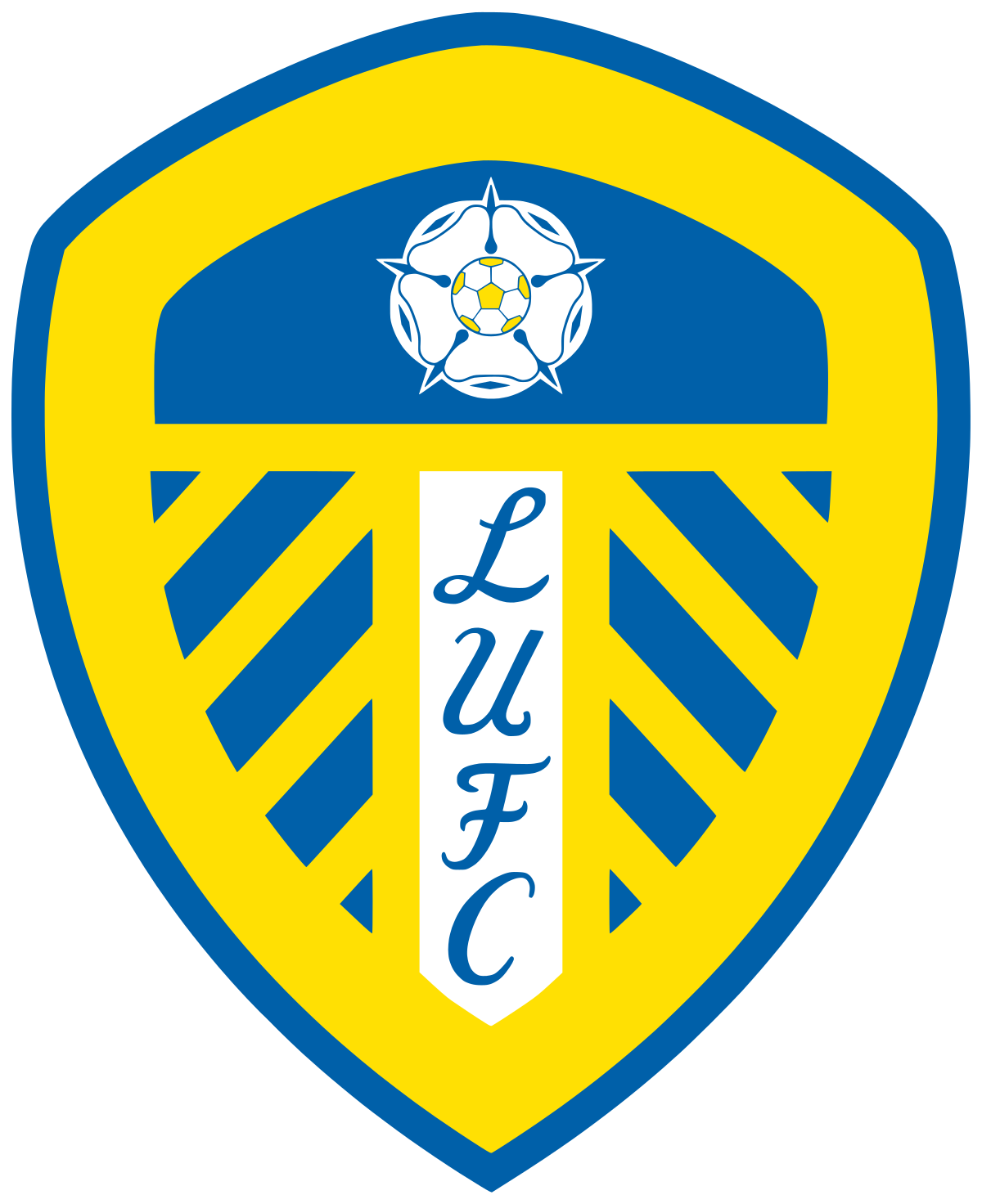 The fallen giants of English Football Leeds United were once a title chasing, Champions League elect club but financial neglect saw their squad depleted before the hammer blow of relegation.
Names such as Alan Smith, Jonathan Woodgate, Rio Ferdinand, Harry Kewell and Mark Viduka graced Elland Road prior to the drop in 2004. Leeds then struggled to adapt and suffered a further relegation in 2007 to League One before finally mounting a challenge on the Championship in recent years playing scintillating BielsaBall.
Leeds gained promotion last term and now boast a young, hungry squad who play for a huge fanbase. The future is looking rosy for Yorkshires top team as a stadium capacity of 37,890 is supported by good infrastructure. You should expect a sizeable transfer kitty in season one to boot.
FM21 Teams To Manage – AC Milan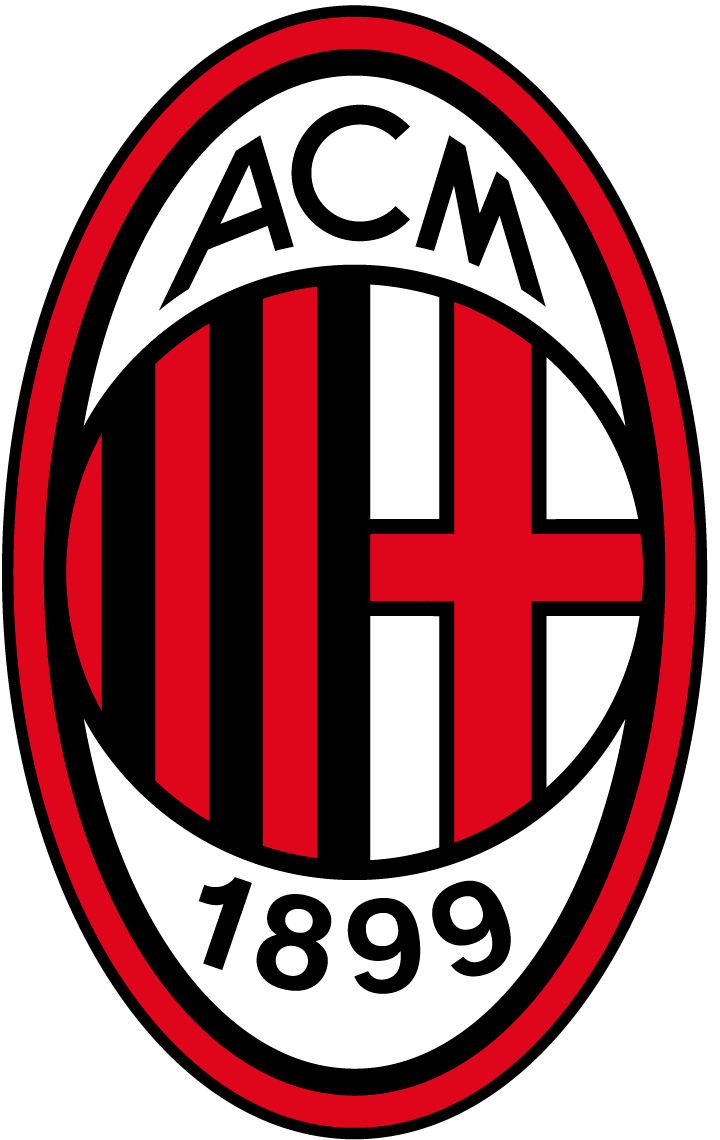 Italian Football enjoys a rich history of which AC Milan played a central role. Who could forgot 'that' iconic Derby day image of Rui Costa and Materazzi stood side by side, amid the blaze of San Siro.
Milan dominated the late 80's to early 90's and won two Champions League crowns during the 2000's. The likes of Kaka, Van Basten, Gullit, Ronaldinho, Maldini and Shevchenko have graced an Industrious city with style on the pitch but history means little in the modern game.
FM 2021 Fallen Giants – Charlton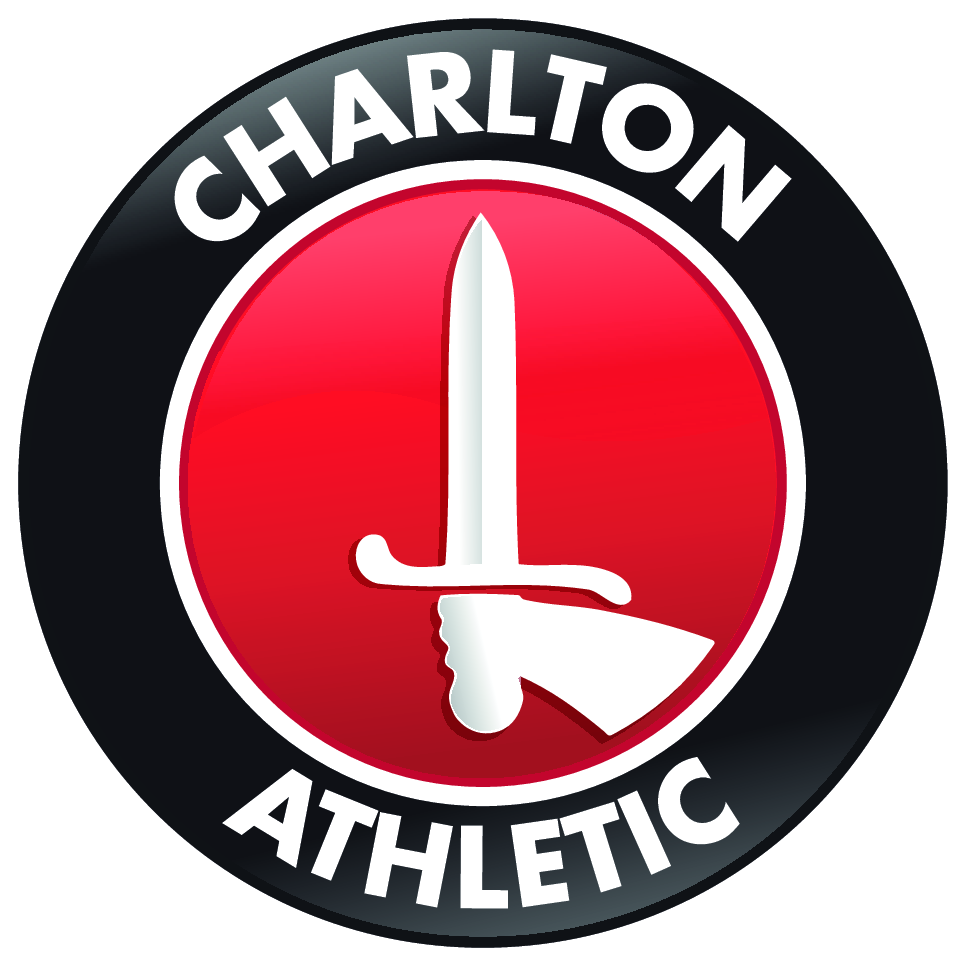 Charlton are most famous for their Division One Play-off Final heroics in 1999. A game of heavy blows which finished 4-4 before Charlton won on penalties 7-6.
After winning (arguably) the greatest play-off final of all time Charlton eventually became an established Premier League club. This status was retained for 7 seasons, peaking to 7th place in 2004. This set a marker the London club never again sustained.
After relegation in 2007 Charlton fell to League One 2 seasons later and never recovered. This would be a long term project but the Addicks do boast an impressive 27,000 capacity stadium.
---
Fancy your hand at the most exciting project in Europe, or do you need financial muscle? We have listed the 5 best clubs to manage in FM21 here
---
Teams To Manage In FM21 – Hamburg SV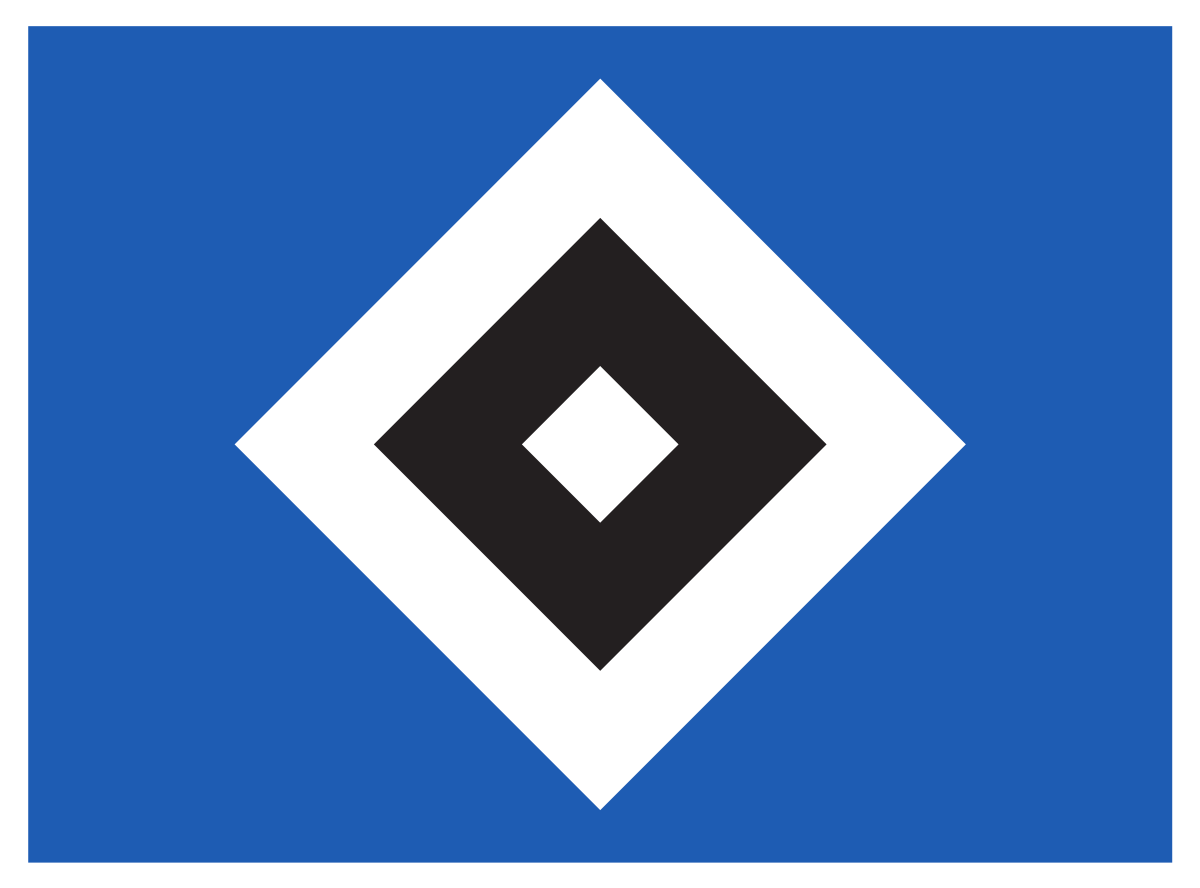 You have to dust off the history books for Hamburg's last Bundesliga title but like London busses they all came at once. From 1978-1983 HSV won the top flight three times separated only by two runners-up medals.
After five season of struggle the German side were relegated in 2018. Despite the fact HSV are still considered a big club housed in the Volksparkstadion, a 57,000 capacity stadium.
Should you accept it, your mission is to gain promotion before launching your assault on what has become one of the most competitive top flight leagues in Europe.
Which club will you manage in Football Manager 2021? Let us know in the comments and stay up-to-date with all the FM 2021 new features & screenshots here.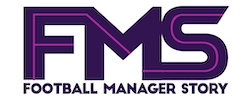 Subscribe to our Newsletter