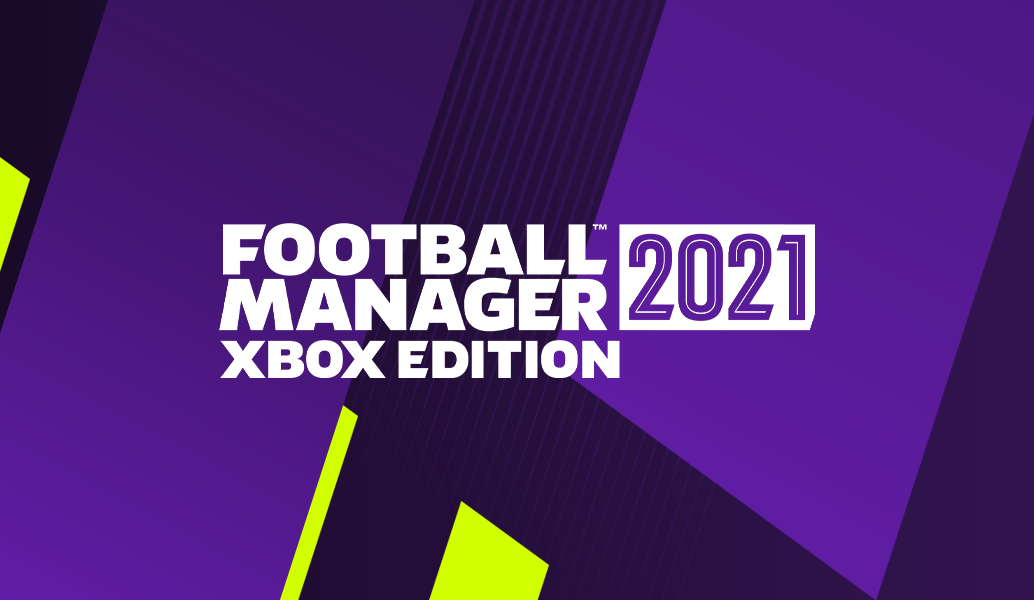 With Football Manager 2021 announced for release November 24th we eagerly await more news. Alongside release date Sports Interactive confirmed FM21 is available on Xbox One and Xbox X|S series in December.
It has been more than a decade since FM was available on major console. The Nintendo Wii featured FM Touch and it seems this years XBox version will be modelled on this, stripped back version of the game.
Don't forget you can buy FM21 through us and by supporting our content you receive an exclusive 35% discount, making the game £25.99. Click the link below to find out more.
---
Buy FM21 for just £25.99 by clicking here catch it while it lasts
---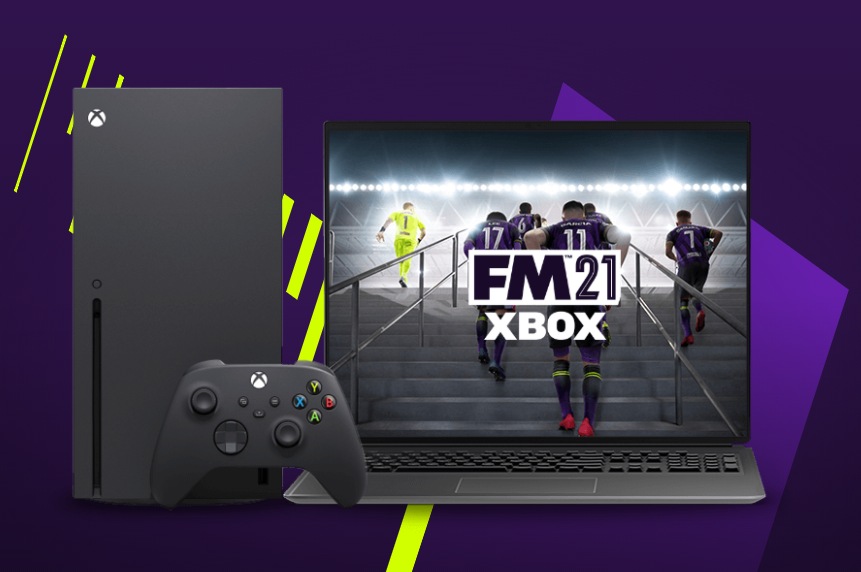 Due for release in December, FM 2021 on XBox will be redesigned for optimal performance on the Windows console. I personally struggle to connect without a mouse and keyboard so not sure how SI will approach controller gameplay, but its a big step forward for FM.
Sports Interactive also confirmed we can continue XBox saves on PC and vice versa! This means you can start an FM 2021 career on computer and carry on playing with XBox through Microsofts play anywhere functionality.
While play anywhere functionality is a great addition note this will only be possible playing FM Touch, not the full version. For those with both PC/MAC and an XBox you cannot buy one copy of the game for both.
FM Touch will also be available on tablet and Nintendo Wii sometime in December.
To find out all the latest news and feature announcements follow our Football Manager 2021 release date, BETA & new features page here.

Subscribe to our Newsletter