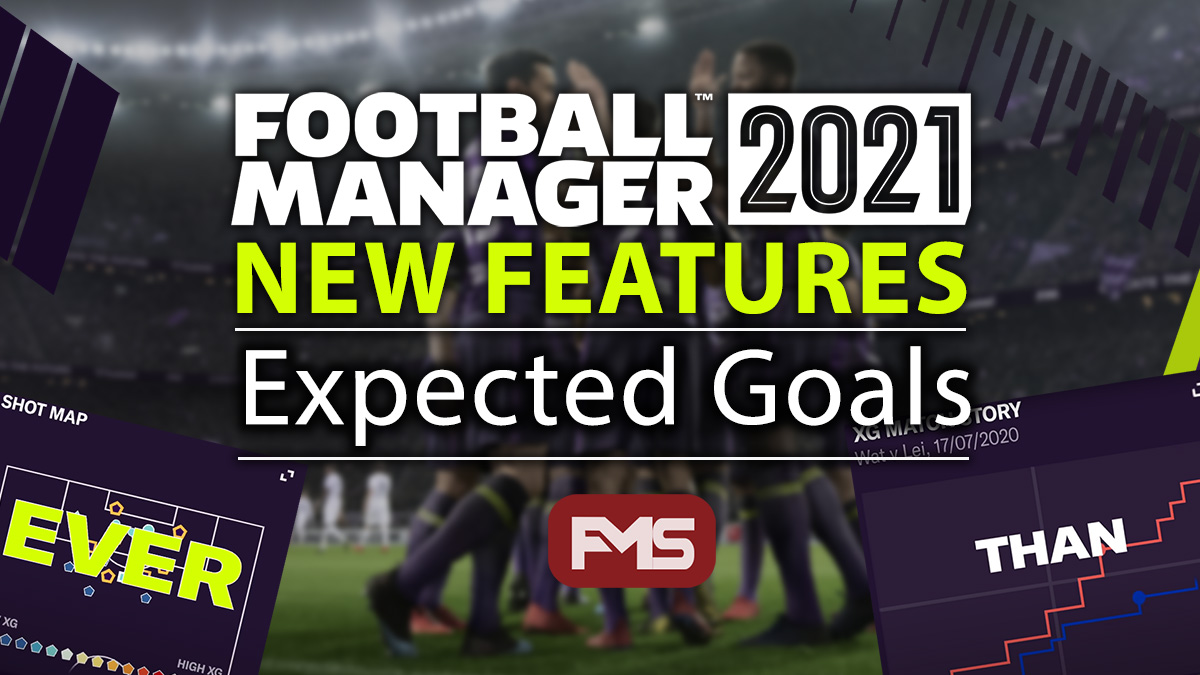 Today we have a guest post from the author of 'The Expected Goals Philosophy' on what xG actually is and what it brings to Football statistics and analysis.
Sports Interactive are yet to reveal how this will work in Football Manager 2021 but one thing is for sure, it is set to revolutionise how we see the beautiful game. This post will explain exactly what xG is in the real world, what expected goals will be in Football Manager 2021 we will have to wait and see.
In a nutshell: expected goals can calculate the amount of goals a team or player should have scored based on historical evidence. Each chance is given a rating calculated by the amount of times the same chance has been converted over thousands of games, taking into account distance from goal, angle, opposition positioning, type and speed of pass etc. This rating essentially takes luck out of the equation and shows just how well a team/player performed.
Take the example below, Atletico Madrid defeated Liverpool 2-1, yet according to the chances created and historical comparisons Liverpool should have won 4-1. This is what both teams performances deserved.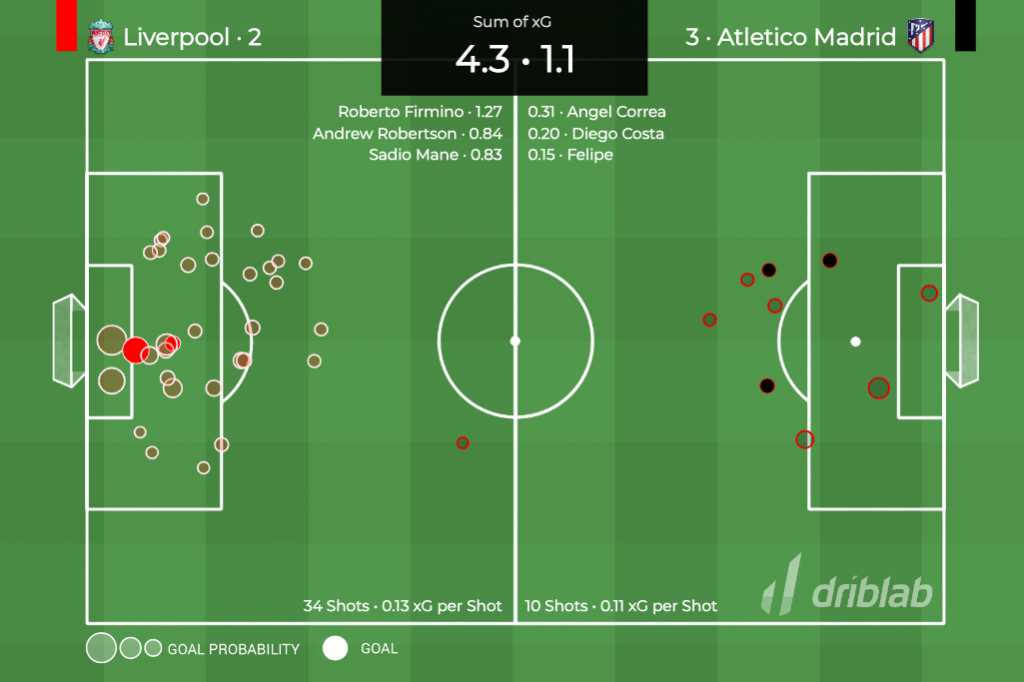 Brentford are notorious for the use of xG data, expected goals is responsible for the profit made on Maupay, Andre Gray and Ollie Watkins. Expected goals taught Brentford which players were performing above their value and we hope it can do same in FM 2021.
Over to James Tippett and his explanation of the FM21 new feature, expected goals.

FM21 Expected Goals Explained: James Trippet – author of 'The Expected Goals Philosophy'
Football is an incredibly hard sport to analyse. This is what makes it so interesting. The rarity with which goals are scored means that luck plays an enormous part in success. Teams can play badly and still win, strikers can perform badly and still score, managers can be ignorant and still achieve success. And, of course, the opposite is also true.
Every judgement, opinion or prediction that we make on aspects of the beautiful game is grounded on our assessments of past performances. But how can we expect to accurately analyse the sport when it is almost entirely determined by randomness?
The Expected Goals Philosophy aims to provide an antidote to the disease of luck which permeates throughout football. It promotes a smarter, more analytical philosophy with which we can approach all aspects of the game. The chief revelation of the book is the Expected Goals (xG) method: a metric that can be used to more accurately assess team and player performance. It tells us who is actually playing well, and who is just being lucky.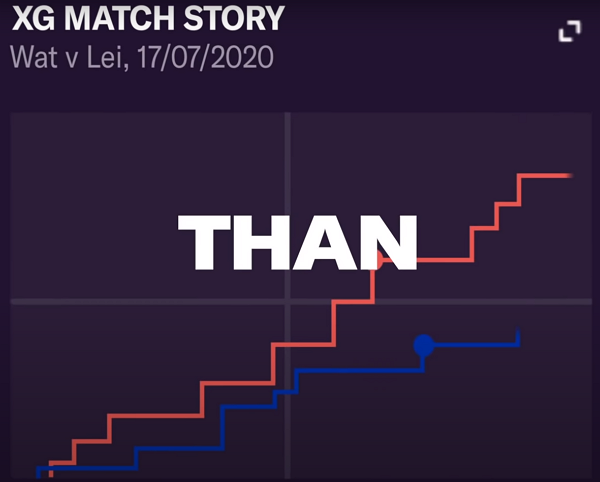 Football is generally averse to change, as demonstrated by the backlash to VAR's recent instillation. Change is especially hard to muster when it comes to the advancement of mathematics within the sport. However, football is slowly but surely embracing the Expected Goals method as a means of analysis. The media has taken tentative steps of progress: the BBC have started displaying xG data on Match of the Day and Sky Sports have used it primitively in their own analysis. Indeed, Football Manager's adoption of the metric represents another big step by the football community to embrace xG.
Nevertheless, even the increased exposure which the metric has seen over the last few seasons is simply a drop in the ocean of what is to come. The reason why is simple, and has already been stated:
Every footballing judgement, opinion or prediction ever made is based on an assessment of the ability of a team or players.
The Expected Goals method offers by far the most advanced, profound and accurate gauge of footballing performance. It allows us to quantify exactly how well teams are playing. It strips randomness from the beautiful game, enabling us to see a clear image of what is actually happening on the field of play.
Soon, those who do not understand or pay attention to Expected Goals data will be left behind. xG allows you to speak a completely different, more intelligent language to others who offer their analysis on football.
"Isn't X an incredible manager?!"
No, xG shows that his team have incredibly lucky to get the results that they have.
"How could Y's defence play so badly?!"
Actually, the Expected Goals data shows that they played very well.
"Why does Z keep missing absolute sitters?!"
Sorry to correct you, but xG suggests that this player is actually scoring more goals than would expected of him.
---
Find all the FM 2021 new features here including screenshots
---
Too often in football, the result dictates the narrative. A team who plays badly and wins has "a great mentality" and is able to "grind out results even when not playing well". However, a team who plays badly and loses will be deemed to have obvious flaws. Both these teams have performed at the same level (i.e. badly), but notice how our analysis has been changed dependent on their result.
In order to avoid being fooled by randomness, we should place less emphasis on the actual scoreline of football matches and place more focus on the Expected Goals totals amassed from each game. This will allow us to assess performances, rather than results.
Only then can pundits begin to more accurately comment of football. Only then can managers give more reasonable post-match interviews. Only then can the fans select the best players for their fantasy teams.
Only when Expected Goals is fully embraced by every major platform can we haul football out of the dark ages and into a more intelligent era.
The Expected Goals Philosophy is available to buy on Amazon, here.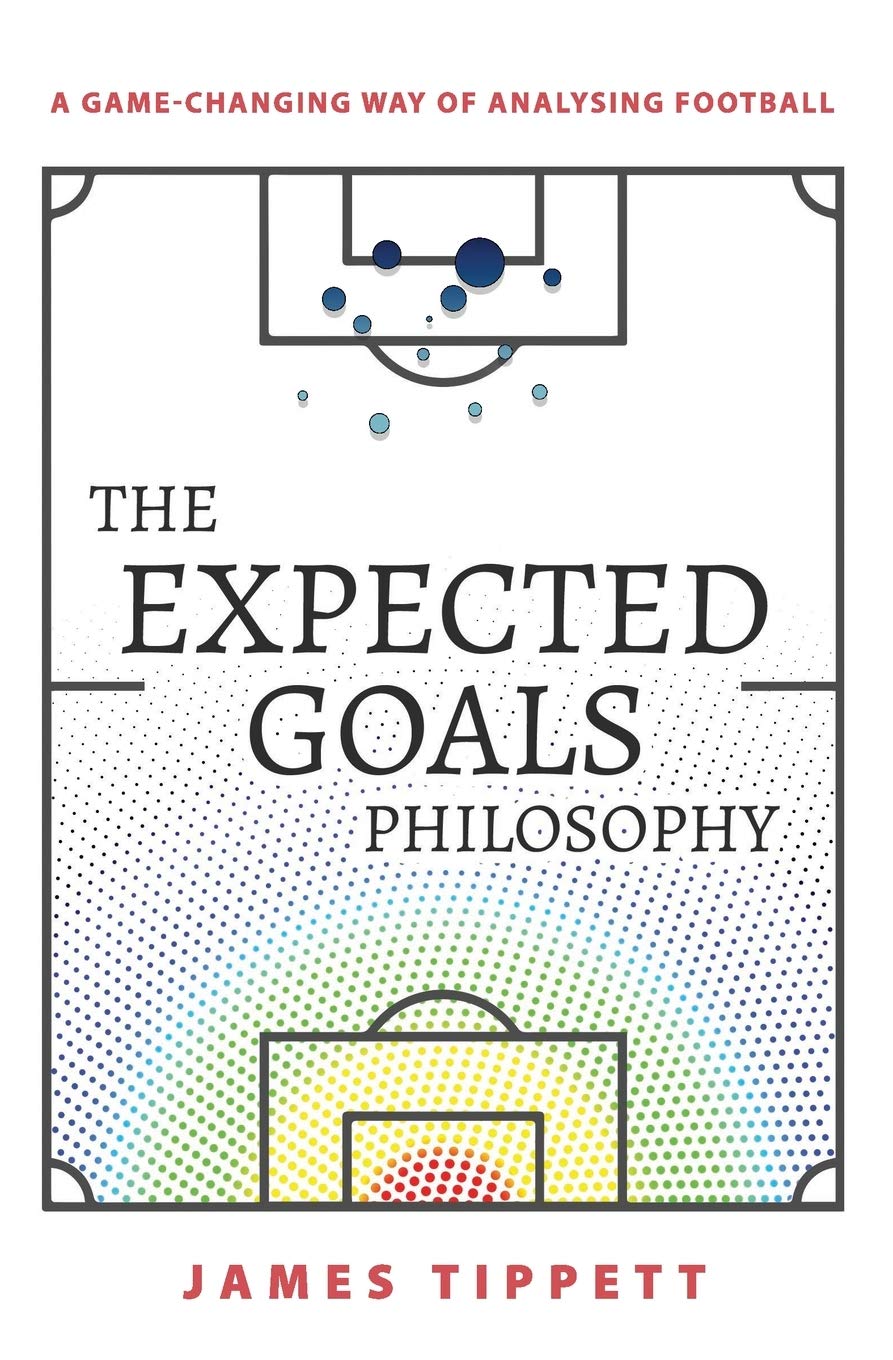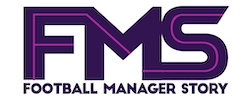 Subscribe to our Newsletter