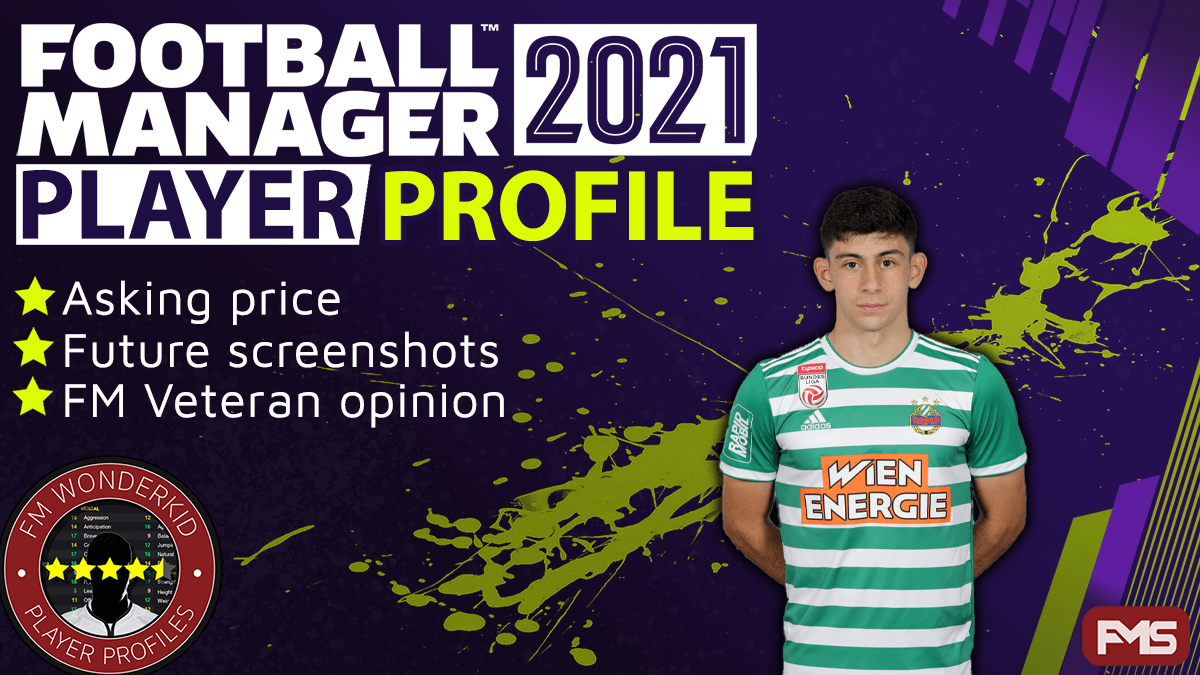 Yusuf Demir
Age: 17
Position: AMR/AMC/ST
Role: Inverted Winger, Inside Forward, Advanced Playmaker, Trequartista, Shadow Striker, Attacking Midfielder, Enganche
Club: SK Rapid Vienna
Nationality:

Value: £1.1 million
Price tag: £29 million (patch 21.1)
Hidden Potential: CA: 115 / PA: -95 (160-190)
---
Yusuf Demir profile in 2020 (patch 21.1)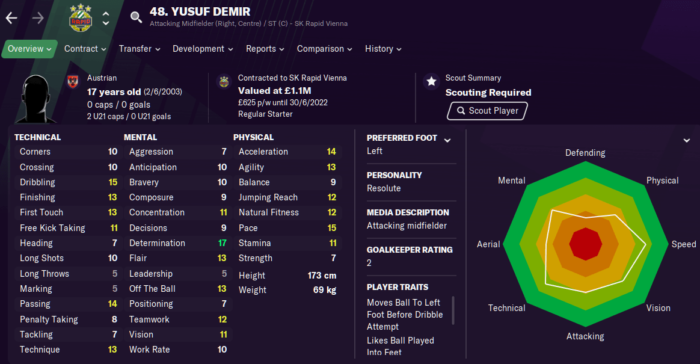 Yusuf Demir profile aged 24 in the year 2027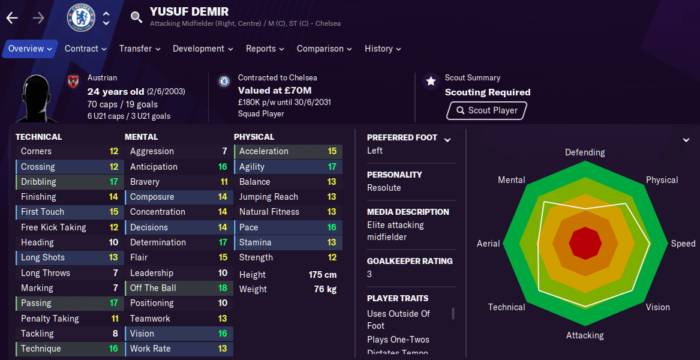 Yusuf Demir career history until 2027

---
For all the best Football Manager 2021 wonderkids click here, from cheap bargains to worldclass prospects.
---
Summary
Yusuf Demir is one of the best wonderkids in FM 2021 boasting -95 flexible potential, one of the highest negative PA ratings second only to Camavinga. A true technician operating from AMR or AMC Demir costs £29 million, a reasonable fee for such talent.
During my test save the Austrian developed 16 and above for technique, passing, dribbling, movement, vision and agility, all the hallmarks of a creative playmaker. With 16 pace and 15 acceleration Demir could also cut inside from the right wing using that 14 finishing and composure to find the net.
Benfica, Real Madrid and Chelsea signed Yusuf for a combined £153 million and while he featured heavily those career stats do him no justice. Also worth noting that resolute personality, a big bonus for development.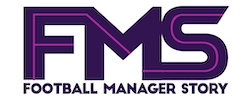 Subscribe to our Newsletter