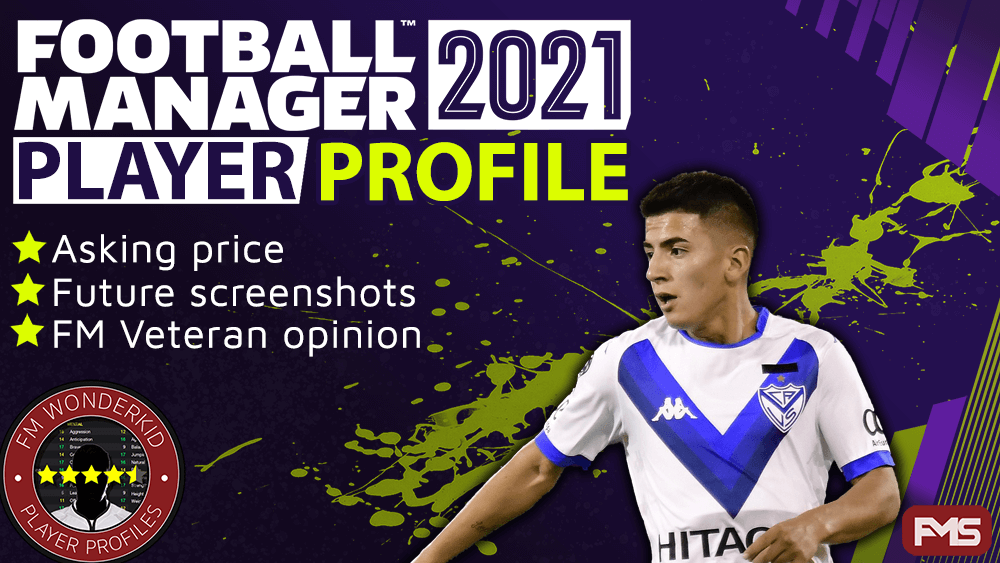 Thiago Almada
Age: 19
Position: AMC/AMR/AML / ST
Role: Advanced Playmaker, Attacking Midfielder, Trequartista, Shadow Striker, Enganche | Inverted Winger, Inside Forward
Club: Velez
Nationality: 

Value: £2.2 million
Price tag: £6 million (patch 21.1)
Hidden Potential: CA: 123 / PA: -85 (140-170)
---
Thiago Almada profile in 2020 (BETA)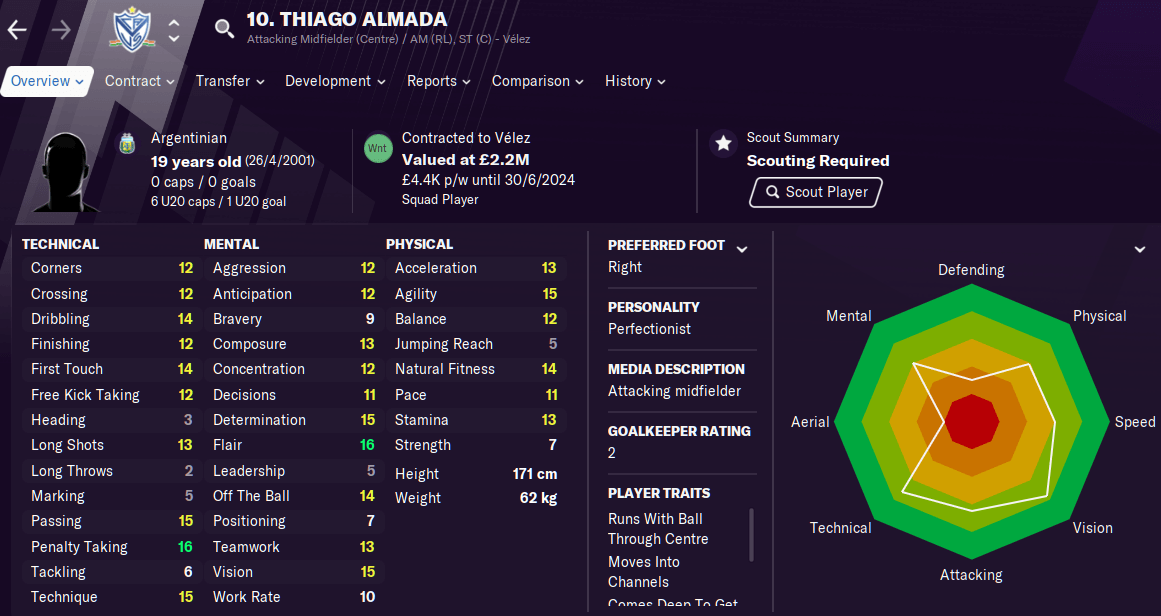 Thiago Almada profile aged 26 in the year 2027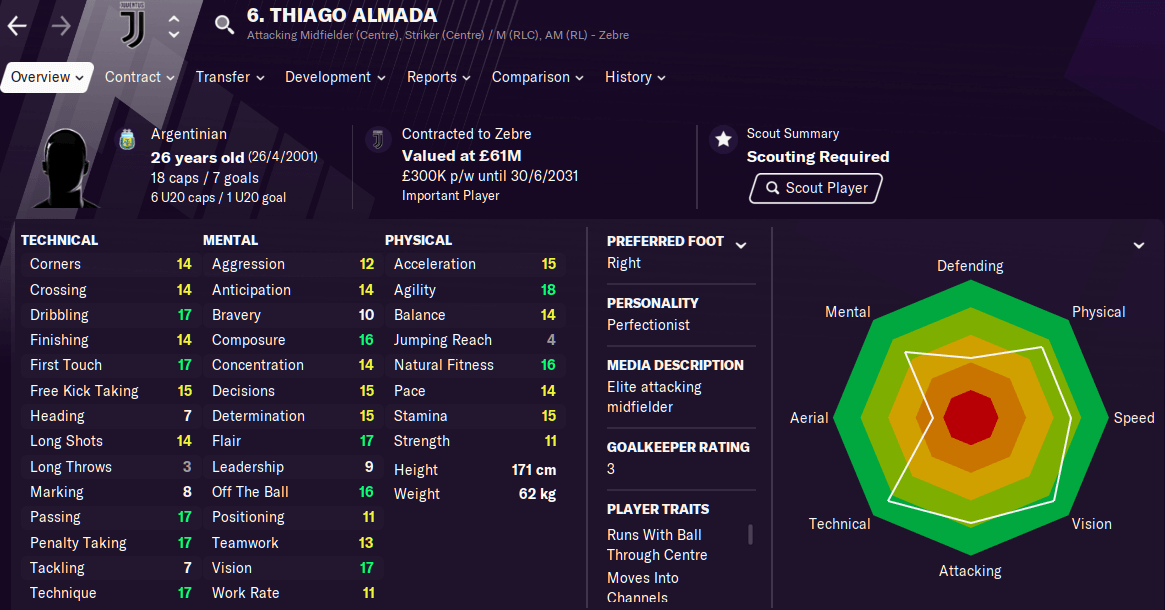 Thiago Almada career history until 2027

---
For all the best Football Manager 2021 wonderkids click here, from cheap bargains to worldclass prospects.
---
Summary
Your boys back, one of the very best wonderkids in FM20 returns. Thiago Almada looks just as good in FM21 and costs just £6 million. Still operating from AMC the Argentine is capable off either wing and could even learn MR or ML. The 18 year old even boasts a perfectionist personality one of the very best for development.
Talking of growth just look at those future screenshots, 17 and above for agility, vision, flair, technique, passing, touch and dribbling. If you need a Messi-esque ball carrier for a fraction of the price look no further. That speed can become 14-15 also so no concerns there. With 14 crossing, finishing and long shots this kid is a goal and assist machine even capable from set pieces.
I would try Almada as Advanced Playmaker or Attacking Midfielder dependant on your system but would even re-train him out wide from the left to cut inside.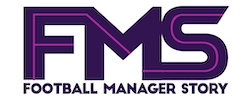 Subscribe to our Newsletter