Samson Tijani
Age: 18
Position: DMC/DC
Role: Segundo Volante, Defensive Midfielder, Half Back, Deep Lying Playmaker, Roaming Playmaker, Anchor Man, Ball Winning Midfielder, Regista
Club: Red Bull Salzburg (on loan with TSV Hartberg)
Nationality: 

Value: £600K
Price tag: £7 million (patch 21.1)
Hidden Potential: CA: 110 / PA: -85 (140-170)
---
Samson Tijani profile in 2020 (BETA)
Samson Tijani profile aged 25 in the year 2027
Samson Tijani career history until 2027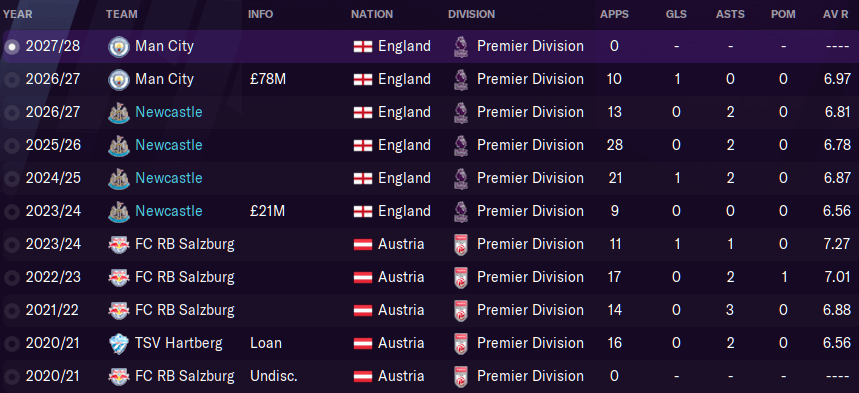 ---
For all the best Football Manager 2021 wonderkids click here, from cheap bargains to worldclass prospects.
---
Summary
An interesting prospect in the mould of Essien with electric speed, strength and stamina. Samson Tijani is tireless, hard working and competent in possession capable of anchoring any top flight side. Despite joining RB Salzburg just this year he can be bought for £7 million.
In my test save Tijani joined Man City for £78 million after costing Newcastle £21 million in 2023. He developed 16 and above for stamina, pace, balance, agility and acceleration, underlining that impressive physicality. His mental attributes grew too with 16 or above in vision, positioning, determination, concentration and anticipation.
The kid has good all round ability and would adapt to the box to box midfielder role but if you utilise a DMC Tijani is your man.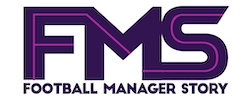 Subscribe to our Newsletter