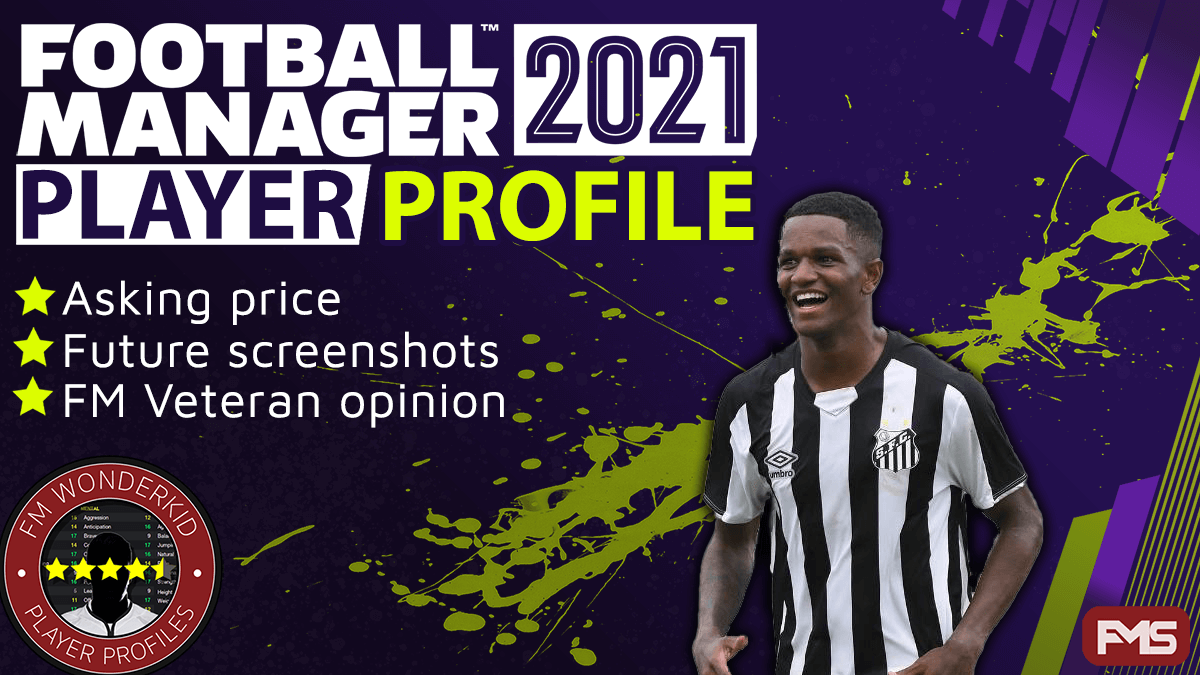 Renyer
Age: 17
Position: AMR
Role: Inverted Winger, Inside Forward
Club: SAN
Nationality:

Value: £49K
Price tag: £900K (patch 21.1)
Hidden Potential: CA: 100 PA: -85 (140-170)
---
Renyer profile in 2020 (patch 21.1)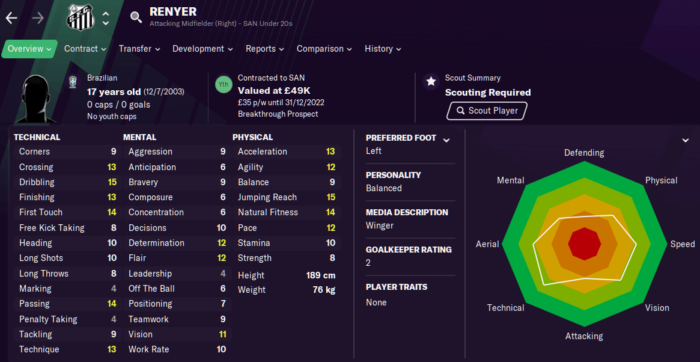 Renyer profile aged 23 in the year 2027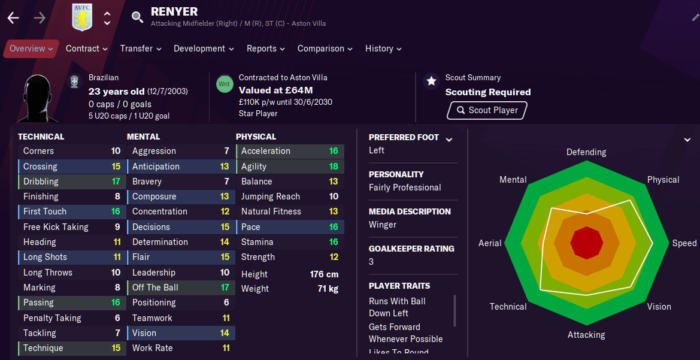 Renyer career history until 2027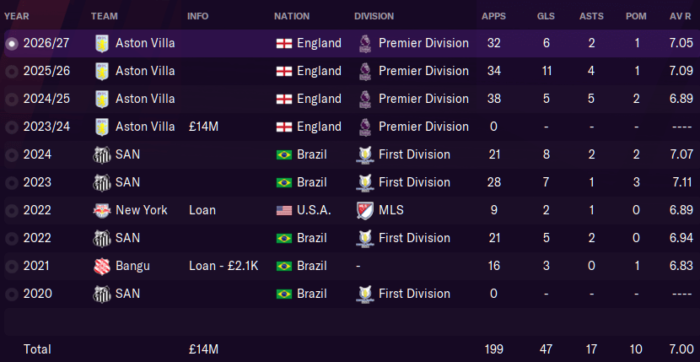 ---
For all the best Football Manager 2021 wonderkids click here, from cheap bargains to worldclass prospects.
---
Summary
Imagine paying £900K for an Inside Forward capable of scoring 22 goals and assisting 11 from 104 games in the Premier League. Renyer is just that, a 17 year old Brazilian from Santos with high flexible potential and all the hallmarks of a goalscoring Winger.
Renyer's current ability may be on the low side but his attributes mix is great and with game time he can develop nicely. Aged 23 the Brazilian developed 16 and above for pace, acceleration, balance, off the ball, passing, touch and dribbling.
Some attributes can vary at the start of every save, take finishing for example and Determination so I would recommend checking Renyer's profile before buying. Operating from AMR the 17 year old is left footed so suits an Inside Forward or Inverted Winger role.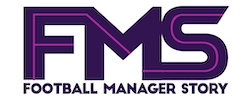 Subscribe to our Newsletter