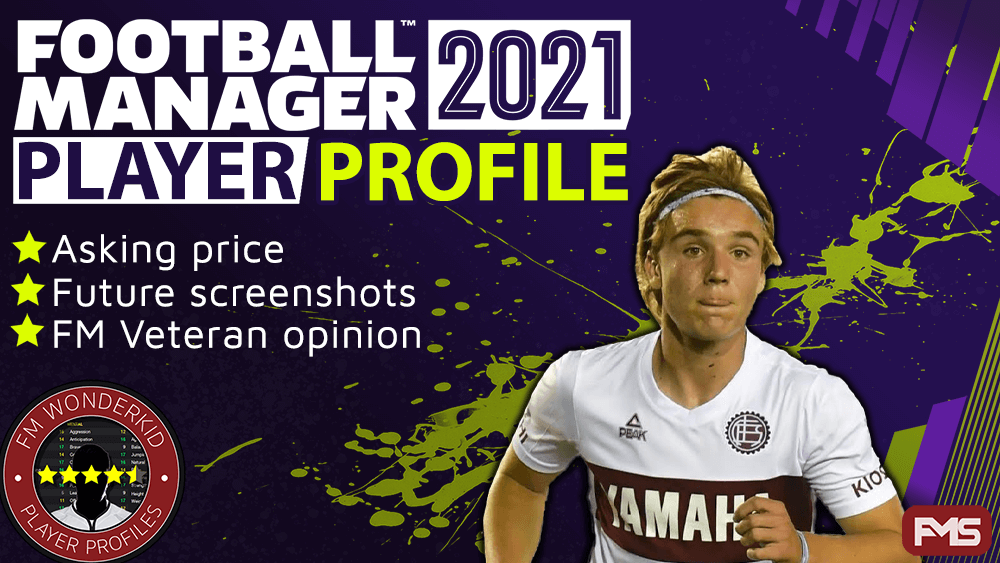 Pedro De La Vega
Age: 19
Position: AMR/AML/ST
Role: Inverted Winger, Inside Forward, Advanced Playmaker, Winger
Club: Lanus
Nationality: 

Value: £1.1 million
Price tag: £6 million (patch 21.1)
Hidden Potential: CA: 119 / PA: -85 (140-170)
---
Pedro De La Vega profile in 2020 (BETA)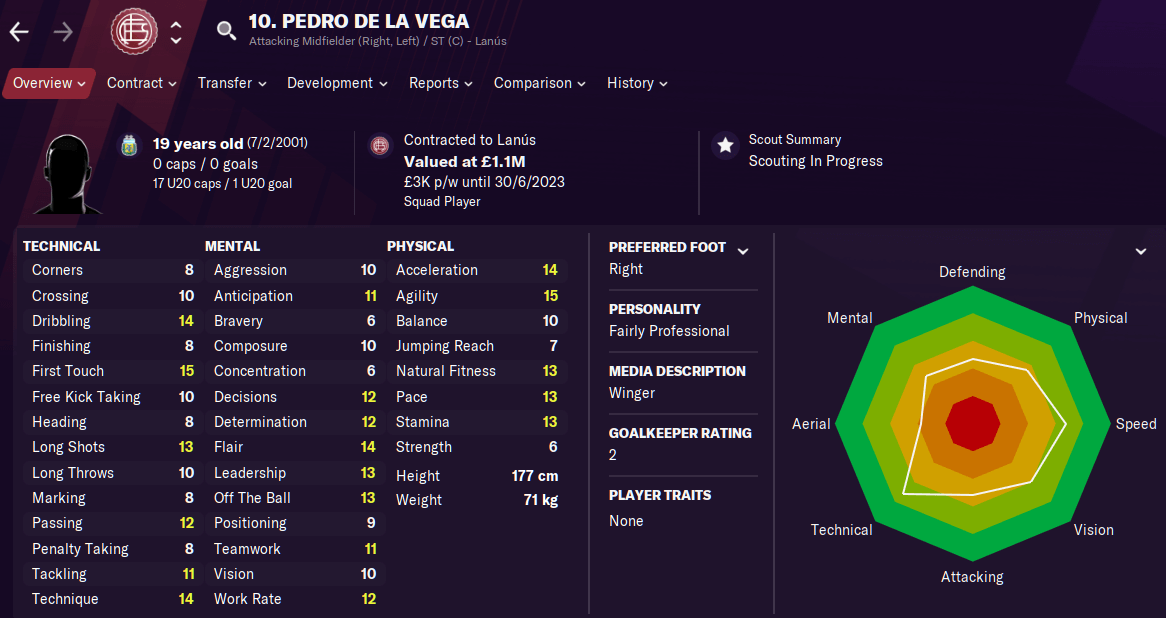 Pedro De La Vega profile aged 26 in the year 2027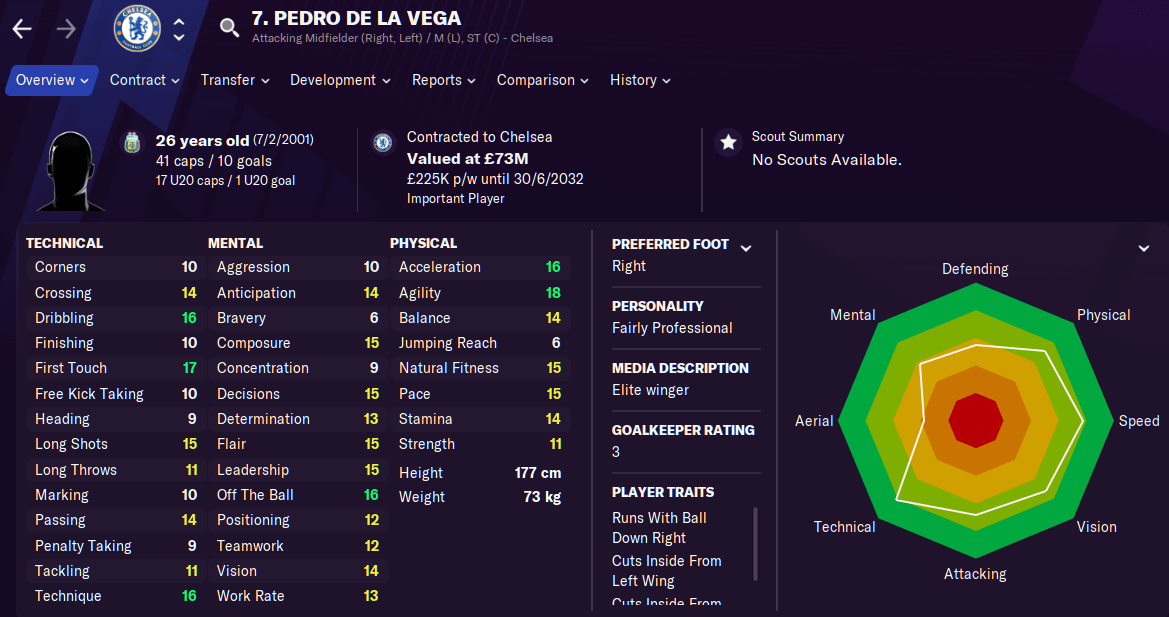 Pedro De La Vega career history until 2027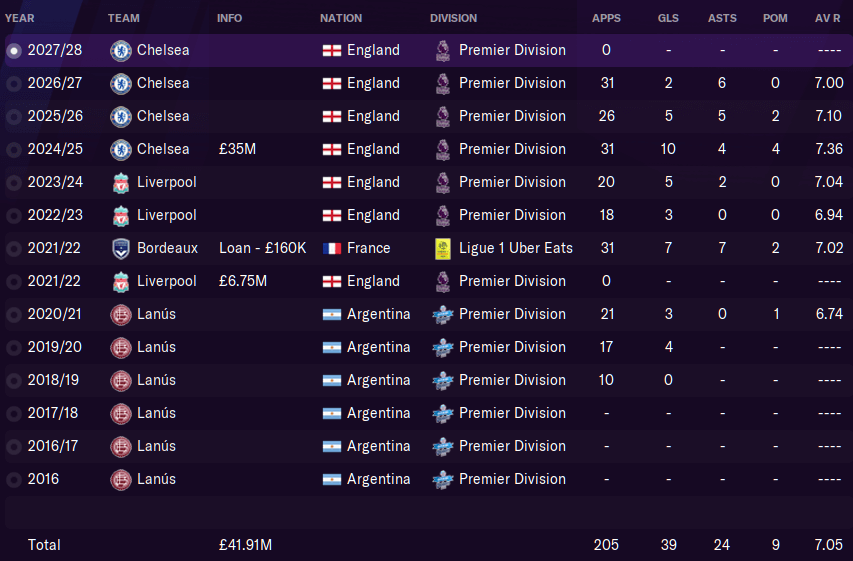 ---
For all the best Football Manager 2021 wonderkids click here, from cheap bargains to worldclass prospects.
---
Summary
Pedro De La Vega is a 19 year Winger capable from either side boasting a wide skillset. He starts the game with good ability and enjoys elite level potential all the better for his £6 million price tag.
Roar Athleticism, skill and technique provide perfect foundations for growth with good all round mentals. De La Vega may not boast many outstanding stats in 2027 but developed 13 and above in 21 attributes.
Ball control and speed are enhanced by great crossing, passing, composure, decisions and movement. All of which are undervalued attributes leading to end product. The fact Liverpool and Chelsea signed Pedro speaks volumes as he scored 17 goals assisting 15 from 88 games in South West London.
You can buy De La Vega for £5.25 million and develop him to be worth £73m, seems good business to me.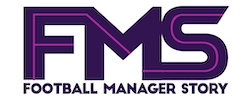 Subscribe to our Newsletter