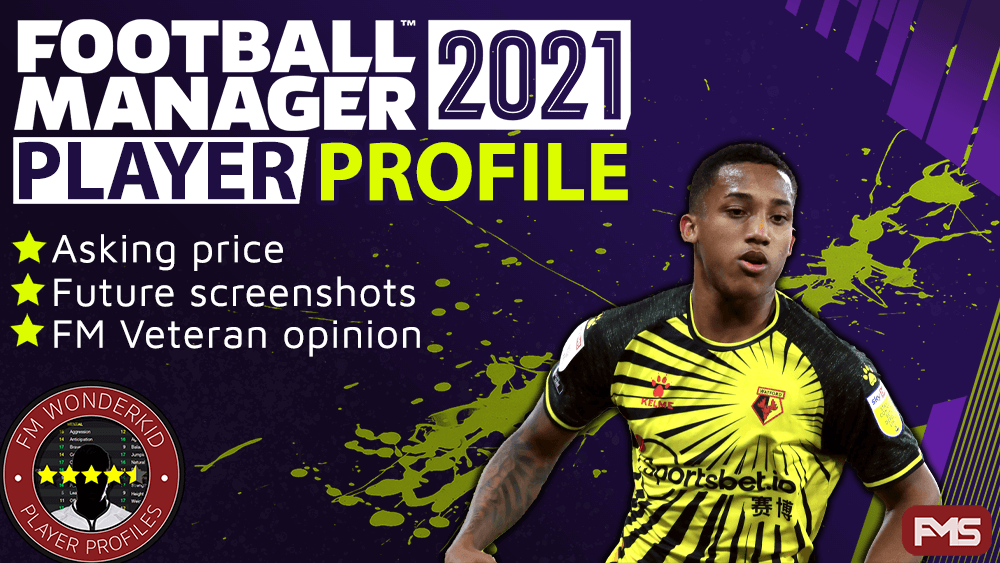 Joao Pedro
Age: 18
Position: ST/AMR/AML
Role: Advanced Forward, False Nine, Complete Forward, Deep Lying Forward, Pressing Forward, Trequartista, Poacher | Inverted Winger
Club: Watford
Nationality: 

Value: £6.25 million
Price tag: £17.5 million (patch 21.1)
Hidden Potential: CA: 125 / PA: -9 (150-180)
---
Joao Pedro profile in 2020 (BETA)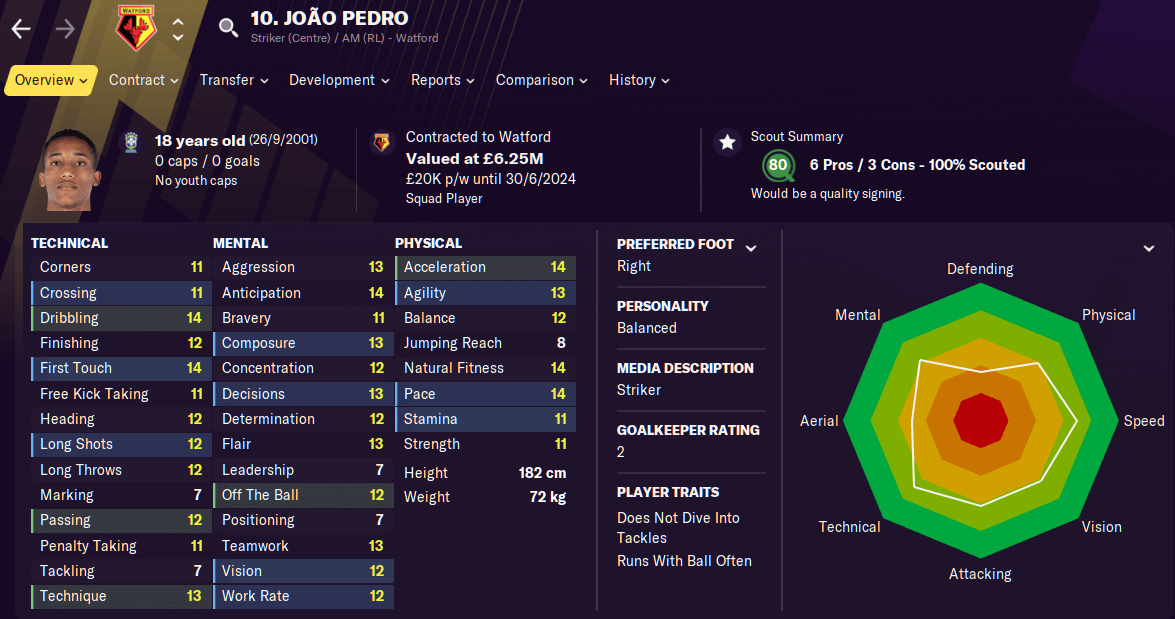 Joao Pedro profile aged 25 in the year 2027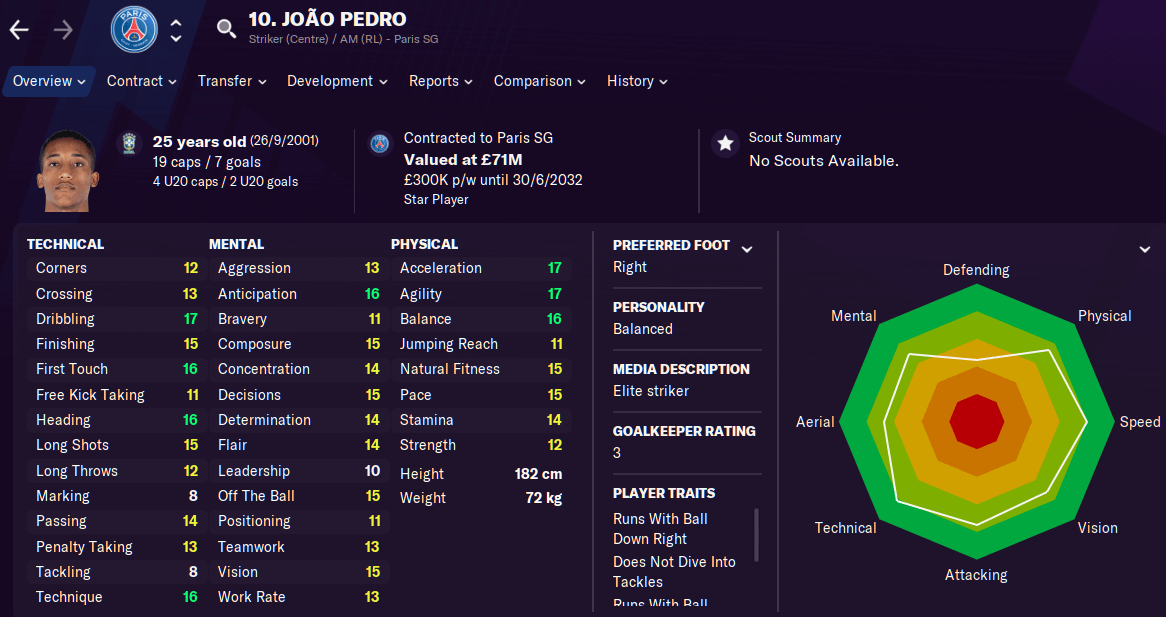 Joao Pedro career history until 2027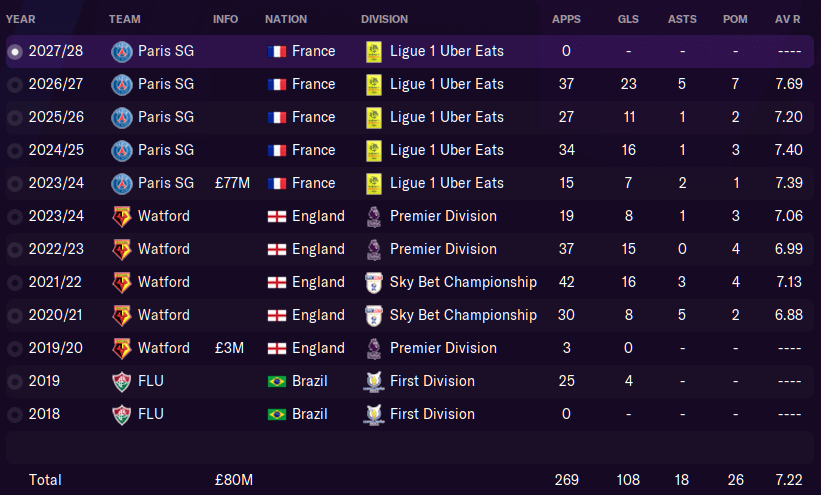 ---
For all the best Football Manager 2021 wonderkids click here, from cheap bargains to worldclass prospects.
---
Summary
Joao Pedro is the complete forward with no obvious weakness; he can score, assist, works hard and creates chances. Best used as an advanced or complete forward Pedro could also drop deep in the false nine role or adapt to the left wing as an inverted winger.
Available for £17.5 million Pedro enjoys massive potential and scored a boat load in my Newcastle save during season one. Capable of walking into most mid-table top flight teams the Brazilian can grow in to a world beater.
During my test save Pedro developed 17 for dribbling, acceleration and agility with 16 in technique, touch, anticipation, heading and balance. Even more intriguing; Joao has 13 or above for 26 attributes and a solid mental base.
PSG paid £77 million in 2023 enjoying an instant return of 57 goals and an average rating of 7.42 from 113 games. If you enjoy forwards who can do it all with with a touch of class, there are none better in Pedro's price bracket.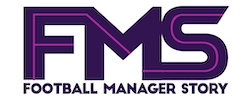 FM 2022 Latest
Welcome to this Football Manager lower league tactic guide. Intro: Hi, I've been playing...

Hi, welcome to a new episode of my save managing Gateshead from Vanarama National...

After the great first three seasons of the Gateshead to Glory story, now it's...

After the great first and second seasons of Gateshead to Glory, in which we...

Welcome to a new series, where Andrew goes Head-to-Head in a Tactics Test. This...

Here at FMS we will be testing and creating the best FM22 tactics throughout...
Subscribe to our Newsletter