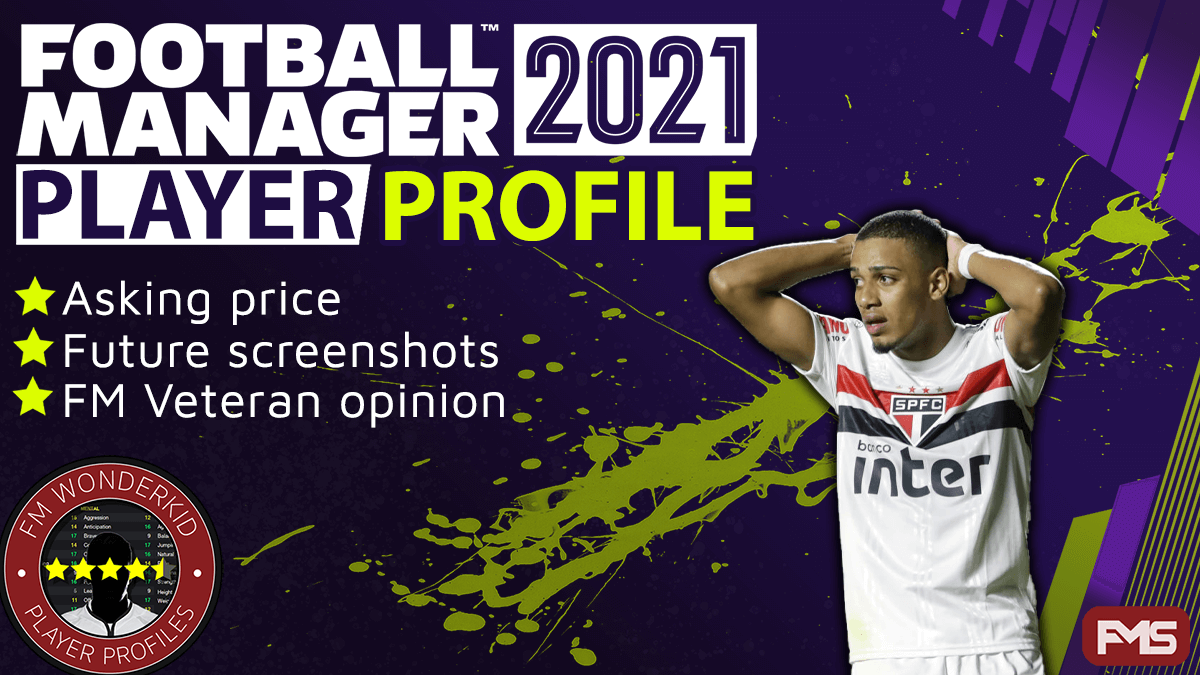 Brenner
Age: 20
Position: ST
Role: Advanced Forward, False Nine, Complete Forward, Pressing Forward, Poacher, Deep Lying Forward
Club: SPO
Nationality:

Value: £3.8 million
Price tag: £13.75 million release clause (patch 21.1)
Hidden Potential: CA: 130 / PA: -85 (140-170)
---
Brenner profile in 2020 (patch 21.1)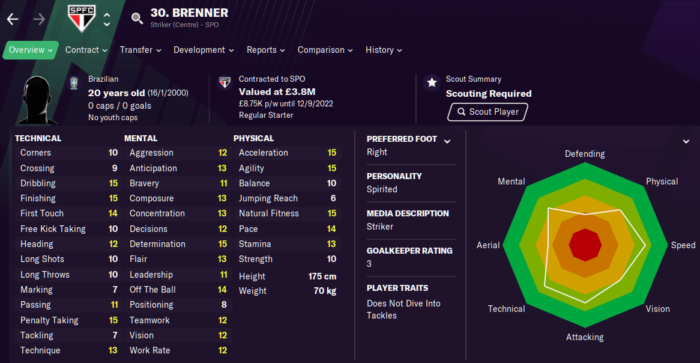 Brenner profile aged 27 in the year 2027
Brenner career history until 2027

---
For all the best Football Manager 2021 wonderkids click here, from cheap bargains to worldclass prospects.
---
Summary
Brenner is an all round Striker with high current ability and high flexible potential capable of walking into most top flight teams from season one. With 14 and above for dribbling, finishing, touch, acceleration, pace, agility and movement, from the start of a new game this kid has me excited.
Decent flair and vision mean Brenner can play a more creative role while that Spirited personality is ideal for development. With well spread mentals he could also play a more aggressive role leading from the front.
During our test save Brenner developed 17 dribbling, 16 touch, 16 finishing, 15 composure and great all round Athleticism. That makes for a goal machine and 15 in both flair and vision make this kid a must buy.
Those average ratings for AC Milan tell a story, seriously impressive stats for a player costing £13.75 million.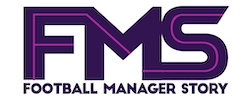 Subscribe to our Newsletter