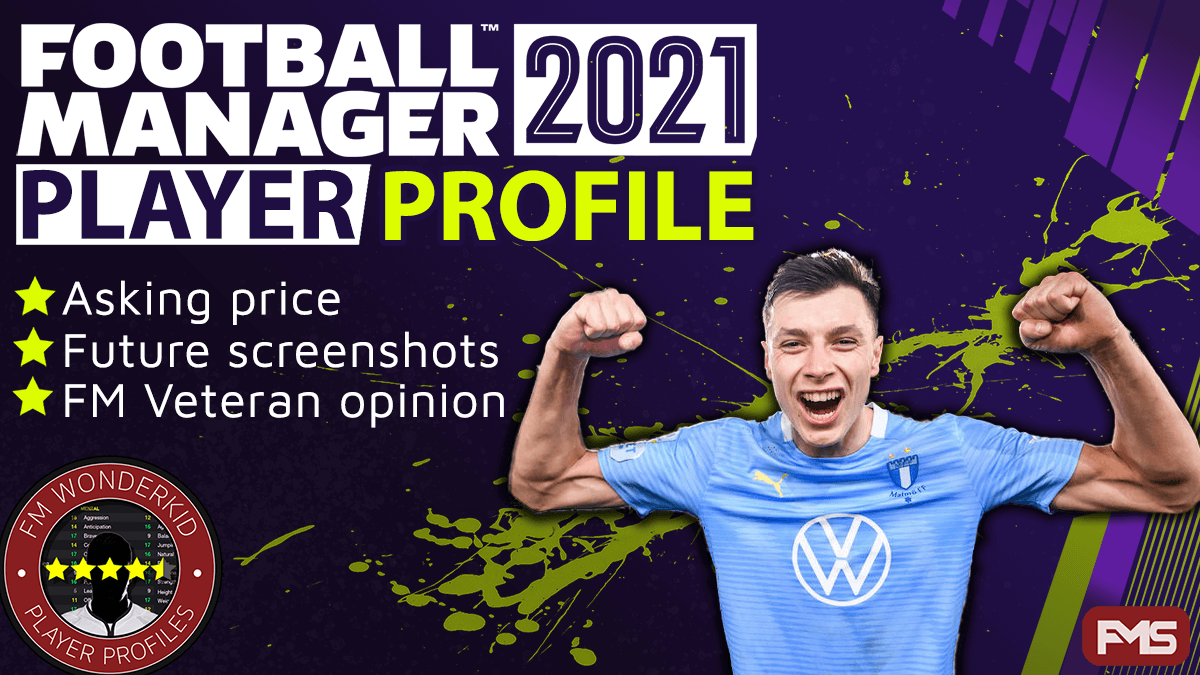 Anel Ahmedhodzic
Age: 21
Position: DC
Role: Ball Playing Defender, Libero, Central Defender, No-Nonesense Centre-Back
Club: Malmo
Nationality:

Value: £1.3 million
Price tag: £4.9 million (patch 21.1)
Hidden Potential: CA: 128 / PA: 165
---
Anel Ahmedhodzic profile in 2020 (patch 21.1)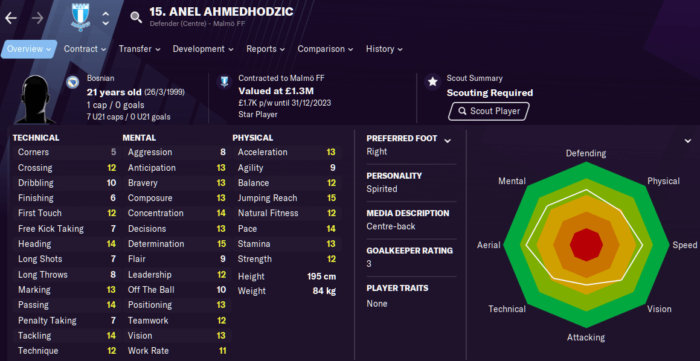 Anel Ahmedhodzic profile aged 28 in the year 2027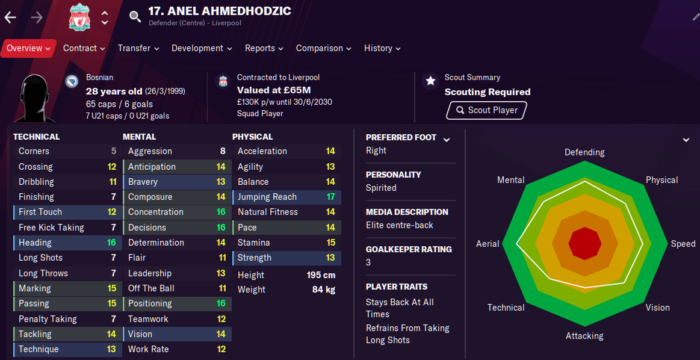 Anel Ahmedhodzic career history until 2027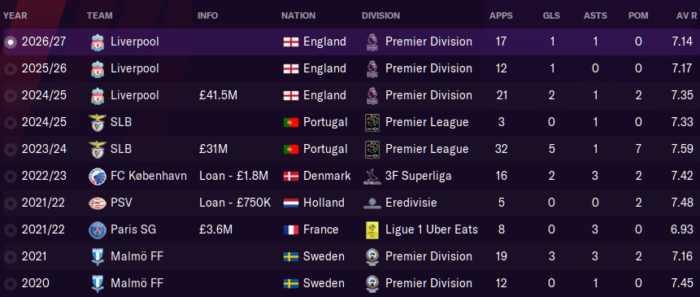 ---
For all the best Football Manager 2021 wonderkids click here, from cheap bargains to worldclass prospects.
---
Summary
Ahmedhodzic is a giant ball playing defender with great speed, technique and well rounded mentals. He is the complete Defender and at 21 years of age enjoys high, fixed potential with a spirited personality meaning the Bosnian could be World class, save in save out.
PSG, Benfica and Liverpool all signed Anel amassing £76 million in transfer fees, the young centre-back averaged a 7.22 rating in the Premier League. During our test save he developed 16 and above for jumping reach, decisions, concentration, positioning and heading with 14 or above across a further 12 key attributes. Its in versatility and technical ability Ahmedhodzic stands out, not many Central Defenders can boast 13 technique, 15 passing and 14 vision.
Oh and did I forget to say, Malmo set an asking price of £4.9 million! Alongside Papetti this kid is the bargain of Football Manager 2021 in my opinion and could walk into most top flight teams from day one.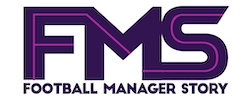 Subscribe to our Newsletter