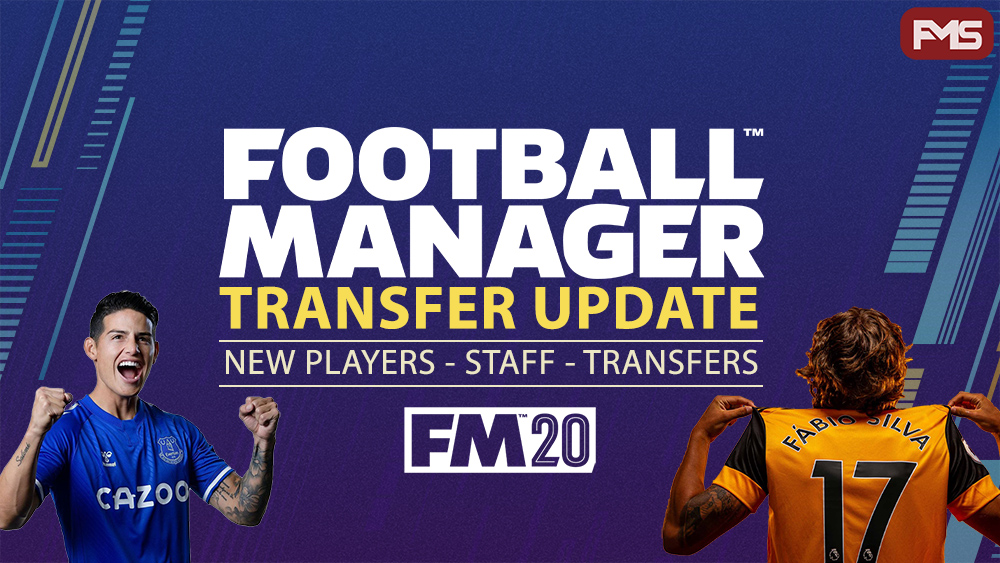 We've reached that time of year again, where my interest in FM falters as we await talk of the new game. But what if you could play FM21 early? I cannot make that happen but I can share a cracking FM 2020 transfer update by Pro & Friends the lads at FMtransferupdate.com.
Play with up all the latest transfers, current and potential ability tweaks plus staff changes. In a nutshell, this is an unofficial version of FM21 in the form of a Football Manager 2020 transfer update database.
Want to manage Tonali at Milan, Silva with Wolves or James Rodriguez at Everton? This FM20 transfer update is for you.
Updated with deadline day transfers: 7th October
FM20 Transfer Update – Whats Included
New players – Adds new players not included in FM20
Up-to-date transfers – All real life transfers as we'll expect in FM21
New staff – Any new staff since release of FM20
CA and PA updates – percieved changes to play potential and ability
New Wonderkids
Unplayable leagues – Includes Japanese leagues, MSL, Thai, Qatari, Indian Super League, Italian Serie D, Greek lower leagues, Canadian Premier, Cypriot leagues and Emirati leagues
How To Install FM 2020 Transfer Update
Download the Football Manager 2020 transfer update by clicking the button below then follow the installation instructions:

1. Click the download link above and download the file.
2. For Windows put the downloaded file in this folder: Documents/Sports Interactive/Football Manager 2020/editor data. If the "editor data" folder doesn't exist you will have to create it. Windows users skip to step 2, Mac users read below.
Mac users put file in this folder: Users/YOUR Mac USERNAME/Documents/Sports Interactive/Football Manager 2020/editor data. To access your files on Mac open 'Finder', click 'Go' from the menubar, press and hold the 'alt' key to show 'library' in your menu, while still holding 'alt' click it, then go to 'Application Support' > 'Sports Interactive' > 'Football Manager 2020'
3. Now load the game as normal and start a new career. Look to the top right & under 'database' select the transfer update file.
Hope you enjoy one final fling before Football Manager 2021 is announced, when that happens you can hear it first on our FM21 news and release date page.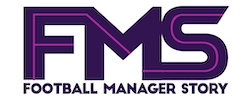 Subscribe to our Newsletter