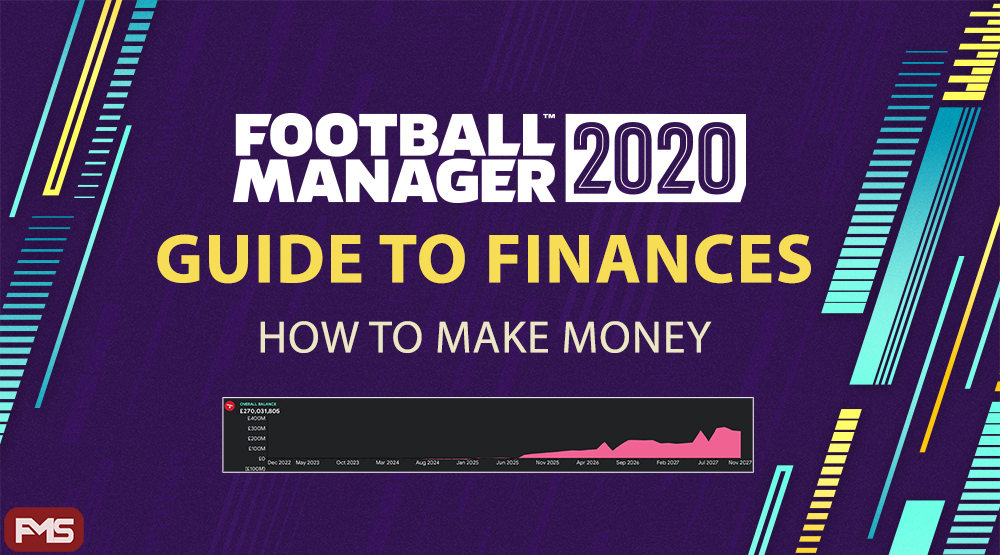 Hi guys and welcome to our FM 2020 guide to finances. In other football games finances are a matter of decoration and don't really affect your success, but in Football Manager, finances are everything.
Whether dragging a team from the 10th tier of English football to the Premier League or managing Man City Football Manager finances cannot be ignored. This guide will focus on passing the club vision: Maintain Self Sustainability and earn a lot of money to take the club to the next level.
So, How to make Money in Football Manager 2020? 
FM 2020 Guide to Finances

Easy Tips:
To find out how financially stable you are, just check the top of your finances page.

Lets begin by passing the 'Increase Commercial Revenue' club vision. The simplest approach is to gain sizeable revenue from your shirt and merchandise sales which are reported on in the season summary each year.
This can be achieved by signing club legends and icons or purchasing high reputation players (compared to your club.)

Another nifty little trick is to tighten the purse strings and avoid unnecessary upgrades. Of course training facilities may be required for development but all other facilities are not.
Youth facilities, recruitment and coaching only increase your chances of a good youth intake they do not impact player development in anyway as shown in our development guide. Getting a great intake is very much reputation based anyway so unless you're a high reputation club in a high rep country its probably a waste of money.
Do you actually utilise the data analysis facilities by looking at analysis of players or opposition scouting reports? No, well you probably don't need to upgrade them either.   

Step 1: The Art of Profit
In todays market it is impossible to grow in the top flight without flipping a profit. Unless you manage a sugar daddy club your best approach is to buy players young, grow their value over time, and cash in at an opportune moment.
For an in depth guide on flipping players for profit read our 'Youth to Gold' guide. Its arduous and a little dated but the principles are the same.
Equally as important is clearing the deadwood, any player not fitting your system or falling outside of your plans should be sold.
Signing young players on the cheap
When thinking about profit you can break the first team rule and buy players who may never make it when their is money to be made. It is key to sign such players below market value, this can be done from lesser known nations or lower reputation players. For example take a look at Dimitar Angelov:

Signed in my Everton save Angelov will never be a key player for me, but at £1.3m to £2.6m I could sell him for ten times that in a couple of years. The key is maximizing your non key player so they can generate a profit. 
Sending players on loan
Players under the age of 20 can develop nicely through training alone should your facilities and coaches allow. Over 20's however won't increase their value drastically without first team Football and must be loaned out. 
A loan increases not only his value, but also his ability which therefore increases club interest and any potential offers you may receive. Remember timing is everything, try and sell your none essential players after a good run of form. Fringe players with no game time will not attract much interest.
Step 2: Get into Europe 
FYI: this also works for other continents like South America where the Copa Sudamericana and the Copa Libertadores can earn small-reputation clubs a lot of money.
As a European club another way to earn money is to get into Europe, whether it be the Champions League or Europa League there is massive money to be made.
Here is a rough breakdown of the cash on offer:
For participating: Champions League: £17m, Europa League: £4m.
For winning a game: Champions League: £2m, Europa: £500K; For drawing a game: CL: £700K, EUL: £150K
Big windfall for group progression (only 1st and 2nd)
Participation money: Champions League: R16: 8m; QF: 9m; SF:10m: F:16m – Europa League: R32:130K; R16: 950K; QF:1.3m; SF:2m; F:7.5m.
In Conclusion European competitions earn you a lot of money and especially if you manage in smaller countries.
Step 3: Increase your Reputation 
Increasing your reputation not only attracts better players and staff but also increases your yearly sponsorship fees. A large sized club can boast sponsorship fees equating to roughly 30-40% of their yearly income!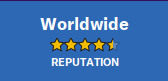 Sponsorship might represent a lower percentage of their yearly income but still a huge aid in gathering money.
Step 4: Play Entertaining Football
Step 4 is the least important but still vital! Gate receipts usually in the Premier League represent just 5-10% of income but the lower you go the more importance is placed upon matchday income due to a lack of TV revenue and sponsorship.
Gate Receipts is the money earned through attendances. To increase attendances you've got to: play entertaining football and win games.
Remember in the FA Cup fees are divided between clubs (50/50) so especially lower league it's vital to draw higher division teams. Hoping to avoid Man United away in the Third Round? Welcome it!

Step 5: Better-Opposition Friendlies
This step many consider only for lower leagues. But unbelievably this could work even in the Championship. In the non league friendly fees are vital to give the fragile bank balance a cash flow pre-season where there isn't any prize money and you still have to pay wages.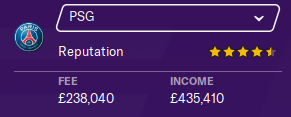 But even in the Championship a friendly against a top club with your big stadium you could earn up to 300K which by playing 10 friendlies you will earn 3m which might even just represent 5-10% of your income but any money is still money.
There is a caveat to this, smaller clubs with small stadiums cannot attract big crowds, but will pay big fees to high rep opposition for the pleasure of their company. Check the 'fee' you are expected to pay and do the Math. If you lack capacity this tip may not work for you.
That is all for today FM 2020 guide to finances, how do you grow your club and bank balance?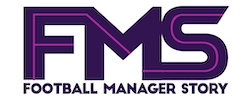 Subscribe to our Newsletter