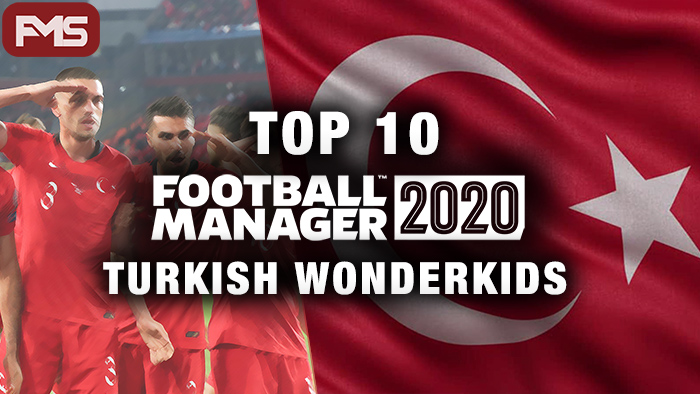 Top 5 best FM 2020 Turkish Wonderkids
5 – Berke Özer | 19 y/o | Sweeper Keeper | PA: -8 (130-160)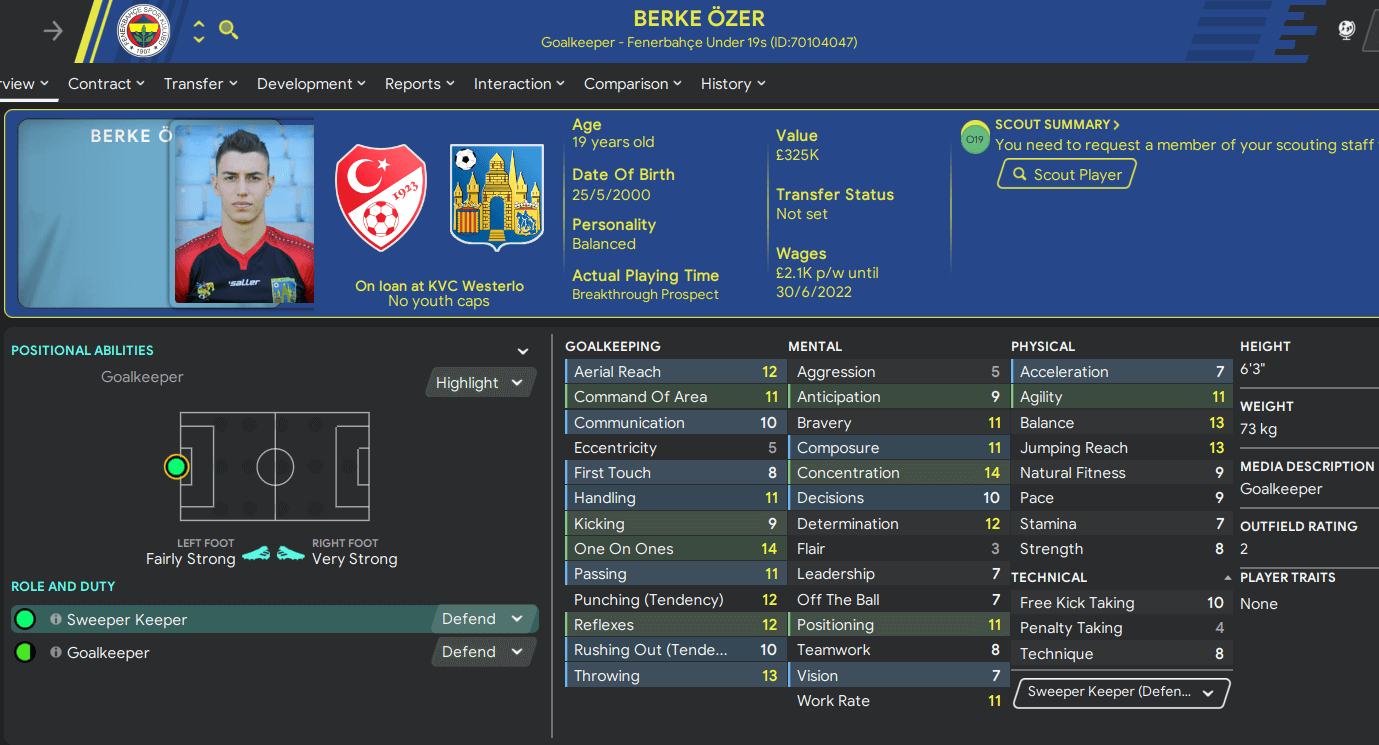 Starting the game on loan with Westerlo, Berke Ozer is tempermental and lacking in loyalty. A decent mix of attributes and reasonable potential may be worth taking a risk on, but only if the asking price is low enough.
 4 – Mustafa Kapi | 17 y/o | Advanced Playmaker | PA: -8 (130-160)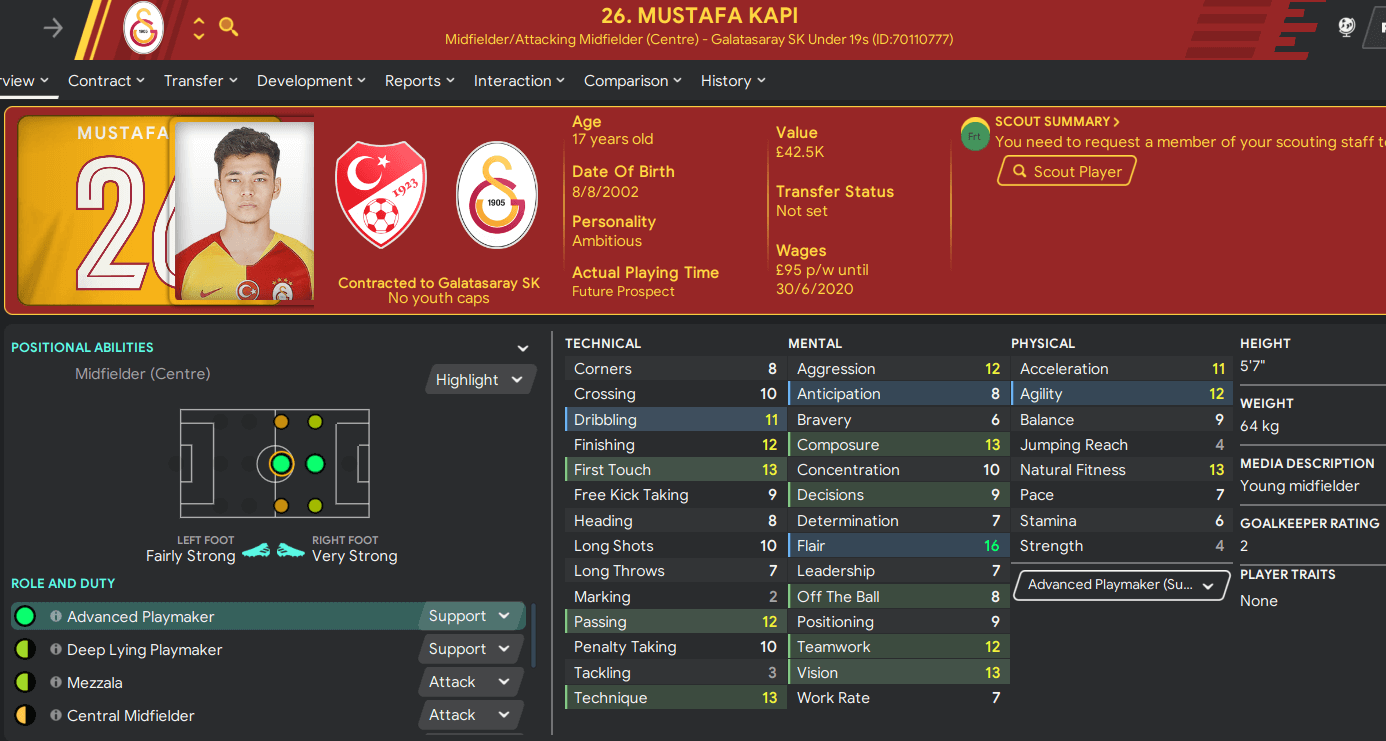 Contracted to Galatasaray under 19's, Kapi has plenty of potential at just 17 years old. His ambitious personality will be needed if that promise is to be fulfiled but for just £750k Mustafa may be worth the punt.
3 – Orkun Kökçü | 18 y/o | Attacking Midfielder | PA: – 8 (130-160)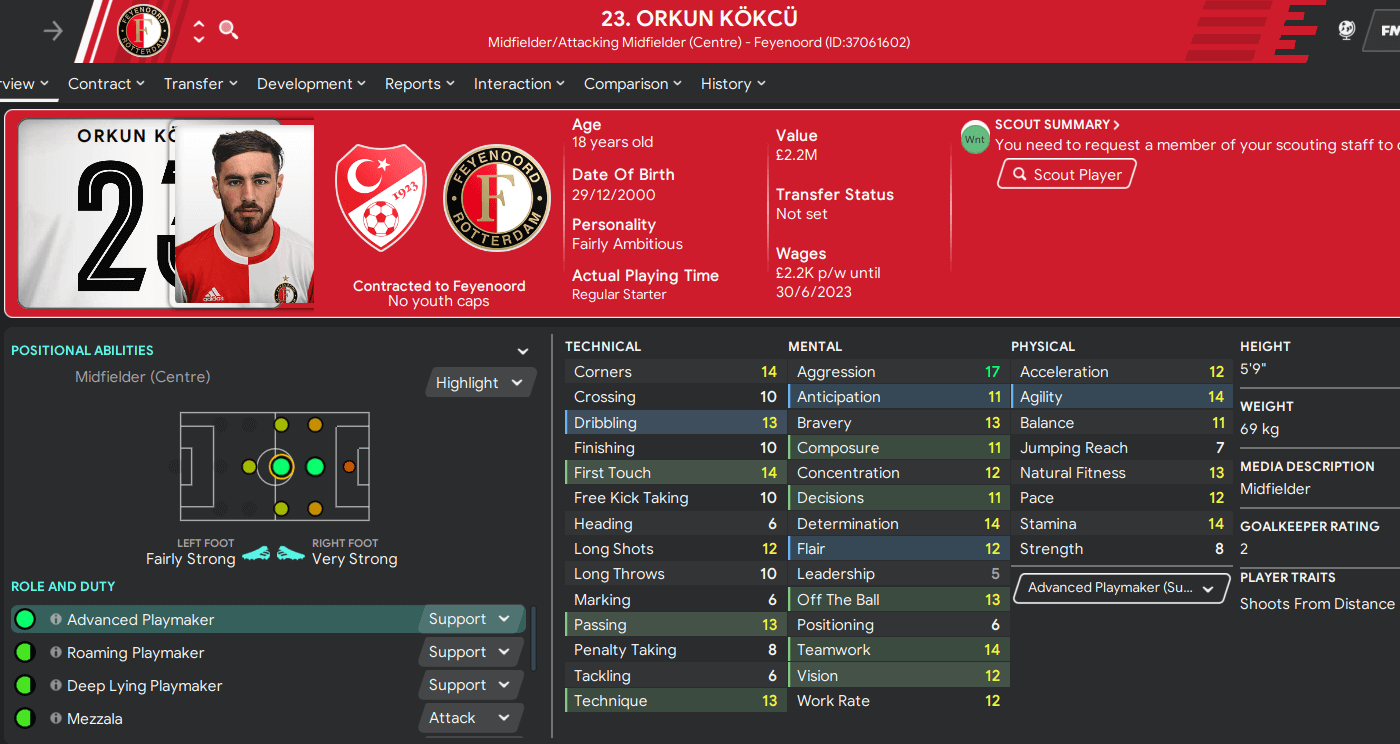 A well rounded attacking midfielder Kokcuwon't comes in at £7 million. A technical player with good physicals and a decent personality Orkun has plenty of poential.
---
Which FM20 wonderkids recieved the biggest Winter update boost? Click here to find out
---
2 – Ozan Kabak  | 19 y/o | Central Defender | PA: 150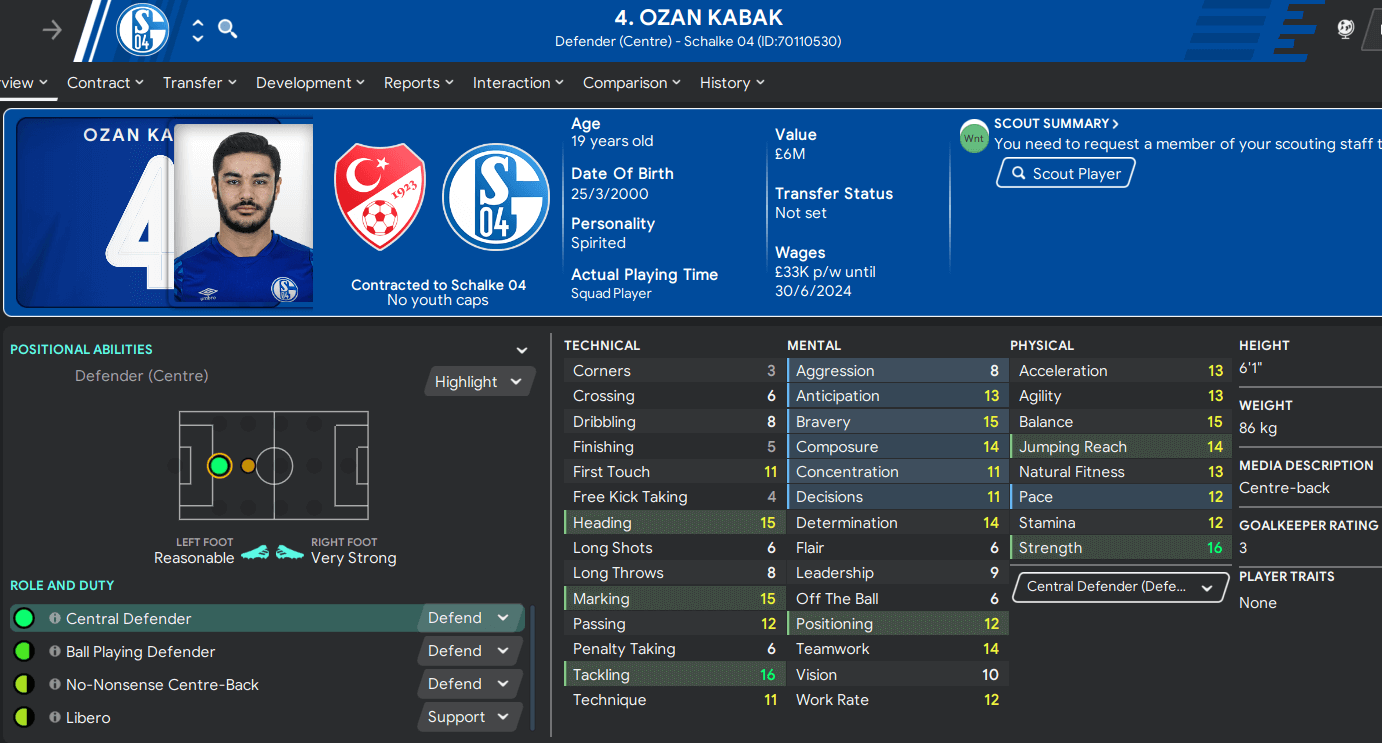 Maybe a little on the dear side, Kabak is top flight ready plying his trade for Schalke in Germany.
Great overall attributes at just 19 years of age can develop further with that high, fixed potential and professional personalty. No slouch, good in the air and capable on the ball Ozan has no glaring weakness.
1 – Abdülkadir Ömür | 20 y/0 | Inverted Winger | PA: -8 (130-160)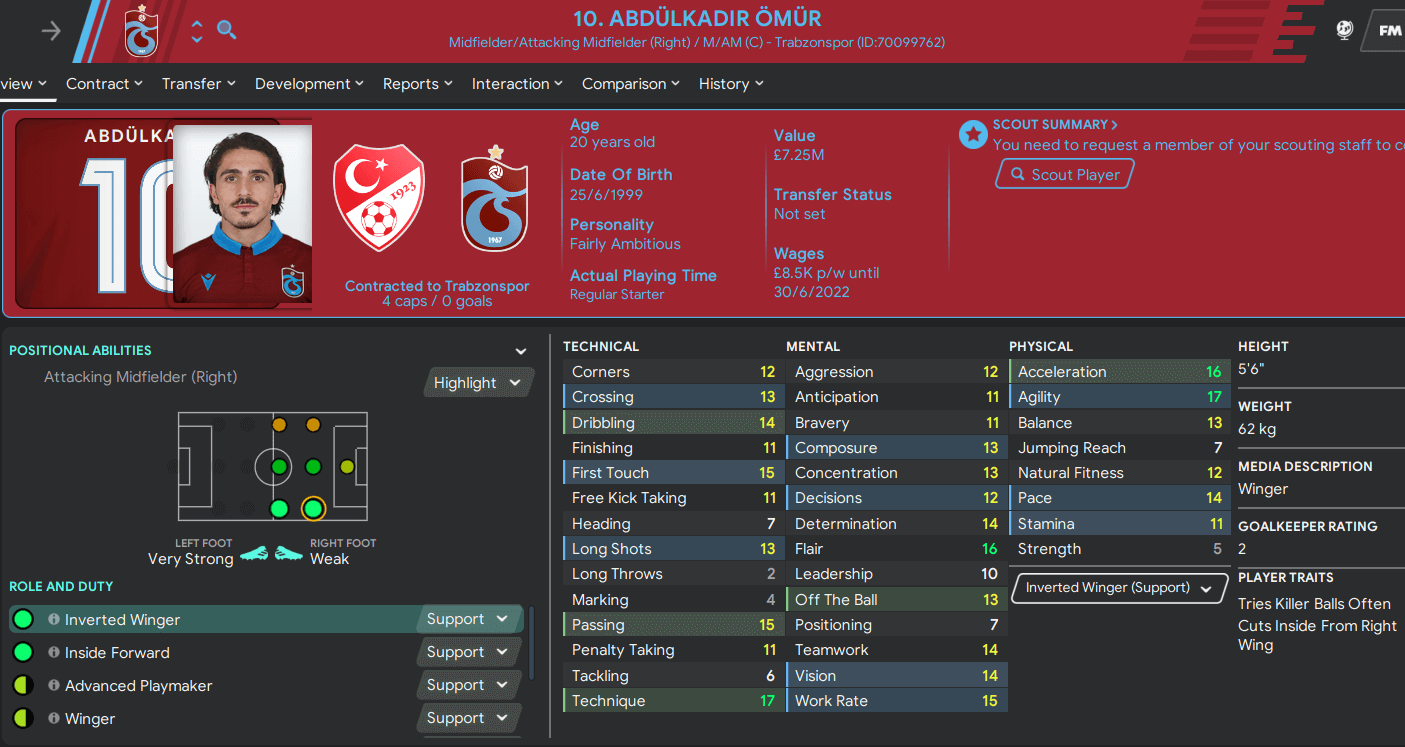 The best FM 2020 Turkish wonderkid of all has to be Omur. An inverted winger from trabzonspor this kid is Premier League ready with great speed, skill, work rate and all round technical ability.
£17 million is a little steep but warranted for a winger of such skill and liklihood of fulfilling his great promise.
Please do share the list if its of use on social media. Consider following on Twitter or Facebook to be notified of future shortlists and tactical reviews. Why not subscribe to our Youtube channel by clicking here?

Subscribe to our Newsletter