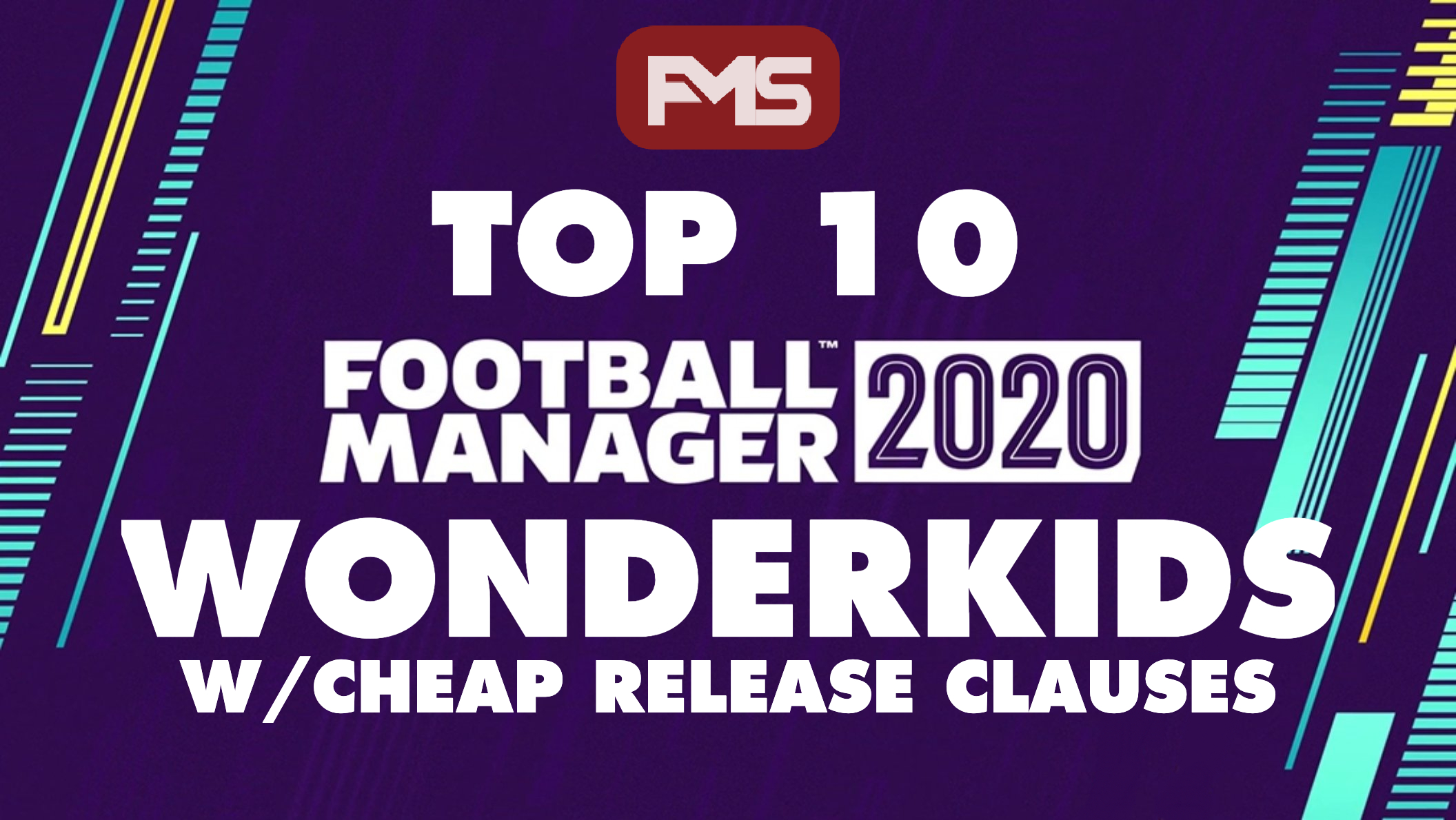 Today we've got a list of the 10 FM 2020 cheap wonderkids with a release clause. All under-18 and selected using the Winter Update! The majority fall within the following criteria:
Under 18 years old
Minimum fee release clause under £15m (one exception)
Over 130 potential ability
Many of these players are already good enough to feature at a high level, with current abilities ranging from the high 90s to the low 120s. The players included are mostly from either Spain or South America due to the compulsory and/or common practices of including minimum fee release clauses in player contracts in these regions.
Keep in mind release clauses can vary slightly from save to save, but generally remain within a small range of the following values. Scroll down for the full post or simply watch our FM 2020 cheap wonderkids video below. Worth subscribing here and clicking that alert buttonto be notified of future videos including guides and tactical uploads!
FM 2020 Cheap Wonderkids
10. Róber | 18 y/o | AMR | £1 million release clause | PA: -85 (140-170)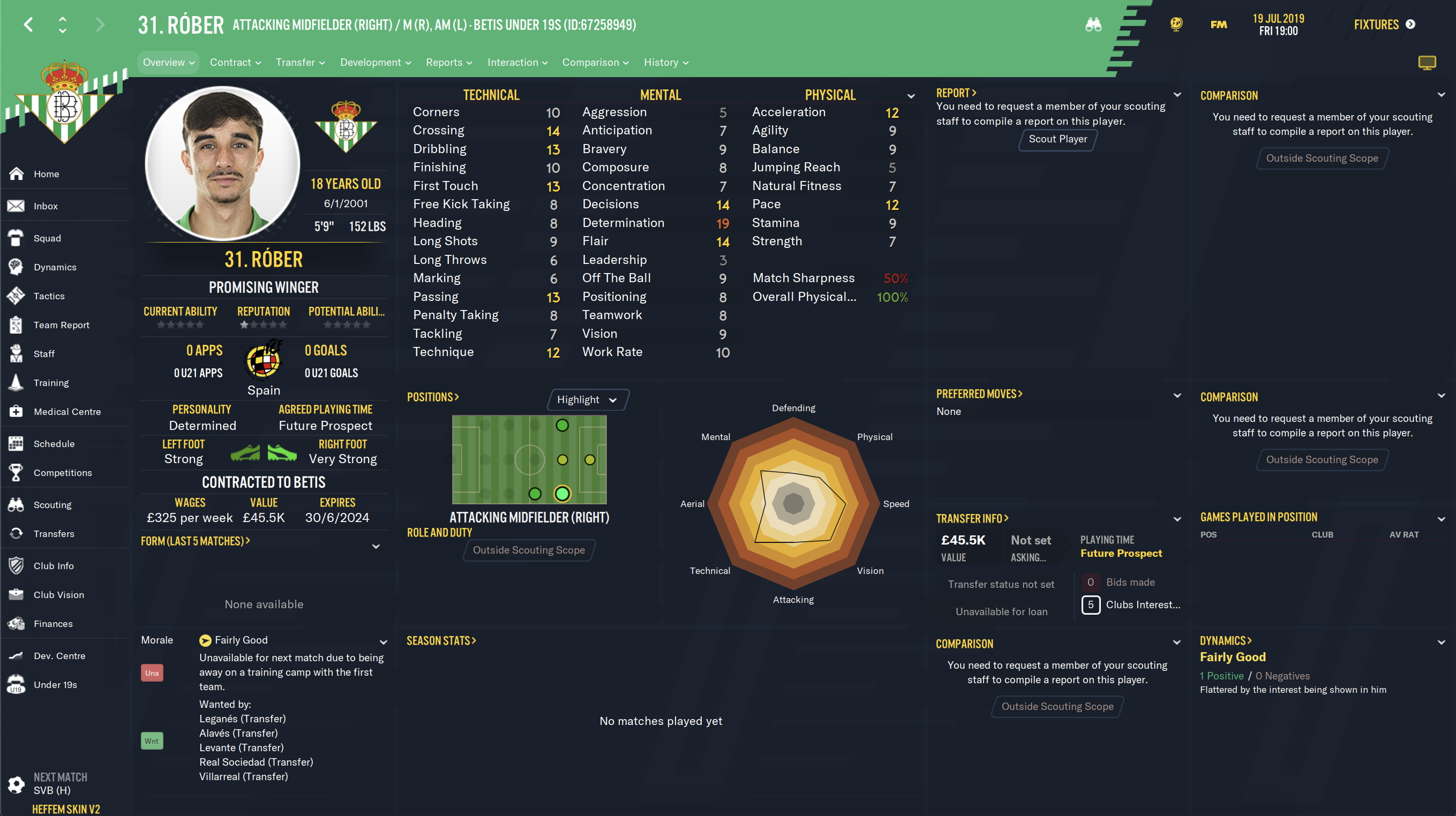 Róber is a gifted Spanish right winger with very good potential and a release clause of about £1 million, a steal! He doesn't have any pre-set attributes so he ends up being quite a different player from save to save but he's still guaranteed to be a good winger for you so definitely send a scout after him ASAP!
9. Aimar Oroz | 17 y/0 | MC | £5.75 million release clause | PA: -85 (140-170)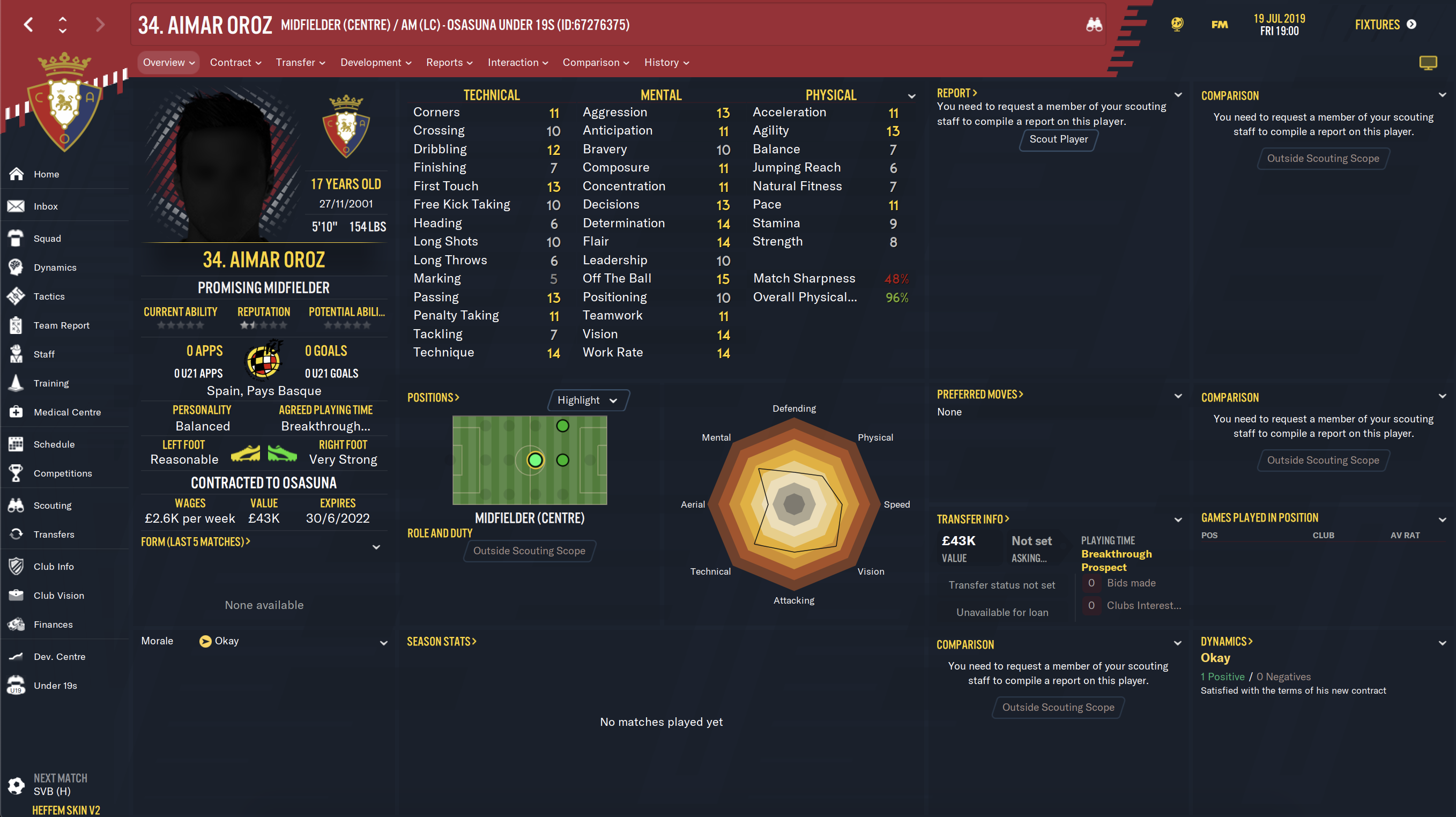 Aimar Oroz is a very intelligent Football Manager 2020 wonderkid, with good decisions, vision, and determination. His release clause should be around £5.75 million which is a very good deal for someone with his potential range!
8. Ismael Casas | 18 y/0 | DR | £2.8 million release clause | PA: 143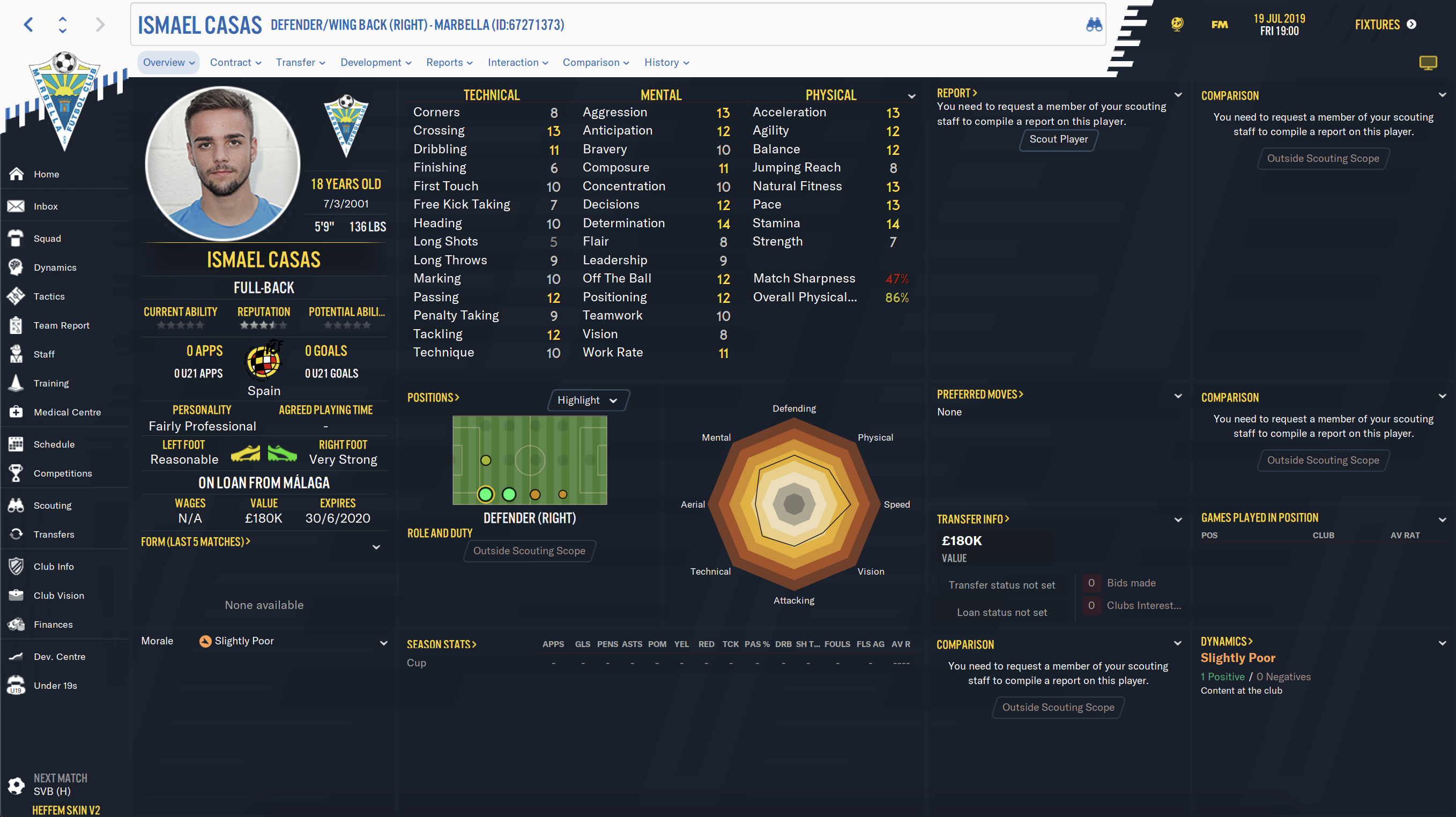 Ismael Casas is a fairly well-rounded right back with good crossing ability and solid potential. With a release clause of just £2.8 million you're sure to make a profit on him if you've got the money to invest!
7. Pelayo Morilla | 18 y/0 | ML/AML/AMC | £4.9 million release clause | PA: -85 (140-170)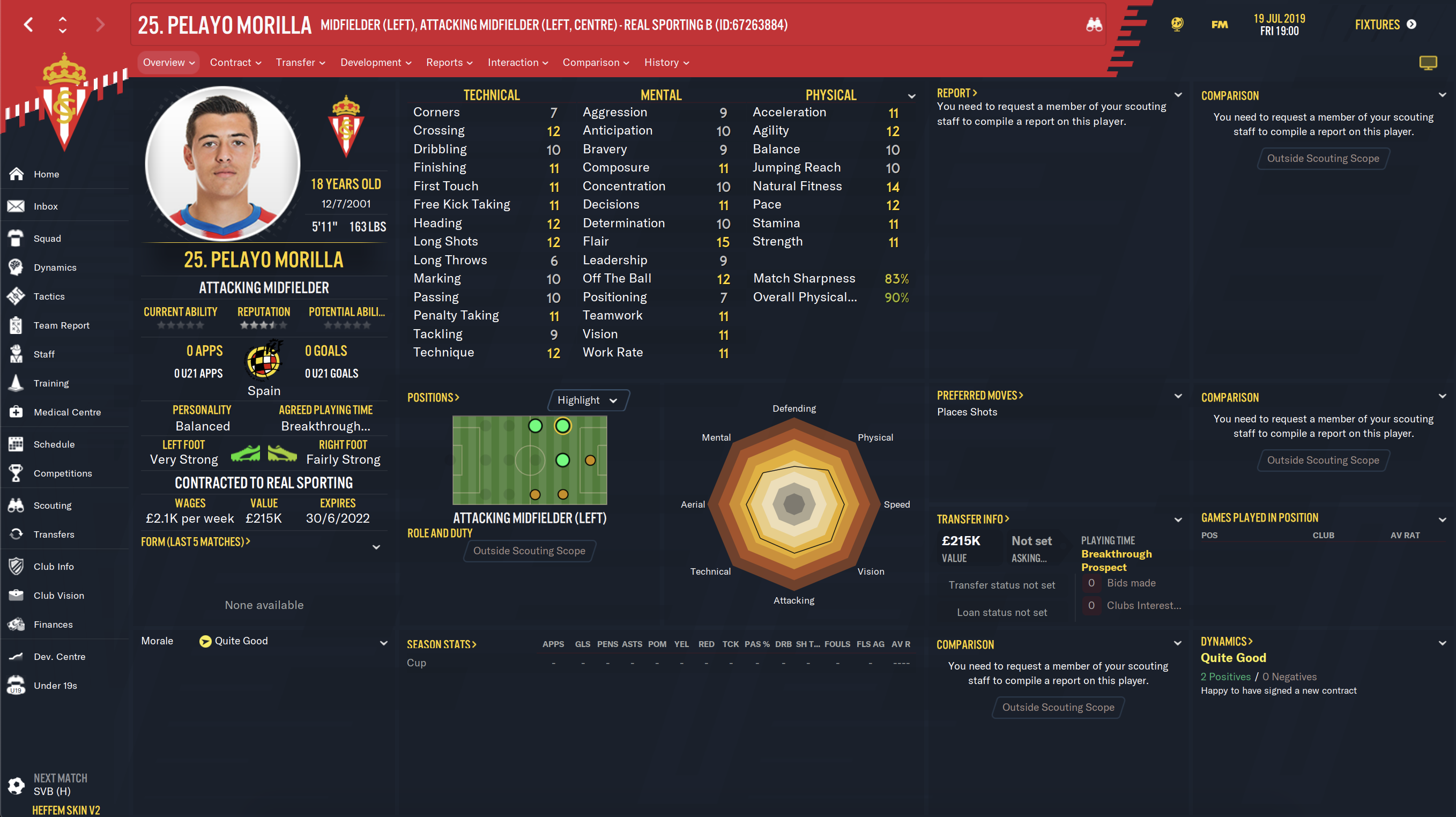 Pelayo Morilla is a versatile winger who may actually be best through the middle due to his lack of pace. He's very well-rounded and could potentially even be retrained as a central midfielder because of this. With a release clause of about £4.9 million I'd definitely snap him up!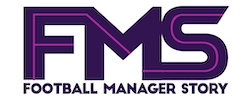 Subscribe to our Newsletter