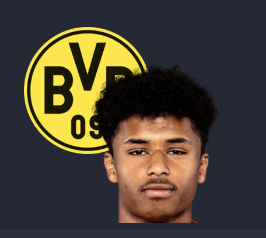 Karim Adeyemi FM 2023
Age: 20
Position: Striker (centre)/ AM (R)
Role: Advanced Forward, Complete Forward, Pressing Forward, Winger, Inverted Winger, Advanced Playmaker, Inside Forward
Club: Borussia Dortmund
Nationality:  🇩🇪 
Value: £41-62 million
Hidden Potential: CA: 138 / PA: -160
Karim Adeyemi FM 2023 profile in 2022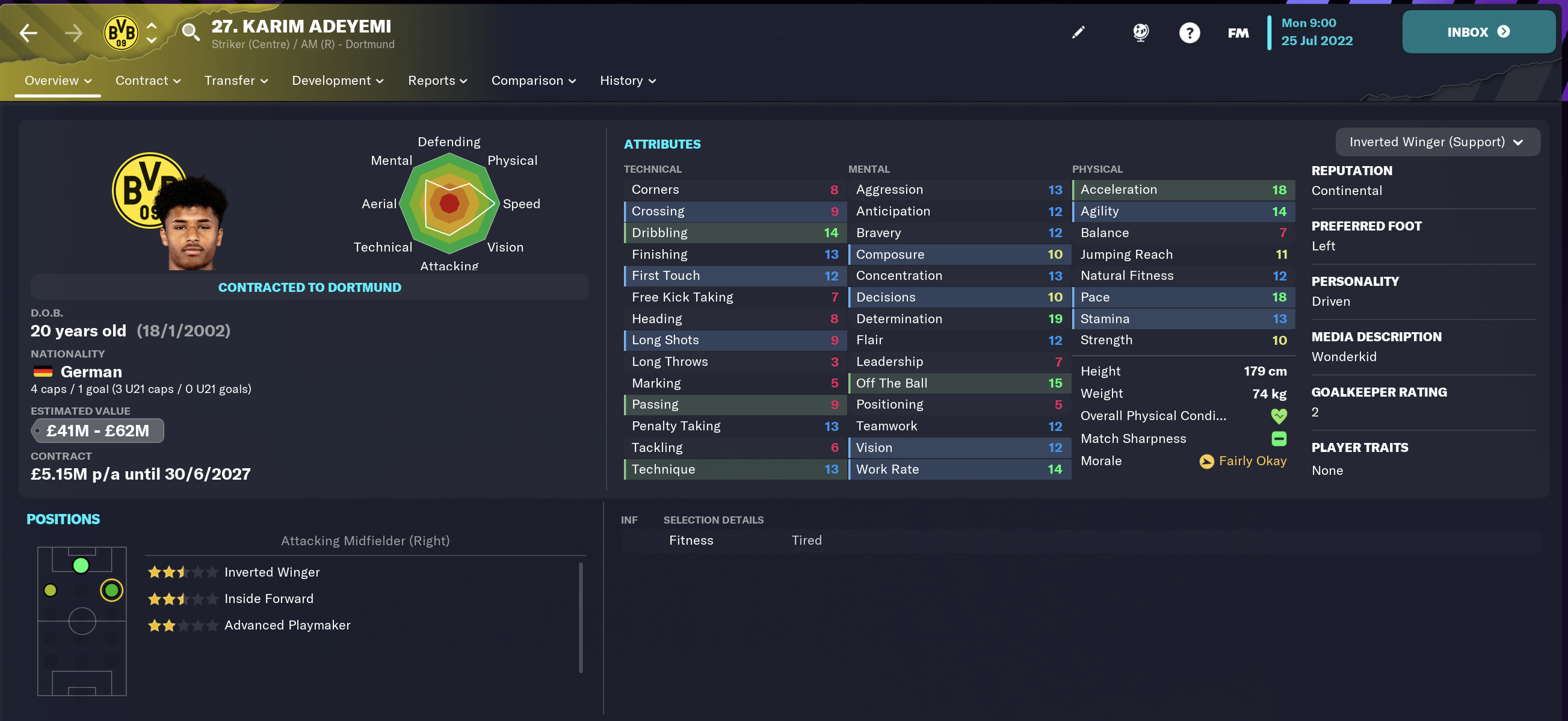 Karim Adeyemi profile aged 28 in the year 2030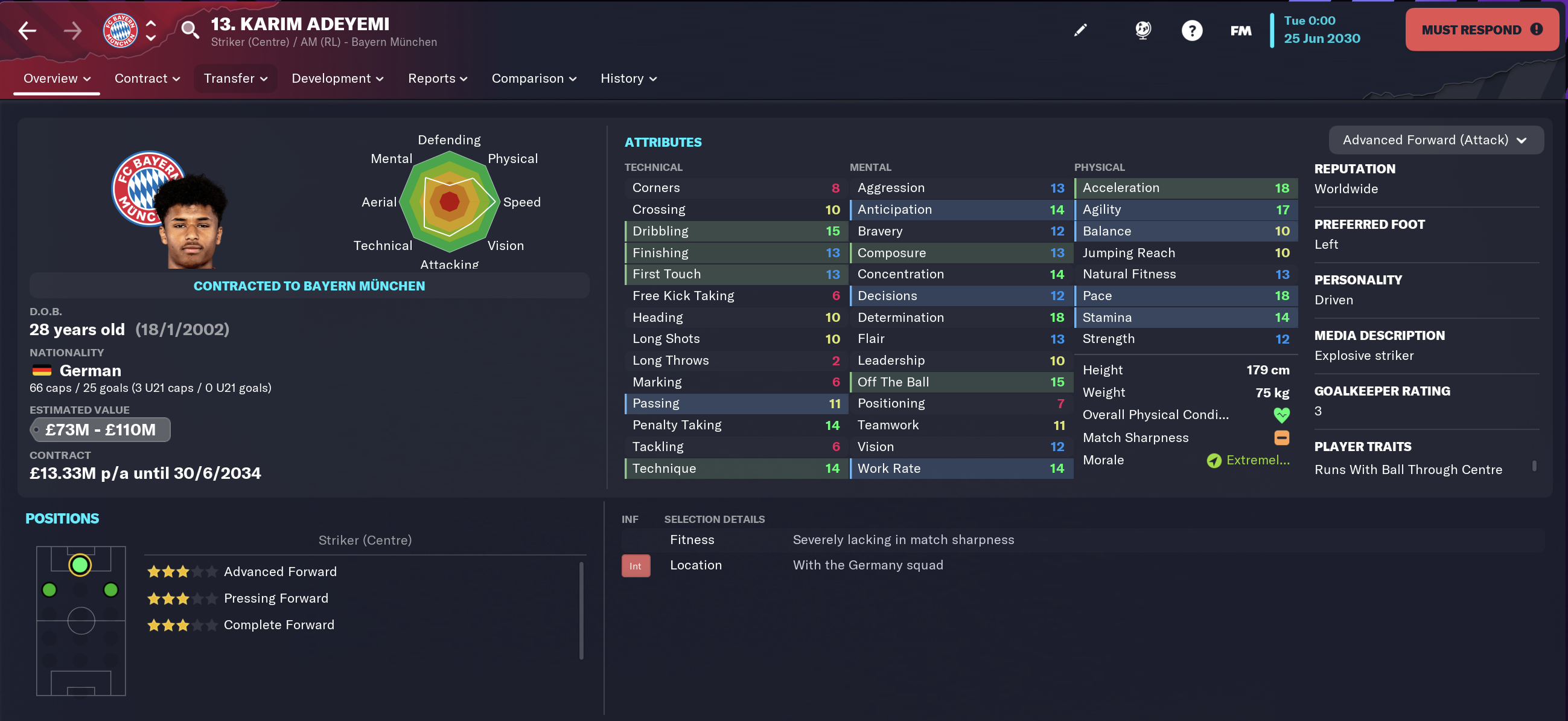 Karim Adeyemi career history until 2030
---
For all the best Football Manager 2023 wonderkids click here, from cheap bargains to worldclass prospects.
---
Summary Karim Adeyemi Football Manager 2023
This Borussia Dortmund wonderkid is ready for first team football at the beginning of the game.
He still has a lot of room for improvement and will need to work on his passing and crossing to become an elite inverted winger.
In our save he ended up doing a great career as a regular starter for Bayern Munich and for the German National team.
You will have to wait a bit to try to buy him as he just joined Borussia Dortmund from RB Salzburg.
Anyway, he's got the potential to be a terrific winger or striker too.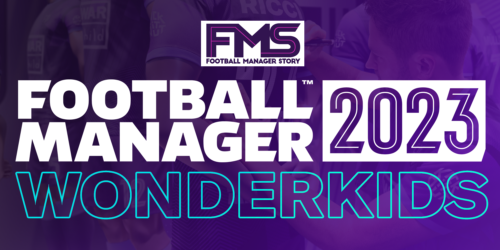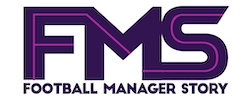 Subscribe to our Newsletter