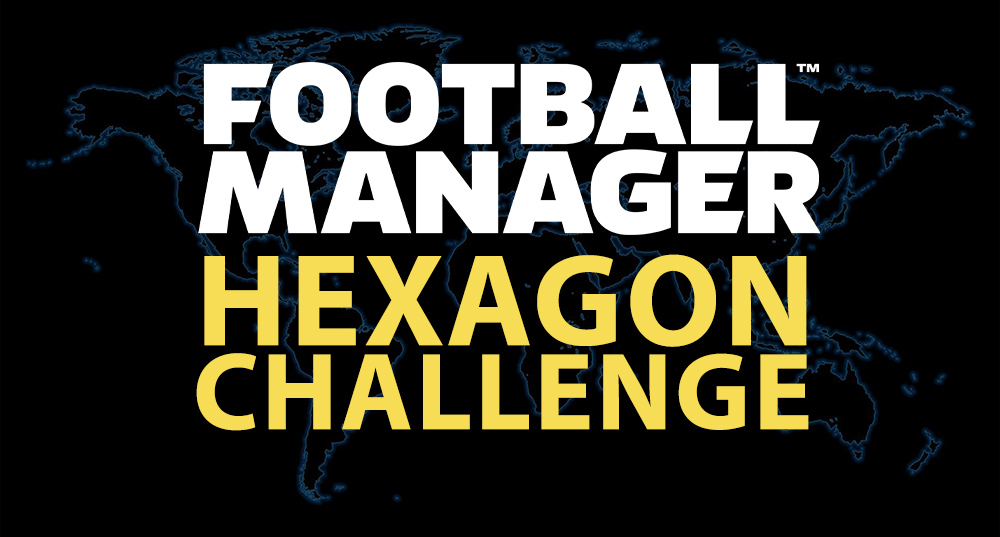 Football Manager Hexagon Challenge: After the Storm
Throughout the last years I had seen mention of the Football Manager Hexagon and Pentagon challenge; win all continental Champions Leagues after starting with a Sunday League reputation and no coaching badges. I knew this was a long-term thing that not many people complete. I had never dared to do it myself. When thinking about my journey for FM20, I finally said: this is the time!
Here are four things I learned from completing the Football Manager Hexagon Challenge.
1. This is a Long-Term Investment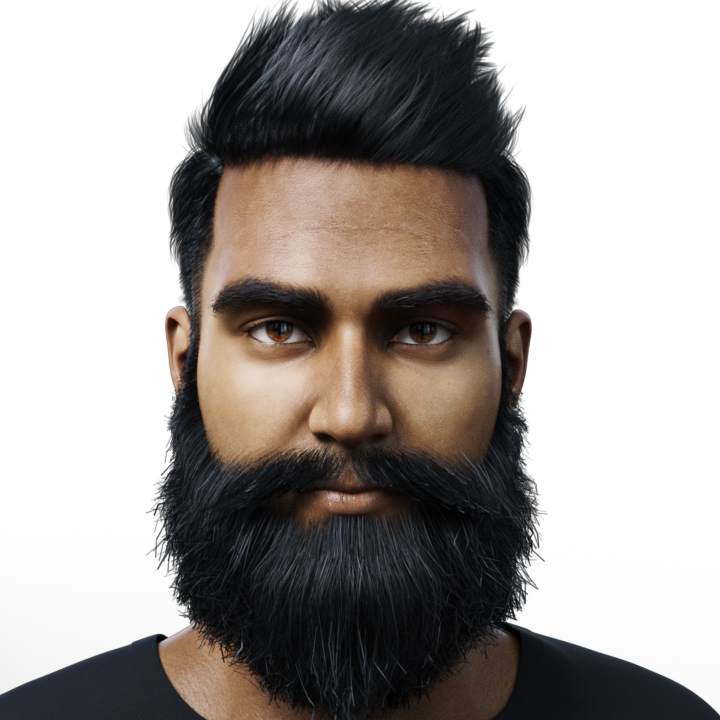 There are many variants of the Pentagon challenge out there. Regardless of which variant you chose, be aware that you're in for a long-term save. This save is going to take months and months of your real-world time.
If you easily get bored by your FM saves and tend to start over every other season – the Hexagon might not suit your playing style.
If you love building teams of real-life players, it might not either. You're in for 30+ seasons and most of that time you will be managing and playing FM newgens.
You'll be starting at the very bottom and there are some limits to push over before managing at the highest level. Your first challenge is not only to win the first Champions League: the lack of coaching badges is a serious hindrance to your career as football manager and you should immediately look into improving that. Case in point: after winning in Oceania I moved to Africa, only to be turned down by the great teams. Even in Africa you will need at least a Continental A License for those jobs. Getting there is kind  of an FM mini-game: you can ask your board every 6 months to send you on a coaching course. Sometimes they'll reject and you'll have to wait another round. Board happiness and club finances are a big factor here.  Looking back, it might have been a better option to remain in Fiji longer — the board there loved me and were willing to pay these kinds of prices. This might have saved me a few seasons of coaching badge grinding in Africa later on.
Lessons learned: be prepared to play for a long time. Get your coaching badges in a place that favors you.
2. Be Careful with your Game Setup
I knew I wanted to win the Hexagon even before FM20 was released as a beta. A database extension was required to add Oceania. Luckily, the FM community will provide you a multitude of "let's play the whole world" DB updates. Keep in mind that quality may vary, though.
Itching to get started with the save, I chose one of the DB packs that were available fairly soon after the game released (mistake #1). I also added quite a few countries to have some flexibility about countries later on (mistake #2). Unfortunately, I discovered the first glitch in my setup when I got relegatedn from Egypt's premier division. The 2nd division wasn't modeled properly and I'd be facing a hellish 48 team league with 94 league matches. I decided this wasn't the right thing to go for and instead changed countries, moving to the Tunisian 2nd division, which turned out okay.
A few seasons later I faced another issue after moving from Africa to Asia. I played a whole season in Korea and never blogged about it. Why? — Qualification for continental competitions was broken in my DB pack and although qualified for the Asian CL, my team never got any matches scheduled there. This was a major issue – I was 12 seasons into the save and was close to aborting the challenge due to this technical problem. Eventually, I fixed this the hard way: I started a completely new save without extra leagues, gave my manager the experience I had accumulated until the year 2030 and then simulated the game from scratch until 2030. Then I applied for jobs in Asian leagues and landed the Shandong Luneng job.
Long story short: be careful with the extensions you select for your DB. In doubt, stick close to the vanilla FM database to avoid unexpected drawbacks many seasons into your save.
3. Remaining Focused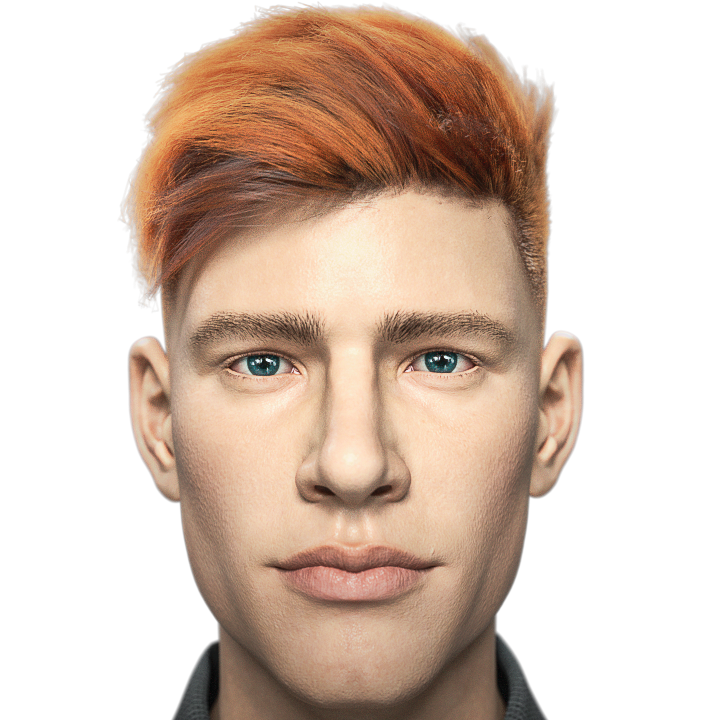 Earlier this year everyone in the world had their private lives turned over by the Corona virus. Working from home and trying to get useful work done while there are kids shouting at you, your wife, and each other — this was a stressful period. One thing I quickly realized was that just moving all my work into the evening hours did not work. After a day of switching back and forth, you'll get tired. Exhaustion will have you make mistakes that you'll need to clean up the next day. I therefore set me a limit: at 10 PM every day, I would force myself to stop working. I'd fire up FM and play an hour or two before falling into bed. This had a calming effect on my nerves. And it gave me a regular thing to do at a time where everything around me seemed to go crazy.
The Hexagon Challenge is a marathon, not a sprint. Going back to the same game and pushing on can be hard, especially as there will be times were your virtual career is in a rough spot. Remember, this is a game and if you don't have fun playing, it's not worth wasting your time with it. I had a couple of times when I struggled to get back into it. In my case it helped to take a few days off and do something else — take walks, go out, play other games that you enjoy. It didn't take long for the FM urge to return and I was back on my way.
There was a final thing that bumped my enjoyment of playing FM in a long-term save: Laura's face packs. A decade or so into your FM save most of the well-known players will have retired or gone into management. Your matchday squad will consist of black faces or rather monotonous auto-generated player images. Laura is working on improving that by artificially generating human faces that you can then integrate into your game. These generated faces are a genuine pleasure to look at and I can only recommend to join her Patreon for a month or two. Go figure out if this is worthwhile for you.
Takeaway: Enjoyment trumps achievement. Take time off. Spice up your experience.
4. Deal with Technical Issues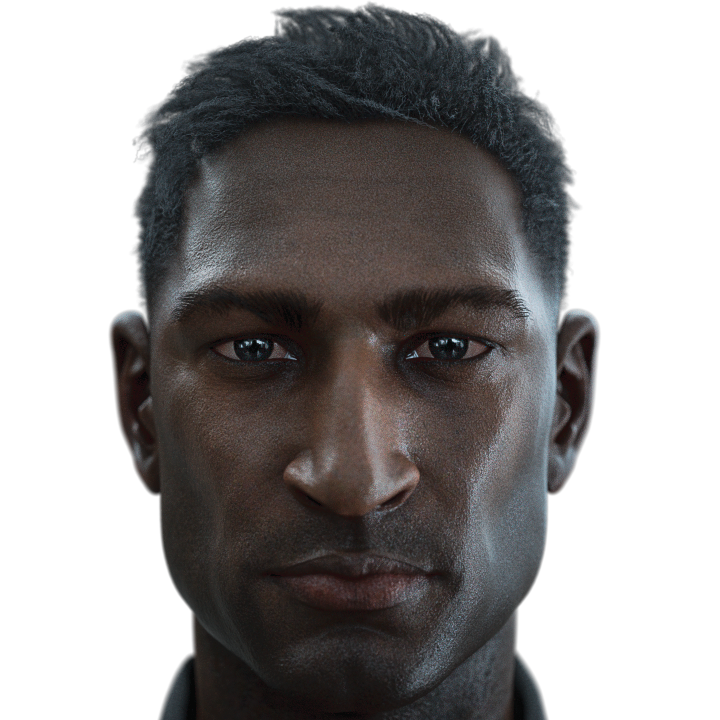 Football Manager is a rather complex piece of computer software. If you're playing it for months on end, you will push it into situations that are difficult to reach in regular play testing. Even if we do not like it, there will always be bugs and some of them will impact your enjoyment of the game. For some people, this leads to rage quitting the game and heading over to the SI forums to tell the world how bad this game is and how much more they enjoyed every other FM before. This is an annually recurring phenomenon, similar to the ever-increasing popularity of Football Manager across the world. And while the occasional rant might help you to get over your anger, it is not going to help anyone else.
So instead, while you're already over at the SI forums, do a few more clicks and go to the bug report forum. Follow the simple guides to report your issue. Be kind and respectful. And voila: some of your issues will eventually be resolved.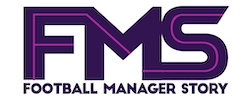 Subscribe to our Newsletter