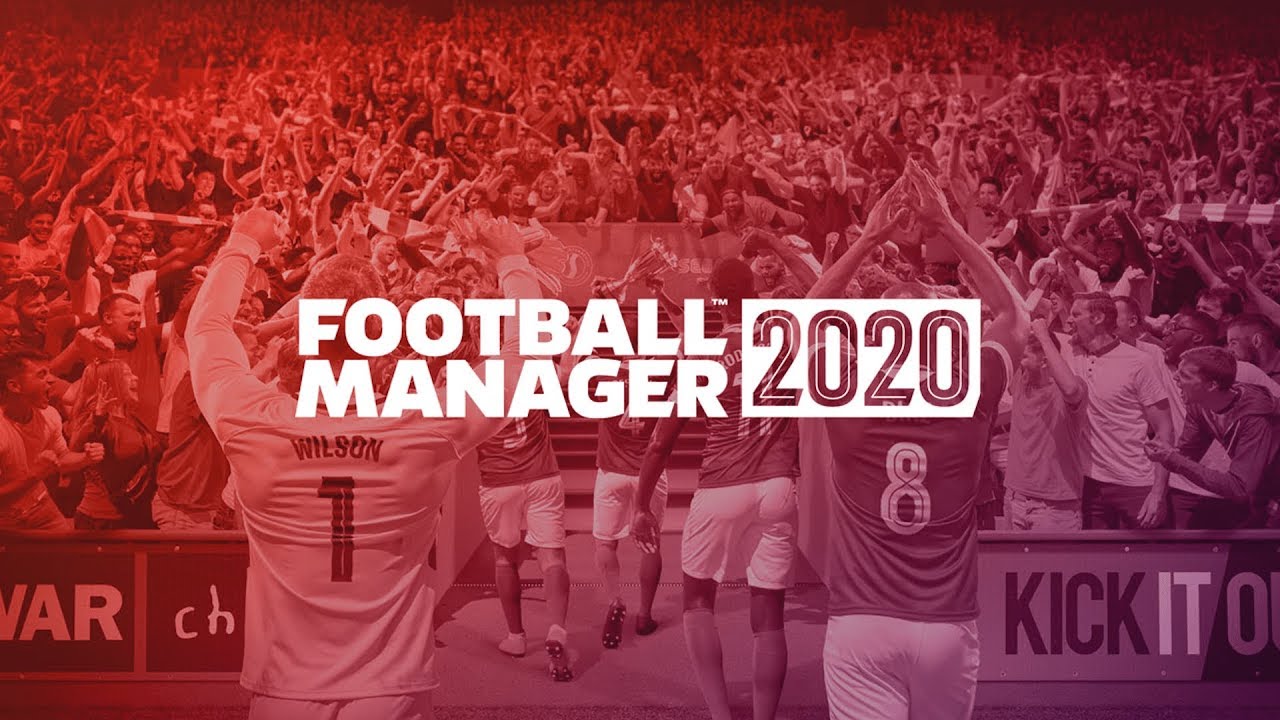 Sports Interactive have confirmed that the latest edition of Football Manager will release on the 19th of November.
The beta version of Football Manager 2020 is expected to come out two weeks before the full release date. The game will be made available on Steam and mobile devices.
As per the developer's statement, three versions of the game will launch on the 19th of November – the full version of the game will be available on Steam, Football Manager 2020 Touch launches on Steam, iOS and Android. Lastly, Football Manager 2020 Mobile will release on iOS and Android only.
Sports Interactive confirmed the latest features and the new additions to the game last month and the fans of the game will be full of excitement now that the release date has been confirmed.
According to the developer, this year's edition will allow the users to base themselves in 50 of the biggest footballing countries worldwide, oversee a new era of success at one of 2,500 clubs at every level, sign the best and mould the future—scout more than 500,000 real players and staff, create their tactical vision and bring it to life on the training pitch, kick every ball with the most immersive and smartest match engine to date.
Check out our detailed coverage of all of the Football Manager 2020 latest features.

Subscribe to our Newsletter