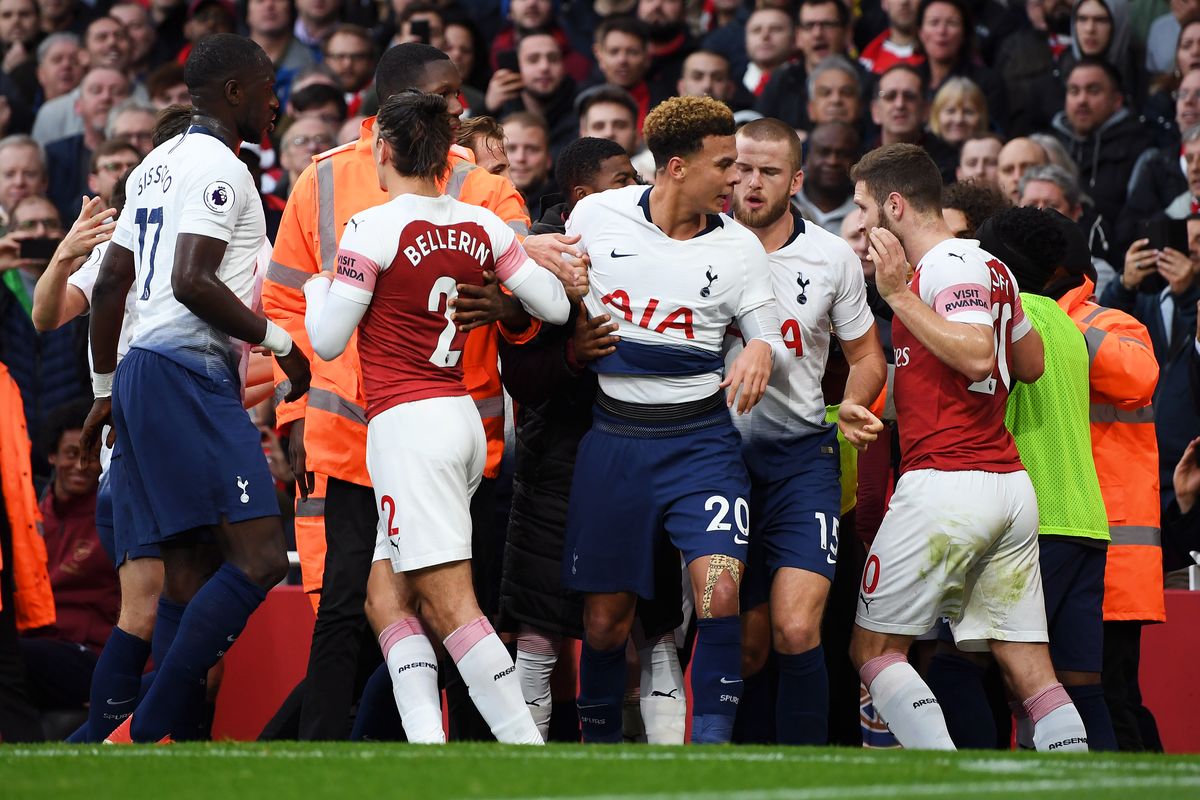 It's the North London Derby this weekend as Tottenham welcome Arsenal and while an absence of fans may lessen the atmosphere we're sure to see fireworks from the touchline. But what shouts should we use on Derby day in Football Manager 2021?
First we need to understand what shouts actually do. Lets begin with a myth; touchline shouts change team instructions…no, no they don't. Shouts have zero impact on your tactic, they are not used tweak a system nor make adjustments of any kind.
Touchline team talks alter your teams mood under various matchday pressures and are contextual to what is happening on the pitch. In Derby Day terms this could be a calming word as tempers fail.
On Derby day you have two options, fire your team up or calm them down and this depends largely on your tactic and squad personality. If you're prone to yellow and red cards it may not be wise to go all Braveheart, but if your team lack aggression this may be the right approach.
It is also worth noting (and this may be a temporary bug) that shouts take some time to kick in. Often seeing a response 10 minutes after being executed. Using the 'demand more' shouts has become a problem for this very reason because scoring between making the shout and it being heard can confuse or anger your team.
For me the safest way to use shouts in FM21 is only demand more when defending very poorly and try to encourage your team after going a ball behind instead. This seems to yield far better results. Berating your stars is probably best avoided also, its another shout I have found little success with.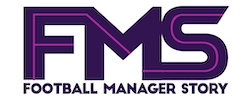 Subscribe to our Newsletter