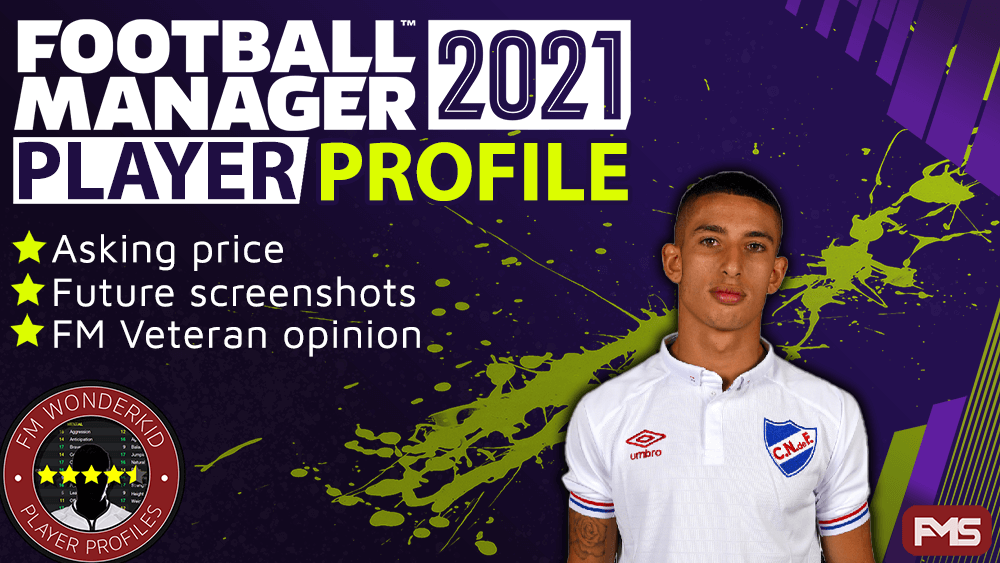 Santiago Rodriguez
Age: 20
Position: AMC
Role: Attacking Midfielder, Trequartista, Advanced Playmaker, Shadow Striker, Enganche
Club: Nacional (transfer arranged to Torque)
Nationality: 

Value: £900K
Price tag: N/A (patch 21.1)
Hidden Potential: CA: 118 / PA: -8 (130-160)
---
Santiago Rodriguez profile in 2020 (BETA)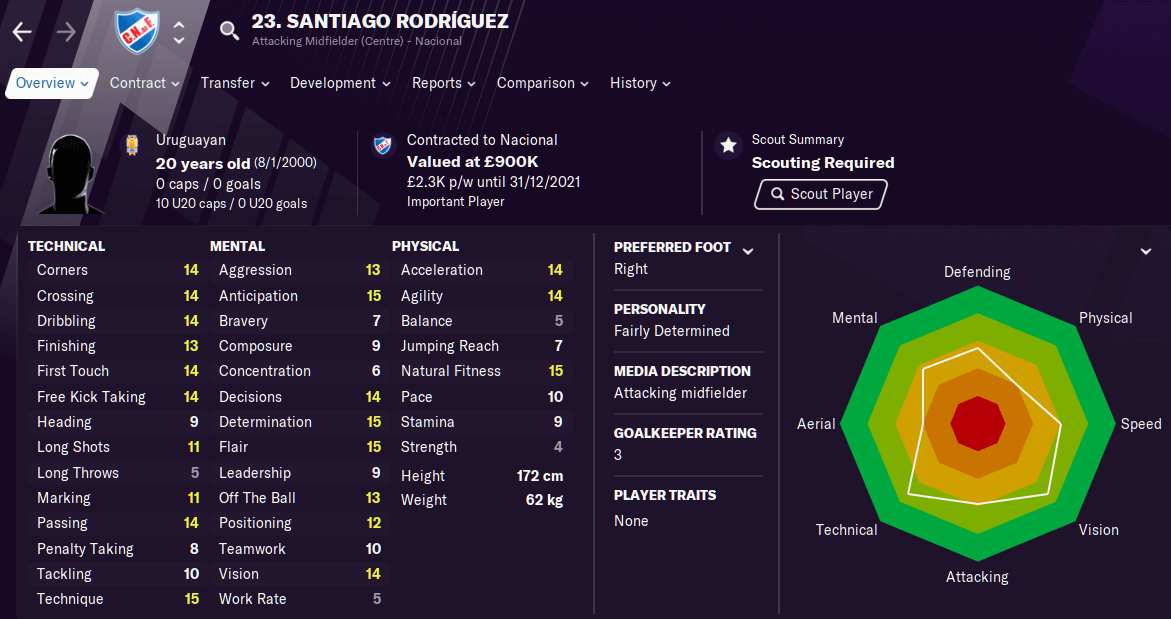 Santiago Rodriguez profile aged 27 in the year 2027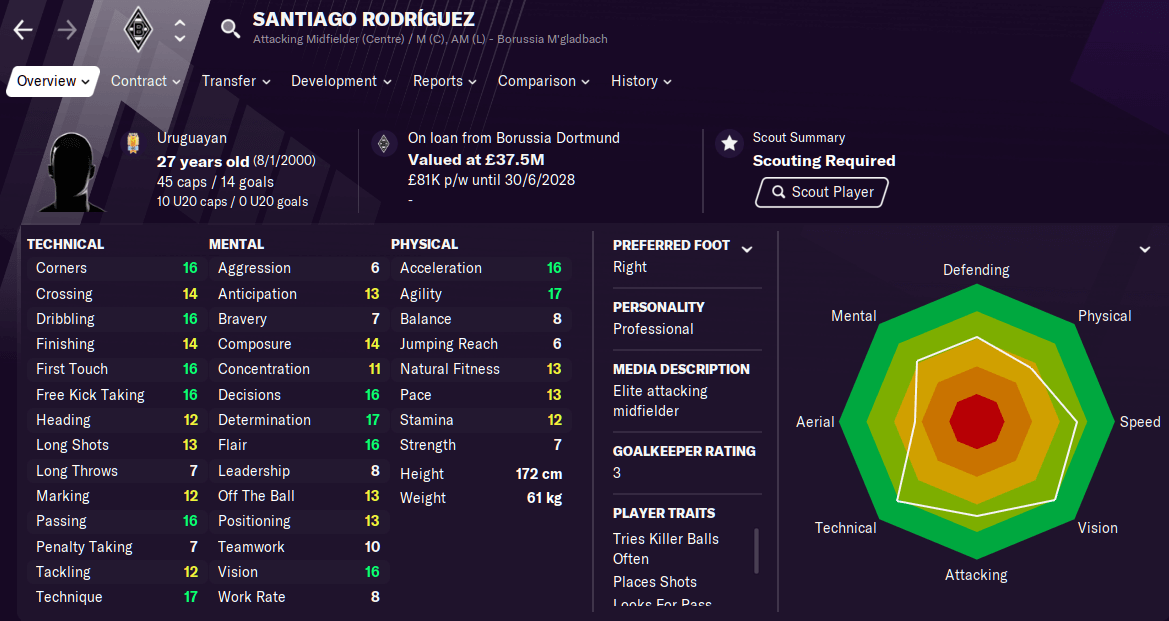 Santiago Rodriguez career history until 2027

---
For all the best Football Manager 2021 wonderkids click here, from cheap bargains to worldclass prospects.
---
Summary
Santiago Rodriguez is a creative force from Uruguay and available for £3.7 million. Operating behind the striker he can dribble, pass and finish with great technique and flair. At 20 years old his potential is flexible making development a little unpredictable so I would recommend scouting him first to gauge the ceiling of your save.
During my test save Rodriguez developed 16 and above across all key creative areas; 17 technique, 16 dribbling, touch, passing, flair, decisions and vision. With 16 acceleration and 17 agility he can burst through defence while that free-kick taking ability could prove pivotal.
Rodriguez is an acquired taste however, that lack of aggression, work rate, strength, bravery and leadership may not suit your style or system but most AMC's are not renowned for such qualities anyway.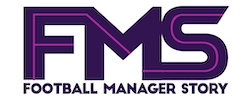 Subscribe to our Newsletter