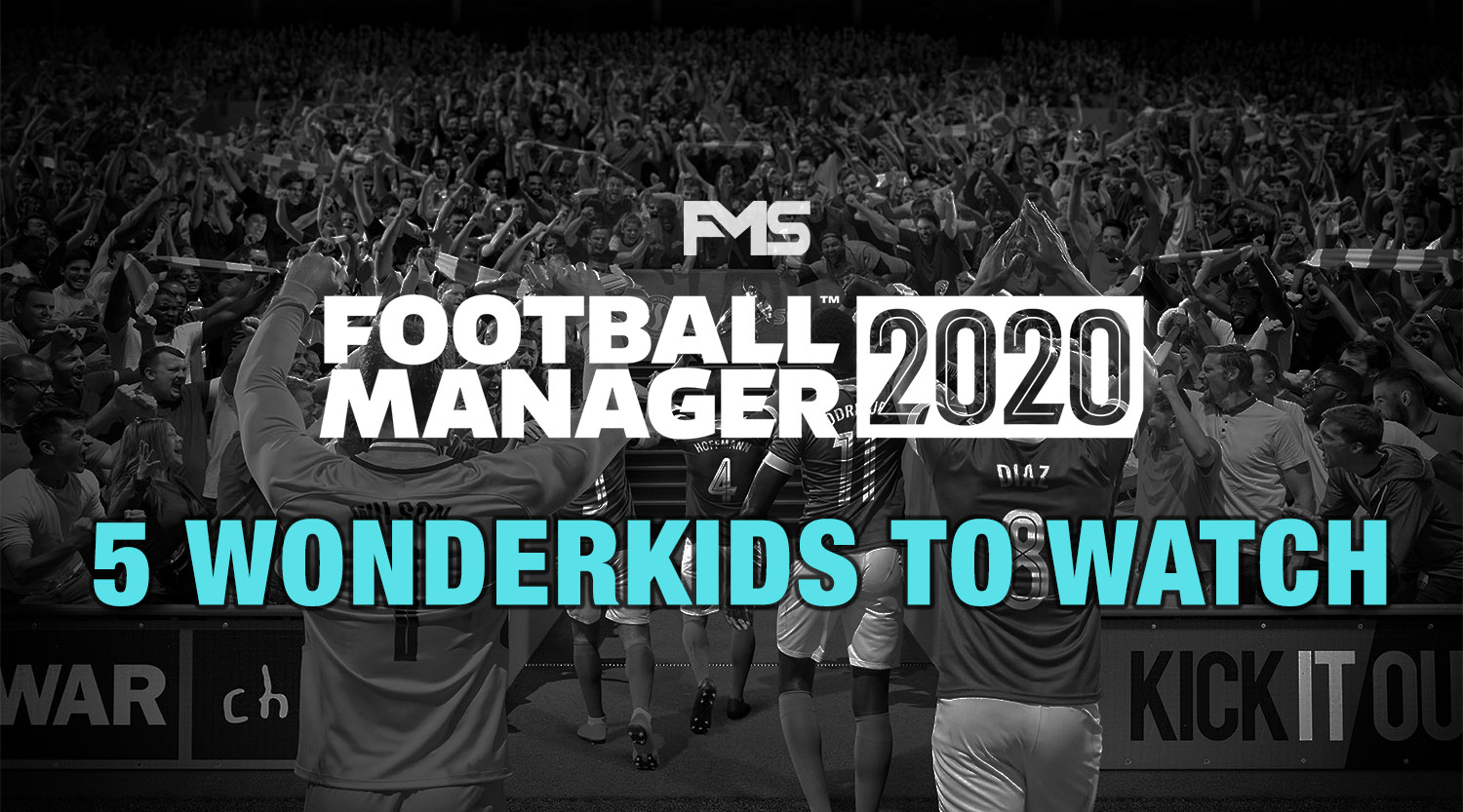 Hey guys, today we have 5 FM 2020 wonderkids to watch for you. Five players ranging from Spain to Scotland, midfield engines to Messiesque maestros, your first task come BETA release should be searching these young talents.
If you haven't already, pre-order Football Manager 2020 through DL Gamer, FMStories partner for a discounted price and instant download upon BETA release by clicking here.
Mathis Rayan Cherki
Age: 16
Club: Lyon
Position: Attacking Midfield
A creative player with very good technical ability including 1 v 1, short-dribbling skills and close ball control. Cherki is capable both of creating chances and scoring goals himself. Great off-the-ball movement and anticipation should make this kid one to watch.
Naci Ünüvar
Age: 16
Club: Ajax
Position – Left Wing
Not really a well known player at the minute but by Christmas he will be. Intelligent player, who finds the space well between the lines. Known for his "quick feet", speed of movement and dynamism. Plays with a natural flair and is dangerous in the box.
Xavi Simons
Age: 16
Club: PSG
Position – Centre Midfield
This is a wonderkid I cannot wait to see on FM20. Xavi Simons who is a technically gifted footballer with a game intelligence way beyond his years. Born in Amsterdam and named by his father after legendary Barcelona midfielder Xavi Hernandez.
Karamoko Dembele
Age: 16
Club: Celtic
Position – Winger
Another future wonderkid for Football Manager 2020. Loads of hype about Dembele since he played for Scotland U20 at the age of 13.
Ansu Fati
Age: 17
Club: Barcelona
Position – Left Wing
Ansu Fati is one of the most talked about wonderkids for FM20. Questions been asked about his potential, surely he will have 5 star potential. A player who loves to cut in onto his stronger left foot and drift into the central areas. He really plays his best when he is allowed to roam about, making it very difficult for teams to pick him up.

Subscribe to our Newsletter