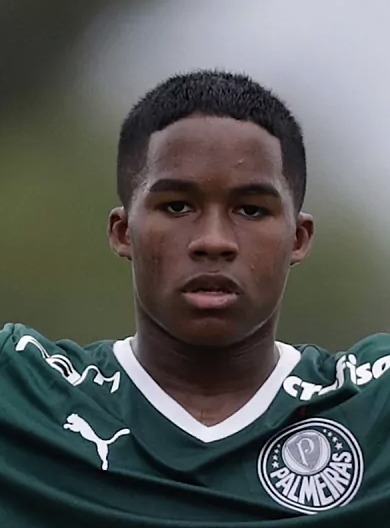 Endrick FM 23 Wonderkid
Age: 16
Position: Striker, Right attacking Midfielder, Left Attacking Midfielder, Central Attacking Midfielder,
Role: Advanced Forward, Trequartista, Poacher, Inside Forward, Inverted Winger, Winger, Advanced Playmaker, Shadow Striker Attacking Midfielder
Club: Palmeiras
Nationality:  Brazil 🇧🇷
Value: £18.5/22 millions. Endrick has a 52 million gbp foreign club release clause. and a 18 million gbp domestic club release clause.
Hidden Potential: CA: 102 / PA: -10(170-200)
Endrick FM 23 Wonderkid profile in 2022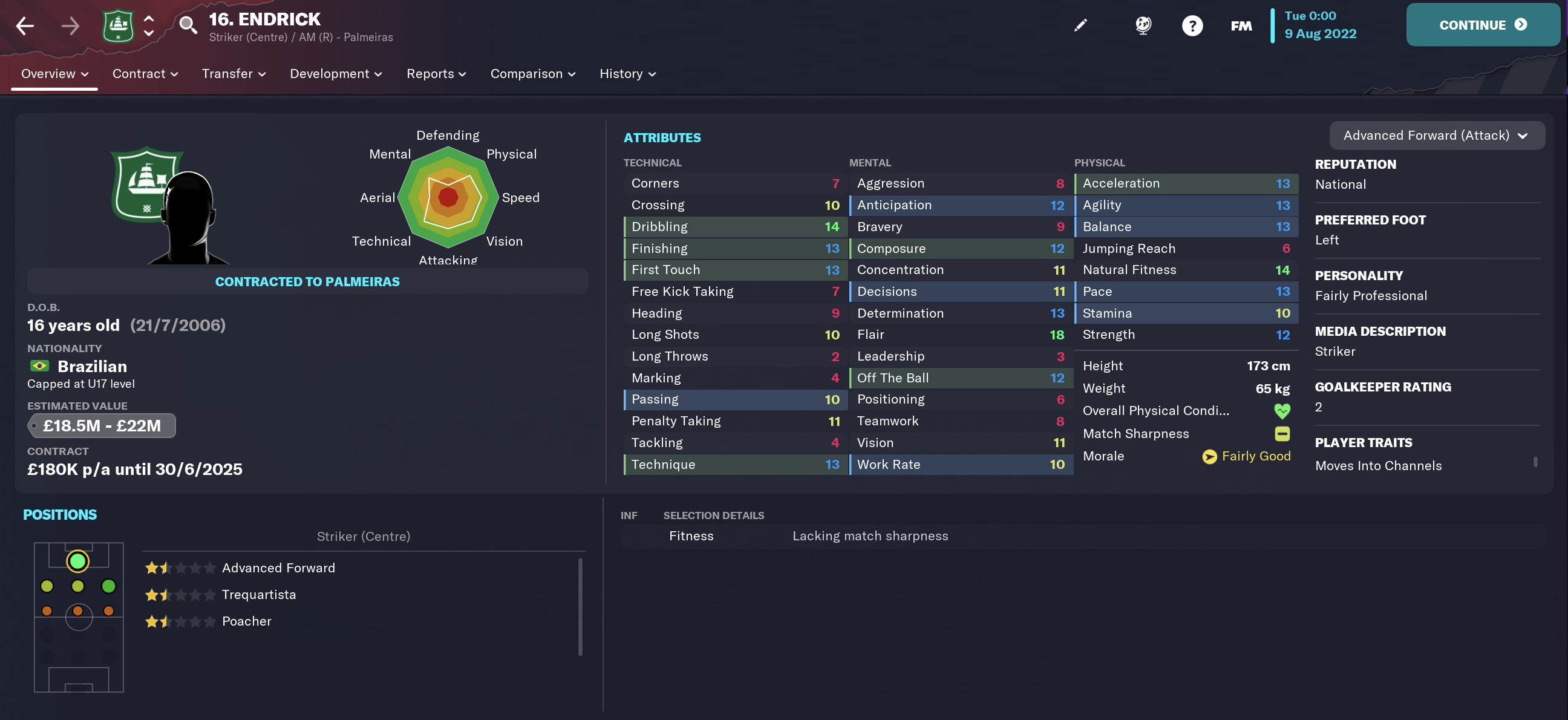 Endrick FM23 Wonderkid Scouted for Man City in 2022
Wonderkid Endrick profile aged 23 in the year 2030
Endrick career history until 2030
For all the best Football Manager 2023 wonderkids click here, from cheap bargains to worldclass prospects.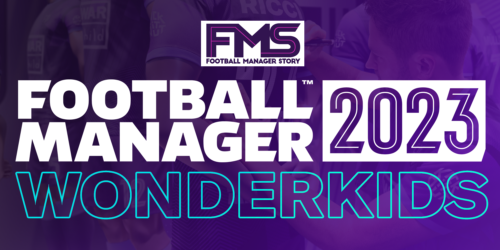 Endrick Fm 2023 Wonderkid Summary
At the beginning of the game, young wonderkid Endrick has a Championship current ability level, bear in mind he is only sixteen years old.
If you want to buy him, he will only be able to move in 2024, due to his young age.
For the world class or legendary player I believe he will become, signing him for aprox 20 million gbp, would be a great deal, but at the beginning of our save he is not interested in moving away from Palmeiras.
I would play Endrick as an advanced forward, for this role I would focus his training into developing his passing, work rate and teamwork.
If I would want him to play as a winger, Endrick would need to improve his crossing too.
The Manchester City scout report in 2022 display great hidden attributes, but there is a huge warning sign as the Brazilian wonderkid seems to be prone to injuries.
In our FMS test save, Endrick realized most of his potential by the age of twenty three years old. Surprisingly he stayed in Palmeiras until twenty one years old, moving to Everton, where he played for two seasons with an average rating above seven.
Conclusion:
I believe Endrick is one of the top five FM 2023 wonderkids regarding potential and probabilities of realizing them, just watch out to his injury history, though in our save, until 2030 he only got one major injury, three months out because of a tough tackle in a match against fierce rival Santos.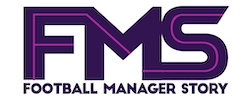 Subscribe to our Newsletter