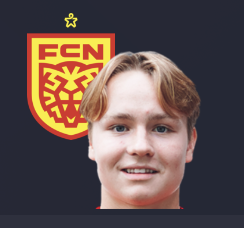 Andreas Schjelderup FM 23 Wonderkid
Age: 18
Position: Striker, Left Attacking Midfielder, Right Attacking Midfielder, Left Midfielder, Central Attacking Midfielder
Role: Advanced Forward, Inside Forward, Inverted Winger, Advanced Playmaker, Trequartista, Winger, Deep Lying Forward, Wide Playmaker, Attacking Midfielder, Shadow Striker, Left Winger
Club: FC Nordsjælland
Nationality: Norway 🇳🇴
Value: £6.2/ £7.6 million
Hidden Potential: CA: 134 / PA: 160
Andreas Schjelderup FM 23 Wonderkid profile in 2022
 
Schjelderup FM23 Wonderkid Scouted for Man City in 2022
Andreas Agent Demand to Man City at the Save Start
Wonderkid Andreas Schjelderup profile aged 26 in the year 2030
Andreas Schjelderup FM 23 Wonderkid career history until 2030
Andreas Schjelderup FM 23 Injury history until 2030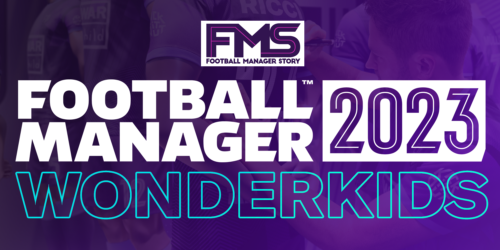 Andreas Schjelderup FM 23 Wonderkid Summary:
I think this must be one of the best cheap FM 23 wonderkids, as he has Championship current ability at the beginning of the game, and the potential to become an elite player.
Norwegian youngster Andreas Schjelderup could be signed for 7.5 million gbp or less, a true fm 2023 wonderkid bargain
As he is eighteen years old he could also become a home trained player after three seasons at the club, in the case that you are managing an European team playing continental competitions.
I would train him to become a versatile player, who can perform as a winger, an attacking midfielder and a striker/forward.
Andreas got a weak physical attribute, his lack of stamina, which you should train to make it improve, another attribute to train should be his strength.
The 2022 Manchester City scout report  there is a concern regarding Schjelderup's tendency to get injured, but in my save as shown in the screen shoot, he never got a serious injure into the year 2030.
In my game, after 3 seasons in Danish Nordsjaelland, Andreas moved to Portuguese team Sporting Lisboa for 6.5 million gbp. Three seasons later, Manchester City payed 39 million gbp where he has played six seasons so far as a squad player.
Note that during his career he never played more than twenty nine games during one season. Most of them he only played around twenty per year.
Conclusion:
I believe FM 2023 wonderkid Andreas Schjelderup is s very cheap player.
With good current ability and elite potential you could trainhim into a versatile forward, becoming a home grown asset.
You will just have to check on his stamina and strength to develope properly.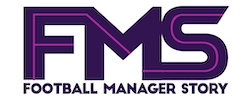 Subscribe to our Newsletter