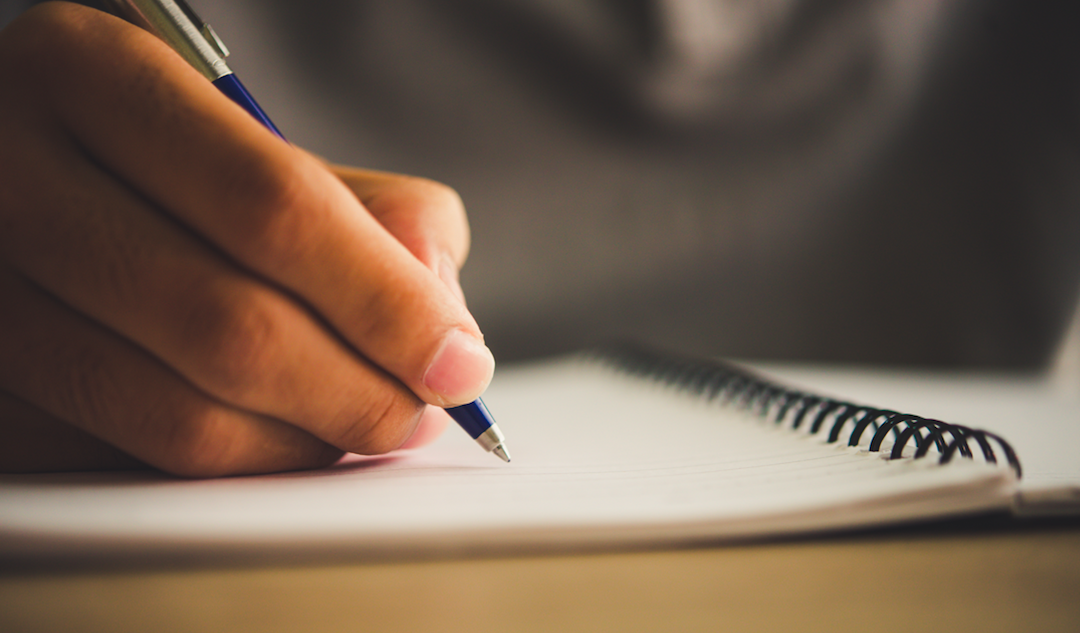 We're approaching the FM21 beta release and I can already feel the excitement that built up in my Twitter feed. Just like everyone else I can't wait to get my hands dirty and dive into the new game. But sometimes you need a break. Or you're commuting and cannot play the game yourself. This is where FM blogs come in handy. There are legions of them and lots of bloggers have revealed their save plans for this year recently. And while I cannot list all of them (fear not: the FMLibrary can!), here's a list of 10 blogs that I'm looking forward to in FM21, in no particular order.
1. The FM Newby, Croydon FC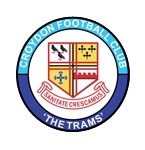 The FM Newby considers himself a fan of obscure nations and anticipates that people would see him manage in some little fringe nation again this year. But change of plans: lots of people are managing closer to home this year and so does he. Mr Newby is going to take over Croydon FC and will try to lead those small minnows to glory. Good luck with that!
2. DeRaamFM, FC Twente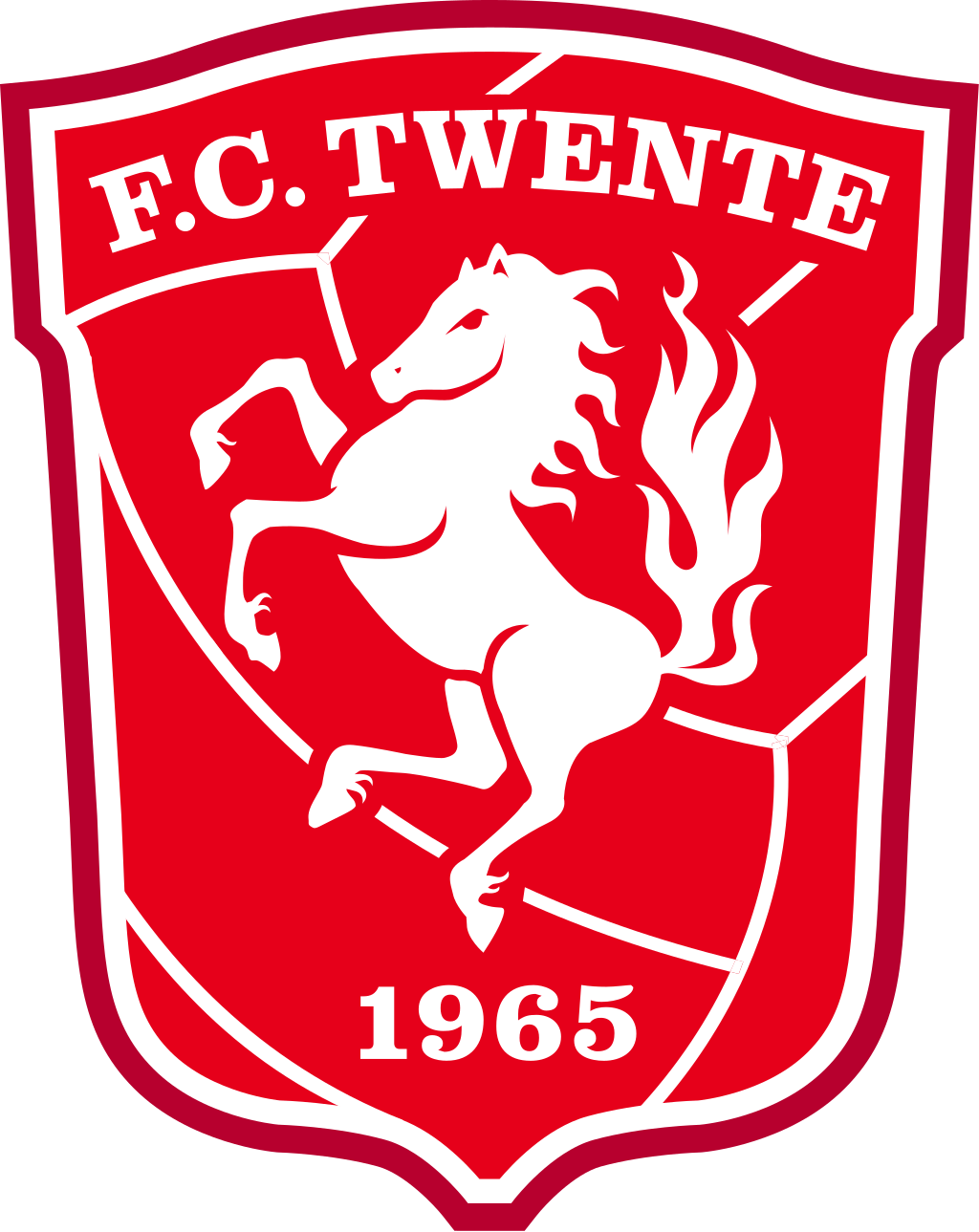 DeRaamFM has a history of managing clubs with great youth setups. He admits that developing young players and seeing them flourish at his club or elsewhere is what makes up most of his long-term motivation for an FM save. This year he is going to take over FC Twente in the Netherlands. There is some rebuilding to be done before the club can rise and shine again.
3. BadJokesGaming, Margate FC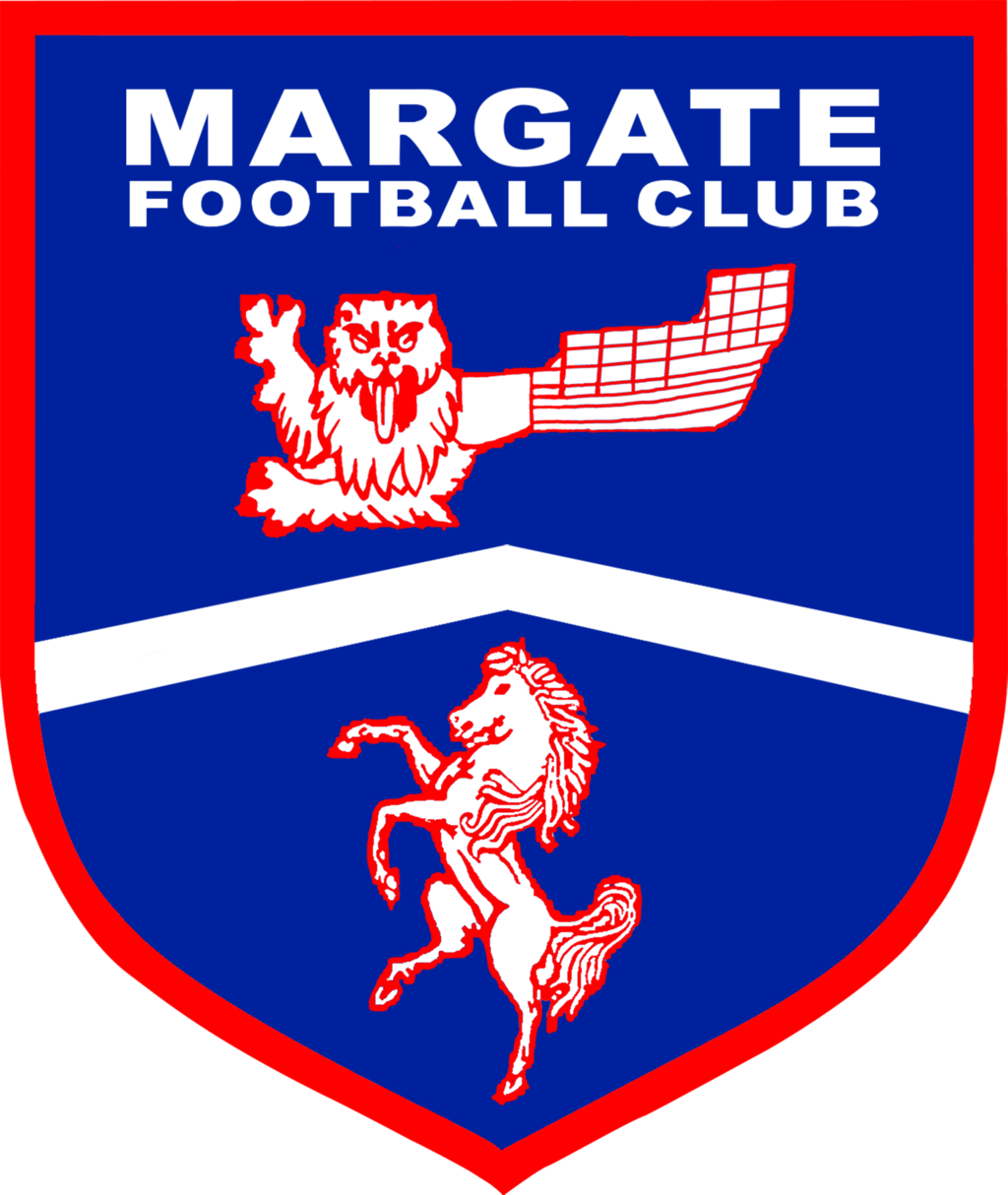 Choosing an FM career can lead to some odd decision making. Sure, you could grab a local club. Or some sleeping giant. Or even a well-known team from a land far, far away. But every once in a while I'm impressed. BadJokesGaming chose his team for their fancy new kits! This is what makes him take over Margate FC. May glory and success be upon them!
4. RPWFM, Callington Town FC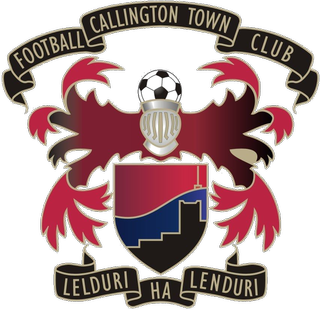 Mr RPWFM is rounding up the crowd of managers going local this year. Picking 11th tier Callington Town FC, he hopes he can take them to the Football League over the duration of FM21. The club right now seems to be as far away from glory as it can get. But perhaps RPWFM can inspire some hope in the young lads and lead them to success.
5. FMRasher, FC Steaua Bucharest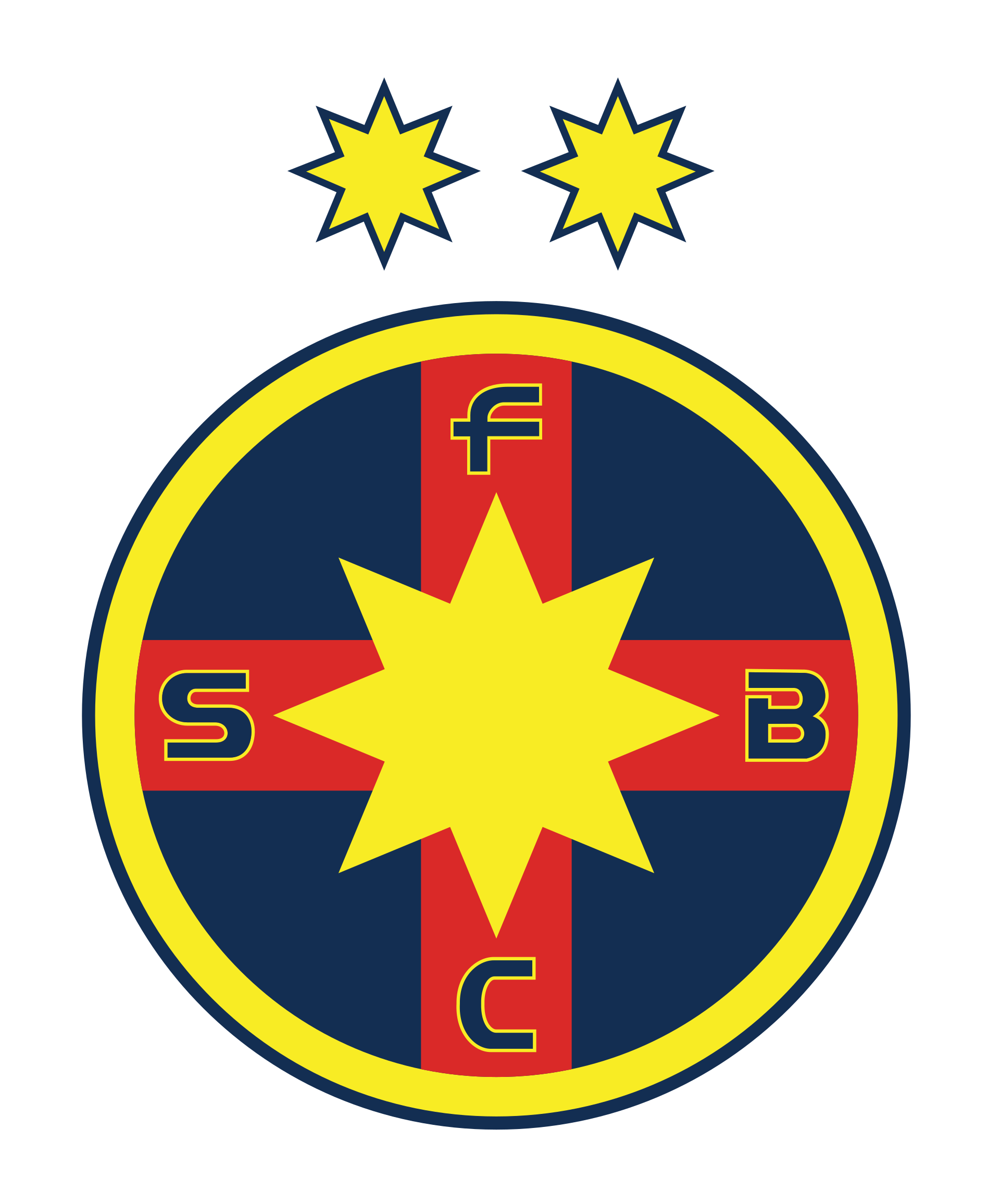 Alas, not every single blogger this year chose a team close to their home. To spice things up, FMRasher is going to take us to Romania. He'll try to revive FC Steaua Bucharest (no league title in 5 years!). Steaua won the European Cup against Barcelona back in 1986 and FMRasher wants to do it again. With an all-Romanian starting 11. Mult Noroc!
6. MaddFM, SCO Angers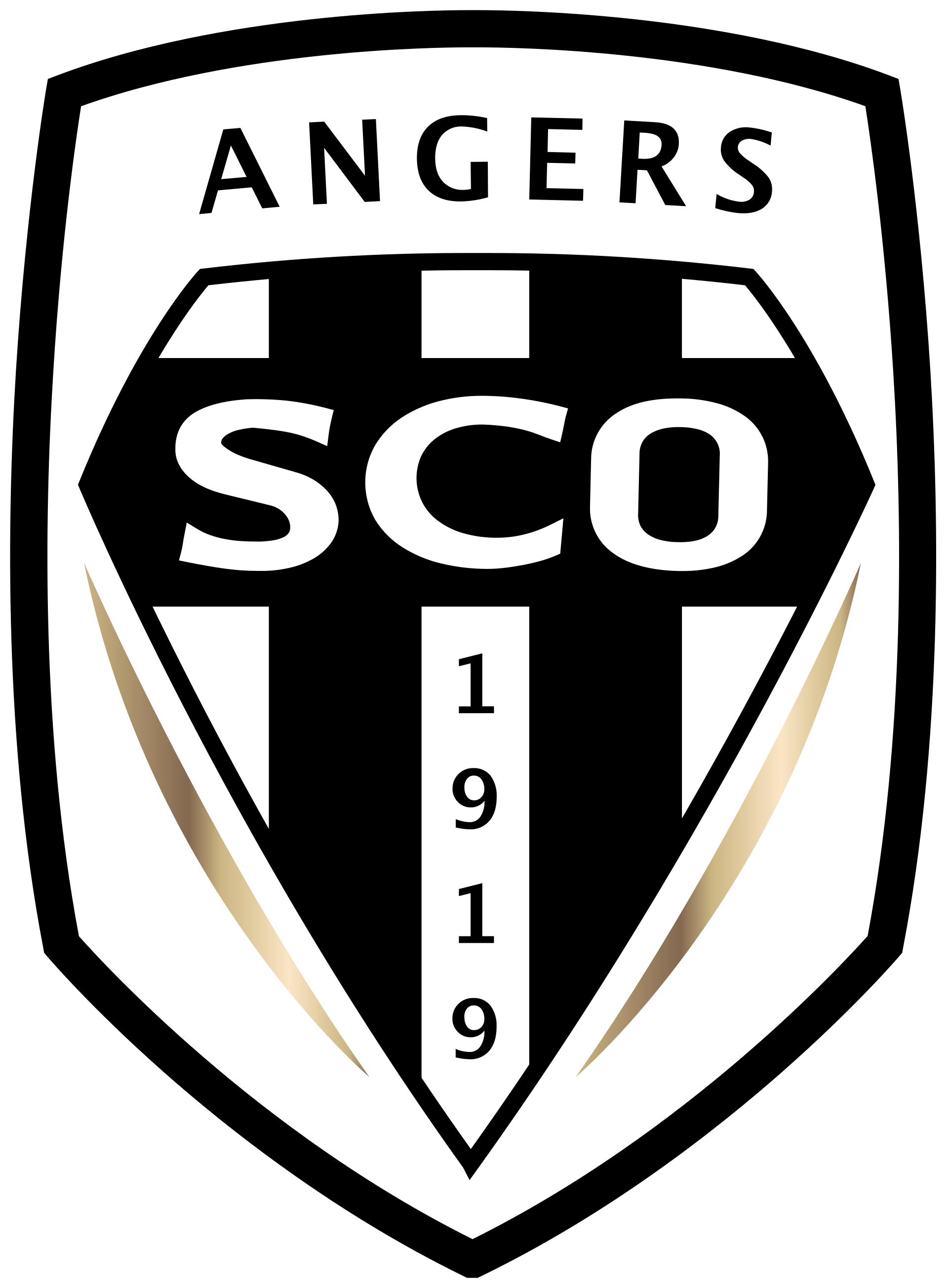 Mr MaddFM has chosen France for FM21. He has big plans with SCO Angers which center around creating a money-generating youth squad. Through affiliations he will try to produce African players in his club. On top of that he will also try to beat PSG (can't be that hard, can it?) and set some transfer fee records. Bonus points for a cool title to his series.
7. Continental Pro License, Palermo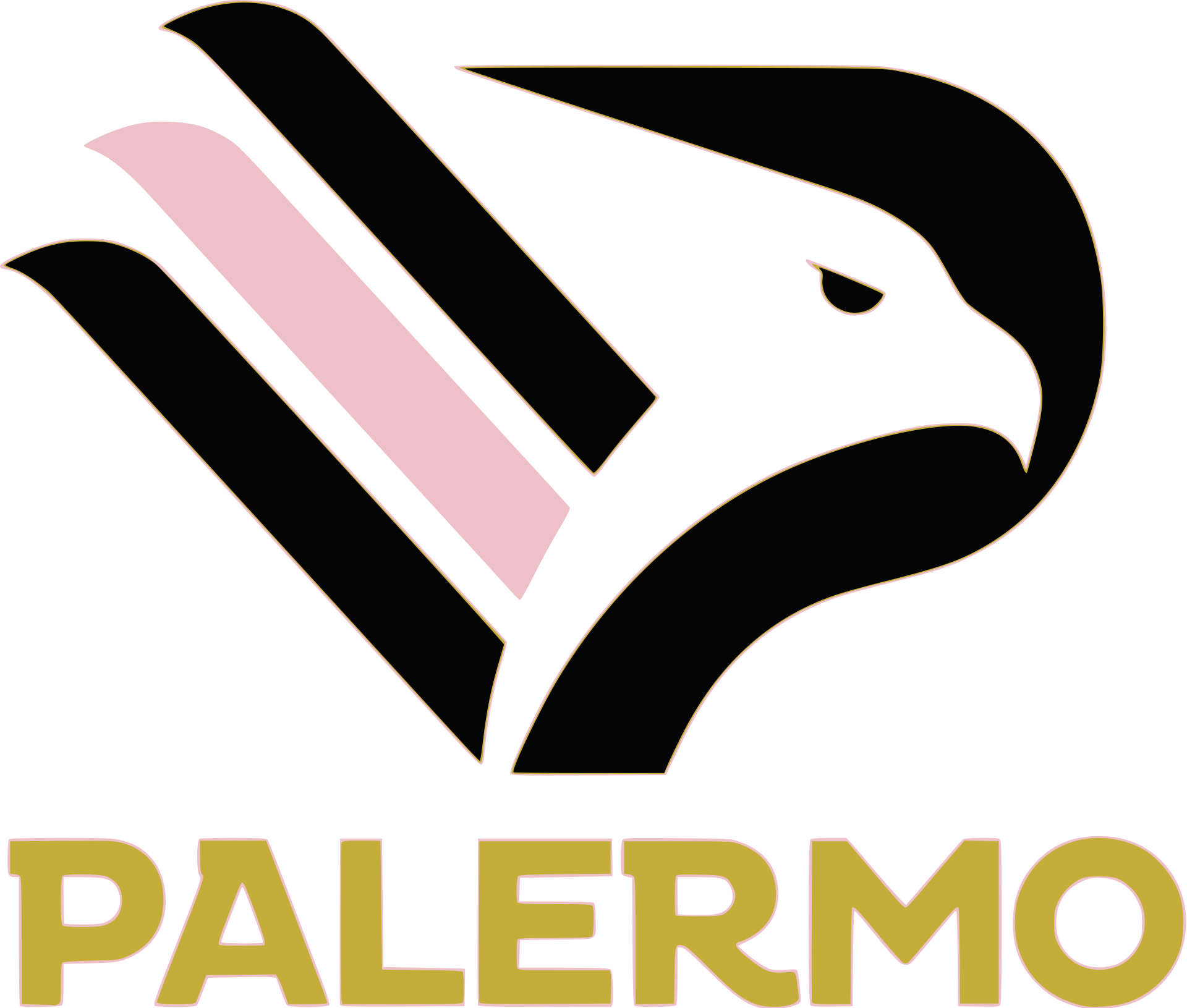 Things haven't gone well for Palermo in the past years. Financial troubles meant the club had to be disbanded and restart life in Serie D back in 2019. One year later they are up in Serie C again, but there is still some ground to be covered before they'll see the light of Serie A or even European Football. ContinentalProLicense is going to lead them to glory in FM21.
8. Lutterworth Fox, Everton de Viña del Mar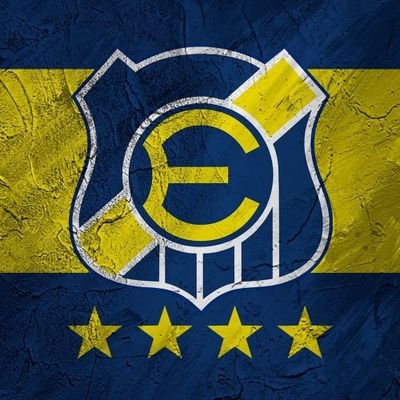 Lutterworth Fox is looking back to a very good FM20 season. He won the Pentagon Challenge and lots of achievements across the world in career spanning multiple decades and countless blog posts. This year he's trying to stay local in South America and simply best their continental hall of fame. He'll start in Chile at Everton, but will surely end up managing one of the big teams sooner or later.
9. FMStag, Rayo Vallecano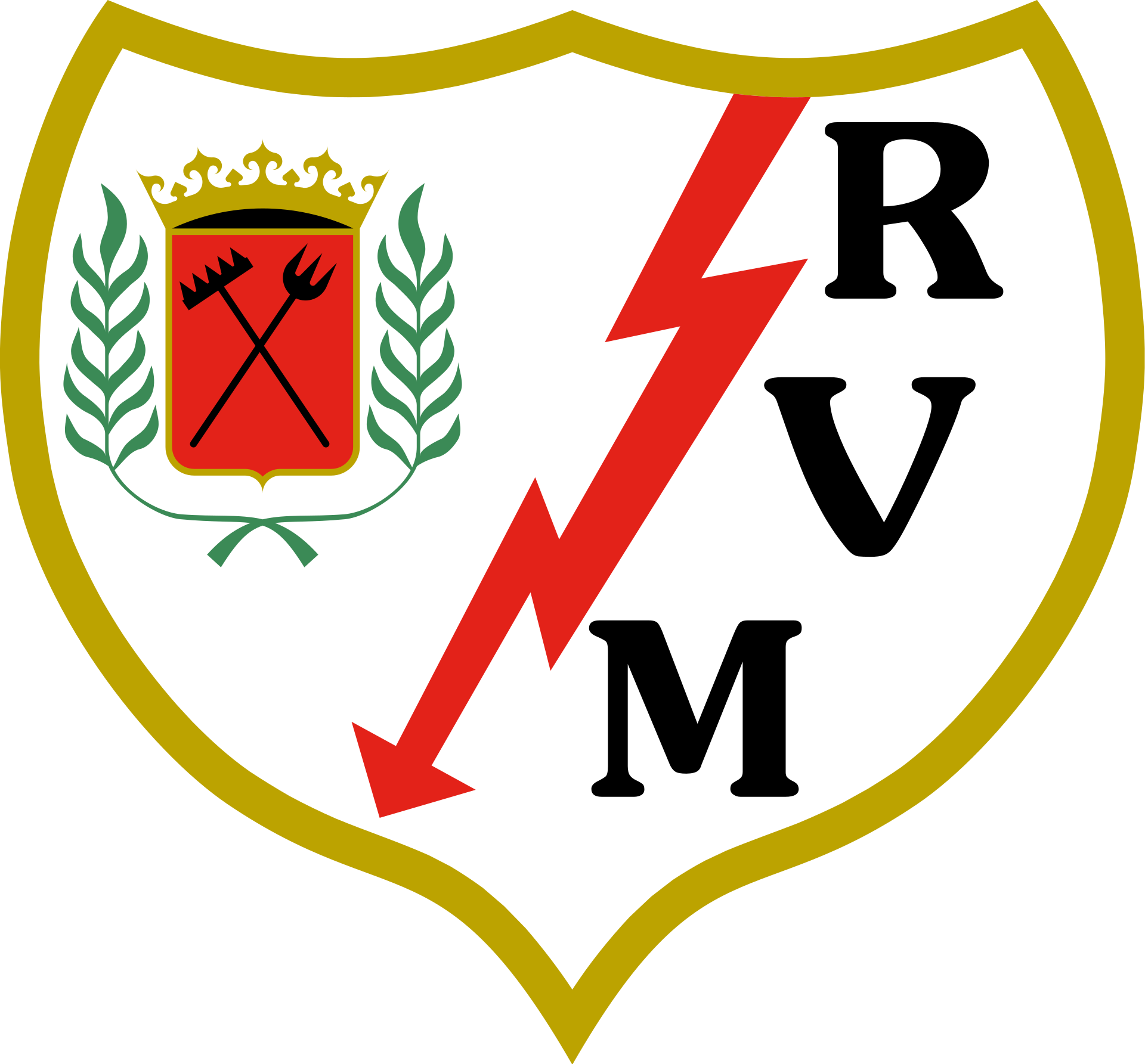 FMStag not only gave us one mind-blowing blog series in FM20, but actually managed to create two of them! He hasn't written much about his FM21 plans, but there is a video telling us that we'll find him in Spain this year. My interpretation is that we'll also see the return of Fernando Teixido. I'm intrigued.
10. FMCheapSeats, The Nearly Men in South America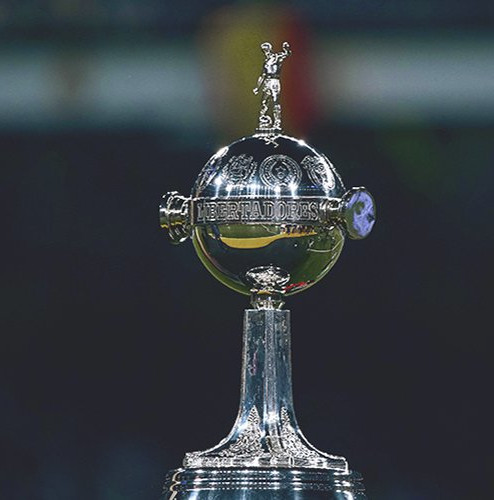 FMCheapSeats. Certainly up top when it comes to my favourite blog series of FM20. If you haven't heard of him yet (have you been living under a rock?), his concept is the "Nearly Men" where he tries to win champions leagues and world cups with teams that only ever finished runners-up so far. Combine that with more than decent storytelling and you'll be delighted to hear that the series is coming to South America this year!

Subscribe to our Newsletter