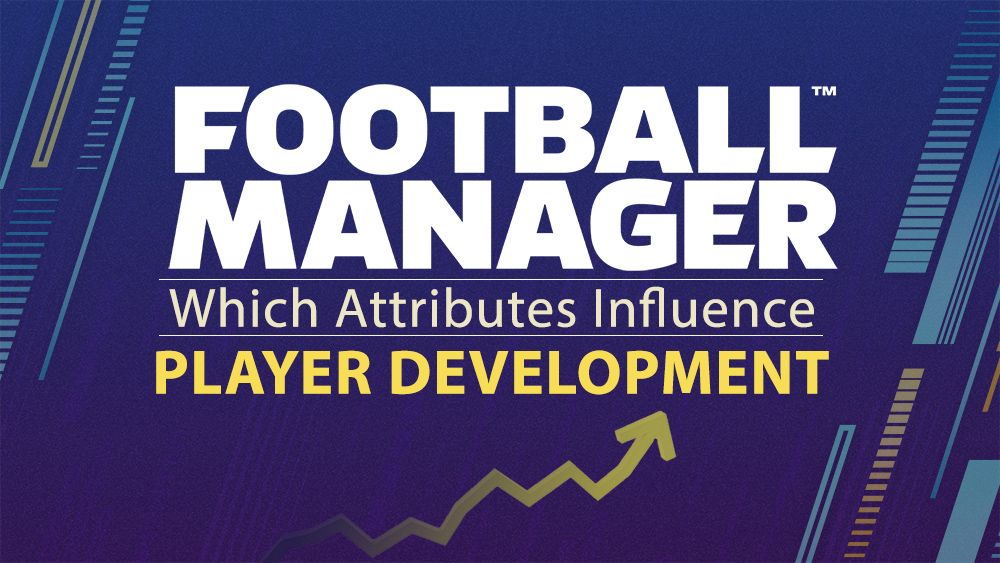 SIGames Stance
Fast forward a decade and things have changed. Two years ago an SI bod claimed Determination does impact player development and stimulate growth. However, when questioned he claimed this to always be the case which is clearly wrong going against all the data.
Onto 16th May 2020 and a tweet from Seb Wassell, SIGames Features Designer:
📈 What are the most important attributes for a player's development in training?#FM20

😤Determination
🏅Ambition
🧠Professionalism

👉 Note that other factors away from attributes are equally important for development pic.twitter.com/EMPXFpkgcL

— Seb Wassell (@SebWassell) May 16, 2020
We replied to Seb's tweet requesting clarity on Determination. I referenced the numerous experiments but we're yet to recieve a reply, I am sure he has more pressing issues right now in fairness.
Determination must be coded to influence growth, Sports Interactive state as much, but does that actually happen? We all know other parts of the game – like the match engine – do not always perform in the creators vision. Until someone within the community can create an ironclad, undisputed experiment we may never know.
---
Need an attacking FM20 tactic, try Concerto 2.0, we went unbeaten with Leicester City, just click here.
---
Which attributes Influence Player Development In Football Manager?
Lets assume Determination has changed to influence player development; On this basis four attributes affect growth but not all are required in tandem:

Professionalism – The only guaranteed accelerator of development in Football Manager according to all sources, professional players work harder. I favour Professionalism over Ambition and Determination.

Ambition – Naturally ambitious players develop faster in the pursuit of their goals but also lack loyalty and could grow restless.

Determination – As above determination can aid development but I would always prioritise Professionalism. Determination is the only 'visible' attribute to influence player development in Football Manager.

Injury proneness – Very obvious, if you're injured you can't play and train to develop.
In summary; Favour Professionalism but Ambition and Determination aid growth also. Injury prone players will rely on luck as a lengthy setback will prove costly.
---
Now you know which attributes aid development, find the best player personalities for development by reading this guide
---
Ambition, Determination, Professionalism and Injury Proneness, the four pillars of player developement in Football Manager. But how can you tell which players are well endowed in each?
I am currently writing a personalities guide; Personality and media handling descriptions are key to understanding which players have the best mix of Ambition, Determination and Professionalism so be sure to check back.
Follow us on Twitter by clicking here. Plus, subscribe to the FMS Youtube channel and click the alert bell button to catch in game tips and follow my 'SEADOGS CAN FLY' series.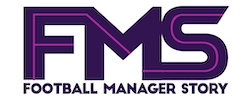 Subscribe to our Newsletter