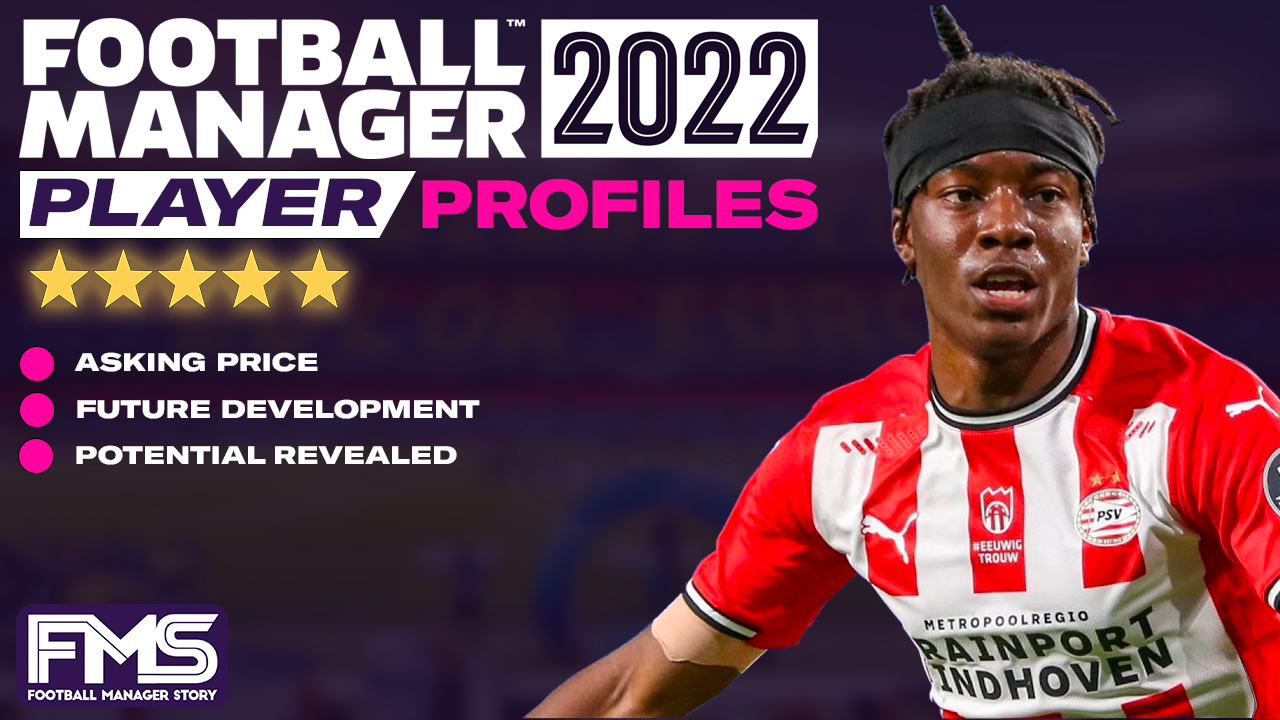 Noni Madueke
Age: 19
Club: PSV Eindhoven
Valuation: £25-37m
Hidden Potential: PA: 150-180
Say hello to Noni Madueke, the FM22 English wonderkid you've probably never seen play.
A graduate of the Chelsea youth system, as a teenager he turned down Manchester United to join Dutch side PSV Eindhoven in 2018. Following in the footsteps of youngsters like Jadon Sancho and Jude Bellingham, the move has seen his career soar.
At the time of writing, the 19-year-old has played 32 Eredivisie appearances and his stock and level of performances have continued to rise.
As has become the norm in modern day football, although he plays on the right, Madueke is stronger on his left foot, cutting inside to put pressure on the defence. This season has played there 18 times, scoring six times adding one assist.
After a strong start to the 2021/22 campaign, a muscle injury has slowed his exciting development, but there is no doubt he has a huge future ahead.
Noni Madueke FM22 profile (2021)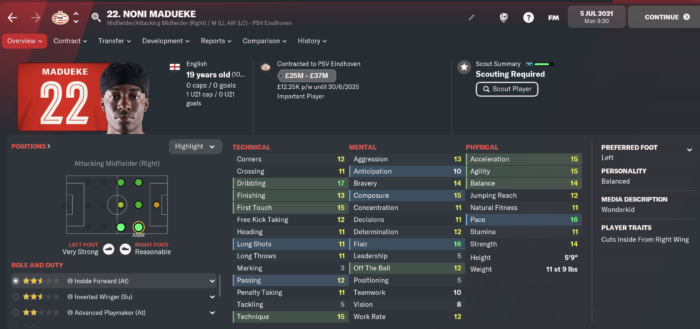 Roles: Inverted Winger, Inside Forward, Advanced Playmaker
Slightly small, at 5 foot 9, but his Strength 14, Balanced 14 and Pace 16 makes his a very strong and dynamic option on the wing. He's definitely not going to be pushed around.
His Dribbling, at 17, is elite already. Add his Finishing, Technique, Composure and Flair, he's almost the perfect Inside Forward.
Areas you would look to improve is his Anticipation, Decisions and Passing. Although not too low, if you can increase those attribures, he could become World Class. 
Noni Madueke FM22 Wonderkid 2026

Five years later, his Anticipation is up to 13, Passing 14 and Decisions 13, which is all superb growth.
He has become stronger and faster physically, he's also grown an inch taller.
Where he looks absolutely superb is the Dribbling, Finishing, First Touch – the holy trinity. With Composure of 16 and Technique 17, it isn't worrying to see the Finishing 'only at 14' – he is going to be a devastating option off the wings.

---
For all the best Football Manager 2022 wonderkids click here, from cheap bargains to world class prospects.
---
Summary
It is fantastic to see him still playing for PSV in 2026, and also to see him playing consistently over the five years. This is what has been key to his development.
He will move at some point, and due to his increase in talent, the Dutch club are going to cash in massively.
The numbers from his last season, 14 goals and four assists, show he is continuing to grow. Which is a scary prospect.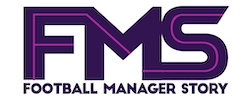 Subscribe to our Newsletter