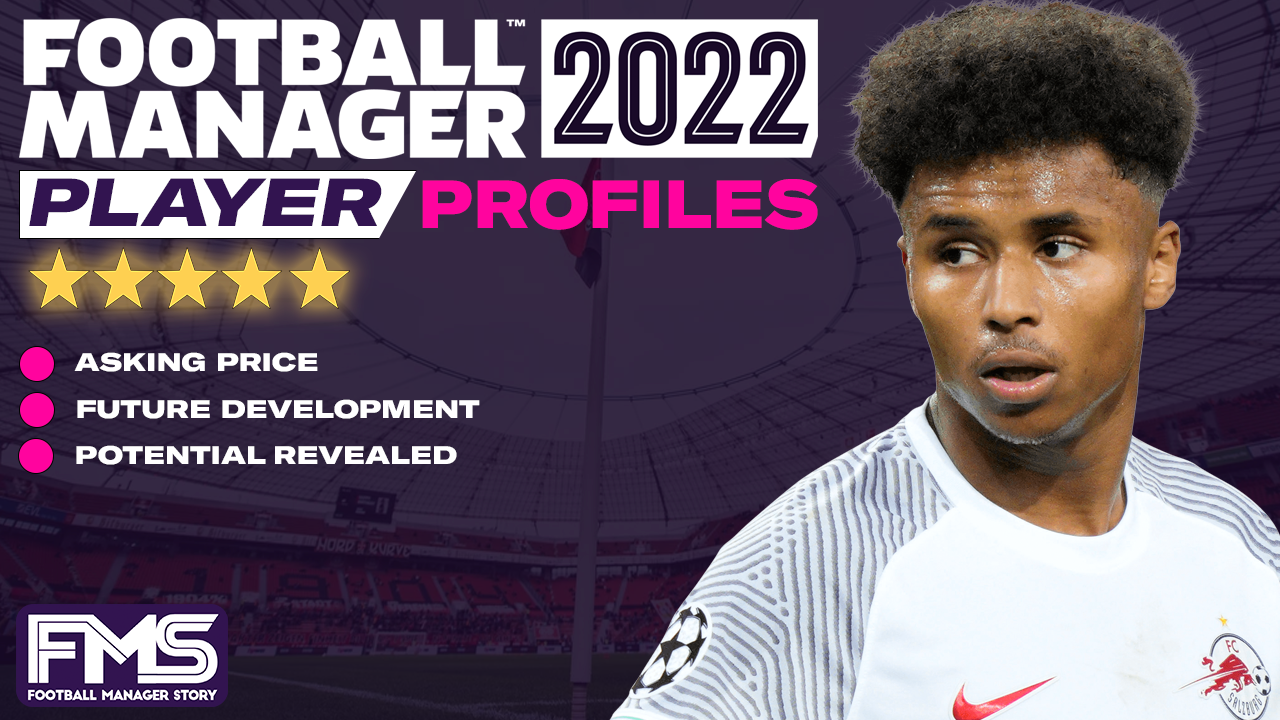 Hidden Potential: PA: 160-190
Ever since the phenom that is Erling Haaland emerged from Red Bull Salzburg, Austria has become the go-to place for strikers. Everyone on FM22 knows about Benjamin Sesko, but the next heir to the throne has to be Karim Adeyemi.
Formerly a Bayern Munich youth player, he has been part of the Salzburg set up since 2018. After the obligatory loan spell at FC Liefering, he was thrust into the Austrian Bundesliga during the 2019/20 campaign.
Now, heavily linked with a transfer to Liverpool, either in January or summer 2022, the hype is beginning to build on the German international.
Karim Adeyemi FM22 profile (2021)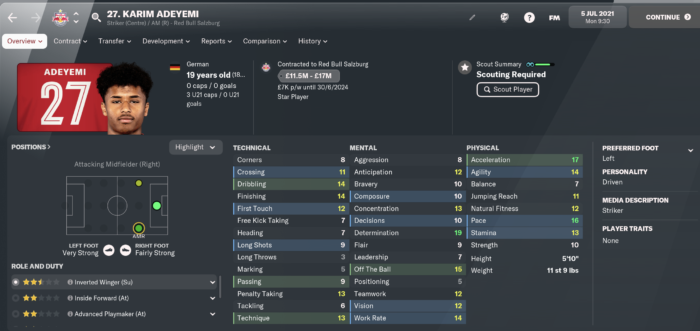 Roles: Advanced Forward, Complete Forward, Pressing Forward, Poacher, False 9, Inverted Winger, Inside Forward
His height, at 5 foot 10, gives him a lot of flexibility. Tall enough to be a problem physically, but his 10 Strength and 7 Heading means he's only a presence, rather than a force. However, it's his speed with 17 Acceleration and 16 Pace, combined with 14 Dribbling and 13 Technique which will see him cause problems.
With Composure and Decisions at 10, he definitely needs some hands on training to make sure those rise. Yet, his Off The Ball and Work Rate are at a very good level for the 19-year-old.
Karim Adeyemi FM22 Wonderkid 2026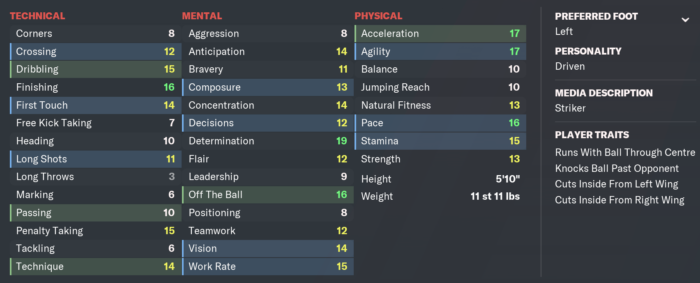 After five years, we can see progression in his Dribbling, Finishing and First Touch. The mentals are in a much better place with 13 Composure and 12 Decisions. Same for the physicals. At this stage he could be the ideal Advanced Forward. Playing off the shoulder of the last defender and then being able to drive away from centre-backs with his 17 Acceleration.
Once one-on-one with the keeper, his 16 Finishing puts his in a great position to stick the ball in the net.

---
For all the best Football Manager 2022 wonderkids click here, from cheap bargains to world class prospects.
---
Summary
Paris Saint-Germain were quick to make a move, spending £20m to take Adeyemi to the French capital. He scored 33 goals in three seasons before Manchester United came calling and forked out £61 million.
It was easy to see why, with an average rating  above 7 each season. 11 goals in 20 games is an excellent return for his first season in England.
With attributes the way they are and still a few years to gain one or two boosts, he could be perfect for United and the Premier League.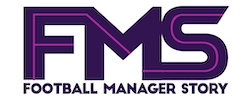 Subscribe to our Newsletter