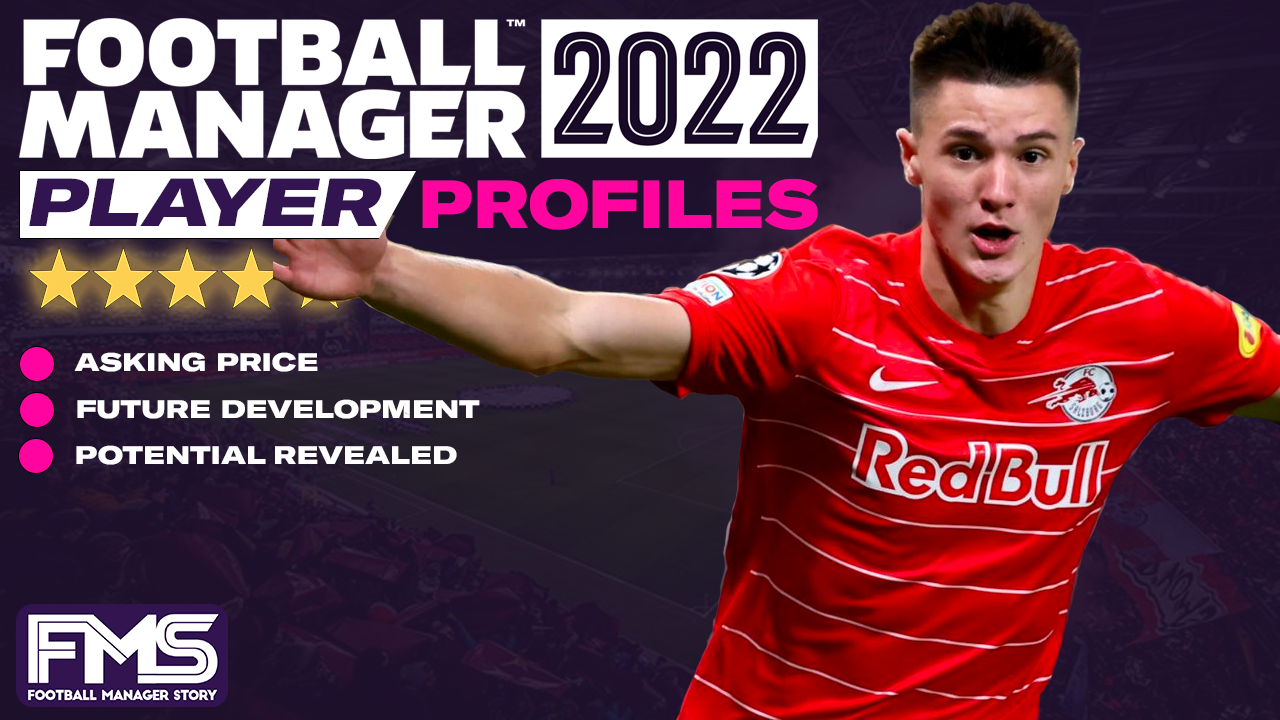 Hidden Potential: PA: 150-180
There is a good chance, before loading up Football Manager 2022, you would never have heard of this striker from Red Bull Salzburg, but Benjamin Šeško has quickly become a favourite signing of FM22.
His height, his physical attributes and the fact he has also come through at the Austrian, in FM22 Benjamin Sesko has been likened to Borussia Dortmund's Erling Haaland.
In real life, he has only just played over 20 games for the Red Bull club, but with seven goals and three assists, following a dazzling loan spell at Liefering, there are plenty of reasons to be excited for his future.
Still only 18 years old, his exposure to UEFA Champions League football this season will do wonders for his progress and it will not be long until the RB machine cashes in on the teenager, or moves him up the chain.
Linked with Bayern Munich, Manchester City and Liverpool, now is the time to buy Sesko in FM22 and see him guide your side to glory.
Benjamin Sesko FM22 profile (2021)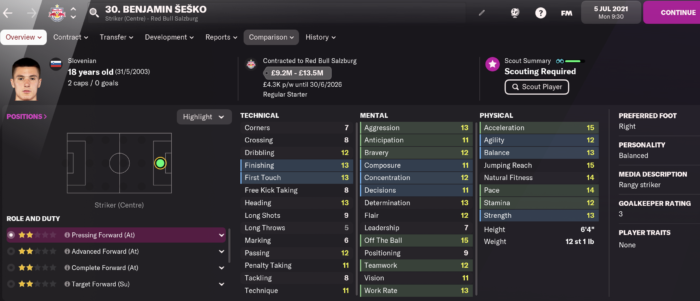 Roles: Pressing Forward, Advanced Forward, Complete Forward, Target Forward
For someone who is 6'4", his physical attributes are impressive for an 18-year-old. His Acceleration, Agility and Pace are going to be deadly. He can also dribble and has a great start to his Finishing and First Touch.
His value is low enough that you can spend a decent amount on him and receive an instant payout.
You can see why he'd be a great Pressing Forward, with 13 Aggression. His Off The Ball at 15 makes him a brilliant option at Advanced Forward and obviously his height and Heading make him a very dangerous Target Forward.
Benjamin Sesko FM22 Wonderkid 2026

The most disappointing part of his development in 2026 is the lack of movement. He is still playing for RB Salzburg, and he's not played 20 league games in a season. It is almost criminal. He is massively below his PA and luckily at 23, he still has time to get better.
Sesko is the perfect example of someone who needs game time at 18 years old. He may not be ready for that big European move right now, but come 20 years old, he needs a move.

---
For all the best Football Manager 2022 wonderkids click here, from cheap bargains to world class prospects.
---
Summary
In 2026, Sesko is now an establish Slovenian international and is at the forefront of his countries development. He would 100% benefit from a big move now and his technical attributes have been affected because of it.
Physically, with his Jumping of 16 and Pace of 16, he is a monster. Sadly, the mentals haven't kicked on either. He is still a great player, but it no where near the incredible player he could become.
He is still going to be a danger at all levels. And he still has space to grow and reach a high level come his 28th birthday.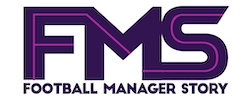 Subscribe to our Newsletter