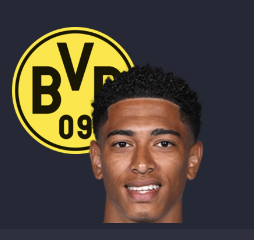 Jude Bellingham FM23 Wonderkid
Age: 19
Position: Defensive, Central and Attacking Midfielder
Role: Advanced Playmaker, Shadow Striker, Attacking Midfielder, Ball Winning Midfielder, Deep Lying Midfielder, Mezzala, Regista, Winger, Inverted Winger, Wide Playmaker, Defensive Winger
Club: Borussia Dortmund
Nationality:  England 🏴󠁧󠁢󠁥󠁮󠁧󠁿
Value: £90 – 109 million
Hidden Potential: CA: 155 / PA: -95(160-190)
Jude Bellingham FM23 Wonderkid profile in 2022  
Jude Bellingham FM 2023 Wonderkid Scouted for Man City in 2022
Wonderkid Bellingham's Agent Demands at the Beginning of the Game
Wonderkid Bellingham profile aged 26 in the year 2030
Jude Bellingham FM23 Wonderkid career history until 2030
For all the best Football Manager 2023 wonderkids click here, from cheap bargains to worldclass prospects.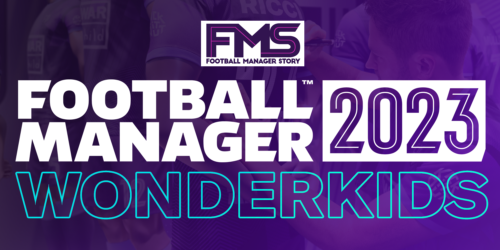 Jude Bellingham Fm23 Wonderkid Summary
Current Ability:
At the beginning of the game, Jude has Premier League ability.
Potential Ability:
Bellingham has the potential ability to become a world class player.
Price:
I believe his price is fair, specially if your intentions are to develop him to full his capacity and manage him for over a decade or even more.
Wage demands:
Again, I believe his wage demands are a fair price, considering his talent and the potential to realize it.
Attributes to Develop:
This will depend on which role and position you want to use him. In my opinion, I would focus first in improving his positioning, strength and later on his marking and tackling.
But if you want him to fullfil more attacking and creative roles, maybe focus on crossing, vision, finishing.
Scout Report and Hidden Attributes:
No cons here, and though it doesn't appear in the scout report image, Bellingham is already a consistent performer.
Conclusion:
This wonderkid is a sure thing, not cheap, but you get what you pay for.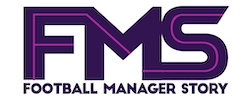 Subscribe to our Newsletter