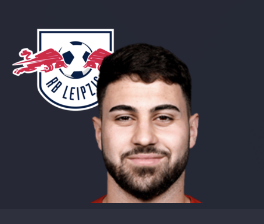 Josko Gvardiol FM 2023
Age: 19
Position: Defender(left/centre)
Role: Full Back, Wing Back, Complete Wing Back, Central Defender, Ball Playing Defender
Club: RB Leipzig
Nationality:  🇭🇷 
Value: £69/82 million
Hidden Potential: CA: 139 / PA: -9
Josko Gvardiol FM23 profile in 2022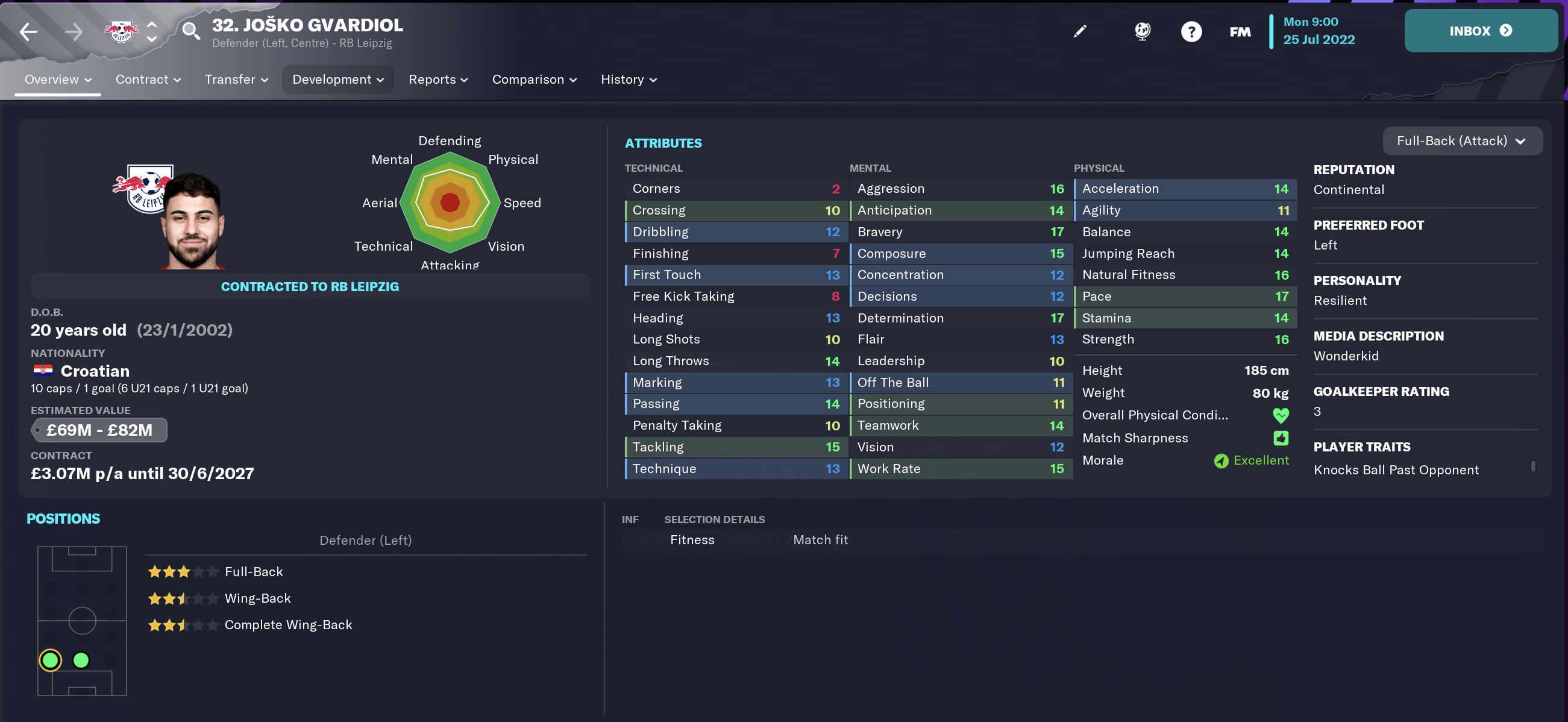 FM Wonderkid Josko Gvardiol profile aged 28 in the year 2030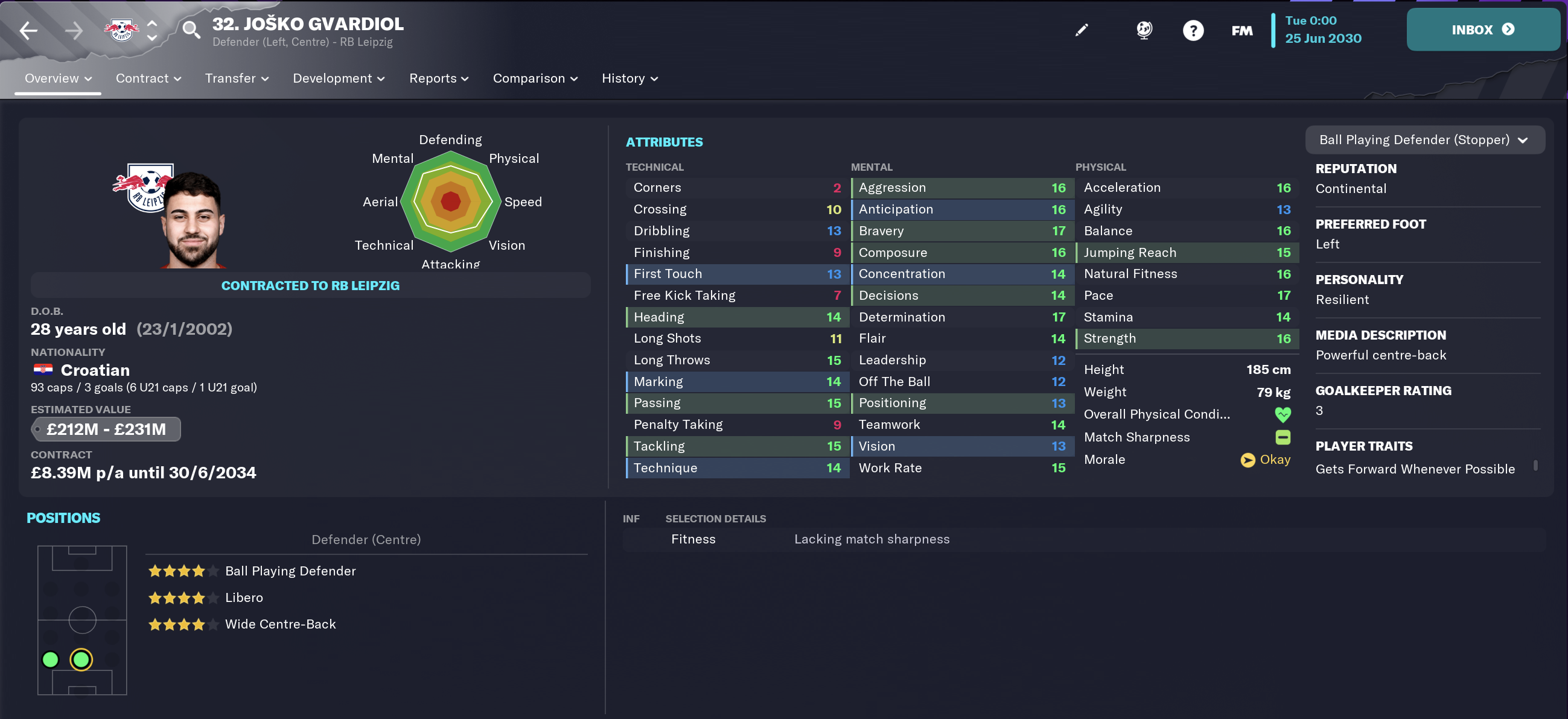 Josko Gvardiol career history until 2030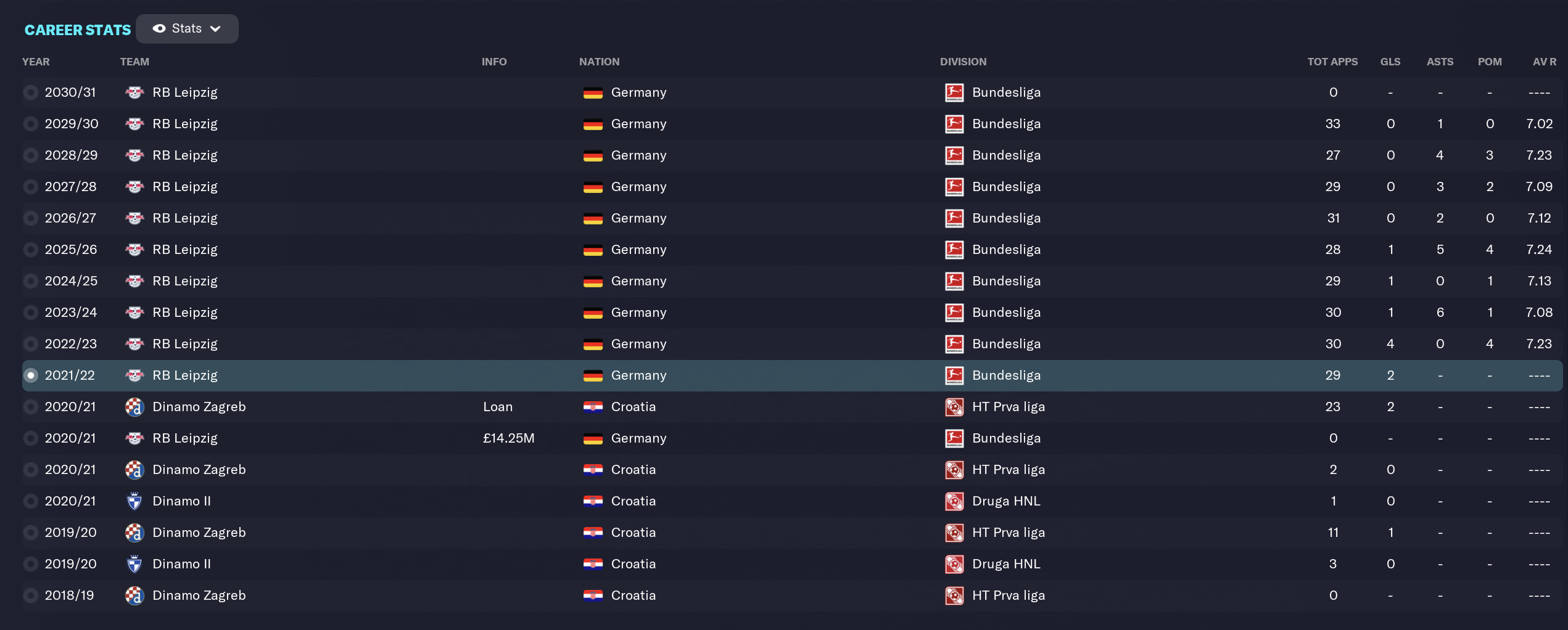 ---
For all the best Football Manager 2023 wonderkids click here, from cheap bargains to worldclass prospects.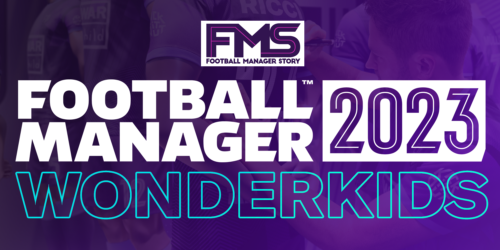 Josko Gvardiol Fm 2023 Summary
Young Josko is not cheap, you will have to pay between 69-82 gbp for this Croatian wonderkid. But rest assured, you will have an elite central defender and left full back for more than a decade into the future.
The main attribute he must improve is his positioning, and if he is going to be used as left full back, his off the ball movement and crossing.
In our test save, surprisingly he reached twenty eight years old without leaving RB Liepzig.
I had a look at his hidden attributes and they are from good to superb.
They say that you get what you pay for, this is certainly the case.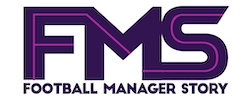 Subscribe to our Newsletter